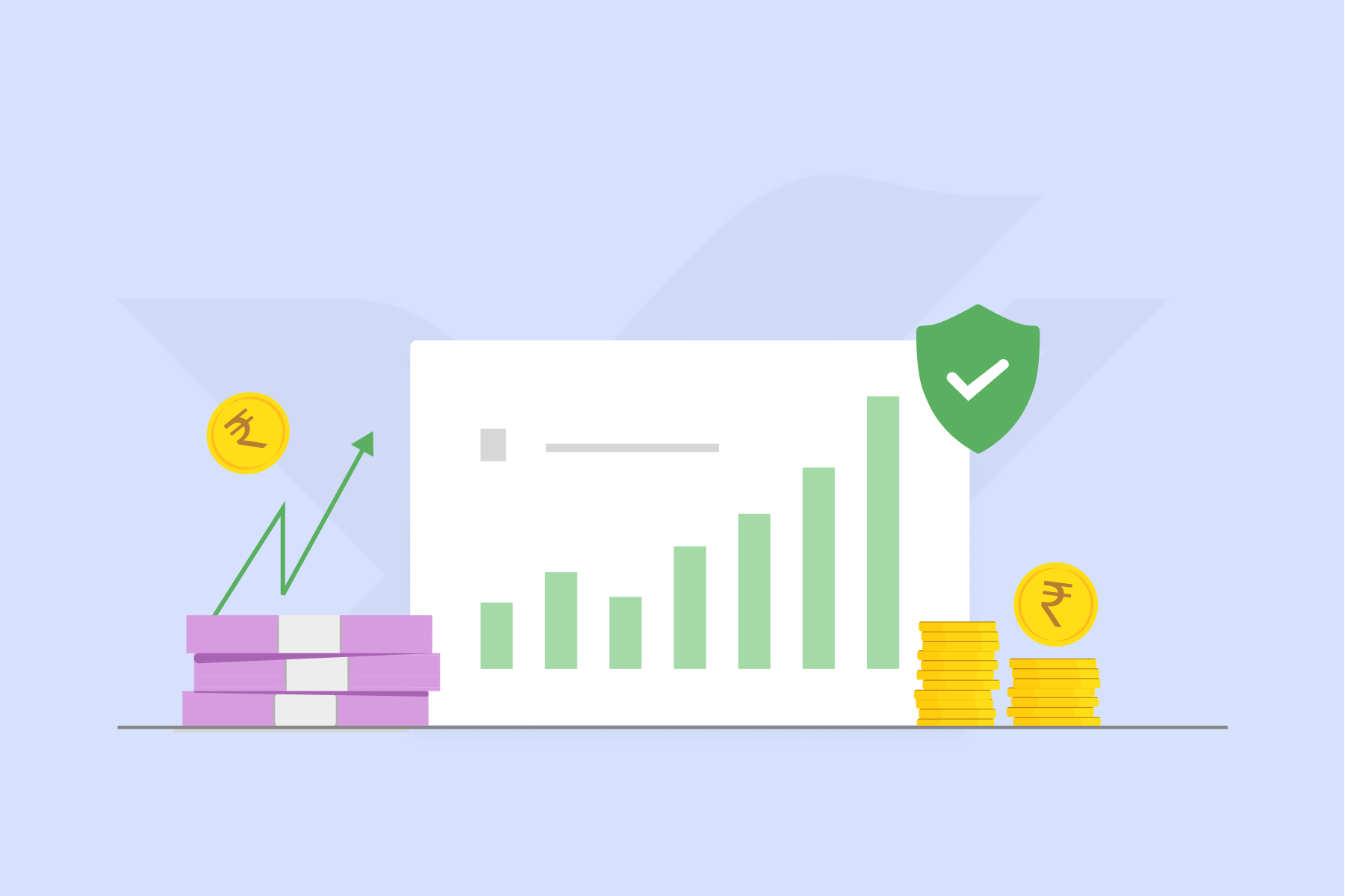 Fixed Deposits are the most trusted investment options among Indian households. Nearly 95% of the Indians prefer to park their idle funds in the FDs. Why? Fixed Deposits offer the lowest returns as compared to other investment avenues. They have a specific lock-in period, and the investor needs to bear a penalty in case of ... Is FD a Wealth Destroyer?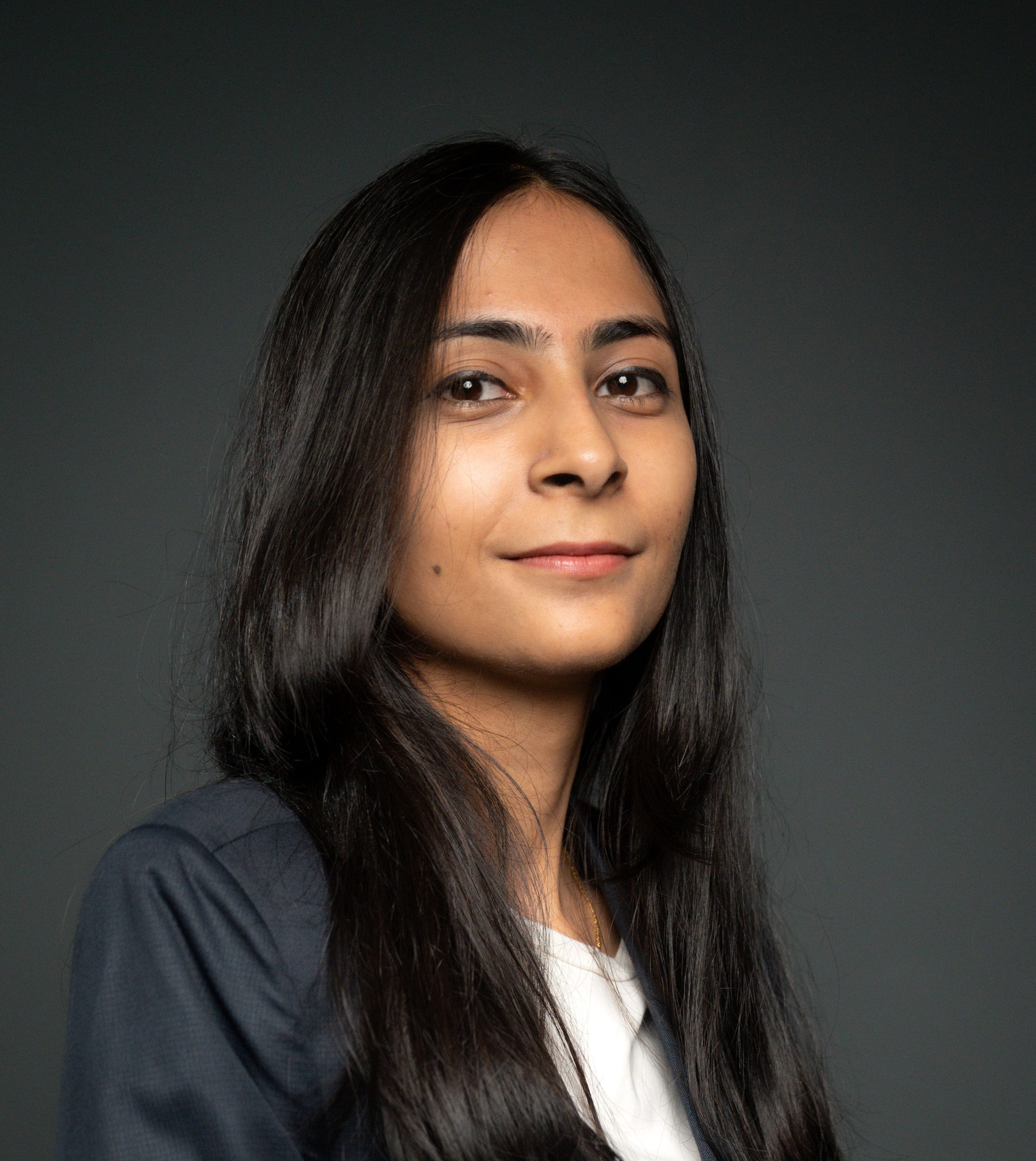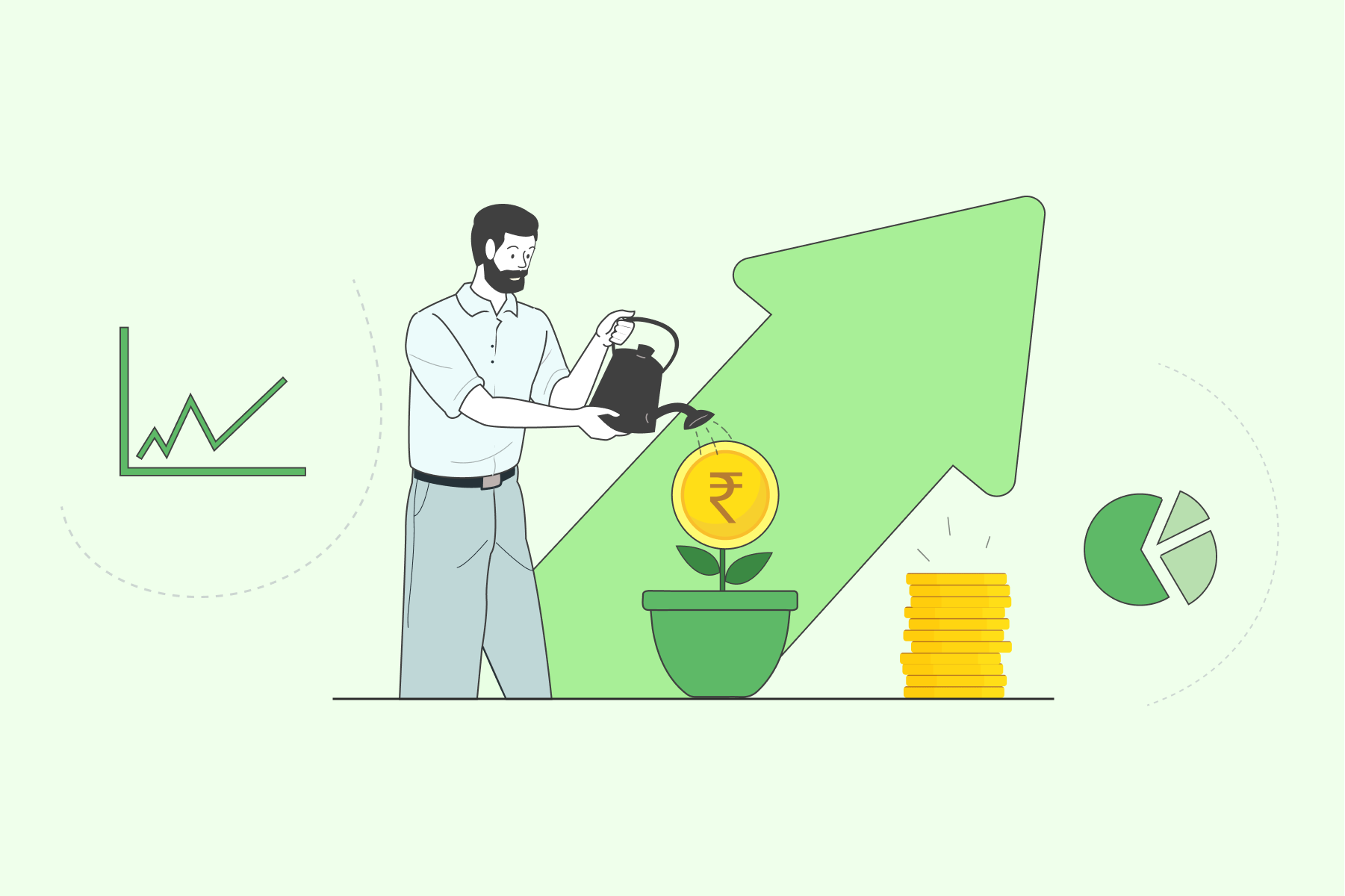 The Reserve Bank of India released a new circular on October 26, 2023, stating that you will get ₹100 per day if your complaint against credit information companies is not resolved within 30 days. In this article, we will try to understand the implications of this rule. First, let's understand which organisations are involved in ... You Will Get Rs 100/day for Unresolved Complaints Beyond 30 Days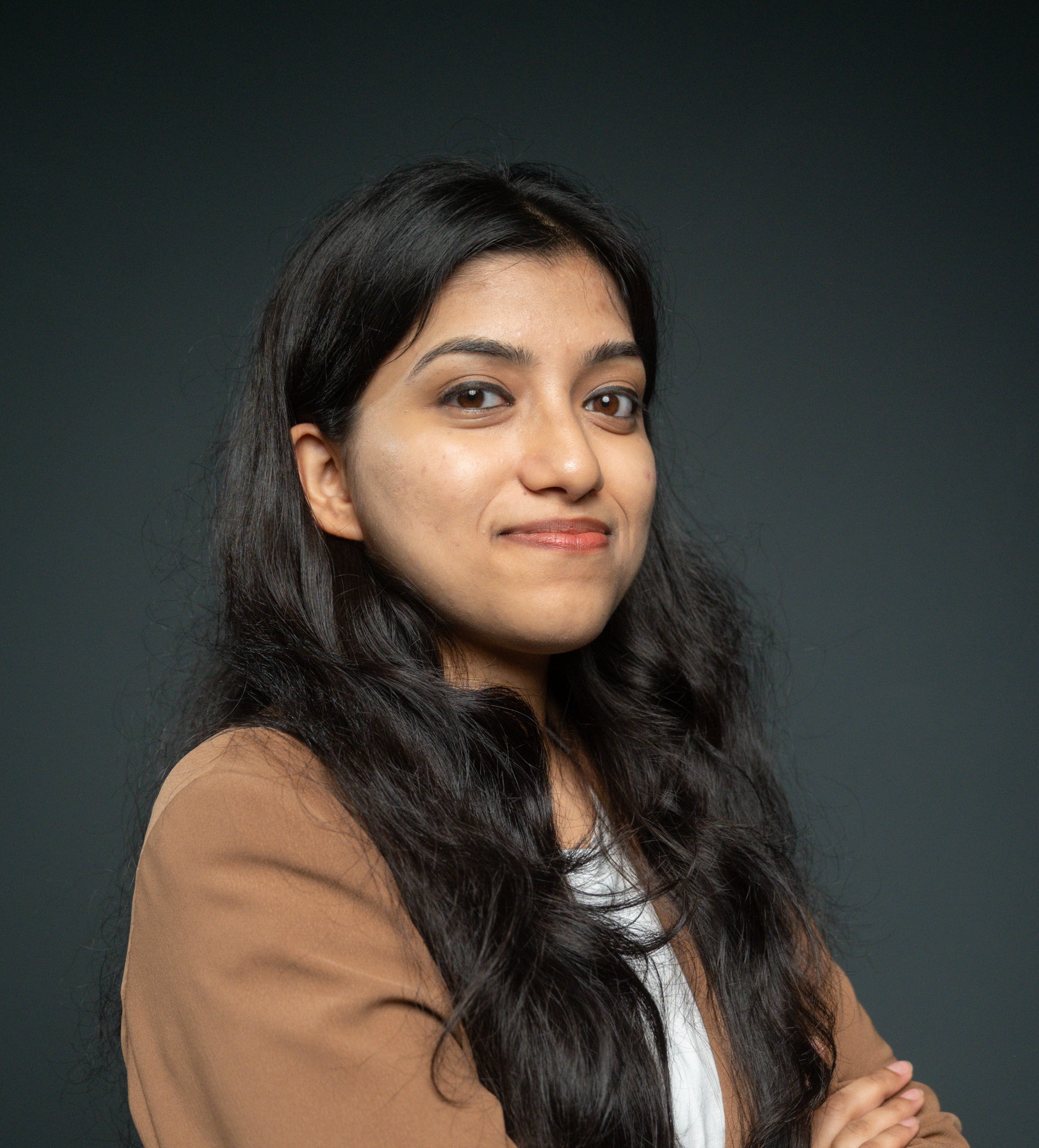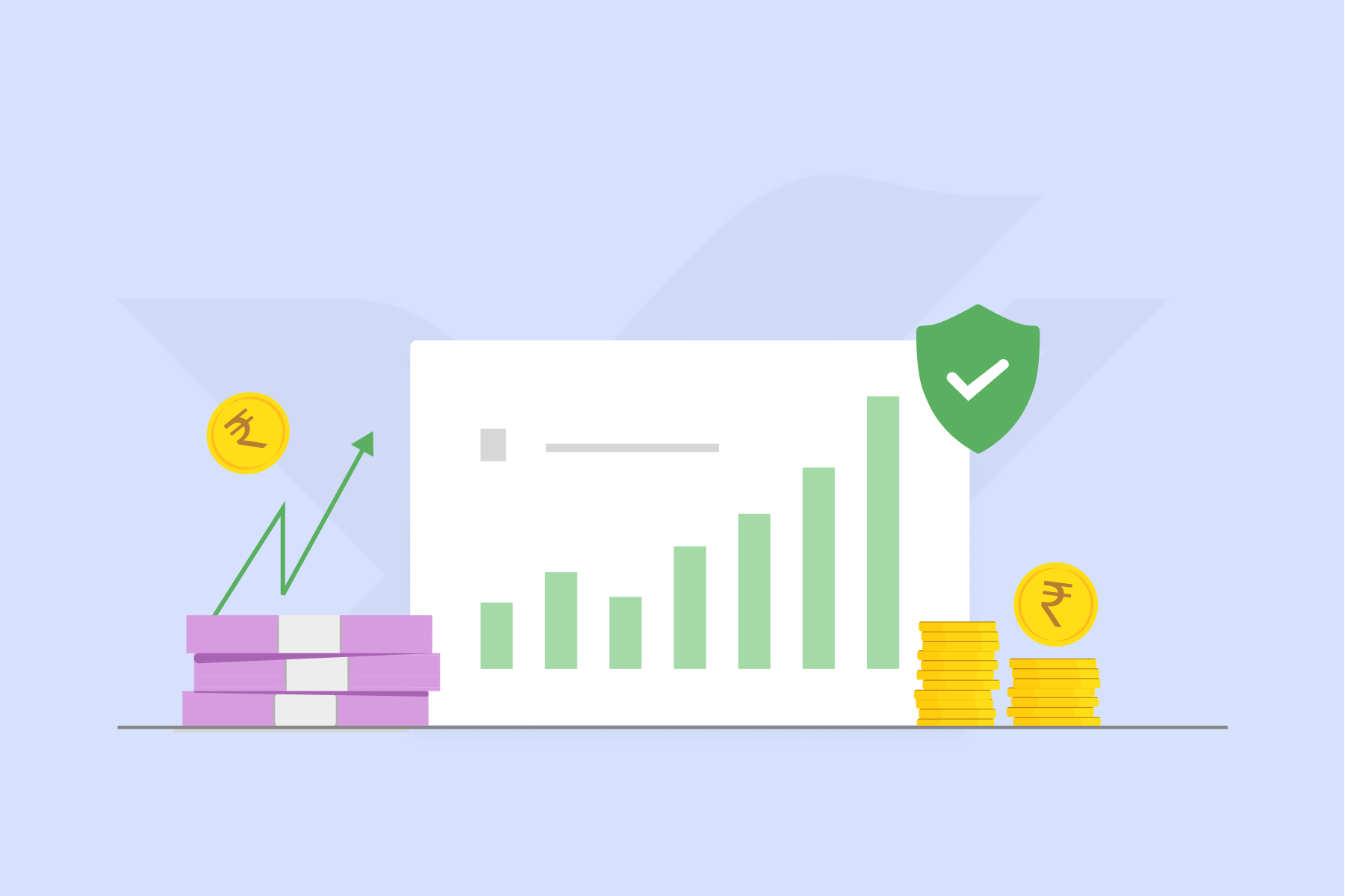 One fine day, I chose to invest my savings worth Rs. 1 lakh in a scheme offering me 12% returns per annum. I'll get the interest credited to my account on the 28th of every month. There is a lock-in period of 3 years, and I can extend my investment until the next 10 years. ... Does Equity Give You the Profit of Compounding?