Guide for Ranchi Residential Real Estate Investment
7 min read • Published 19 October 2022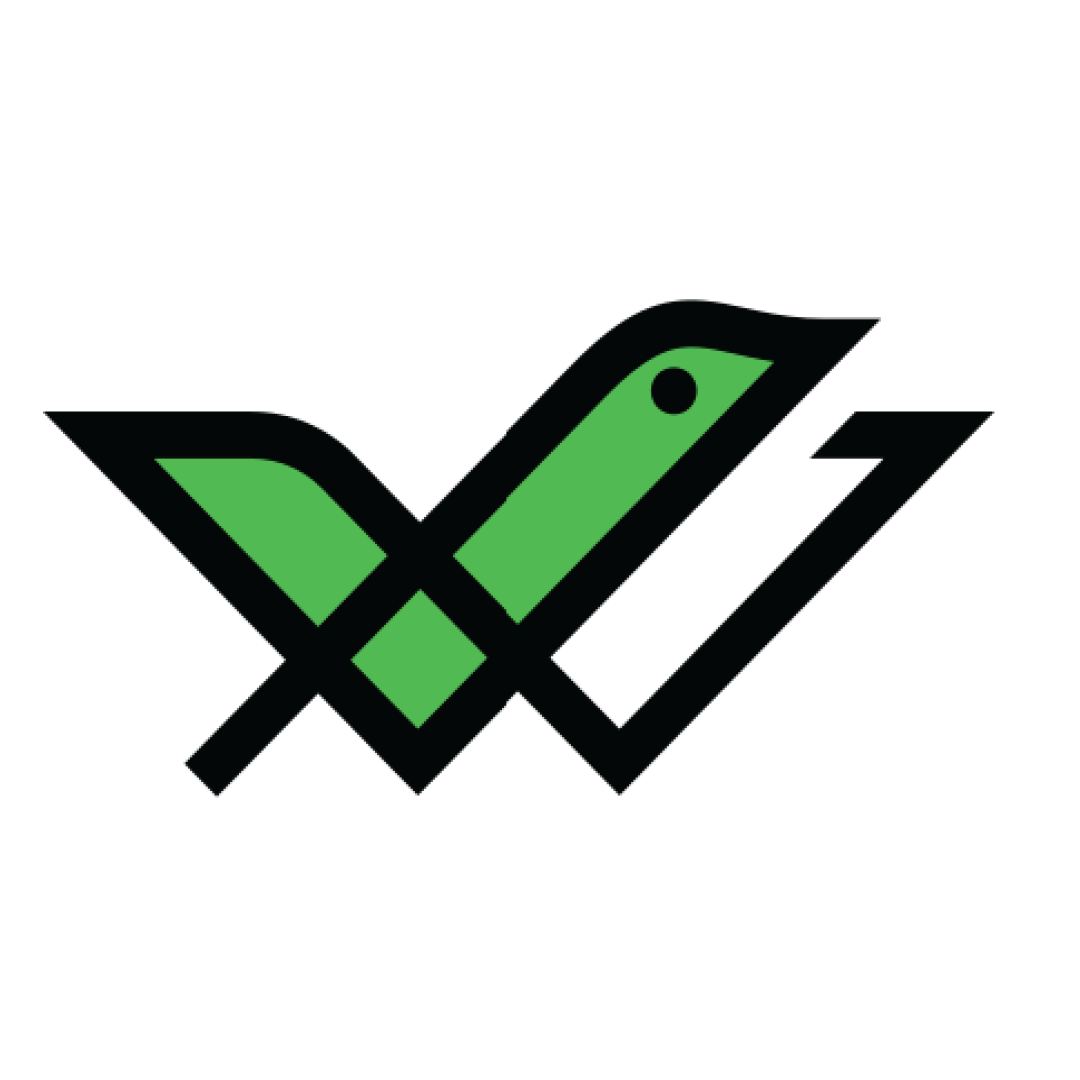 Ranchi is the capital city of Jharkhand and the 25th urban agglomeration in India. It is a beautiful city with hilly areas, numerous waterfalls and pleasant weather. In recent years, Ranchi has developed into an industrial and service hub.
Ranchi is a mineral-rich place, where 18% of the country's mineral production takes place. There are six industrial zones in Ranchi that are an integral part of the state's economy. These employment opportunities attract many people from nearby and far places. However, Ranchi is still an affordable place to live, ranking 54th out of the 220 least expensive cities in India.
Read this blog till the end to understand the prospects of investing in a residential property in Ranchi.
Top Reasons to Invest in Residential Real Estate in Ranchi
Here are some important reasons for you to invest in residential properties in Ranchi.
Excellent Healthcare Systems
Ranchi is home to several super-facility hospitals like Medica, Health Point, Synergy Global Hospital, Sante Vita and Orchid Medical. These hospitals offer all sorts of medical treatments like critical care, pulmonology, cardiology, gastrology etc.
The presence of such well-equipped hospitals drives the population to take residence in nearby locations. These healthcare facilities in Ranchi drive the demand for residential properties here.
This is 2nd out of the four least expensive cities to live in Jharkhand. As a tier-2 city, Jharkhand's living costs are comparatively lower in Ranchi than in cities like Mumbai and Delhi. This also means that one can purchase residential properties at an affordable rate in Ranchi. So, you can easily find tenants and earn periodic rents from your real estate investment.
Residential Real Estate Investment Opportunities in Ranchi
The following are some excellent locations you should check out while looking for residential real estate in Ranchi:
Bariatu is one of the posh and popular residential areas in Ranchi. This region gets its name from the Bariatu road that runs through here and connects the residents to all important places in Ranchi via the National Highway- 20.
NH-33 connects Bariatu to the Hazaribagh district of Ranchi. This area lies near industries like Avigna Constructions and Haider Construction. Also, schools like Sainet Kubir Academy, DAV Public School and Hill View Public Schools are close to Bariatu.
Rent for properties in Bariatu ranges approximately from ₹2,051 to ₹6,498 per square foot.
Hinoo is one of the most popular residential areas in Ranchi. This locality is in demand among families for its social infrastructure, which promises an elegant social life.
One can easily commute to work in areas like Namkum and STPI Ranchi from here. In addition, educational institutions like Loyola Convent School, Kendriya Vidyalaya, and St. Xavier's School are located nearby. Average property prices in Hinoo start from ₹4,615 per square foot.
Read Also: Guide for Varanasi Residential Real Estate Investment
Things to Consider before Purchasing a Residential Property in Ranchi
Here are specific points you need to consider before investing in residential real estate in Ranchi.
Consider taking an on-site survey of the property. This will help you analyse if the house offers modern amenities like adequate parking space for a family, rooms with proper ventilation, water and electricity supply, etc.
As a result, you can make a well-informed decision before purchasing. In addition, conducting thorough research will help you spot any discrepancies between promised facilities and the reality.
When looking for a residential property in Ranchi, conduct sufficient research on the locality. Here, it would be best to consider how its location benefits residents. For instance, people often look for residential properties near main roads for easy access to public transport. Furthermore, the presence of banks, shopping malls, gyms, and gardens nearby can act as an edge to increase demand for the property.
You can also seek assistance from real estate consultants to gain insights into the neighbourhood of a property.
The Real Estate Regularity Authority Act 2016 mandates the formation of a Real Estate Regularity Authority (RERA) body in every state and UT in our country. This body monitors transparency in the real estate business.
Every broker and builder in Ranchi must register their properties in the RERA portal of Jharkhand's official website. You can check the authenticity of your selected residential properties here.
Stamp Duty in Ranchi
The table below displays the stamp duty charges applicable on residential property in Ranchi:
| | |
| --- | --- |
| Categories | Stamp Duty |
| Woman | 4% |
| Man | 4% |
| Joint | 4% |
Registration Charges in Ranchi
Here are the registration charges applicable for residential properties in Ranchi.
| | |
| --- | --- |
| Categories | Registration Charges |
| Woman | 3% |
| Man | 3% |
| Joint | 3% |
Ranchi Residential Real Estate Sector: What's the Forecast?
As a capital city, Ranchi is speeding up its urbanisation efforts under the smart city project. Along with Jamshedpur, Dhanbad and Bokaro, Ranchi is a major industrial centre in Jharkhand. It has the world's 10th largest steel manufacturing facility- Tata Motors and numerous small textile and apparel industries, which are renowned for producing Tasar silk.
As a result of its employment opportunities, this city sees a steady stream of migrants every year. Owing to cheap living expenses, settling in Ranchi is easier than in tier-1 cities. Several housing societies and corporations are emerging here to cater to these families. The rapid growth of housing complexes in posh localities with high-end facilities attracts builders and investors.
Hence, we can say that Ranchi's real estate sector has a bright future and presents a lucrative market for early investors.
Discover More: Guide for Ranchi Commercial Real Estate Investment
Steps to Invest in Residential Real Estate in Ranchi
Here are the simple steps to invest in residential real estate in Ranchi:
Step 1: Decide on a budget to invest in residential properties in Ranchi.
Step 2: Shortlist a few locations and conduct on-site research.
Step 3: Visit these locations for a thorough understanding of their future prospects. Also, seek help from real estate consultants for in-depth details.
Step 4: Finalise and purchase a location after checking its RERA authenticity.
Step 5: Pay all the necessary charges like stamp duty and registration charges to transfer the property under your name. Also, consider paying the service fees to brokers or real estate consultants.
Step 6: Finally, get an insurance plan for your newly purchased property.
Read More: Guide for Amritsar Residential Real Estate Investment
Final Word
As an industrial city sheltering a large population, Ranchi holds great prospects in the real estate market. As such, you can earn high returns by investing in residential properties there. However, you must remember to conduct adequate research before finalising a property. Also, consider adhering to the RERA norms while investing in residential properties in Ranchi.
Frequently Asked Questions
What are the nearest airport and railway station to Ranchi?
Birsa Munda Airport, or Ranchi Airport, is located in Ranchi itself. Ranchi Junction is the primary railway station connecting Ranchi to other Indian cities.
What are the advantages of investing in residential real estate?
Investing in residential properties brings stable rental returns. They are also affordable, and finding tenants are easy. Residential properties also offer tax benefits that do not apply to commercial property investments
What locations are suitable for investing in residential properties in Ranchi?
Morabadi, Hinoo, Bariatu, and BIT Mesra Road are some locations in Ranchi suitable for investment in commercial properties.
What is stamp duty?
Stamp duty is a legal tax you have to pay for buying a property in favour of the respective State Government. After paying this fee, you will become the legal owner of the property. 
You need to pay the stamp duty on purchasing any new, old or under-construction property. Stamp duty is payable on the property value or its circle rate affixed by State Governments.