Guide for Varanasi Residential Real Estate Investment
8 min read • Published 21 October 2022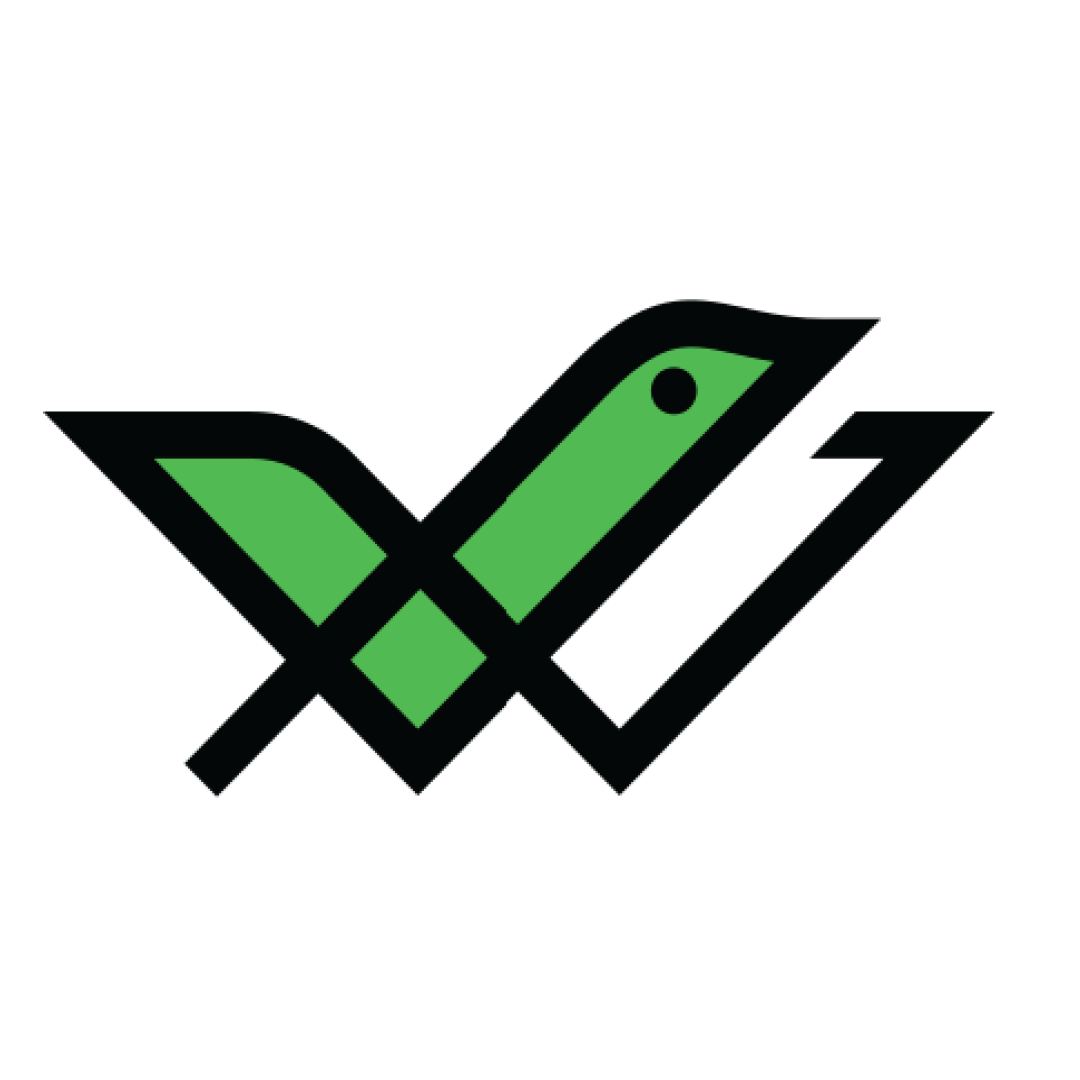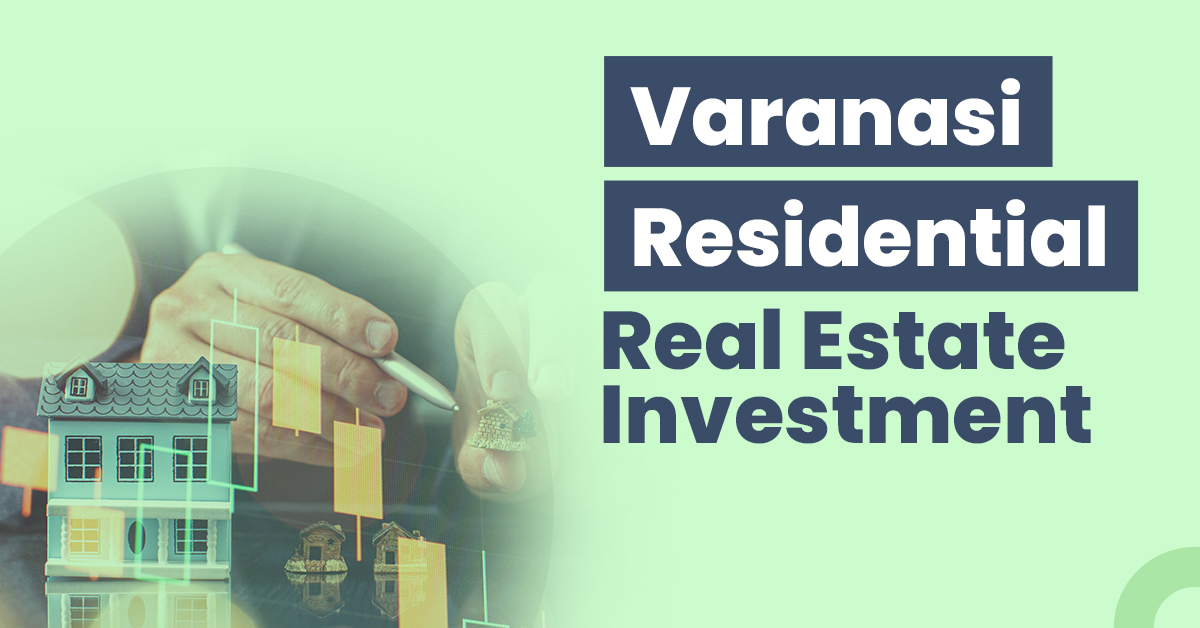 Varanasi, or Benares, is one of the prominent North Indian cities in Uttar Pradesh. Lying on the banks of the River Ganga, this city holds special significance for followers of Hinduism and Jainism.
As one of the holy cities for Hindus, Varanasi is home to people seeking spiritualism and simple life. This city attracts tourists from all over India and worldwide throughout the year. Varanasi has also been ranked as the "Best Ganga City" for two consecutive years.
Read along to see the benefits of investing in residential real estate in Varanasi.
Top Reasons to Invest in Residential Real Estate in Varanasi
Here are some important reasons for you to invest in residential properties in Varanasi.
Besides being a popular tourist spot in Uttar Pradesh, Varanasi attracts scholars seeking higher education. This ancient city is home to several top-class colleges and universities. BHU Varanasi, KIT Varanasi, IIT BHU, and Ashoka Institute of Technology are some of the most prestigious institutes here.
Scholars arriving from all over India tend to search for hostels and co-living spaces in proximity to these universities. This presents a profitable opportunity for you to earn good ROI on residential properties in Varanasi.
As a tier 2 city, living in Varanasi is more affordable than living in tier 1 cities like Delhi, Kolkata, and Chennai. Therefore, living expenses are meager here. As a result, this spiritual city becomes an ideal place to live with a family.
The city is full of food vendors and shops that cater to every need one can have. Moreover, festivals like Ganga Mahotsav, Dusshera, Hanuman Jayanti, Chhath, and Mahashivaratri are exciting times for children.
Investment Opportunities in Residential Real Estate in Varanasi
Here are some locations for investing in commercial properties in Varanasi:
This is a prominent residential area in Varanasi. It owns well-connected roads to the Shivpur Bypass and Varanasi-Lucknow Road. Furthermore, Shivpur Railway Station connects this region to cities and towns like Varanasi cantonment, Kharagpur, and Birapatti.
Guru Nanak English School and St. Joseph Covent School are some of the schools near Shivpur. IT offices like Spvaig Software Company and Urvija Technologies, and Sharda Business Park provide ample employment opportunities. You can also access hospitals like Maitri Hospital, Nova Hospital, and Bajrang hospital from Shivpur.
Property prices in Shivpur vary between ₹39 lakh to ₹1.3 crore.
Chitaipur is one of the oldest residential localities in the southern region of Varanasi. This place offers residential homes of a different variety. For instance, you can invest in duplex villas, multi-storeyed apartments, or independent houses. The Varanasi Railway Station and Lal Bahadur Shastri International Airport are the nearest railway station and airport to Chitaipur.
Furthermore, the famous Banaras Hindu University is just 2 km from Chitaipur. RS Banaras Law College, Pragati Public School, and Apex College are other major educational institutes near Chitaipur. Hospitals like Omega Plus Hospital and Sunrise Hospital and shopping malls like Citi Mega Mart and Vishal Mega Mart are located nearby.
Property prices in Chitaipur vary from ₹55 lakh to ₹94.5 lakh, approximately.
Read Also: Guide for Dombivli Residential Real Estate Investment
Things to Consider Before Investing in a Residential Property in Varanasi
Here are some essential points you should consider before investing in residential real estate in Varanasi:
Security are one of the primary concerns when an individual searches for residential properties. Therefore, research if the area around a residential plot has any incidents of crime or disturbances. You should check the criminal records in the locality and its proximity to the nearest police station.
You should also consider the property you are investing in is taking measures to ensure the tenant's security. The buildings with working CCTV cameras, security staff, and fire extinguishing systems offer chances for more ROI than those with no such precautions.
The Real Estate Regularity Authority Act 2016 was enacted to protect the interests of homebuyers and to promote transparency in the previously unregulated real estate industry. As per this Act, every commercial and residential property is to be registered under the respective state's RERA.
Every broker or builder in Varanasi must register their properties on the official RERA website of the UP Government. You can verify the details of your shortlisted residential properties by visiting here.
Stamp Duty in Varanasi
The table given below displays the stamp duty charges applicable in Varanasi:
| | |
| --- | --- |
| Category | Stamp Duty |
| Male | 7% |
| Male + Female | 6.5% |
| Female | 6% |
| Female + Female | 6% |
| Male+ Male | 7% |
Registration Charges in Varanasi
The registration charges for residential properties in Varanasi are as follows:
| | |
| --- | --- |
| Category | Registration Charges |
| Male | 1% |
| Male + Female | 1% |
| Female | 1% |
| Female + Female | 1% |
| Male+ Male | 1% |
Varanasi Residential Real Estate Sector – What's the Forecast?
Many development projects are gearing up in Varanasi to attract national and global investors.
For instance, the Central Government has invested ₹1500 crore in the IIT-BHU campus and plans to develop an MCH wing in BHU. There are also plans to construct a three-lane flyover highway connecting Varanasi and Ghazipur. Moreover, the Kashi-Vishwanath Corridor has been developed to make commutation from Kashi to Varanasi easy.
Furthermore, several home development projects are coming into action to make Varanasi a better place. These projects include the installation of new police stations, better higher education systems, and children's welfare. These projects aim to ensure women's and children's security along with gender-neutral education practices.
These points ensure the demand for living spaces in this ancient city will continue to grow in the near future. Hence, you can invest in residential real estate in Varanasi and earn steady profits for years.
Residential Real Estate vs Other Asset Classes
Here are some crucial differences between residential real estate and other common asset classes:
Residential Real Estate vs Gold
Residential real estate is suitable for long-term investments. On the other hand, gold is fit for both long-term and short-term investments and has higher liquidity. However, you can earn higher returns from residential real estate than gold investments.
Residential Real Estate vs Commercial Real Estate
You can get more returns from commercial real estate than residential properties. However, it is comparatively easier to find tenants for residential properties than for commercial properties. Moreover, investments in residential real estate can offer some tax benefits. This is not the case with commercial properties. 
Discover More: Guide for Varanasi Commercial Real Estate Investment
Residential Real Estate vs Stocks and Mutual Funds
Stocks and mutual funds have a volatile market. Therefore, an individual needs to invest wisely to earn high returns from the stock market. However, residential properties are comparatively less risky and bring in stable returns.
Residential Real Estate vs Bonds
Both residential real estate and bonds are excellent sources of passive income. While bonds offer more predictable income than residential rental income, investing in the latter fetches you more ROI. However, like gold, bonds also have a liquid market.
The table given below compares the above asset classes based on their liquidity, volatility, risks, and ticket price.
| | | | | | |
| --- | --- | --- | --- | --- | --- |
| Parameters | Residential Real Estate | Stocks & Mutual Funds | Gold | Commercial Real Estate | Bonds |
| Returns | Moderate | High | Moderate | High | Moderate |
| Liquidity | Low | High | High | Low | Moderate |
| Risk | Low | High | Low | Low | Moderate |
| Volatility | Low | High | Low | Low | Low |
| Ticket Size | High | Varies | Low | High | Varies |
Explore our website to invest in bonds and earn stable returns. Register now and start investing with no additional or hidden charges.
Steps to Invest in Residential Real Estate in Varanasi
Step 1: Set up a budget to invest in residential properties.
Step 2: Shortlist a few locations and conduct on-site research on them.
Step 3: Seek help from real estate consultants to understand the prospects in the area.
Step 4: Finalise and purchase your chosen house after checking its RERA authenticity.
Step 5: Pay all necessary charges like stamp duty and registration charges to transfer the property under your name. Also, consider paying the service charges to brokers or real estate consultants.
Step 6: Check for official documents like Title Deed, Property Assessment Extract, Encumbrance Certificate, etc.
Step 7: Finally, cover your newly-obtained home with an insurance plan.
Read More: Guide for Ranchi Residential Real Estate Investment
Final Word
Every lane of Varanasi holds significance as old as time. This temple city is home to millions seeking shelter on the banks of the Holy River. Therefore, there will always be a growing demand for residential properties here. As a result, you can earn substantial gains by investing in residential properties in Varanasi.
Frequently Asked Questions
What are the advantages of investing in residential real estate in India?
Residential properties are less expensive and can help you earn high rental returns. You can invest in residential properties if you plan for a long-term investment. Furthermore, investment in residential real estate ensures certain tax benefits that do not come with commercial properties.
What are the major hospitals in Varanasi?
Surya Healthcare Group, Apex Multi-Speciality, Popular Hospital, Shubham Hospital, and Heritage Hospital are a few best and most affordable hospitals in Varanasi.
What documents will I receive on purchasing a residential property in Varanasi?
On investing in residential properties in Varanasi, you will receive certain documents. A few are the sales deed, copy of the Building Plan, Mutation Register Extract, and General Power of Attorney.
What locations in Varanasi are favourable for residential real estate?
Lanka, Chitaipur, Shivpur, Paharia, and Sigra are a few localities in Varanasi where you can invest in residential properties.