Guide for Pune Residential Real Estate Investment
9 min read • Published 12 November 2022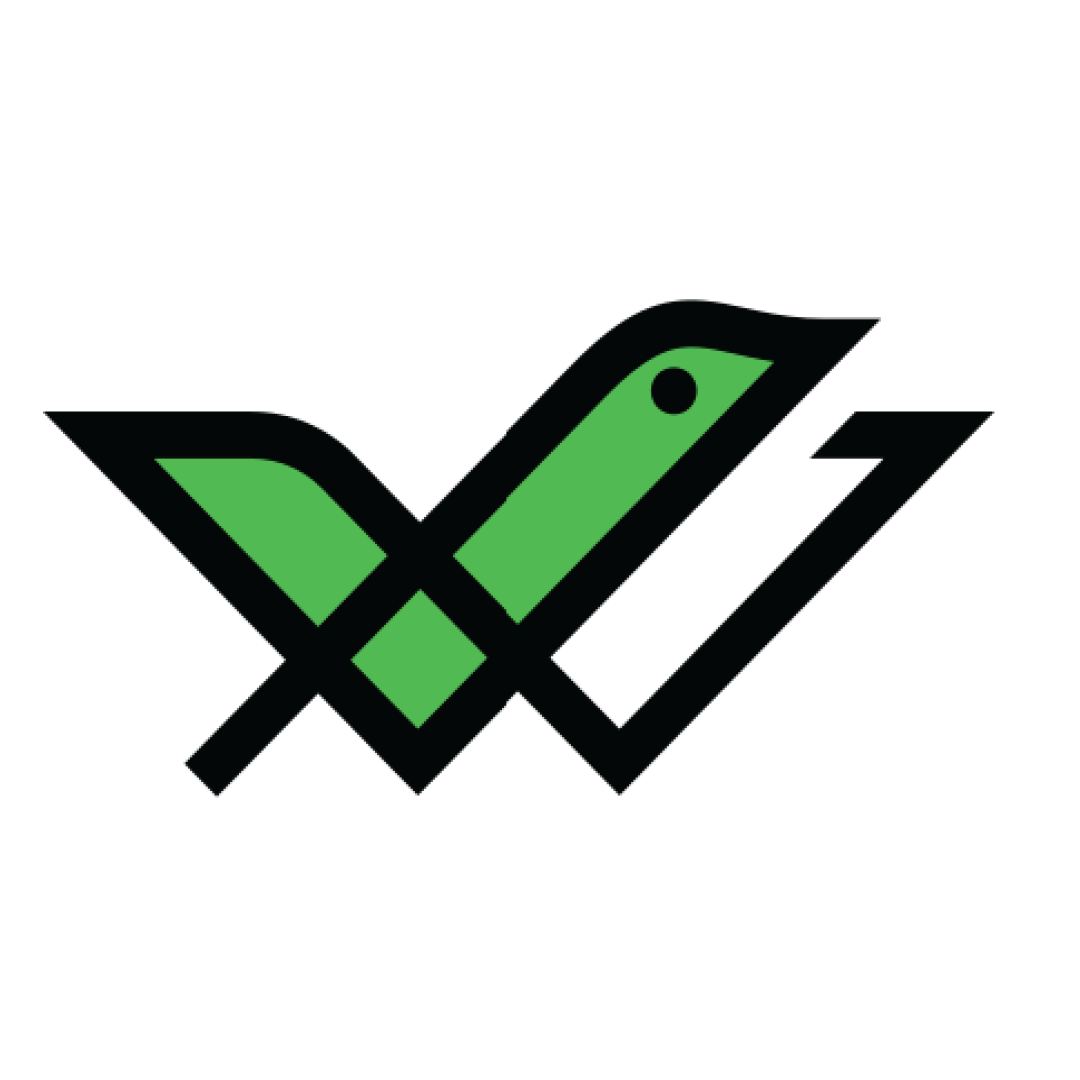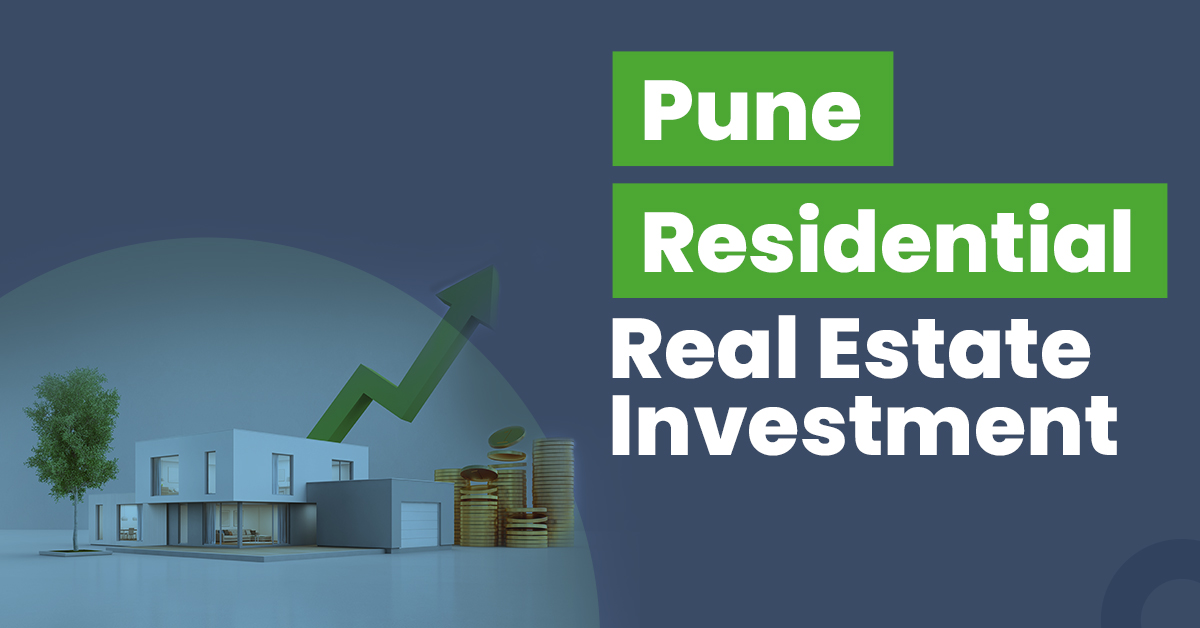 The city of Pune in Maharashtra is one of the best areas when it comes to residential real estate investment. It constantly ranks among the top cities in India in terms of safety and quality of life. Investing in real estate in Pune has provided an excellent return to investors in recent years. Living in this area is best for its educational and employment environment. Read ahead to know the best places to buy a residential property in Pune.
Top Reasons to Invest in Pune Real Estate
These are the top reasons to invest in residential real estate in Pune.
Educational Hub
Pune is also called the Oxford of the East due to its vast number of higher education institutes. This city has over 1389 colleges and universities, such as Symbiosis International University, Indian Institute of Information Technology (Pune), Savitribai Phule Pune University, Maharashtra Institute of Technology, etc. Moreover, this city has an excellent real estate market due to its student population.
Smart City
Pune is among the first smart cities in India and is rapidly developing several infrastructure improvement projects to improve the quality of life in this city. So, investing in this city's residential space can be a smart choice for you.
Tech Hub
Apart from being an educational buzz town, Pune is also an IT Hub. There are 3200 businesses in Pune.. Its primary IT employee stream creates a competitive opportunity for the real estate market as it spikes the demand for liveable homes in this city.
Connectivity
Pune is a growing metropolis with access to both air and ground transportation. It is also very close to Mumbai, the megacity of Maharashtra, via the Mumbai-Pune expressway.
Residential Real Estate Investment Opportunities in Pune
The best areas in Pune for residential real estate investment are listed below:
Wakad
Wakad in Pune is an area that has developed from a rural area to a developed urban locality. However, it is still evolving with the increase in demand for residential properties. Thus, it can be a profitable investment option.
Hinjewadi
This area is the IT hub of Pune, with one of the largest tech hubs in India. Moreover, this place accommodates several companies and thousands of employees from all around the country. Hence, it can be an ideal area for residential property investment owing to the huge amount of workforce it has to accommodate every year.
Balewadi
Balewadi is a major tourist attraction area with several historical monuments. It is also the location of Shiv Chhatrapati Sports Complex and is close to Mumbai-Pune Expressway. In addition, it has several healthcare facilities like Manipal Hospital, Jupiter Lifeline Hospital, Polaris Healthcare, etc. Therefore, this area is ideal for residential property investments.
Baner
This location is convenient to numerous significant areas, including Balewadi and Aundh. It is very organised and highly demanded for commercial and residential real estate. It has access to markets, shops, schools and more. Buying a property in this locality in Pune is a good deal.
Read Also: Guide for Surat Residential Real Estate Investment
Things to Consider Before Buying a Residential Property in Pune
Pune is a thriving city with several opportunities for investment in real estate. However, it is essential to understand several points before investing in a property for residential real estate. Consider the point given below before you buy a property in Pune.
Demand of the Location
When you buy a property for real estate investment, ensure the demand for the location. It is better to invest in a location that is in demand. Focus on areas with essential projects in their pipeline. Another way to increase your capital value is by investing in a location with low demand at present but with assured growth in future.
Safe Locality
For residential properties, security and safety are essential. An area with tight security and active surveillance will always generate higher demand than other properties. Thus, always select a locality with good security when you invest in a residential property.
Connectivity
One of the most influential factors affecting a residential property's quality and value is its connectivity and public transportation access. Therefore, check the property's accessibility to all transportation and connectivity via air, roads, railways, etc., before purchasing.
RERA
All properties and builders must register under the respective state's Real Estate Regulatory Authority (RERA). Therefore, all details and registration related to a property should be up to date on the official RERA website of your state. Verify the details of your property from this source.
RERA is an administrative body formed by the Real Estate (Regulation and Development) Authority Act of 2016, under the Government of India and is present in all states.
Amenities
When you buy a residential property in Pune, ensure its access to basic amenities like schools, colleges, hospitals, parks, malls, etc. The development of amenities increases a property's value and improves the quality of life.
Builder
The builder of your property also plays a vital role in the valuation of your property. Properties developed under reputed builders are more credible and are automatically more valuable investments. Thus, it is important to assess your builder carefully.
Stamp Duty in Pune, Maharashtra
To properly evaluate the total cost of your property, it is important to know the stamp duty charges in your area. Here are the stamp duty rates applicable in Pune:
| | |
| --- | --- |
| Gender | Stamp Duty Charges |
| Male | 7% of property value. |
| Female | 6% of property value. |
| Joint (Male + Female) | 6.5% of property value. |
Registration Charges in Pune, Maharashtra
Property registration charges in Pune are similar to the rest of Maharashtra. The exact amount is given below:
| | |
| --- | --- |
| Criteria | Registration Charges |
| Property value above ₹ 30 lakh | ₹ 30,000 |
| Property Value under ₹ 30 lakh | 1% of property value. |
Pune Residential Real Estate Sector Outlook
Pune is one of the historical landmarks in India and is now a developing smart city with major educational institutes in this city. It is also one of the largest IT hubs in India, with hundreds of start-ups and MNCs operating in different parts of the city. In addition, some of the major companies that have their offices in Pune include Infosys, Wipro, Cognizant and Tata Consultancy Services.
Pune also has one of the best road connectivity and is among the top 5 cities in India regarding the quality of life.
Due to all these reasons, Pune's economy is stable and progressing, which is a good sign for the real estate market in this city. Moreover, this city's demand for residential properties is always high due to its IT and education sectors. Therefore, with several residential projects coming up in the coming years Pune is a promising sector for profitable real estate investments.
Residential Real Estate vs Other Asset Classes
Here is a comparison between residential real estate and other potential asset options.
Residential Real Estate vs Stocks & Equity Mutual Funds
Residential real estate is a profitable investment option in the long run and provides high returns. However, stocks and equity mutual funds offer much higher returns but they are also highly risky options. The price of stocks and equity mutual fund units fluctuate based on market sentiments.
Residential Real Estate vs Commercial Real estate
Commercial real estate investments offer much higher returns than residential real estate due to the difference  in demand between the two. However, in residential investments, the asset value rises slowly over time giving sustainable returns. On the other hand, commercial properties multiply in value rapidly, but they possess external risks and are much costlier than residential properties.
Discover More: Guide for Pune Commercial Real Estate Investment
Residential Real Estate vs Gold
Gold is a safe investment option whose value appreciates over time. Residential real estate offers better returns than gold in the long run. However, gold can give good returns in a medium time frame.
Residential Real Estate vs Bonds
Bonds are effective investment instruments which generate decent returns in the long term. Moreover, they (AAA-rated bonds) have a low credit risk when compared to residential real estate. On the other hand, although real estate offers much higher returns than bonds, it is low in liquidity.
With the advancements in technology, investing in bonds has become more convenient. Check out our website's list of best-performing bonds, and start your investment journey today!
Below is a table to compare these assets based on returns, liquidity, risk, volatility and ticket size.
| | | | | | |
| --- | --- | --- | --- | --- | --- |
| Parameters | Residential Real Estate | Stocks & Equity Mutual Funds | Commercial Real Estate | Gold | Bonds |
| Returns | Moderate | High | High | Moderate | Moderate |
| Liquidity | Low | High | Low | High | Moderate |
| Risk | Low | High | Low | Moderate | Moderate |
| Volatility | Low | High | Low | Moderate | Low |
| Ticket Size | High | Varies | High | Varies | Varies |
Steps to Invest in Residential Real Estate in Pune
If you want to invest in residential properties in Pune, follow the steps mentioned below.
Step 1: Conduct a market survey and finalise your investment budget.
Step 2: Shortlist a few properties based on your requirements.
Step 3: Plan a field visit to the properties to assess their various aspects, such as infrastructure, transportation facilities, hospital proximity etc.
Step 4: After finalising a property, make sure to do a background check and check all the property documents.
Step 5: Prepare all the necessary documents, such as the sale deed, agreement, etc., to purchase the property.
Step 6: Go ahead with paying for the property. Remember to pay the stamp duty and registration charges as well.
Read More: Guide for Kanpur Residential Real Estate Investment
Final Thoughts
Pune, a developed city in Maharashtra, is home to one of India's leading IT hubs. Its collection of historical sites and higher education institutions is what makes it most well-known. In addition, it is a famous tourist destination with many commercial prospects. Residential property investment in this city can appreciate your capital and grow your assets.
Frequently Asked Questions (FAQs)
Which area is developing fast in Pune?
Pune is a fast-growing city with several investment opportunities. Kothrud is one of the fastest-growing areas in Pune that is ideal for real estate investments.
What are the three best posh areas in Pune?
The top 3 posh societies in Pune, among several others, are:
-Amanora Gateway Towers
-Kolte Patil 24K Stargaze
-BlueBird Society
Which area is the heart of Pune?
Kalyani Nagar is known as  the heart of Pune because it is one of the best localities in town. It is located in the city's centre and has good connectivity to other parts of the city.
Which is the greenest area in Pune?
Kothrud is the greenest area in Pune, with  dense forests and natural scenic beauty. Although it is very populated, its  pollution levels are low due  to its clean surroundings.