Guide for Pimpri Residential Real Estate Investment
8 min read • Published 19 October 2022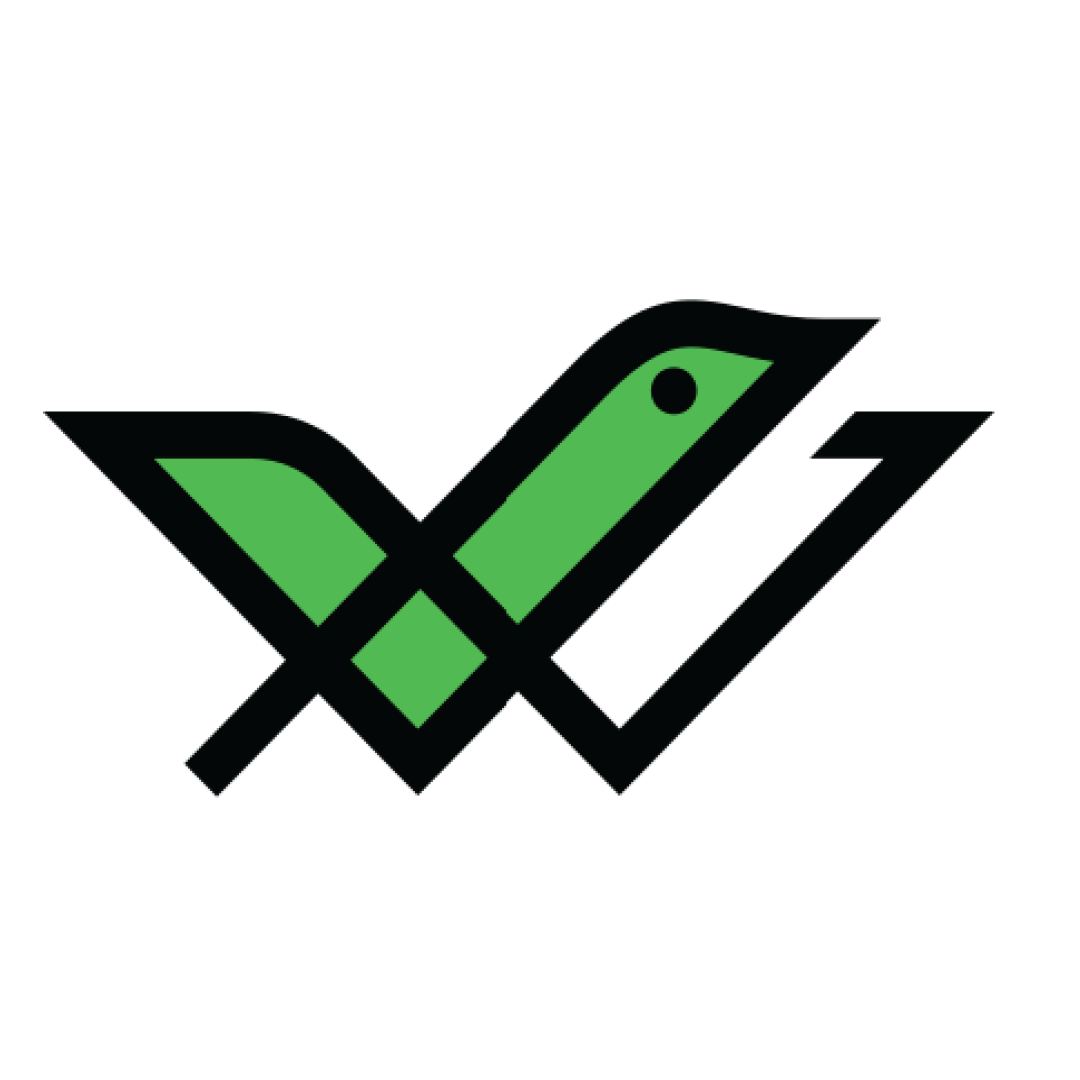 Pimpri is located in the north-western city limits of Pune, Maharashtra. The neighbourhood is home to well-known automotive, IT and manufacturing industries. It is well connected to neighbourhood cities via highways as it is close to a number of highways, such as National Highway 9, Mumbai Pune Expressway, etc.
Additionally, there are a number of malls in the locality. It is also home to multiple schools and colleges, both public and private, such as Dr. D.Y Patil Institute of Technology, Pimpri Chinchwad College of Engineering, SNBP International School, ORCHIDS International School, etc. Multiple hospitals, such as CitiCare Hospital, 7 Orange Hospital, Helios Bharti Hospital, etc., are also located here, making it an ideal location for families.
Let us understand why investing in Pimpri's residential real estate property might be profitable:
Top Reasons to Invest in Pimpri Real Estate
Here are some reasons why you should invest in residential real estate in Pimpri:
Pimpri has been upbeat in terms of proper road networks. It is in the vicinity of Hinjewadi IT Park, which generates high demand for residential property investments. The roads have great connectivity to all the nearby areas. The city also has great connectivity to Pune via road and rail. Therefore, this location will definitely see massive growth in real estate values in the future.
There are affordable township projects in Pimpri that offer all the modern facilities to individuals and families. Properties are available at ₹3,000 to ₹5,000 per square foot in Pimpri. Therefore, this can be another reason for investing in residential real estate in Pimpri.
Residential Real Estate Investment Opportunities in Pimpri
Here are some of the localities in Pimpri which are suitable for residential real estate investment:
It is one of the fastest-growing housing destinations in Pimpri. Due to its proximity to large industrial belts like Chakan and Bhosari, this area is ideal for people and families who work in the industrial belt. The rate of residential property here hovers around ₹4000 per square foot.
It is one of the first towns you will come across after crossing the Mumbai Expressway. Various educational institutes are located in the vicinity, like Mercedes Benz International School, D.Y. Patil College and Indira Group of Institutes. This locality is urbanising rapidly and is on track to be transformed into a major lifestyle destination. The rate of residential property in Ravet is around ₹5000 per square foot.
Read Also: Guide for Nashik Residential Real Estate Investment
Things to Consider Before Buying a Residential Property in Pimpri
Here are some factors that you should consider before purchasing a residential property in Pimpri:
Before investing in a residential property, you should make sure that it adheres to the norms of the Real Estate Regulatory Authority (RERA). It is a statutory body which was formed after enactment of the RERA Act of 2016. This body aims to promote transparency and accountability in India's real estate sector.
Each state has its own RERA portal, where it records and updates all information pertaining to the properties and builders that are registered in the state. Make sure to visit the website of RERA Maharashtra to verify the information about properties in Pimpri.
You should opt for a locality that has all the state-of-the-art infrastructure facilities. A location with ongoing infrastructural development is better than one already developed. This is because there is much more scope for development which will provide more opportunities for earning higher returns.
Stamp Duty in Pimpri, Maharashtra
For every property transaction, a buyer needs to pay a certain amount of tax to the state government; this is known as stamp duty. Here are the rates of stamp duty applicable in Pimpri:
| | |
| --- | --- |
| Category | Stamp Duty |
| Male | 7% (stamp duty 5% + metro cess 1% + local body tax 1%) |
| Female | 6% |
Registration Charges in Pimpri, Maharashtra
The transfer of property ownership remains incomplete without paying the registration fees. The rate of registration charges applicable in Pimpri is as follows:
Category
Registration Charges
Male
For properties above ₹30 lakh, it is ₹30,000, and below that, it is 1%
Female
Joint
Pimpri Residential Real Estate Sector: What's the Forecast?
Pimpri has a residential real estate market which is more than encouraging. This region's commercial or industrial growth is encouraging the development of residential real estate in this locality. People who are working professionals in the Pimpri-Chinchwad region are favourably disposed towards owning residences in the adjoining area.
Due to the pandemic in 2020, the city witnessed a slow down of real estate development work. Property sales in 2021 experienced a decline. However, experts say that the residential real estate sector will not be all gloomy in the future. At present, investing in real estate might be favourable as the price of properties are lower, and so are the interest rates of home loans.
Residential Real Estate vs Other Asset Classes
Here is the comparison between residential real estate and other asset classes:
Residential Real Estate vs Bonds
Although residential real estate investment can earn inflation-beating returns with rental income, bonds investment offer stable returns and are much more secure in comparison to real estate.
Moreover, bonds are highly liquid as they can be easily redeemed to convert into cash. On the other hand, it can be hard to find suitable buyers for residential real estate properties as it requires a huge transactional amount.
Want to invest in low risk bonds and earn fixed returns of 9-11%? Register on our platform today and start investing in the top-rated bonds available in the market.
Residential Real Estate vs Gold
With real estate, you can earn rental income every month, which is not possible in case of gold. Moreover, the price of gold fluctuates as per market sentiments; on the other hand, real estate investments offer capital appreciation over the long term.
Residential Real Estate vs Commercial Real Estate
It is much easier to find a tenant in case of residential real estate. Also, residential real estate offers more tax benefits if the property is availed on a home loan. However, commercial real estate returns are higher than residential real estate.
Discover More: Guide to Pimpri Commercial Real Estate Investment
Residential Real Estate vs Stocks & Mutual Funds
Stocks and mutual funds offer much higher returns in comparison to real estate. However, real estate is a source of consistent passive rental income; on the other hand, the returns from stocks and mutual funds fluctuate as per market movements.
Following is a tabular representation of comparison between different types of assets on the basis of returns, liquidity, risk, volatility and ticket size:
| | | | | | |
| --- | --- | --- | --- | --- | --- |
| Parameters | Commercial Real Estate | Stocks and Mutual Funds | Gold | Residential Real estate | Bonds |
| Returns | High | High | Moderate | Low | Moderate |
| Liquidity | Low | High | high | Low | Moderate |
| Risk | Low | High | Low | Low | Moderate |
| Volatility | Low | High | Moderate | Low | Low |
| Ticket price | High | Varies | Low | High | Varies |
Steps to Invest in Residential Real Estate in Pimpri
Here are the steps that you can follow if you want to start investing in residential real estate in Pimpri:
Step 1: Prepare a budget as per your investment objectives.
Step 2: Create a list of the localities which has the type of property and amenities you wish to invest in.
Step 3: Consider visiting all the shortlisted properties and assess the location in terms of connectivity, infrastructure, proximity to hospitals & retail stores, etc.
Step 4: After finalising a property, prepare all the necessary documents, such as allotment letter, sale deed, building plan, sale agreement, etc.
Step 5: After completing the payment process, make sure to pay the applicable stamp duty and registration charges.
Step 6: Lastly, consider purchasing an insurance plan for your property to get financial security in case your property incurs any damage in the future.
Read More: Guide for Kalyan Residential Real Estate Investment
Final Word
The real estate sector in Pimpri is slowly stabilising after the pandemic, with most property developers trying to swiftly complete the pre-pandemic projects. The state government of Maharashtra has even reduced the stamp duty rates to encourage the growth of the real estate industry.
With its close proximity to Pune, Hinjewadi and even Thane, Pimpri has one of the most favourable residential real estate options that you can consider for long term investment.
Frequently Asked Questions
What are the disadvantages of investing in residential real estate?
One of the disadvantages of investing in residential real estate is that the tenant agreements need to be updated on a yearly basis. A frequent change in tenants poses a risk, and hence, real estate investment is a risky venture. Another disadvantage is that it requires huge capital for investment. So, it will not be a suitable option for everyone.
Do mutual funds offer better tax benefits than real estate investments?
When compared to real estate, mutual funds offer higher tax benefits. As per section 80C of the Income Tax Act, you are eligible to avail tax deduction of up to ₹1,50,000 on your mutual fund investments. Real estate investments also offer tax benefits. You can get tax deductions on the payments of a home loan.
What are the types of commercial properties available in the market?
The different types of commercial properties that you can invest in are office spaces, retail spaces, hotels, warehouses and storage facilities.
Why do I need to pay stamp duty charges?
 Stamp duty is a legal tax that is levied by the respective state government. It is paid by the buyer of a property, and it acts as evidence of the sale or purchase. In case of a property exchange, both the buyer and seller need to pay stamp duty charges.