Guide for Kalyan Residential Real Estate Investment
7 min read • Published 14 October 2022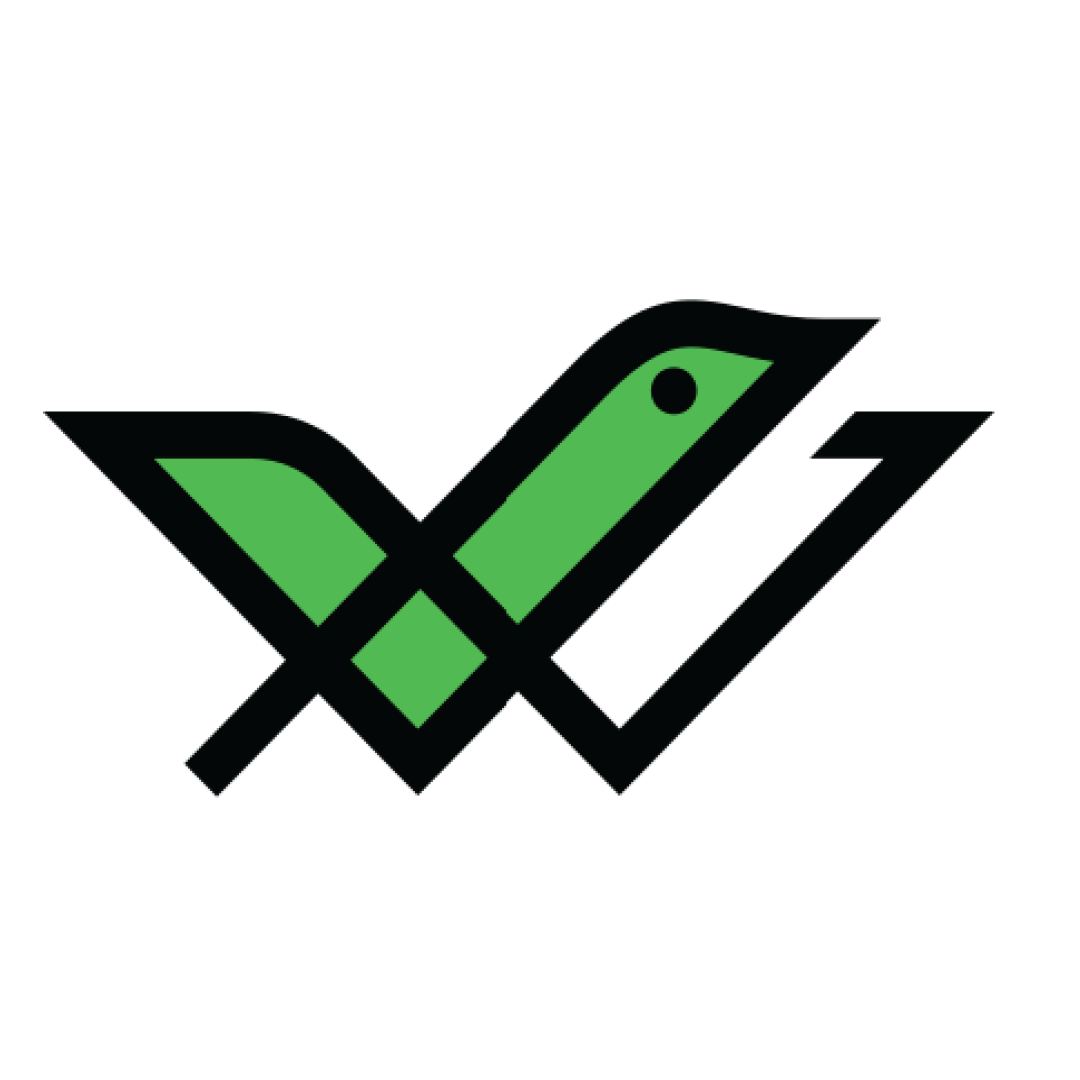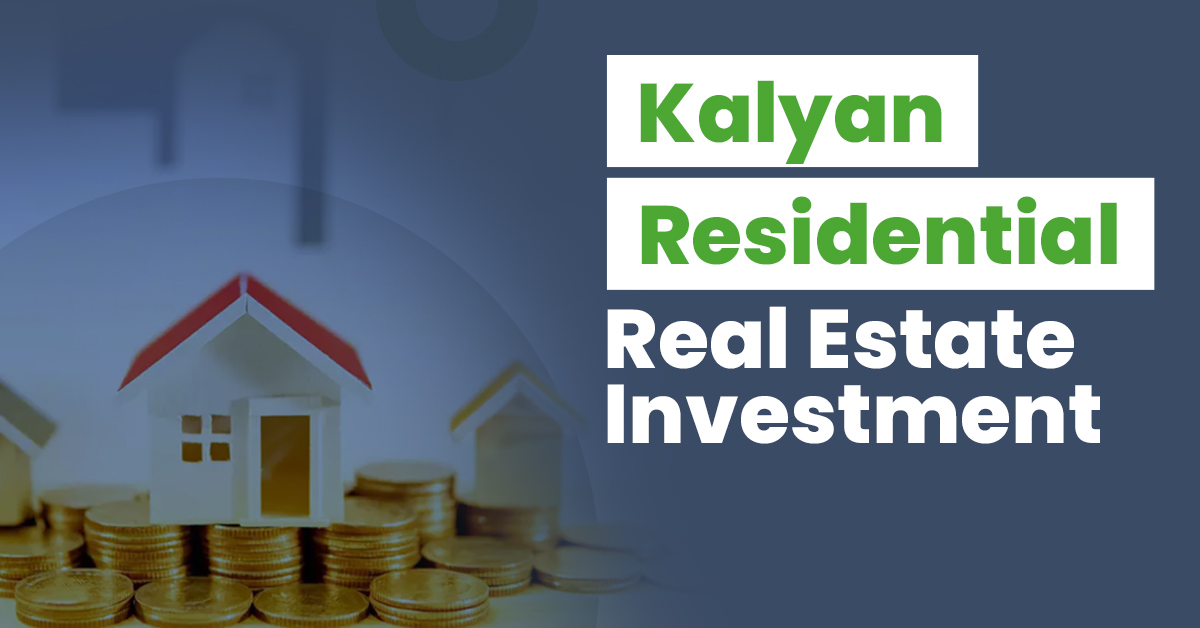 Kalyan is a city in the Thane district of Maharashtra. This city and its neighbouring township of Dombivli jointly form Kalyan-Dombivli Municipal Corporation, also known as KDMC. Kalyan has all the major forms of transportation, like bus routes and railway stations.
Kalyan provides affordable to moderately priced homes in comparison to other regions. With a mix of completed projects and ongoing constructions, Kalyan real estate market is attracting both consumers and investors.
Let us understand why Kalyan Residential Real Estate Investment can be a profitable venture.
Top Reasons to Invest in Kalyan's Residential Real Estate
Following are some of the reasons why you should invest in residential real estate in Kalyan:
Infrastructure Development
Kalyan has seen rapid growth in industries and infrastructure in the past few years, attracting more developers to bring in residential projects here. Kalyan-Dombivli Municipal Corporation is working hard to offer adequate city water, electricity, garbage disposal and public parks. The city has good schools, hospitals, marketplaces, and highways. Construction on bridges, subways, and railway overpasses is also progressing quickly.
Employment Opportunities
Areas in the vicinity of Bhiwandi and Kalyan are transforming into huge warehousing and logistics markets for big brands. Over the years, MNCs have shifted their base from Central Business Districts (CBDs) in Mumbai to these areas. Improving connectivity, land availability, and lower property rates are attracting large organisations to invest here, creating better employment opportunities for people who wish to reside here.
Residential Real Estate Investment Opportunities in Kalyan
Mentioned below are some of the localities apt for residential real estate investment in Kalyan:
Dombivli
It is predominantly an affordable location for people belonging to the medium-income group. Affordability and upcoming connectivity to the employment hubs are key factors driving demand in this area. The residential property rate in this locality ranges around ₹7,000 per square foot.
Khadakpada
Khadakpada is a well-developed locality in western part of Kalyan city in Thane district. It is a hotspot for upcoming and fully-developed residential projects. This location has easy access to the railway station. You will also find Podar International School and a branch of Mumbai University in the vicinity as well. Overall , it will be a great return on investment in terms of residential real estate investment. The residential property rate might be around ₹5,900 to ₹8,800 per square foot.
Read Also: Guide for Pimpri Residential Real Estate Investment
Things to Consider Before Buying a Residential Property in Kalyan
Following are some factors that you may want to keep in mind before purchasing a residential property in Kalyan:
RERA Regulation
Before opting for a property, make sure that all the government regulations are followed or not. For example, all builders must register their projects under the Real Estate Regulatory Authority (RERA) and obtain a valid RERA number. Therefore, ensure that the property that you opt for is RERA registered.
Location
Before purchasing a property, check whether it is the most preferred location you had planned to invest in. Check whether the location has the best possible connectivity to offices, schools, colleges, hospitals and other facilities.
Stamp Duty in Kalyan
Stamp duty is a tax that is levied on purchase of property. The stamp duty rate applicable to the people of Kalyan, Maharashtra, is as follows:
| | |
| --- | --- |
| Category | Stamp Duty |
| Male | 7% (stamp duty 5% + metro cess 1% + local body tax 1%) |
| Female | 6% (stamp duty 4% + metro cess 1% + local |
| Joint | 6.5% |
Registration Charges in Kalyan
Registration charge is an essential cost that accompanies any new property you buy. Following are the rates of registration charges applicable:
Category
Registration Charges
Male
For properties above ₹30 lakh, it is ₹30,000, and below that, it is 1%
Female
Joint
Kalyan Residential Real Estate Sector Outlook
Mumbai's realty market is one of the most rapidly transforming markets. People are opting to purchase homes nestled in the lap of nature and offering all the modern amenities. It impacts the demand for homes in cities like Kalyan, situated on the outskirts of Mumbai. The region has become a lucrative investment choice for residential real estate investors.
Kalyan is witnessing a consistent boom in its property marketplace. Due to its strategic location, good connectivity, and being a part of the Smart City Mission, the city is receiving an additional boost towards its property prices. As a result, Kalyan is likely to become a significant corporate centre by 2028. In addition, upcoming infrastructure development will further help in the growth of the real estate sector in Kalyan.
Residential Real Estate vs Other Asset Classes
Here is the comparison between residential real estate and other assets versus the returns they offer:
Residential Real Estate vs Gold
Real estate is less volatile than gold. Therefore, investing in real estate will help you earn passive income every month, which will not be possible in the case of gold.
Residential Real Estate vs Bonds
Real estate investment offers better inflation-beating returns in comparison to bonds. In addition, further real estate offers better tax benefits than bonds.
You can invest in bonds if you wish to invest in secure assets and earn fixed returns.
Residential Real Estate vs Stocks & Equity Mutual Funds
Real estate is more consistent in comparison to equity mutual funds and stocks. However, stocks and equity mutual funds earn much higher returns than real estate and perform much better.
Residential Real Estate vs Commercial Real Estate
Residential real estate offers better tax advantages when financed than commercial real estate. Getting tenants is also much easier in comparison to commercial real estate. However, commercial real estate offers much higher returns than   residential real estate.
Discover More: Guide for Kalyan Commercial Real Estate Investment
Following is the comparison between different types of assets in a table format on the basis of returns, liquidity, risk, volatility and ticket size:
| | | | | | |
| --- | --- | --- | --- | --- | --- |
| Parameters | Residential Real Estate | Stocks & Equity Mutual Funds | Gold | Commercial Real Estate | Bonds |
| Returns | Moderate | High | Moderate | High | Moderate |
| Liquidity | Low | High | High | Low | Moderate |
| Risk | Low | High | Moderate | Low | Moderate |
| Volatility | Low | High | Moderate | Low | Low |
| Ticket Size | High | Varies | Varies | High | Varies |
Steps to Invest in Residential Real Estate in Kalyan
Here are the steps that you can follow if you wish to start investing in residential real estate in Kalyan:
Step 1: Prepare a list of the areas where you wish to invest in
Step 2: Finalise a budget and check which areas offer properties within your budget
Step 3: Take the help of a broker and visit all localities to tally whether or not it suits your requirements
Step 4: Finalise a property after checking their legal documents
Step 5: With the help of a lawyer, complete all legal formalities and pay stamp duty and registration charges
Step 6: Finally, pay for the services taken from the broker and lawyer and opt for insurance to safeguard your property from future damages
Read More: Guide for Meerut Residential Real Estate Investment
Final Thoughts
Kalyan is one of the locations emerging as one of the most sought-after locations for real estate investment in the past few years. This location offers more than what homebuyers are expecting here, transforming it into a unique location with high future prospects.As a result, many builders and developers flock to Kalyan, making it a real estate hub.
Frequently Asked Questions (FAQs)
What is the minimum price of a 2BHK in Kalyan West?
A 2BHK apartment in Kalyan West is available for around ₹54.03 lakh to ₹59.85 lakh. The super built-up area of the apartment will be about  982.0 square feet to 1088.0 square feet.
Will property prices rise in Kalyan in 2022?
Yes, property prices will increase in Kalyan in 2022. According to multiple reports, average residential costs in Kalyan have increased by 16% from March 2018 to March 2021.
Is Kalyan a good place to live in?
Kalyan is a great locality, has good connectivity to roads and railway stations and has schools, colleges, hospitals, markets, etc., in the vicinity.
Which asset is safer, bond or residential real estate?
Bonds are relatively safer in comparison to residential real estate. Government bonds are considered to be almost risk-free.