Guide to Pimpri Commercial Real Estate Investment
7 min read • Published 19 October 2022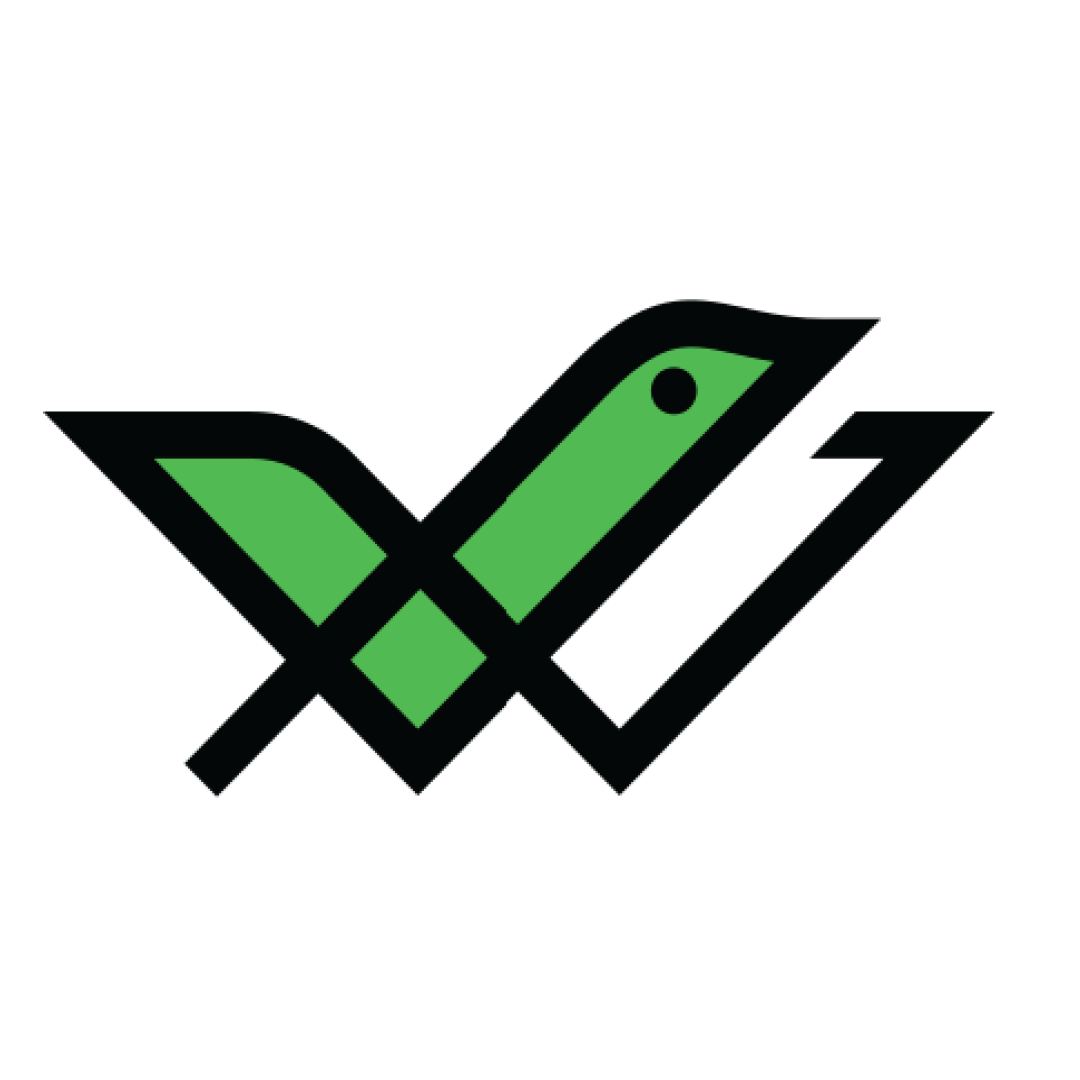 Pimpri is located in the northwestern city limits of Pune, Maharashtra. It is home to several automobile industries, manufacturing plants and Information Technology.
Although Pimpri resides on the outskirts of Pune, it is in close proximity to many automobile giants like Jaguar Land Rover, Mercedes-Benz, Tata Motors, Kawasaki and Volkswagen. Heavy industries like Bosch, IKEA and Finolex have manufacturing units here. The Rajiv Gandhi Infotech Park in Pimpri-Hinjawadi is home to over 800 IT companies.
Let's see how investing in Pimpri's commercial space can be profitable for you.
Top Reasons to Invest in Pimpri Real Estate
Here are the reasons why you should invest in commercial property in Pimpri:
Pimpri is home to one of the major industrial hubs of Maharashtra. It happens to be well connected with other parts of the state through national highways. Network of public transport is strong in this part of the city.
Nearby Office Establishment
It is one of the major economic hubs of Pune. There has been recent addition of IT establishments that have further enhanced the commercial development of the area. This is one of the major reasons why Pimpri is increasing its popularity as a commercial real estate hotspot.
Add more reasons such as connectivity to Pune, Nature, Life style and others.
Commercial Real Estate Investment Opportunities in Pimpri
Here are the top locations in Pimpri that are ideal for commercial real estate investment:
It is one of the fastest-growing locations and enjoys proximity to large industrial belts like Chakan and Bhosari. There has been a proposal for an airport line passing through Moshi that will connect Bhosari with New Pune International Airport. Even the Pune International Exhibition Centre has been proposed in Pimpri. Rate of commercial property here can be around ₹20,000 per square foot.
Similar to Moshi, this is also a fast-developing location in Pune. This location is ideal for a professional working area due to its proximity to Hinjawadi, the city's largest IT hub, and Talegaon MIDC. This location is close to major roadways like Pune-Mumbai Expressway and NH-4. Rate of commercial property here can go as high as ₹35,000 per square foot.
Things to Consider Before Buying a Commercial Property in Pimpri
Here are some factors that you should consider before buying a commercial property in Pimpri:
Before buying a commercial property, you should confirm whether it adheres to the norms of the Real Estate Regulatory Authority (RERA). It is a statutory body that was introduced after the enactment of RERA Act of 2016.
The primary goal of RERA is to promote transparency and accountability in India's real estate industry. Make sure to check the official website of RERA Maharashtra to confirm the authenticity of the builder and property.
Analyse the comprehensive reports about the property's past, present and future price appreciation. Check reliability of the source of this information. Compare appreciation rates of nearby localities and check differences between reports before investing in a property.
Stamp Duty in Pimpri, Maharashtra
The Maharashtra state government decides the stamp duty rates in Pimpri. The rate of stamp duty applicable in Pimpri is as follows:
| | |
| --- | --- |
| Category | Stamp Duty |
| Male | 7% (stamp duty 5% + metro cess 1% + local body tax 1%) |
| Female | 6% (stamp duty 4% + metro cess 1% + local |
| Joint | 6.5% |
Registration Charges in Pimpri, Maharashtra
Paying property registration fees to the state government lets you legally register the property in your name. Here are the registration charges applicable in Pimpri:
| | |
| --- | --- |
| Category | Registration Charges |
| Male | For properties above ₹30 lakh, it is ₹30,000, and below that, it is 1% |
| Female | Same as above |
| Joint | Same as above |
Also Read: Guide for Kalyan Commercial Real Estate Investment
Pimpri Commercial Real Estate Sector: What's the Forecast?
Pimpri Chinchwad Municipal Corporation is one of the prime areas in Pune, which happens to be a real estate development hotspot. Considered a hub for commercial property development in Pune due to its legacy of commercial growth and development, Pimpri houses several corporate offices. There is also the presence of various industries and manufacturing units in Pimpri.
Commercial properties and projects that are being developed here belong to different categories like shops, commercial warehouses, showrooms etc. Its highway connectivity ensures proper movement of large consignments of cargo in this area.
As per the Colliers Report, there are huge benefits to investing in commercial property in Pimpri. The huge availability of commercial office spaces shows that it is one of the most promising hubs in terms of commercial property.
Commercial Real Estate vs Other Asset Classes
Following is the comparison between commercial real estate and other asset classes:
Commercial Real Estate vs Bonds
Real estate offers greater returns in comparison to bonds. However, bonds have low credit risk and offer more stable returns than real estate.
If you wish to earn a stable income of 9-11% by investing in bonds, register on our platform today and start exploring a range of top-rated bonds.
Commercial Real Estate vs Gold
Gold is highly risky in comparison to real estate because there is always the chance of gold getting stolen. Moreover, real estate offers a chance to earn passive income every month, which is not possible in case of gold. However, quantum of investment in case of real estate is much higher in comparison to real estate.
Commercial Real Estate vs Residential Real Estate
Commercial real estate offers better returns in comparison to residential real estate because the tenants are usually companies or enterprises. However, residential real estate offers better tax benefits than commercial real estate if the property is acquired on a home loan.
Commercial Real Estate vs Mutual Funds & Stocks
Mutual funds and stocks offer better returns compared to commercial real estate investments. However, returns generated from commercial real estate are more consistent; the performance of mutual funds and stocks fluctuates based on market sentiments.
Here is a tabular representation to compare different types of assets on the basis of returns, liquidity, risk, volatility and ticket size:
| | | | | | |
| --- | --- | --- | --- | --- | --- |
| Parameters | Commercial Real Estate | Residential Real Estate | Gold | Stocks & Mutual Funds | Bonds |
| Returns | High | Moderate | Moderate | High | Moderate |
| Liquidity | Low | Low | High | High | Moderate |
| Risk | Low | Low | Low | High | Moderate |
| Volatility | Low | Low | Low | High | Low |
| Ticket Size | High | High | Low | Varies | Varies |
Steps to Invest in Commercial Real Estate in Pimpri
Here are the steps that you can follow if you wish to invest in commercial real estate in Pimpri:
Step 1: Select a number of locations as per the type of commercial property that you wish to invest in. Prepare a budget accordingly.
Step 2: Consider visiting the shortlisted locations to assess their infrastructure, connectivity, proximity to major locations, etc.
Step 3: After finalising a property, complete all the legal formalities by taking the help of a lawyer. Prepare all the necessary documents, such as sale deed, property assessment extract, etc.
Step 4: Make sure to pay the stamp duty and registration charges when paying for the property.
Step 5: Pay the service fees of real estate consultants and brokers if you have availed their services.
Final Words
Pimpri Chinchwad, a predominantly residential area, has transformed into a commercial zone due to its proximity to Hinjewadi. This locality is seen as a gold mine for commercial real estate investors.
A significant portion of the suburban railway network runs through Pimpri, which has improved accessibility. The emerging metro route, starting from Pimpri to downtown Pune, will boost the city's commercial real estate segment.
Frequently Asked Questions
What does a commercial real estate broker do?
A broker is a professional who is licensed to help clients sell, buy or lease real estate properties. A commercial real estate broker usually deals with properties that are used for commercial purposes.
What are the risks associated with commercial real estate investment?
Some of the disadvantages of investing in commercial properties include: 
Costly investment
Not easy to sell
Depends heavily on the workforce economy
What are the types of commercial properties?
The categories of commercial properties that you can invest in are office spaces, retail stores, warehouses, storage facilities, assembly plants, etc.
What are the benefits of buying a commercial property in Pimpri?
If you buy a commercial property in Pimpri, there are considerable chances of generating passive rental income as well as earning decent price appreciation in the long run.