Guide for Nashik Residential Real Estate Investment
8 min read • Published 19 October 2022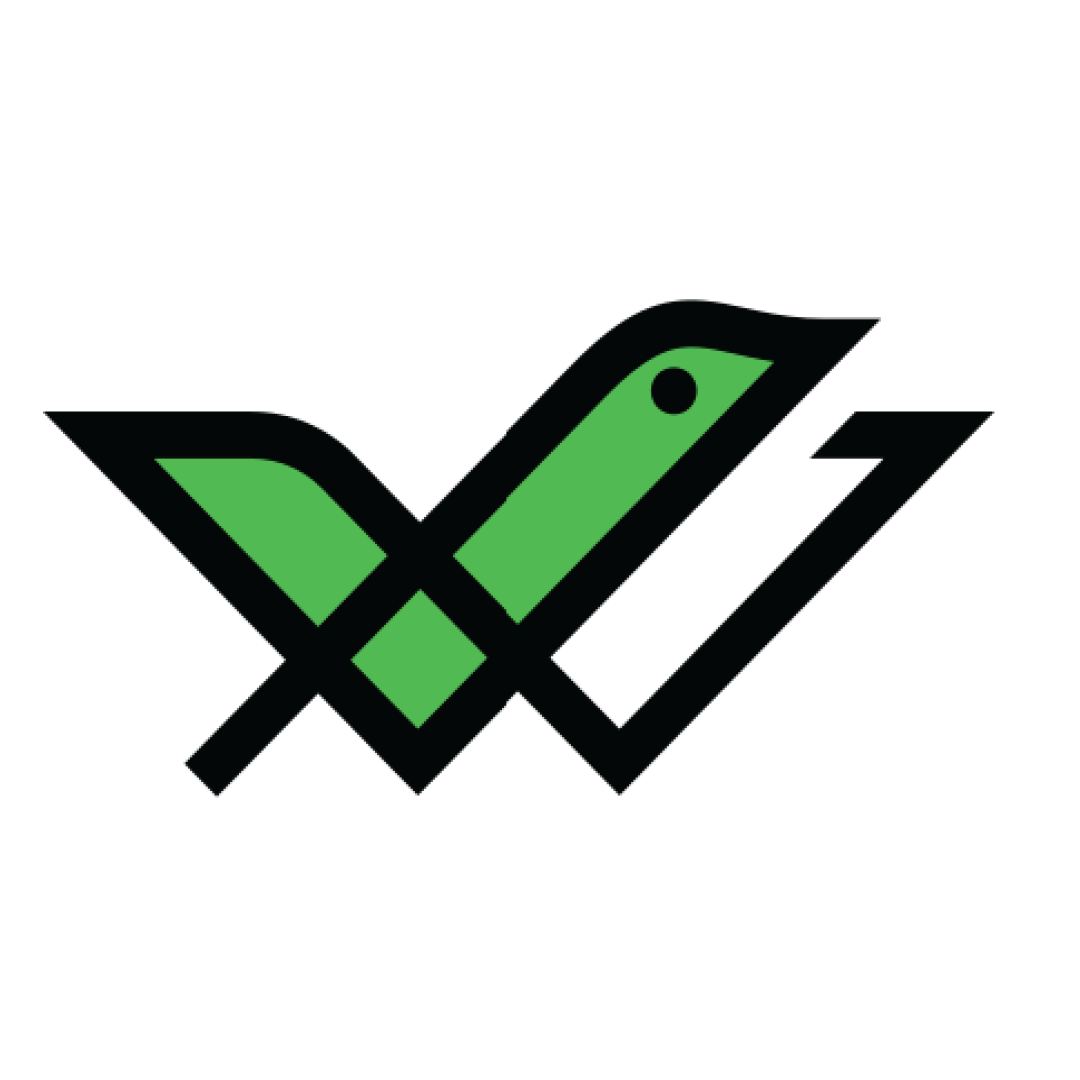 Nashik is the 'Wine Capital of India', reportedly producing around 80% of all Indian wine. The largest and one of the most famous vineyards located here is the Sula Vineyard.
Situated on the banks of river Godavari, the city offers a pleasant climate to its residents. It also offers vast employment opportunities owing to its defence and aerospace manufacturing hub. Each year, hundreds of working professionals migrate to the city.
Moreover, Nashik's developing connectivity to Mumbai and other parts of the state is also one of the reasons behind the increasing demand for residential real estate in Nashik.
Let us know more about it in detail!
Top Reasons to Invest in Residential Real Estate in Nashik
Some important reasons to invest in residential real estate in Nashik are as follows:
Nashik has an excellent public transportation system which includes buses, taxis, local trains and metro lines. This makes travelling from one part of the city to the outskirts convenient and faster, which helps in managing the demand for residential real estate in this location.
Nashik is the third most industrialised city of Maharashtra after Mumbai and Pune, with several major companies like Mahindra and Glaxo located here. It has also witnessed a rise in job opportunities in recent years, resulting in an increase in residential properties for working professionals.
Investment Opportunities for Residential Real Estate in Nashik
Some of the locations having the best real estate investment opportunities in Nashik are:
Gangapur Road is a prominent location in Nashik, with roads connecting the city's centre to the city's outskirts. In addition, it connects the major areas of Nashik to Mumbai and other residential hubs through roads and flyways.
This residential zone in Nashik is in close proximity to the Mumbai-Agra Highway. It is also an industrial area having various IT parks; hence, it also has multiple housing societies occupied by working professionals.
Read Also: Guide for Gorakhpur Residential Real Estate Investment
Things to Consider Before Buying a Residential Real Estate Property in Nashik
The main things to consider before buying a residential real estate property in Nashik are as follows:
Check authenticity through RERA
The Real Estate Regulatory Authority (RERA) is a statutory body that was established after the enactment of the RERA Act of 2016. Its aim is to promote transparency and accountability in India's real estate sector.
Each state has its own RERA portal, which updates and records all information related to the registered properties in that particular state. Make sure to check the authenticity of the builder and the property in Nashik by visiting the RERA portal of Maharashtra.
Before opting for a residential property, it is essential to check whether they are affordable. It must not cross your budget. Although quality homes in Nashik have been available at affordable rates, an increase in infrastructure and population might increase the prices.
You should also check whether the area you are buying the property in is well connected via metro and other ways of transportation. Residential properties closer to metro stations can earn better rental income.
When purchasing residential property, construction quality is crucial. Opt for a property built by a reputed builder with a proven track record of successfully completed projects. You should be sure about the builder's credibility as well.
Stamp Duty Rates in Nashik, Maharashtra
The stamp duty rates for commercial property sales in Nashik are in the following table:
| | |
| --- | --- |
| Gender | Stamp Duty Rates |
| Male | 6% (Stamp duty 4% + Local Body Tax (LBT) 1% + 1% metro cess) |
| Female | 5% |
| Joint (Male + Female) | 6% |
| Joint (Male + Male) | 6% |
| Joint (Female + Female) | 5% |
A local body tax (LBT) of 1% is included in the stamp duty, as shown in the first case. You must pay this while purchasing any real estate property in Nashik.
Registration Charges in Nashik, Maharashtra
The registration charges applicable in Nashik are as follows:
| | |
| --- | --- |
| Value of Property | Registration Charges |
| Property value below ₹30 lakhs | 1% of the property value |
| Property value above ₹30 lakhs | ₹30000 |
It is very important to consider the rates of stamp duty and registration charges as they will be a part of your investment amount.
Residential Real Estate Sector in Nashik: What's the Forecast?
Each year, thousands of real estate projects are established in Nashik, and many upcoming projects are soon to get started. Over 2,000 residential real estate projects with around 50,000 flats are under construction across several parts of the city.
There has been an increasing demand for budget homes with a price of up to ₹35 lakh on the outskirts of the city. The majority of the residential projects are being developed on the outskirts, like Pathardi, New Indira Nagar, Makhmalabad, etc.
Moreover, the stamp duty rates have also been reduced after the pandemic, which has contributed to rising sales. Things are positively working out in the realty sector, with more people understanding the value of investing in proper housing after the lockdown.
Residential Real Estate vs Other Asset Classes
The comparison between residential real estate and other asset classes is as follows:
Residential Real Estate vs Gold
Gold offers better liquidity than residential real estate investment as it can be sold easily. However, real estate investments offer steady price appreciation in the long term; on the other hand, the price of gold fluctuates as per global market sentiments. Residential real estate can also generate rental income.
Residential Real Estate vs Commercial Real estate
Residential real estate has higher rental prospects than commercial spaces, as it can be tricky to find the right set of tenants for commercial spaces. However, it lacks demand compared to commercial real estate, especially in the premium category. Residential real estate involves slightly more hassle as leases are of the lower term compared to commercial real estate. 
Discover More: Guide for Nashik Commercial Real Estate Investment
Residential Real Estate vs Stocks and Mutual Funds
Residential real estate offers decent returns with direct asset ownership of the asset. However, the stock market provides comparatively higher returns but witnesses great fluctuation; hence, it can be a risky venture.
Residential Real Estate vs Bonds
Bonds have a lower risk compared to stocks. Additionally, residential property investments have less liquidity than bonds because it might take a long time to find suitable property buyers. If you are planning to invest in bonds that offer stable returns, explore more on our website to get some of the top-rated bonds in the market. Register now to start investing at no hidden charges and additional costs.
A tabular representation to compare the assets based on returns, liquidity, risk, volatility and ticket size is as follows:
| | | | | | |
| --- | --- | --- | --- | --- | --- |
| Parameters | Commercial Real Estate | Stocks and Mutual Funds | Gold | Residential Real estate | Bonds |
| Returns | High | High | Moderate | Low | Moderate |
| Liquidity | Low | High | high | Low | Moderate |
| Risk | Low | High | Low | Low | Moderate |
| Volatility | Low | High | Moderate | Low | Low |
| Ticket price | High | Varies | Low | High | Varies |
Steps to Invest in Residential Real Estate in Nashik
Here are the steps that you can follow to invest in Nashik's residential real estate:
Step 1: Do proper market research and fix a budget for your investment.
Step 2: Once you shortlist a few affordable sites, go on an in-person visit and examine each site precisely.
Step 3: Finalise a residential property after assessing all of its aspects like infrastructure, connectivity, proximity to educational institutions and hospitals, etc.
Step 4: Prepare the required documents, such as sale deed, agreement papers, building plan, etc.
Step 5: Complete the payment process. Make sure to complete the stamp duty and registration formalities.
Step 6: Finally, consider purchasing an insurance policy for your property to safeguard yourself financially in case your property incurs any damage in the future.
Read More: Guide for Pimpri Residential Real Estate Investment
Final Word
Nashik has some of the largest companies, like Mahindra and Glaxo, which have led to exceptional industrial growth and generated numerous jobs. Thus, this city has been witnessing major residential real estate demand due to the increased employment opportunities. Moreover, it is also undergoing major growth in infrastructure and connectivity. However, you should do thorough research before buying a property in Nashik.
Frequently Asked Questions
Which is the posh location in Nashik?
Gangapur Road is a posh location in Nashik with huge commercial and residential complexes, schools, malls and parks. The properties along this road will offer a serene view of the Godavari River.
Is Nashik a fast developing city?
Yes, Nashik is one of the fastest developing cities in India. It is on its way to becoming an educational hub, with most schools and colleges incorporating digital learning and online education.
Is Nashik a good place for real estate investment?
Nashik has affordable land and property rates, making it a good place for investment. Moreover, it has a developing infrastructure, better transportation facilities and less traffic.
What are some of the best areas to live in Nashik?
Some of the best areas to buy residential properties and live in Nashik are Indira Nagar, Panchavati, Pathardi Phata, Gangapur Road, Anandwalli Gaon and Gondedumala.