Guide for Navi Mumbai Residential Real Estate Investment
8 min read • Updated 11 May 2023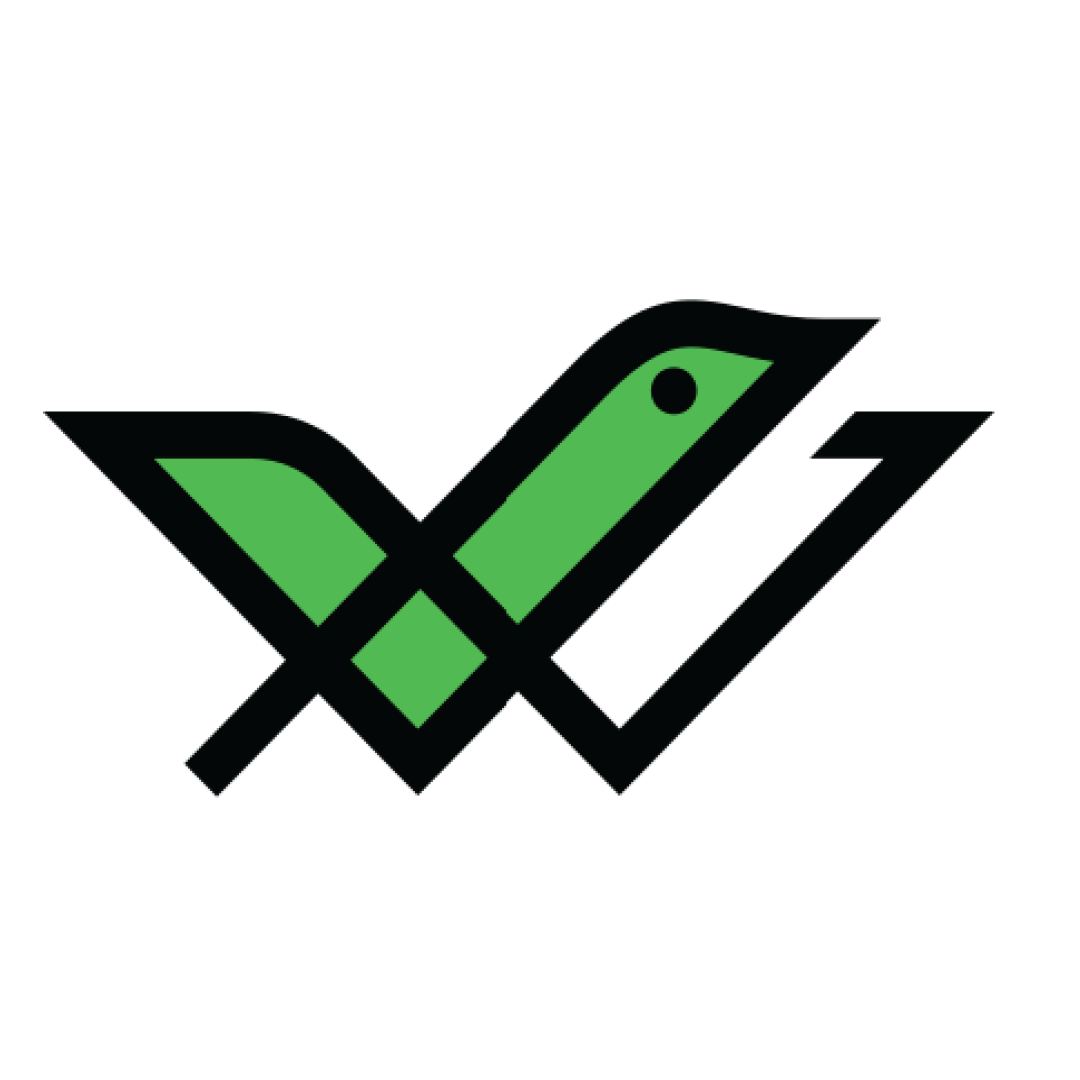 Navi Mumbai is a planned city in Maharashtra made to be fully independent and self-contained. It was developed in 1972 by CIDCO (City and Industrial Development Corporation), a PSU (Public Sector Undertaking), as a new township of Mumbai.
This city has everything from proper footpaths, wide open spaces, broad roads, metro station and many more. Therefore, it is a boon for people who wish to stay away from the pollution and chaos of big city life but still live in developed surroundings.
It is also home to many well-known MNCs, hospitals, educational institutions, malls, and railway stations. Thus, many people looking for residences near Mumbai are settling down in Navi Mumbai.
Here are the things you should know before buying residential properties in Navi Mumbai.
Top Reasons to Invest in Residential Real Estate in Navi Mumbai
Here are the top reasons to invest in the residential real estate of Navi Mumbai:
Economic Growth and Employment Opportunities
People from different cities are choosing to live in Navi Mumbai for employment opportunities and affordable accommodation. Moreover, there has been a rise in industrial and commercial infrastructure, which provides many jobs to the residents of this city.
Great Connectivity and Accessibility
Navi Mumbai has an excellent public transportation system with metro rails and excellent roadways, which can easily take you from one place to another. Additionally, the local trains and waterways here make your travel out of the state easy.
Residential Real Estate Investment Opportunities in Navi Mumbai
There are a number of locations in Navi Mumbai where you can get your dream home. Some of these are:
Kharghar
There has been an upward trend for residential properties in Kharghar over the last few years. It witnessed a 15-18% rise in property prices between 2017 and 2021. There is a high expectation for this trend to continue throughout 2022 and beyond due to the area's excellent connectivity and well-developed infrastructure.
Panvel
Panvel is a developing locality in Navi Mumbai offering ready inventory in the mid-income housing segment. It stands out in Maharashtra due to factors like price trends, social infrastructure, connectivity and industrial development. Moreover, its connectivity via Sion-Panvel Highway, JNPT Road, NH-48, and NH-66 makes this place more attractive for investors.
Read Also: Guide for Thane Residential Real Estate Investment
Things to Consider before Buying a Residential Property in Navi Mumbai
The following is a list of some essential things to consider before purchasing a residential property in Navi Mumbai:
Location Assessment
Location assessment is an important factor, as nobody wants to settle in an undeveloped locality. The location should have a great infrastructure and connectivity to all other important parts.
Budget-friendly
Every individual has their own financial budget, which should be followed before buying a residential house. This will not prevent you from being overburdened with debt and will help you manage your financial situation.
Authenticity Checking through RERA
The RERA (Real Estate Regulatory Authority) is a statutory body introduced by the Real Estate Regulatory Authority Act 2016. Its main aim was to check the authenticity of a particular property and its builder.
To check the authenticity and details of builders of a particular site in Navi Mumbai, you should log in to the official RERA portal of the Maharashtra Government.
Stamp Duty in Navi Mumbai
The stamp duty rates for the sale of residential property in Navi Mumbai are listed in the following table:
| | |
| --- | --- |
| Gender | Stamp Duty Rates |
| Male | 6% (Stamp duty 5% + Local Body Tax (LBT) 1%) |
| Female | 5% |
| Joint (Male + Female) | 5% |
| Joint (Male + Male) | 6% |
| Joint (Female + Female) | 5% |
A local body tax (LBT) of 1% is added to the stamp duty, as shown in the first case. A buyer must pay this while purchasing any real estate property in Navi Mumbai. This rebate has been announced by the Government to encourage the participation of women in commercial real estate.
Registration Charges in Navi Mumbai
It is also mandatory to register the property ownership in your name by paying a registration fee to the State Government.
The list of these registration charges is in the following table:
| | |
| --- | --- |
| Property Value | Registration Charges |
| Property value below ₹30 lakh | 1% of the property value |
| Property value above ₹30 lakh | ₹30,000 |
Navi Mumbai Residential Real Estate Sector Forecast
In November 2022, CIDCO successfully auctioned ₹1,355 crore worth of plots in Navi Mumbai on its official website.
Multiple positive developments in this city's real estate sector caused this unprecedented boost in real estate prices. However, the primary cause was the lifting of height restrictions by the Airports Authority of India (AAI). AAI's recent grant for No-Objection Certificates (NOCs) has cleared over 200 projects in the city.
The authorities in Navi Mumbai have adopted a unified Development Control and Promotion Regulation (DCR), which allows developers to easily get sanctions for raising building heights.
CIDCO has plans to expedite a number of development projects that will very likely increase the demand for real estate in Navi Mumbai. Once the Mumbai Trans Harbour Link is completed, travel time from South Mumbai to Navi Mumbai will certainly get reduced. As a result, more people will relocate here from nearby areas.
Residential Real Estate vs Other Asset Classes
The main differences between residential real estate and other asset classes are as follows:
Residential Real Estate vs Commercial Real Estate
Residential real estate lacks demand compared to commercial real estate, especially in the premium category. It also has lower rental prospects than commercial spaces. However, the entry barrier to residential properties is lower, and homebuyers can get a number of tax benefits.
Discover More: Guide for Navi Mumbai Commercial Real Estate Investment
Residential Real Estate vs Gold
Gold is a less turbulent and safer investment than residential real estate. In addition, gold offers better liquidity options as it can easily be converted to cash. Although real estate offers better returns over time, you will have to wait for some time to find buyers/tenants.
Residential Real Estate vs Stocks & Mutual Funds
The stock market provides comparatively higher returns, but it witnesses higher fluctuations and higher risks over residential properties. Moreover, residential real estate offers direct asset ownership over stocks and mutual funds.
Residential Real Estate vs Bonds
Bonds have a low credit risk in comparison to residential real estate. Additionally, residential property investments are more illiquid than bonds due to higher transaction costs and a longer time to find suitable property buyers.
A tabular representation comparing the assets based on returns, liquidity, risk, volatility and ticket size is as follows:
| | | | | | |
| --- | --- | --- | --- | --- | --- |
| Parameters | Residential Real Estate | Commercial Real Estate | Gold | Stocks and Mutual Funds | Bonds |
| Returns | Moderate | High | Moderate | High | Moderate |
| Liquidity | Low | Low | High | High | Moderate |
| Risk | Low | Low | Low | High | Moderate |
| Volatility | Low | Low | Low | High | Low |
| Ticket Size | High | High | Low | Varies | Varies |
If you are planning to invest in bonds with moderate returns and low risk, take a look at the top-rated bonds in the market on our website.
Steps to Invest in Residential Real Estate in Navi Mumbai
The steps to follow for investing in residential real estate in Navi Mumbai are as follows:
Step 1: Estimate your budget and finalise the amount.
Step 2: Carry out proper market research and check which sites have high potential value.
Step 3: Make a list of a few suitable sites.
Step 4: Go on a field visit to these listed sites and analyse the estate minutely.
Step 5: Now, finalise a residential building which meets your requirements and investment outlook.
Step 6: Analyse the official documents and sign the sales agreement.
Step 7: Complete the stamp duty and registration formalities.
Step 8: Pay service fees to real estate consultants (if applicable).
Step 9: Consider purchasing an insurance policy to cover your newly purchased residential property.
Read More: Guide for Jodhpur Residential Real Estate Investment
Final Word
Navi Mumbai's residential real estate sector shows a strong and promising outlook due to an increase in market demand. It is an ideal destination to buy a house due to its rapid development and infrastructure. However, you should consider conducting a thorough market analysis or take help from real estate agents or consultants before taking any investment decision.
Frequently Asked Questions
1. What are some of the best affordable locations for residential property in Navi Mumbai?
Some of the best and most affordable locations for residential properties in Navi Mumbai are Kharghar, Kamothe, Taloja, Airoli, Nerul, etc.
2. What are the upcoming infrastructural developments in Navi Mumbai?
Here are some of the upcoming infrastructural developments in Navi Mumbai: 
Metro line (Phase I and II) between Belapur to Khandeshwar
Coastal road between JNPT (Belpada) and Panvel creek
Various road and water supply projects
3. Which residential area in Navi Mumbai is the best to stay in? 
Kharghar is considered to be one of the best residential areas in Navi Mumbai. It is very affordable and a convenient destination for comfortable living.
4. What are the disadvantages of investing in residential real estate?
The disadvantage of investing in a residential space is the lack of liquidity. You will need more time to be able to convert your asset into liquid cash, unlike assets like stocks and gold.