Guide for Thane Residential Real Estate Investment
9 min read • Updated 12 May 2023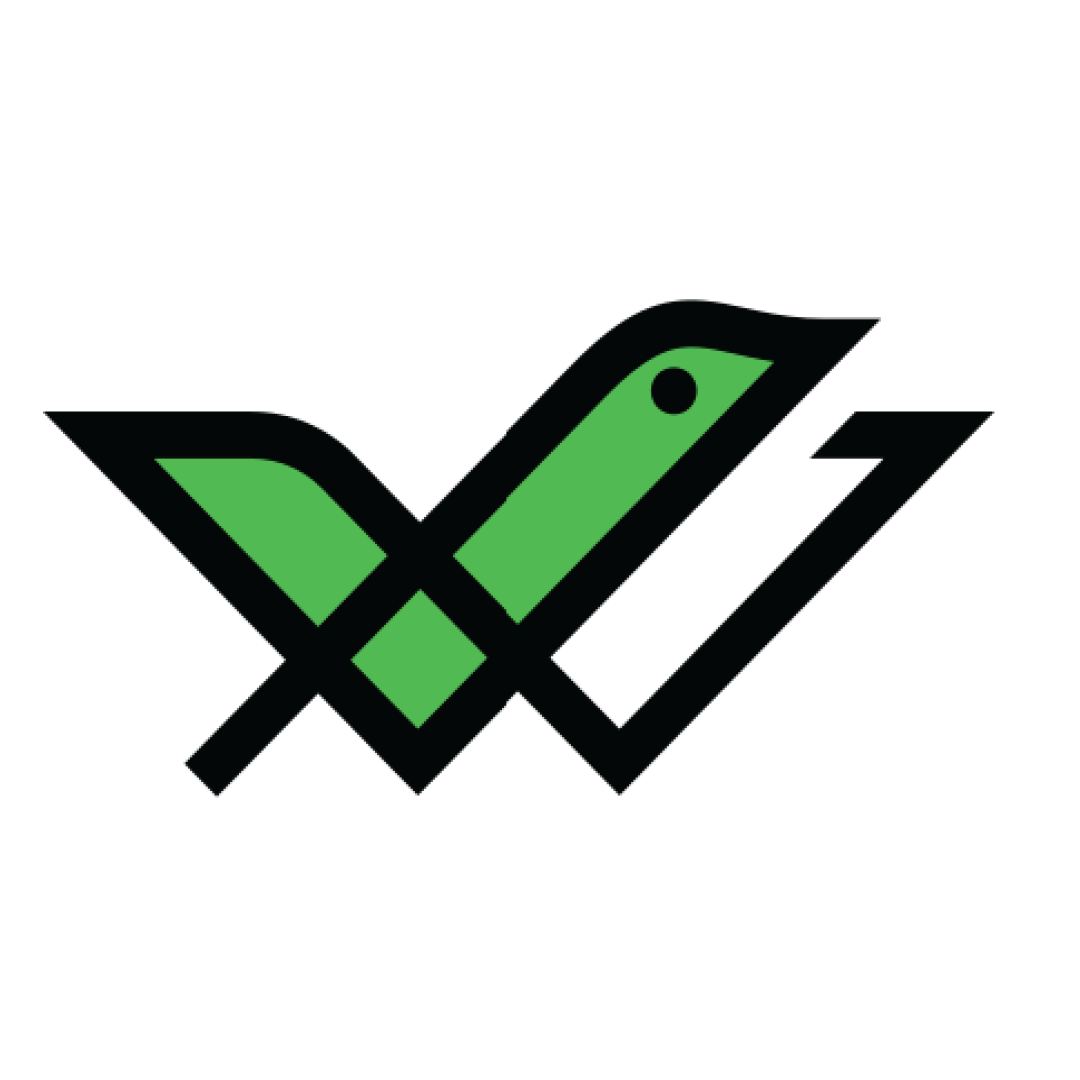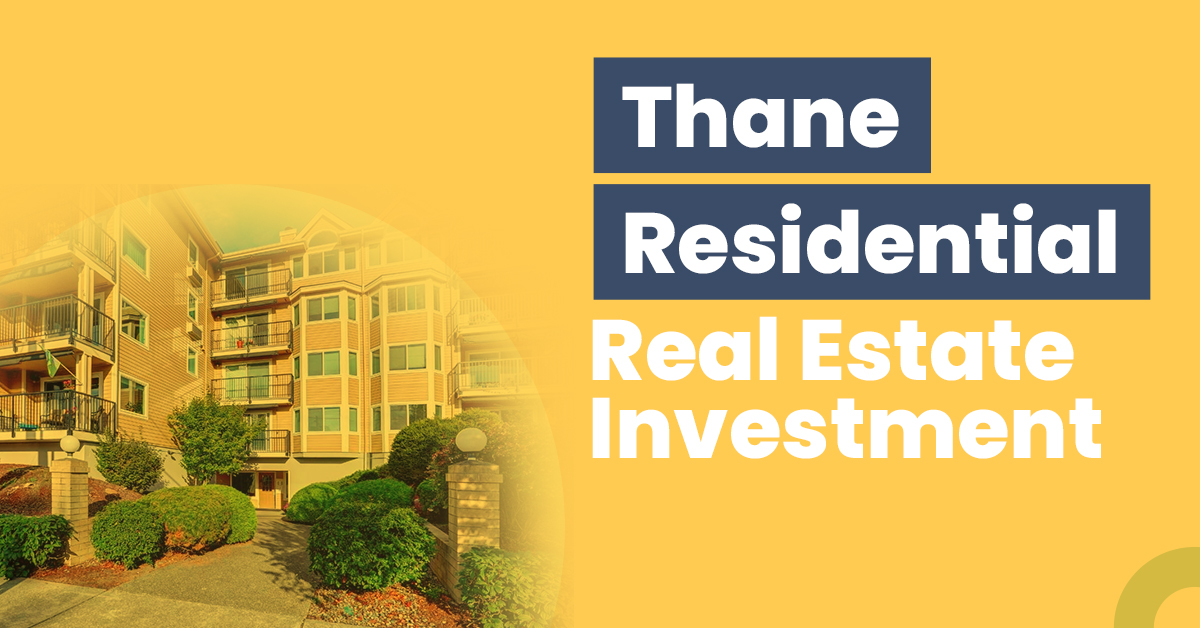 Thane is a metropolitan city and a part of a district with the same name in Maharashtra. Known as the 'City of Lakes', Thane is a scenic city with 35 lakes and 2 famous hill stations- Parsik Hill and Hill of Yeoor.
This city's proximity and connectivity to the major parts of Mumbai makes it an ideal location for a home close to people's workplace in the capital. Moreover, it is a developing city with multiple residential projects in the pipeline. The Metro-3 project in Thane is expected to be completed in the coming few years, along with steps to convert Thane into a smart city.
Read to learn about all the factors that make Thane an excellent residential real estate area.
Top Reasons to Invest in Thane Real Estate
Thane is a good option for residential properties for the following reasons:
Thane is connected with other parts of Mumbai through NH 3 and 4 and local trains. It is a crucial advantage of living in Thane as you can get the comfort of living outside the overcrowded capital city but have quick access to its main spots.
Thane city is a growing residential area with multiple businesses and commercial opportunities like malls and retail shops. It has access to amenities like amusement parks and IT parks. It is an ideal place to invest in residential property, focusing on future demand.
Thane district has several top schools and institutes offering high-quality education to students. Some famous educational institutes in this city are P. Shah Institute of Technology, VPM's Polytechnic and Bedekar Institute of Management. For children, there are a number of top schools in Thane, such as DAV Public School, New Horizon Scholar's School and SMT Sulochanadevi Singhania School.
The geographic position of Thane is ideal for people commuting to other parts of the state. It is well-connected and primarily a residential hub offering a suitable living environment. It also has a decent climate and lush greenery to mitigate the city's pollution.
Thane city is safe for residents with a good surveillance network across the district and active measures by the local police force. Thane has an active nightlife and a comparatively low crime rate of 30.51.
Residential Real Estate Investment Opportunities in Thane
The following are some of the best localities to settle in Thane.
This road is one of the prime locations in Thane as it is an important connector that passes through several prime locations like Hiranandani Estate, Kavesar and many more. Purchasing a property in these areas offers the possibility of high rental yields over a long time.
Average property prices here vary from ₹8,800 to ₹11,000 per square foot.
It is a popular residential hub in Thane. It is developing fast and has excellent infrastructure and connectivity. In addition, several affordable residential projects and modern amenities are currently in development.
Here, the average property price is ₹3,700 per square foot.
It is a developing area which will be highly valuable in the coming years. In addition, several projects are in progress in this area, making it a prime location. Property prices here can vary from ₹11,000 to ₹20,000 per square foot.
It is one of the upcoming locations in this district. Its proximity to Eastern and Western Highways makes it a good location to invest in residential real estate. In addition, it is a developing area, and investing in this location will multiply your capital in the long term.
Residential property prices in Kolshet Road range from ₹9,800 to ₹17,600 per square foot.
Read Also: Guide for Gwalior Residential Real Estate Investment
Things to Consider before Buying a Residential Property in Thane
If you are investing in a residential property in Thane, read the points below to ensure the best return on your investment.
The Real Estate Regulatory Authority (RERA) is a state-wise governing body in India which monitors and validates all estate-related activities in India. It was formed under the Real Estate Regulatory Authority Act 2016 to safeguard the interests of property buyers. All builders and properties must be registered under RERA to practice real estate business in a State.
Before purchasing a residential real estate space in Thane, verify all details from the website of RERA Maharashtra.
Access to decent roads, public transportation and connectivity to essential locations is vital for residential real estate. Therefore, while purchasing a property, check the connectivity of the area.
The value of a property also depends on its surroundings. People prefer areas that have good neighbourhoods. Before buying a property, ensure a promising locality.
Buildings purchased from credible builders are in higher demand, so you should choose a builder established in this market.
Select an area with access to standard amenities like a hospital, school, police station, railway station, etc., while buying a property in Thane. Properties located close to such amenities fetch higher value comparatively.
Invest in a locality with security infrastructure like guard patrol, CCTV surveillance, etc. This increases the chances of good returns and also ensures your safety.
Locations close to roadways, airports, etc., are always in high demand. Therefore, these areas offer higher rental yields and are better for investments.
It is also a good idea to invest in a currently developing location that will turn into a high-demand area in the future. This will maximise your returns from the residential property.
Stamp Duty in Thane
Stamp duty charges in Thane are given below.
| | |
| --- | --- |
| Gender | Stamp Duty Rates |
| Male | 7% (5% stamp duty + 1% tax [local body] + 1% metro cess.) |
| Female | 6% (4% stamp duty + 1% tax [local body] + 1% metro cess.) |
| Joint (Male and Female) | 7% |
| Joint (Male + Male) | 7% |
| Joint (female + female) | 6% |
Registration Charges in Thane
Refer to the details below to understand the registration charges in Thane.
| | |
| --- | --- |
| Property Value | Registration Charges |
| For properties above ₹ 30 lakh | ₹30,000 |
| For properties below ₹ 30 lakh | 1% of property value |
Thane Residential Real Estate Sector: What's the Forecast?
Thane is a fast-developing city and a residential hub in Maharashtra. Besides multiple residential projects, Thane is also developing its connectivity and infrastructure. It is soon to start functional metro connectivity across the district.
Thane is also focusing on developing into a smart city and has launched an app which connects the administration with the residents digitally.
Hence, Thane has a profitable future in real estate with such developments underway. So if you want to buy a residential property in Thane, it is the right time to do it.
Residential Real Estate vs Other Asset Classes
Residential real estate is a profitable investment option. Now, let us compare its returns, risks and liquidity with other asset classes:
Residential Real Estate vs Stocks and Mutual Funds
Mutual Funds and stocks are assets that offer a high return on investments and additional dividends. In addition, they can be easily liquidated, unlike residential properties. However, stocks are very volatile and, thus, carry higher risks than residential real estate.
Residential Real Estate vs Commercial Real estate
Commercial properties are similar to residential real estate investments, but they generate higher income from rents. Moreover, commercial properties tend to offer higher returns from the property value. In contrast, residential investments are comparatively safer and easier to afford.
Discover More: Guide for Thane Commercial Real Estate Investment
Residential Real Estate vs Gold
Investments in real estate are much more profitable than gold but possess higher risks comparatively. However, gold investments carry much higher liquidity than residential properties, where you have to wait for a long time to find a buyer.
Residential Real Estate vs Bonds
Bonds are investments that generate average but steady returns for their investors. They offer a low entry amount compared to residential real estate. Return on investment in the case of residential properties is much higher than bonds.
To invest in bonds which offer good returns, check the list on our website.
The list below is a comparison table of the above assets based on returns, liquidity, risk, volatility and ticket price.
| | | | | | |
| --- | --- | --- | --- | --- | --- |
| Parameters | Residential Real Estate | Stocks & Mutual Funds | Commercial Real Estate | Gold | Bonds |
| Returns | Moderate | High | High | Moderate | Moderate |
| Liquidity | Low | High | Low | High | Moderate |
| Risk | Low | High | Low | Low | Moderate |
| Volatility | Low | High | Low | Low | Low |
| Ticket Size | High | Varies | High | Low | Varies |
Steps to Invest in Residential Real Estate in Thane
The following steps can guide you to buying a residential property in Thane:
Step 1: Fix a budget based on market rates.
Step 2: Conduct a market survey and shortlist a few properties.
Step 3: Visit all the shortlisted sites and finalise the one that best suits your requirements.
Step 4: Do a background check from official sources on the properties and their builders.
Step 5: Assess all the given documents and complete the paperwork.
Step 6: Make payment and complete the registration process.
Read More: Guide for Navi Mumbai Residential Real Estate Investment
Final Word
Thane is an ideal city to invest in residential real estate. It was facilities like high-quality health care and education along with prospects of future development. Most importantly, it is connected with Mumbai in close proximity and simultaneously offers a good living space.
For good returns in the future, investing your capital in residential property in the Thane district can be a suitable option.
Frequently Asked Questions
1. Will property price increase in Thane?
Property prices in Thane have been rising rapidly in recent years due to ongoing developments in the area. The price rise in Thane for the last year was 6.18%.
2. Is Thane cheaper than Mumbai to live in?
There is an approximate difference of ₹ 30,000- ₹50,000 between the cost of living in Thane and Mumbai. Thane is more sustainable than Mumbai in terms of cost and has a comparatively better quality of life.
3. What is the population of Thane?
Thane city has a population of 1,83,94,912, among which about 99,00,000 are male, and the rest are female.
4. Is Thane a safe city to live in?
Thane is a safe city, with the administration taking many protection measures for its residents. It is much safer than Mumbai, the closest hotspot from Thane. It has a crime rate of only 30.51%.