Guide for Meerut Residential Real Estate Investment
8 min read • Published 19 October 2022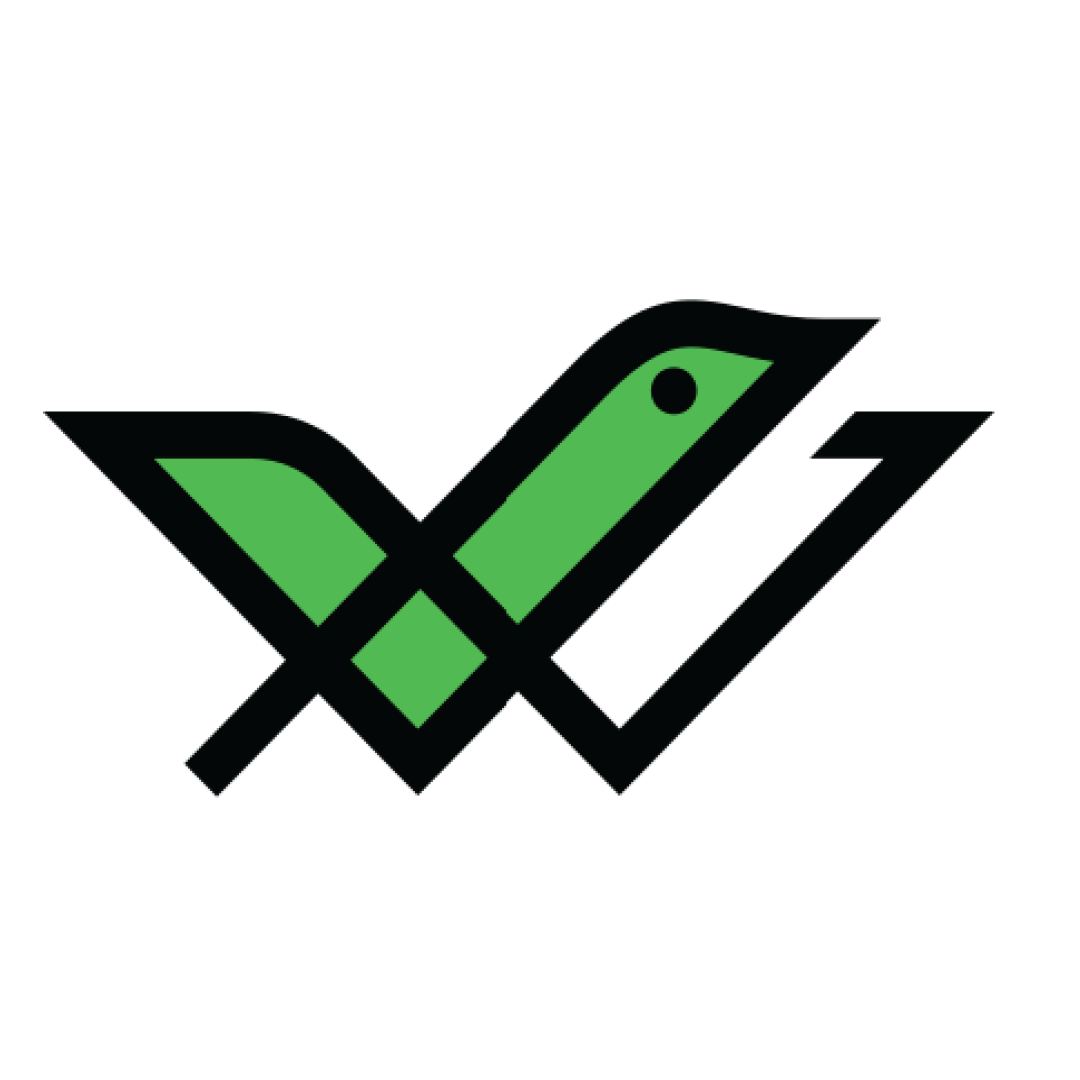 Meerut is a district in Uttar Pradesh. It is well-connected with the rest of the National Capital Region (NCR). Meerut is well connected by three national highways – NH-58, NH-119 and NH-235. The state government has recently approved India's first high-speed regional transit system in Meerut, which will not only address the issue of traffic congestion but also reduce travel time between Delhi and Meerut.
Meerut has been gaining huge popularity as an affordable real estate option in NCR. Land at affordable prices has led to the growth of low and medium-cost residential segments in Meerut.
Let's see how investing in Meerut's residential real estate sector can be profitable for you.
Top Reasons to Invest in Meerut Real Estate
Here are the reasons why you might want to invest in residential real estate in Meerut:
This city's proximity to Delhi, Noida and Gurugram creates an affluent potential in the residential realty segment with great opportunities for middle and upper-class homebuyers. Delhi-Meerut Expressway is India's widest controlled-access expressway that connects Delhi to Meerut via Dasna, reducing travel time between Delhi and Meerut. Delhi-Meerut rapid transit system will also reduce travel time to less than an hour.
Residential Projects from Reputed Developers
The city is witnessing large-scale residential developments and transforming into a perfect real estate investment destination. The increase in demand for ready-to-move in flats will keep increasing the price of flats in the future as well. The UP Government has also been working actively to promote the city's real estate industry.
Residential Real Estate Investment Opportunities in Meerut
Here are some residential localities which are suitable for investing in Meerut:
It is a well-developed locality with great connectivity and access to NH-58. This locality has all the basic facilities like schools, colleges, and hospitals in the vicinity. Railway station is within walking distance from this area. There are multiple upcoming projects and existing townships are present nearby. Rate of residential property in the locality ranges around ₹3,500-₹4,500 per square foot.
It is a posh locality with all amenities like schools, colleges and markets available nearby. Central Market, Medical College, Meerut University and RTO office are within walking distance. Apart from this, the roads are wide here, and the area is clean. Rate of residential property in this area can range around ₹5,000-₹6,000 per square foot.
Read Also: Guide for Kalyan Residential Real Estate Investment
Things to Consider Before Buying a Residential Property in Meerut
Here are the things that you should consider before purchasing a residential property in Meerut:
It is essential to analyse the location where you are planning to purchase a residential property. Check the location's connectivity to important parts of the city, availability of public transport like buses and railway, proximity to schools, colleges and offices, etc.
Before purchasing a property, check whether it adheres to the norms of RERA. The Real Estate Regulatory Authority (RERA) is a statutory body whose aim is to maintain accountability and increase transparency in India's real estate sector. This body came into existence after the enactment of RERA Act of 2016.
Each state has its own RERA portal, where it records and updates all information pertaining to the properties and builders that are registered in the state. Make sure to visit the website of RERA Uttar Pradesh to verify the information about properties in Meerut.
Stamp Duty in Meerut, Uttar Pradesh
Property buyers of Meerut can pay their stamp duty online by visiting the official website of Uttar Pradesh Stamp and Registration department. Rates of stamp duty in Meerut are as follows:
| | |
| --- | --- |
| Gender | Stamp Duty |
| Male | 7% |
| Female | 6% |
| Joint buyers (Male + Female) | 6.5% |
| Joint buyers (Female + Female) | 6% |
| Joint buyers (Male + Male) | 7% |
Registration Charges in Meerut, Uttar Pradesh
Registration charges are determined by circle rates decided by administrative bodies of Uttar Pradesh state government. Rate of registration charges applicable in Meerut are as follows:
| | |
| --- | --- |
| Gender | Registration Charges |
| Male | 1% |
| Female | 1% |
| Joint buyers (Male + Female) | 1% |
| Joint buyers (Female + Female) | 1% |
| Joint buyers (Male + Male) | 1% |
Meerut Residential Real Estate Sector: What's the Forecast?
The Delhi-Meerut rapid regional transit system, which is soon going to be launched, has increased the prices of properties in Meerut substantially. With the implementation of the Delhi Meerut Expressway and RRTS, commutes to Delhi will be easier and more convenient.
Moreover, as the cost of living in Meerut is comparatively low in comparison to Delhi and Noida, demand for residential property has been increasing in the city. The Uttar Pradesh government is also planning to fulfil its goal of making the state reach its economic goal with the help of the real estate sector. For this, special attention is being given to many cities, among which Meerut is one.
Residential Real Estate vs Other Asset Classes
Here is the comparison between residential real estate and other asset classes:
Residential Real Estate vs Gold
Gold is more volatile than real estate as the price of gold fluctuates as per global market sentiments. Real estate investment lets you earn passive income every month, which is not possible with gold. However, the quantum of investment is more in the case of real estate.
Residential Real Estate vs Bonds
Real estate investment lets you earn decent returns. You can even get better tax benefits with real estate investment if you buy the property by availing a home loan.
However, bonds have high liquidity and low credit risk when compared to residential real estate. In addition, bonds require less capital for investment than real estate.
If you are interested for investing in bonds and earn fixed returns of 9-11%, register on our platform today and select from a list of top-rated bonds available in the market.
Residential Real Estate vs Commercial Real Estate
When compared to commercial real estate, it is easier to find tenants for residential properties. Moreover, the entire documentation process for renting out residential properties is comparatively much easier. Although the operating cost is lower in case of residential properties, the rental income generated is more in case of commercial properties.  
Discover More: Guide for Meerut Commercial Real Estate Investment
Residential Real Estate vs Stocks & Mutual Funds
If we compare returns and performance, stocks and mutual funds are far better than real estate. However, they can be highly volatile as the returns depend on market sentiments. On the other hand, residential real estate can be a stable source of passive rental income.
Following is a comparison in a tabular format between different assets on the basis of returns, liquidity, risk, volatility and ticket price:
| | | | | | |
| --- | --- | --- | --- | --- | --- |
| Parameters | Commercial Real Estate | Stocks and Mutual Funds | Gold | Residential Real estate | Bonds |
| Returns | High | High | Moderate | Low | Moderate |
| Liquidity | Low | High | high | Low | Moderate |
| Risk | Low | High | Low | Low | Moderate |
| Volatility | Low | High | Moderate | Low | Low |
| Ticket price | High | Varies | Low | High | Varies |
Steps to Invest in Residential Real Estate in Meerut
Here are the steps that you can follow if you want to start investing in residential real estate in Meerut:
Step 1: Set a budget and make a list of the locations which have all the amenities that you are searching for.
Step 2: After shortlisting a few locations as per your requirements, plan an in-person visit to each of them to assess them in terms of infrastructure, connectivity, etc.
Step 3: After finalising a property, prepare the necessary documents like sale deed, building plan, power of attorney, etc.
Step 4: Complete the payment formalities. Make sure to pay the applicable stamp duty and registration charges.
Step 5: Pay requisite fees to the legal consultant and broker if you have taken their help.
Step 6: Opt for an insurance policy to secure your property financially in case there is any damage to your property.
Read More: Guide for Faridabad Residential Real Estate Investment
Final Words
Development of the Delhi-Meerut Expressway has fueled the growth of Meerut. This has resulted in increased demand for residential real estate in Meerut. It would help Meerut emerge as the next real estate hub. Due to various infrastructure projects, the level of traffic will decrease, making it easier for commuters to travel. Apart from this, Meerut metro will further catalyse connectivity.
Frequently Asked Questions
How many residential properties can I own?
The number of residential or commercial properties you can own at one time is not fixed. You can own as many as you want as long as there's proper documentation.
Can I authorise someone else to register my property by granting them Power of Attorney?
Yes, you can grant special Power of Attorney to get your property registered by anyone you wish.
What documents do I need if I am purchasing a resale property?
The list of documents that you will need to get a resale property registered includes Encumbrance Certificate, Occupancy Certificate, Possession Certificate, Building Plan approvals, sale deed and latest tax receipts.
What taxes do I need to pay before buying a property?
When you are purchasing a property, you are required to pay a few types of taxes, such as Tax Deducted at Source (TDS), stamp duty and service tax, etc.