Guide for Kalyan Commercial Real Estate Investment
8 min read • Published 11 November 2022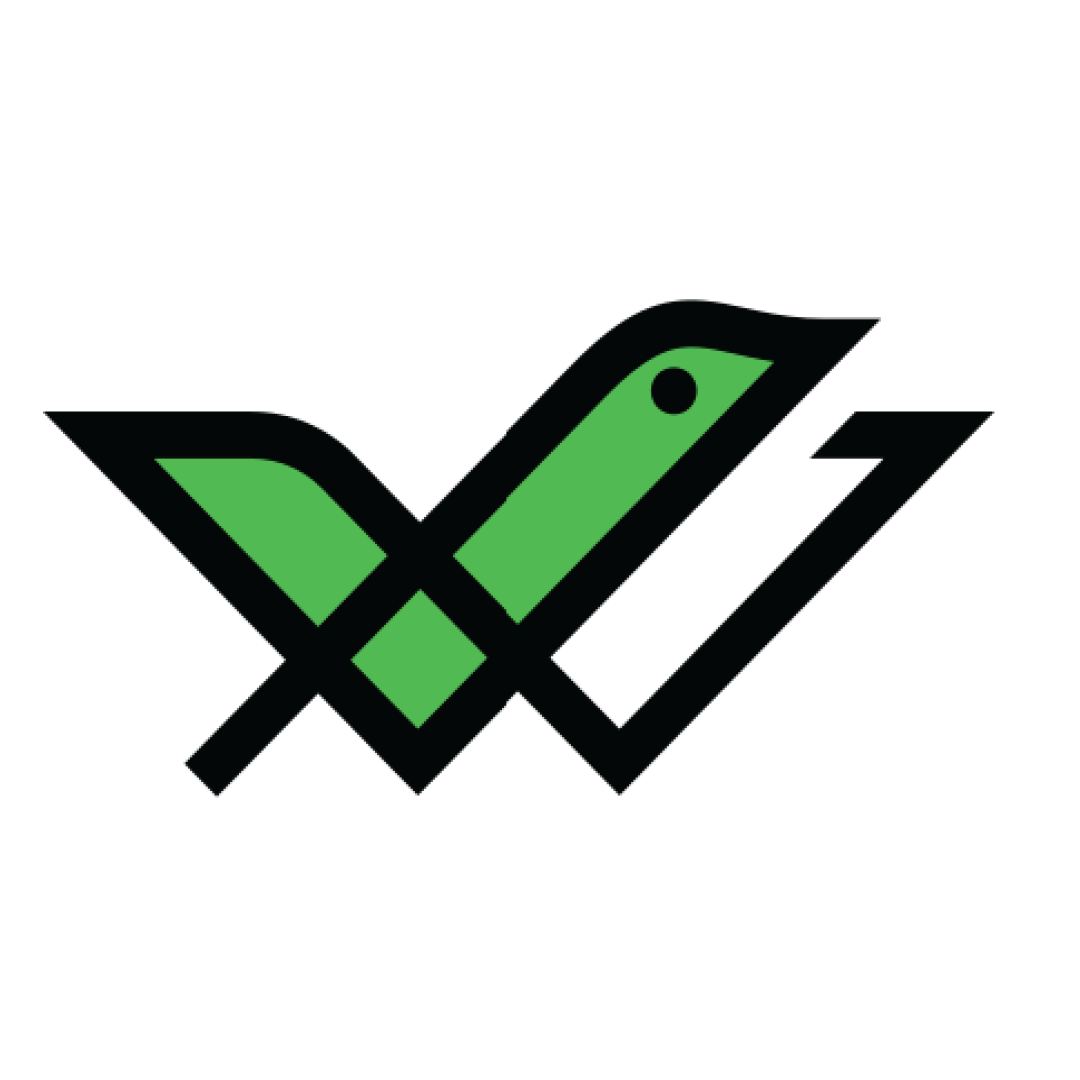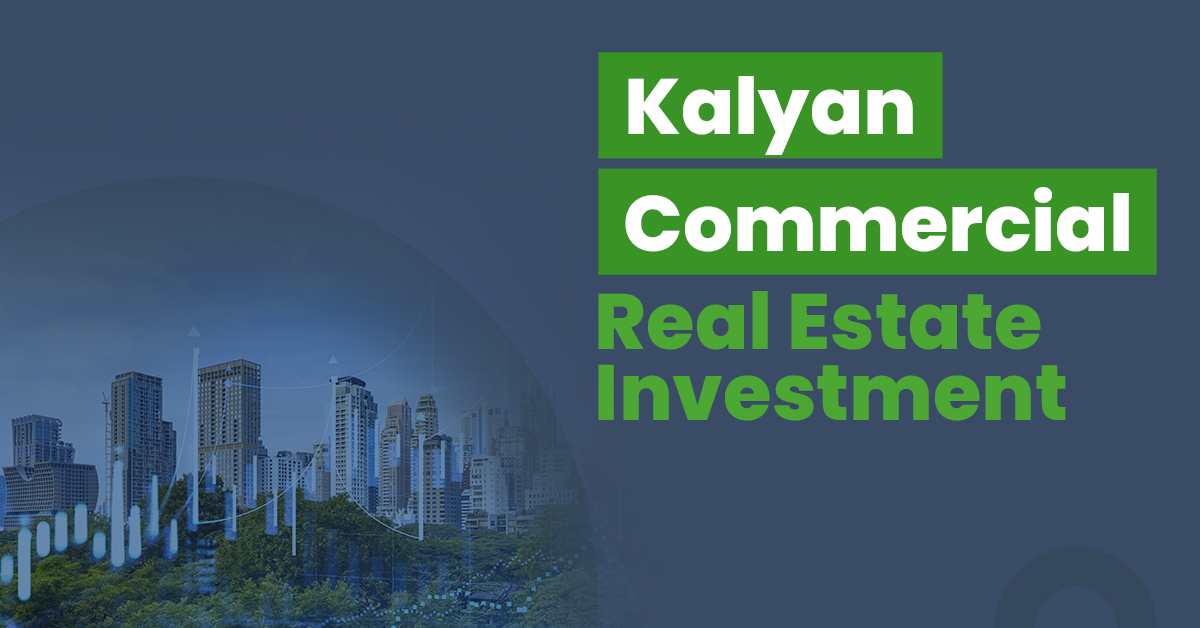 Kalyan is in Maharashtra's Thane district. . This city shares its Municipal Corporation with Dombivli in the Mumbai Metropolitan Region.
Kalyan is well ahead of many Indian cities when it comes to transportation. This city has access to four railway stations, and Kalyan Junction is important for people in and around Mumbai. There are also monorail services available. The Mumbai Metropolitan Region Development Authority (MMRDA) has also allocated over ₹3,000 crore for metro projects, including connecting Kalyan to Thane and Bhiwandi via Metro-V.
As a result of these developments, real estate is witnessing a boom here. Being on the list of Smart City Missions, there has been a massive development in Kalyan in recent years. Let us better understand the prospects of commercial real estate investments in this city.
Top Reasons to Invest in Kalyan's Commercial Real Estate
Given below are some good reasons for investing in commercial real estate in Kalyan:
Improvements in Transport Infrastructure
Including Kalyan-Dombivli in the list of Smart Cities has triggered unending growth of transportation and infrastructure. The Bhiwandi-Kalyan corridor will provide excellent connectivity for residents of Kalyan. Moreover, the metro line connecting 17 stations around Mumbai, including Kalyan and Thane, is expected to be operational this year along with the Virar-Alibaug 8-lane Modal Corridor .
Market Expansion
Areas around Kalyan are proving to be a huge logistics and warehousing market for big brands. Over the years, MNCs in the Central Business Districts (CBDs) in Mumbai have shifted to the Kalyan-Bhiwandi area. Lower property rates, better land availability and connectivity attract large organisations to Kalyan, creating job opportunities and a boom in the real estate market.
Commercial Real Estate Investment Opportunities in Kalyan
Here are some localities in Kalyan where you can invest in commercial real estate:
Kalyan (West)
It is an excellent locality with amenities like bus stops and railway stations. It is a commercial area with several showrooms and banks. Therefore, it is suitable for retail operations. The NH-4, NH-3, and Eastern highways are all close to Kalyan West. Rates of commercial properties in West Kalyan start from ₹10,667 per square foot.
Dombivli
This locality has a railway station and is a strategic location in the district of Thane. Upcoming connectivity to employment hubs and affordability are key factors driving demand for office spaces and shops in this area. Rates of commercial property here start from Rs. 7857 per square foot.
Things to Consider before Buying a Commercial Property in Kalyan
The following are the most important factors that you will want to remember before buying a commercial property:
RERA Registration
Registration of the property under the RERA of the respective state is mandatory. The Real Estate Regulatory Authority (RERA) is a statutory body formed under the provisions of the Real Estate (Regulation and Development) Act of 2016. This body aims to introduce accountability and transparency in the real estate sector.
Location and Connectivity
Before purchasing a property, you should conduct intensive research about its location and connectivity with nearby cities and states. The presence of railway stations, airports, industrial areas etc., make a property worth investing in. Opting for a property with good connectivity features will offer better returns over others.
Stamp Duty in Kalyan
The stamp duty in Kalyan is set by the Government of Maharashtra. The rates of stamp duty are as follows:
| | |
| --- | --- |
| Category | Stamp Duty |
| Male | 7% (stamp duty 5% + metro cess 1% + local body tax 1%) |
| Female | 6% (stamp duty 4% + metro cess 1% + local tax 1%) |
| Joint (Male + Female) & (Male + Male) | 7% (stamp duty 5% + metro cess 1% + local body tax 1%) |
| Joint (Female + Female) | 6% (stamp duty 4% + metro cess 1% + local tax 1%) |
Registration Charges in Kalyan
Registration charges are calculated on the basis of location and ready reckoner rates in Maharashtra. The rate of registration charges applicable are as follows:
| | |
| --- | --- |
| Category | Registration Charges |
| Male | For properties above ₹30 lakh, it is ₹30,000, and below that, it is 1% |
| Female | Same as above |
Also Read: Guide for Thane Commercial Real Estate Investment
Kalyan's Commercial Real Estate Outlook
Robust infrastructure development plays a significant role in improving the connectivity of Kalyan. In addition, it is transforming the location into one apt for commercial real estate investment. Kalyan's industrial growth is substantiated due to the growth of various small and large industries in the past two to three decades.
Kalyan aims to become a significant corporate centre by 2028. . Metro line 5, 4 and 12, along with the existing central railway, will boost the sector the most. Due to its excellent accessibility to business centres, this city is likewise experiencing a surge in the housing market. . According to various reports, property prices have appreciated by 16% from 2018 to 2021.
As a result of its improving social infrastructure, demand for homes in Kalyan is also rapidly growing . In addition, it presents excellent opportunities for commercial development due to the rising demand for shops, banks, hospitals and restaurants.
Commercial Real Estate vs Other Asset Classes
The following is a detailed comparison between real estate and other asset classes:
Commercial Real Estate vs Gold
Gold is a relatively safe asset whose value rarely declines in price. It carries higher liquidity than commercial property investments. Gold investments are apt for short-term and long-term investments, but real estate is only apt for long-term investments.
Investing in commercial real estate will allow you to earn a regular passive income from rent, which is impossible with gold. Moreover, the value of commercial properties also tends to increase to a larger extent.
Commercial Real Estate vs Residential Real Estate
Commercial real estate offers much better returns in comparison to residential real estate. However, if you purchase the residential real estate with a house loan, you will receive more tax benefits. However, it is a riskier investment as tenants keep changing. In addition, it is different from commercial real estate, where businesses are on lease for a more extended period.
Commercial Real Estate vs Bond
Bonds are more secure and stable in comparison to real estate. However, returns are much higher in the case of commercial real estate in comparison to bonds. Therefore, you will get better tax benefits if you invest in real estate than bonds.
Want to earn a fixed income by investing in bonds? Visit our homepage to register today and start investing.
Commercial Real Estate vs Equity Mutual Funds & Stocks
Stocks and equity mutual funds offer much higher returns than real estate investments. However, in terms of consistency, real estate is better than mutual funds, as the stock market is much riskier and can lead to losses.
Following is a tabular representation of the comparison between real estate and other assets on the based on returns, liquidity, risk, volatility and ticket size:
| | | | | | |
| --- | --- | --- | --- | --- | --- |
| Parameters | Commercial Real Estate | Bonds | Gold | Residential Real Estate | Stocks & Equity Mutual Funds |
| Returns | High | Moderate | Moderate | Moderate | High |
| Liquidity | Low | Moderate | High | Low | High |
| Risk | Low | Moderate | Moderate | Low | High |
| Volatility | Low | Low | Moderate | Low | High |
| Ticket Size | High | Varies | Varies | High | Varies |
In case you are planning to invest in bonds to gain stable returns at low risks, you can do so from our website. Choose from the top-rated bonds in the market and start investing with no extra costs or hidden charges.
Steps to Invest in Commercial Real Estate in Kalyan
Here are the steps that you can follow if you wish to start investing in commercial real estate in Kalyan:
Step 1: Choose a few locations where you wish to invest that meet your requirements.
Step 2: Prepare a budget and start shortlisting properties.
Step 3: With the help of a broker, visit the localities and check whether or not the property is RERA registered.
Step 4: Finalise a commercial property and contact a lawyer to complete all legal formalities like preparing documents and payment of stamp duty and registration charges.
Step 5: Pay the fees of both your lawyer and broker if you have availed their services and get insurance for the property so that it is financially protected from any future damage.
Also Read: Guide for Nashik Commercial Real Estate Investment
Final Thoughts
Kalyan anticipates becoming an industrial centre due to its closeness to Bhiwandi, a logistics hub. . In addition, its integrated transportation system and a multitude of social infrastructure amenities make this city an ideal location for commercial real estate investment.
As Kalyan falls under the planned Greater Mumbai, the Maharashtra Government plans to develop this city as the next big area after Mumbai and Pune. Therefore, investing in Kalyan's commercial real estate could be worth your money.
Frequently Asked Questions (FAQs)
What are the disadvantages of commercial properties?
Commercial real estate investment is more expensive in comparison to residential real estate. Therefore, you also need to do more research before investing in commercial real estate to understand the trends in comparison to residential.
What are the different types of commercial property?
The  types of commercial properties available in the market are office spaces, retail centres, warehouses, hotels, and shopping centres.
What are some of the residential localities in Kalyan?
Some  great residential localities in Kalyan are Khadakpada, Adharwadi and Kalyan Murbad Road.
What are the eligibility criteria for taking a home loan?
To be eligible for a home loan from most financial institutions, an applicant should be 21 years old, have a regular income source, and possess at least 6 months of income proof.