Guide for Haora Residential Real Estate Investment
10 min read • Published 23 October 2022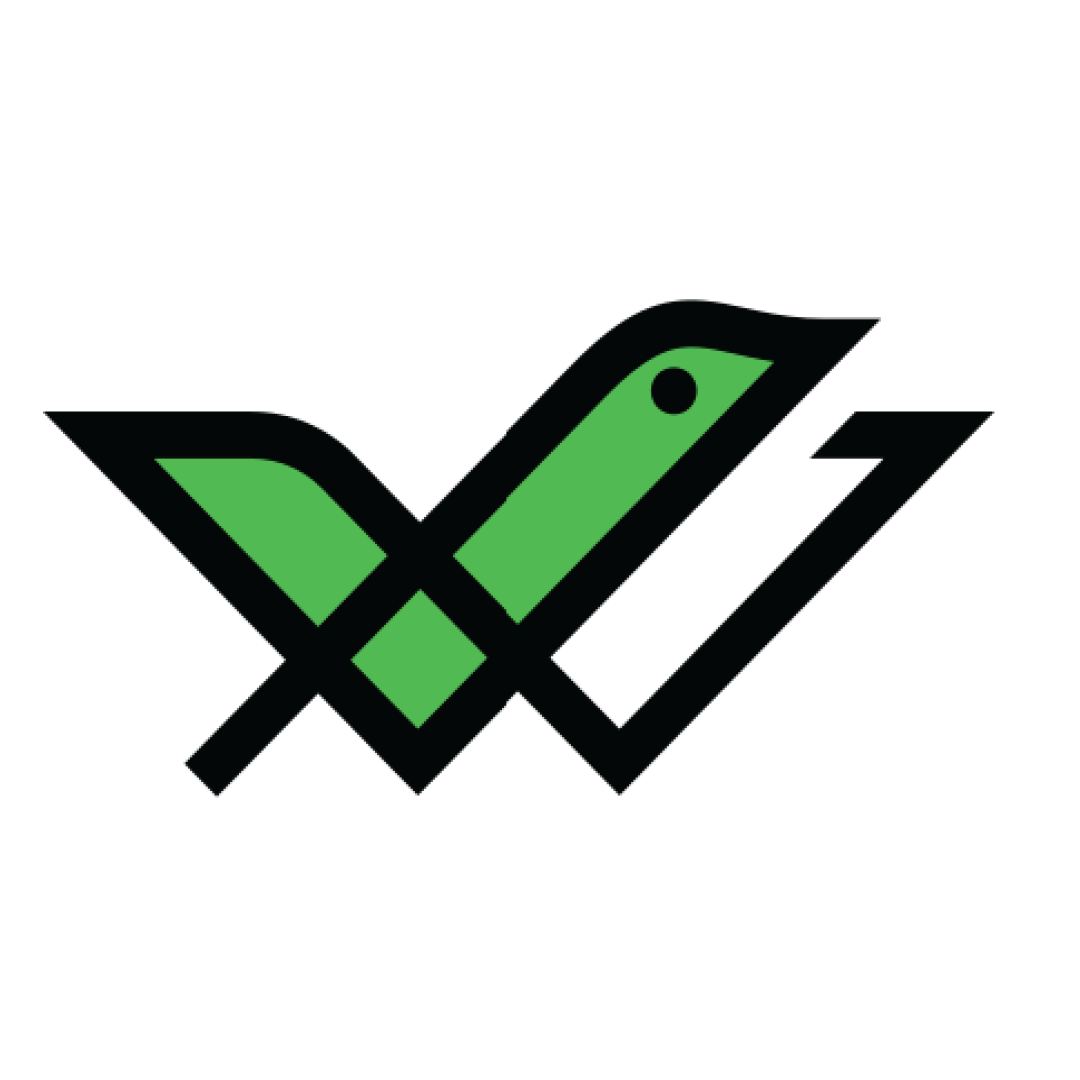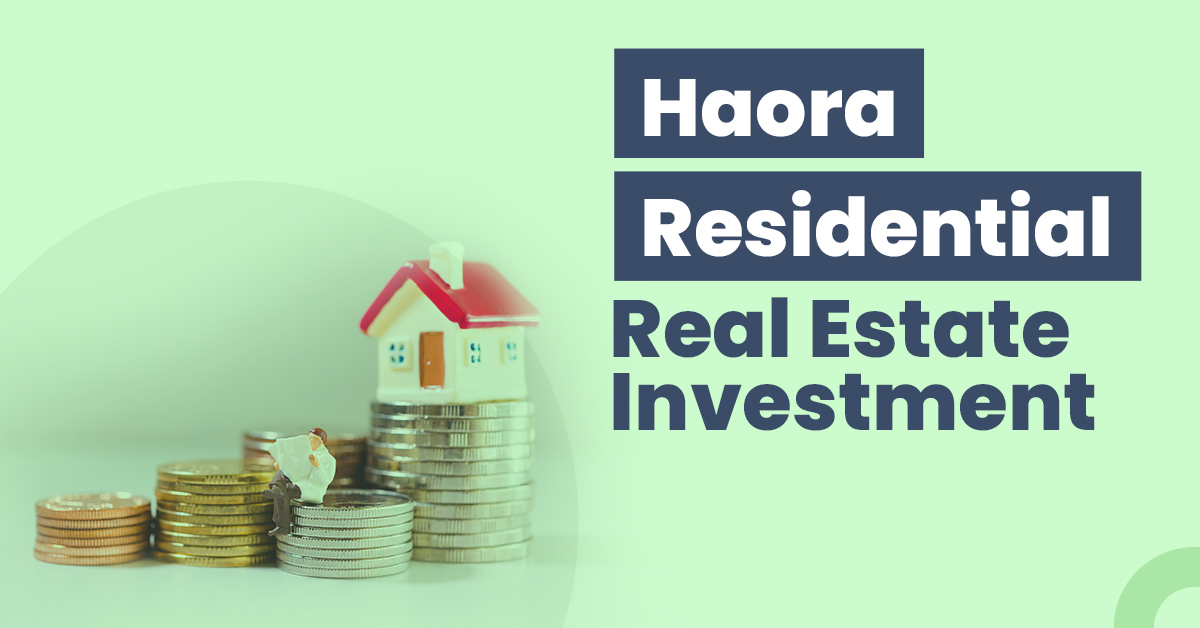 Haora, or Howrah, is the 2nd largest city in West Bengal. It lies opposite to the capital city, Kolkata, on the western bank of the Hooghly River. It is one of the oldest industrial cities in West Bengal and has developed social infrastructure, including proper medical, educational, and transportation facilities. It is also called the 'Sheffield of the East' due to the abundance of engineering industries.
What distinguishes Haora from other cities in West Bengal is the connectivity to almost all the prime locations throughout West Bengal. The Howrah Railway Station is not only India's oldest serving station, but it is also the largest one with 23 platforms. Over a million passengers and 600 passenger trains use this important railway junction.
Howrah's is interlinked with Kolkata and other cities with the iconic Howrah Bridge, the Vidyasagar Setu, GT Road, Kona Expressway, NH-2 and NH-6. These inter and intra-state roadways and bridges and public bus transportation make travelling easy for residents.
These factors contribute to the demand for real estate in Howrah. The following sections will cover everything to know about residential real estate investments in Howrah.
Top Reasons to Invest in Haora Residential Real Estate
Here are some points that make Howrah a perfect residential investment location.
The 500-year-old city is one of the most significant industrial hubs in West Bengal and India. Some of its key industries are textiles, iron, and steel manufacturing, which heavily influence its employment sector.
Moreover, the city of Haora is famous for its engineering sector, which provides plenty of employment opportunities. Some major companies are Bharat steel Industries and Industrial Forging Industries Pvt. Ltd, etc. In addition, international IT companies such as Infosys, Cognizant, Wipro and TCS also have their offices here.
The Howrah Railway Station is one of India's oldest and largest operating railway terminals, connecting the nation's Eastern and South Eastern Railway zones. Furthermore, it includes 6 more railway station which connects Santragachhi and Shalimar. The city is also inclusive of metro railway connectivity under Kolkata Metro line 2.
Moreover, NH 2, NH 6, and NH 117 connect Howrah to inter-state cities, namely Diamond Harbour, Kolkata, Bakkhali, Kulpi, and some of the major cities in Gujrat Chhattisgarh, Odisha, Maharashtra, etc. These transportation connectivity caters to a smooth transit of residents for employment or studies at a comparatively cheaper rate.
Living Index and Amenities
Howrah is ranked 2nd in terms of the liveability index in West Bengal, the reason being the easy availability of clean water and medical facilities. Residents can easily avail of top medical care through some reputed medical organisations like Narayana Superspeciality Hospital, Narayana Multispecialty Hospital, Howrah Lions Hospital, Mitra Sangha Hospital, etc.
Residential Real Estate Investment Opportunities in Haora
The following are some excellent locations to invest in real estate in Howrah:
Shibpur is one of the best locations in Howrah to invest in real estate. The sub-urban posh locality has an excellent social infrastructure, well-constructed roads, and proper accessibility to hospitals, educational institutions, and shopping malls. In addition, the place has a green cover of around 20%, which is comparatively higher than other localities.
The locality has abundant multi-story buildings and apartments at a competitive and affordable range. The price range can vary from ₹1333/ sq. ft. to ₹9736/sq ft.
Bally is one of the prominent localities in Howrah, which experiences high property demand among investors. What makes Bally desirable is its uplifted living quality due to the proper allocation of basic amenities and public transport.
Furthermore, the area shares close proximity to some of the best employment hubs, including Dum Dum. The locality has a comparatively safer environment and is often in high demand among investors.
Prices of residential real estate in Bally can vary from ₹1111/sq ft to ₹7575/sq ft.
Read Also: Guide for Theni Residential Real Estate Investment
Things to Consider before Investing in a Residential Property in Haora
Below are a few points that you need to keep in mind before investing in real estate in Haora:
Planning out a budget is crucial when investing in real estate. This helps to avoid loan defaults, pre-mature deposit withdrawals or exhausting savings abruptly. You should carefully calculate the expenses or consult a professional legal assistant to determine an affordable EMI and opt to buy a property within your means.
Availability of basic amenities like water, electricity, schools, healthcare centres, and entertainment centres are crucial for determining the resident's convenience. Haora provides well-designed connectivity to all the basic amenities, including shopping centres, employment hubs, education institutions and hospitals, enticing any individual to invest in real estate in Howrah.
The location of a residential property is a major factor in determining its present and future value. Investors should prefer properties in a prime location and check if there are ongoing or planned infrastructural projects carried out near the locality.
This will determine the capital return that the property can yield. In other words, properties in localities with growing infrastructure or funds allocated for the same will likely attract significantly higher returns over time.
The Real Estate Regulatory Body (RERA) is a statutory body that monitors and authenticates real estate and dealers. It has increased transparency in our country's real estate sector and eliminates property-related discrepancies or disputes.
Investors must check for the RERA authenticity of a property to avoid any complications in the future. You can refer to the West Bengal RERA portal to ensure the safety and legitimacy of a property and a builder in Howrah.
Stamp Duty in Howrah
The stamp duty rates for residential property in Howrah are as follows:
| | | |
| --- | --- | --- |
| Categories | Property Location | Stamp Duty |
| Properties below ₹25 lakh | Corporation area | 4% |
| Properties below ₹40 lakh | Corporation area | 5% |
| Property below ₹25 lakh | Municipal area | 4% |
| Property above ₹40 lakh | Municipal area | 5% |
| Property below ₹25 lakh | Areas excluding Municipal or corporation | 3% |
| Property above ₹40 lakh | Areas excluding Municipal or corporation | 4% |
Registration Charges in Haora
Following are the registration charges for residential real estate in Howrah
| | |
| --- | --- |
| Category | Registration Charges |
| Any and all | 1% of the property value |
Haora Residential Real Estate Sector: What's the Forecast?
Howrah's location, besides the capital city and its interconnectivity with Kolkata, makes it desirable for anyone who would settle here. Moreover, a number of infrastructure development locations for residential development. It offers all sorts of amenities, and employment opportunities projects are in the pipeline.
The Railway Land Development Authority (RLDA) has allocated around ₹30 crore for developing the 9300 m2 plot at Strachey Road Colony, near the Haora station. The lease period is of 99 years, which means the area around Howrah Railway Station will go through significant infrastructural development over the years.
Furthermore, many industrial advancements and expansions are reportedly underway, including many residential estate developments. This will allow investors to get properties in prime locations at cheaper rates. Howrah is already among the most developed neighbourhoods of Kolkata. Therefore, real estate investment projects under developers like Shapoorji Pallonji, Merlin, Shree Balaji, etc., hold a lot of promise.
Residential Real Estate vs Other Asset Classes
The following list provides a comparative analysis of residential real estate against other asset classes.
Residential Real Estate vs Bonds
A bond's value is static, whereas real estate prices may vary based on market situation and demand. Therefore, bonds are a relatively safer investment option. However, real estate provides higher returns than bonds and offers greater tax benefits.
Want to earn a secure and stable income? Register now and earn returns up to 9-11% by investing in bonds and securities.
Residential Real Estate vs Gold
Real estate investment can yield monthly income, whereas gold can overcome inflation and provide appreciable profits over the short term. However, gold is volatile and carries the risk of being stolen, whereas real estate can be a safer and high return-yielding asset.
Real Estate vs Mutual Funds and Stock
Stock markets and mutual funds have the potential to yield higher profits as compared to real estate. However, these are highly volatile assets as they are subject to high market risk. In contrast, real estate provides a safer mode of investment.
Residential Real Estate vs Commercial Real Estate
Commercial real estate provides higher returns, whereas residential real estate offers greater tax exemption. Moreover, commercial real estate is subject to higher risk as compared to residential real estate due to its higher purchase costs.
Discover More: Guide for Haora Commercial Real Estate Investment
The chart given below compares real estate to various asset classes based on liquidity, risk, volatility and ticket size.
| | | | | | |
| --- | --- | --- | --- | --- | --- |
| Parameters | Residential Real Estate | Stocks & Mutual Funds | Gold | Commercial Real Estate | Bonds |
| Returns | Moderate | High | Moderate | High | Moderate |
| Liquidity | Low | High | High | Low | Moderate |
| Risk | Low | High | Low | Low | Moderate |
| Volatility | Low | High | Low | Low | Low |
| Ticket Size | High | Varies | Low | High | Varies |
Steps to Invest in Residential Real Estate in Haora
Step 1: Make a list of the localities where you would like to invest.
Step 2: Assign a part of your earnings and savings for EMIs and downpayment after excluding basic amenities.
Step 3: Visit the site location to investigate the localities, access to roadways, bus connectivity, school, colleges and hospitals. You may also opt for a professional property evaluator to determine the actual value of the real estate.
Step 4: Check the RERA authenticity through the state's online RERA portal.
Step 5: Keep the required documents and identification proof at your disposal.
Step 6: Contact a brokerage or legal assistant to complete documentation formalities.
Step 7: Pay for professional brokerage services.
Step 8: Get the real estate insured to protect it from future damage.
Read More: Guide for Tiruchirapalli Residential Real Estate Investment
Final Word
The Howrah region of West Bengal mostly consists of individual residential houses, while the rest are flats, housing societies, and complexes. Some notable projects here include Joyville Western Height near Santragachhi and Sanjeevani Green Villa, and Raga Projects LLP's Sarvalom in Bandhadhat. These properties are up for sale at an appreciable rate.
Haora's connectivity to prime localities, well-established roadways, medical care, and employment opportunities has established a demanding reputation among investors. So, you can rely on your residential property investment in Haora to get regular rental income and steady capital appreciation.
Frequently Asked Questions
What is the average apartment cost in Haora?
The majority of the residents in Howrah opt for 2BHK apartments ranging from ₹20 lakh to ₹40 lakh.
What are the best locations to invest in Haora?
The best localities in Howrah to invest in real estate are Shibpur, Bally, Santragachi and Uluberia, as these suburbs are undergoing rapid infrastructural development.
Is the metro railway available in Haora? 
Yes, The Howrah-Maidan Metro Railway is a part of Kolkata Metro Line 2. It connects some reputable business and engineering hubs like Esplanade, City Centre, Central Park, Sector 5, etc.
How many municipalities are there in Haora?
The Haora district is covered under two municipalities: Howrah Municipal Corporation and Uluberia Municipality.