Guide for Theni Residential Real Estate Investment
9 min read • Published 23 October 2022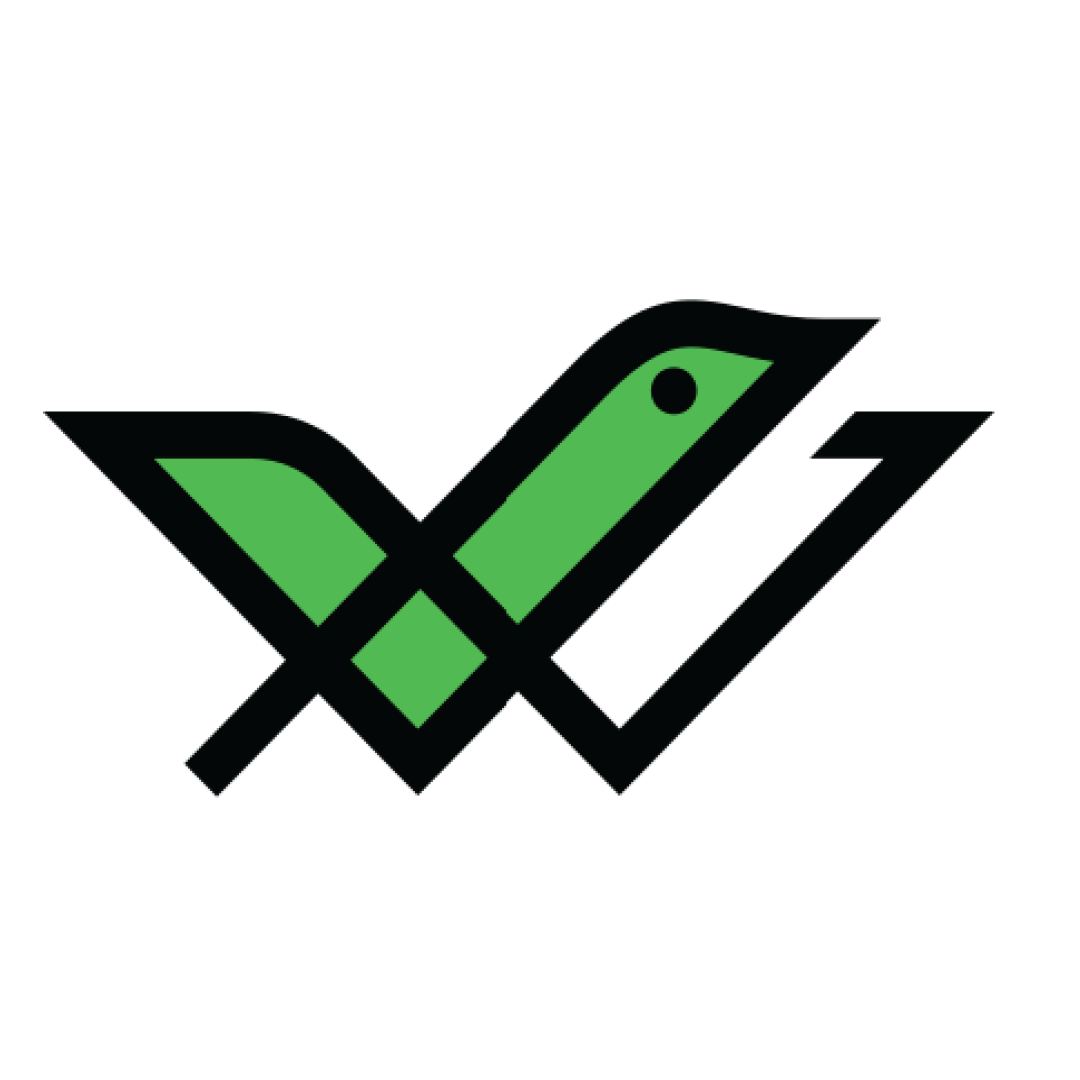 Theni is a town in the Theni district in Tamil Nadu and a land of dams, rivers and temples. It is situated in the foothills of the Western Ghats, on the banks of the Varaha River, Kottagudi River and other rivers and streams.
Theni produces vegetables, spices and fruits at a large scale that contributes to the state's economy. Approximately 40.33% of the total land area in Theni is used for agriculture. Cotton production and textiles also contribute to the town's economy.
As such, there are ample employment opportunities in Theni, which is why many people settle here. The town is also very well-connected, with the NH-49 providing access to Rameshwaram, Cochin and Madurai.
Theni is covered with 795.81 sq km of total forest area, providing a quality environment away from pollution and crowded megacities. This town also has a very pleasant climate and natural beauty with green hills and large waterfalls. This drives many people to reside here.
If you want to buy a residential property in Theni, read the details below.
Top Reasons to Invest in Theni Real Estate
You should invest in a residential property in Theni for the following reasons.
Theni is an agricultural town in Tamil Nadu with a majority forest area. Theni has 27 forested areas, with a coverage of 33.70% in land area. Due to this reason, Theni offers a scenic environment and clean air for residents. In addition, Theni is situated at the foothills of the Western Ghats, giving access to the hills' cool weather.
Theni is a growing district with huge future potential. It is a picturesque town that draws in tourists and residents. Furthermore, it is well-connected to cities like Madurai and Coimbatore with high-quality roads. With a slew of development projects in and around this town, more people want to settle here. As a result, you can get excellent value by investing in real estate in this town.
Theni is famous for tourism due to its beautiful waterfalls and natural attractions. Some popular attractions in Theni are Suruli Falls, Vaigai Dam, Berijam Lake, Vellappar Temple and Kolukkumalai Tea Estate.
This is good for residential real estate investment as a tourism-driven location gets rapid development and generates employment opportunities for residents.
Residential Real Estate Investment Opportunities in Theni
If you want to buy a property in and around Theni, the areas listed below are the best investment options:
Bodinayakannur, or Bodi, is the largest cardamom-producing region. It is thus called the cardamom city of the south. It is also the gateway to the city of Theni and a common spot for all commutes.
This location is close to the Theni Railway Station, which offers good connectivity. Bodi is a prime agricultural area that mass produces cardamom, mango, coffee, sugarcane, and other crops and spices. The average cost for residential plots and properties in this area ranges between ₹4 lakh to ₹1 crore.
This location is situated on the banks of the Varaha River, and it is a major agricultural zone. It is called the Mango city as it is a major contributor to India's mango output.
This place has tourist attractions like the Balasubramaniam Swamy temple. Its pleasant weather makes it a popular location for setting up a holiday retreat. The range of pricing for residential real estate in this area is ₹5 lakh to ₹1 crore.
Read Also: Guide for Visakhapatnam Residential Real Estate Investment
Things to Consider before Buying a Residential Property in Theni
Buying a property for residential investment will offer you several advantages. However, it is also important to consider the points listed below before you buy a property in Theni.
Connectivity is a crucial factor for residential real estate. While finalising a property, you should always check if the location has good connectivity with the rest of the city. In addition, the availability of all modes of public transport and good road conditions is a desirable quality for residential localities.
Security is another important factor that is essential for residential areas. Therefore, you should invest in a safe locality with well-developed security measures and good surveillance from the local authorities.
Prime locations fetch better returns on investment and offer good infrastructure; hence, it is better to opt for such locations among all the options. For example, suppose you expect the highest returns from your residential property as an investment option. In that case, you can opt for developing areas with low-cost properties that will offer very high returns in the future.
According to the Real Estate Regulatory Authority Act 2016, all states in India must have a Real Estate Regulatory Authority (RERA) body to govern all real estate transactions and participants.
All properties in a state are registered officially under the RERA body to safeguard real estate trade practices. Therefore, while buying a property, you should verify its registration and other details from the official website of RERA Tamil Nadu.
Stamp Duty in Theni
The following table shows the stamp duty charges involved while buying a property in Theni:
| | |
| --- | --- |
| Category | Stamp Duty |
| Conveyance/sale | 7% of the market value of said property |
| General Power of Attorney to sell immovable property | ₹100 |
| Sale Agreement | ₹20 |
| General Power of Attorney given for consideration | 4% on the consideration |
Registration Charges in Theni
Given below are the registration charges for residential real estate investments in Theni:
| | |
| --- | --- |
| Category | Registration Charges |
| Conveyance/sale | 4% of the property's market value |
| General Power of Attorney to sell immovable property | ₹10,000 |
| Sale Agreement | 1% on Advance money (if possession is given, then 1% of the total sum is taken into consideration) |
| General Power of Attorney given for consideration | 1% on consideration or ₹10,000, whichever is higher |
Theni Residential Real Estate Sector: What's the Forecast?
Theni is one of the most important agricultural zones in Tamil Nadu. It is among the largest producers of mango, cardamom, tea, coffee and other spices. Theni produces 13,11,936 metric tonnes of agricultural produce annually approximately. Agriculture and related activities are the main reason why more people settle in this city.
Besides agriculture, Theni has vast availability of land; hence it is a potential zone for industrial development for sectors like IT. The State Government has plans to allot over 10 acres of land for IT Park in Theni. Major companies, including MNCs, have shown interest in setting up shops in this location.
Several infrastructural projects are in the planning and ongoing phase. The Kochi-Munnar-Theni is a ₹3,000 crore road project that will improve Theni's connectivity. In addition, the Madurai-Theni rail line will be converted into broad gauge. These projects will boost the town's real estate sector.
Investing in residential property in this location is a profitable idea to grow your capital and enjoy the benefit of residing in this scenic town.
Residential Real Estate vs Other Asset Classes
Before you invest in residential real estate, you should compare it against other asset classes to make an informed decision:
Residential Real Estate vs Gold
Gold investments are safe options which offer moderately low returns. An investor gains returns from gold investments through asset appreciation over the long term. Unlike gold, residential real estate investments offer much higher returns to investors but also require a larger amount of investment.
Residential Real Estate vs Stocks & Mutual Funds
A residential real estate is a good option for investment in asset building. This is because they offer moderately higher returns to investors while presenting only moderate risks. In contrast, stocks and mutual funds are high-performing equity assets with high risks of losses.
Residential Real Estate vs Commercial Real estate
Commercial and residential real estate have similar pros and cons as they are both similar asset classes. However, despite having slightly higher risks, commercial real estate investments offer higher returns than residential real estate.
Discover More: Guide for Theni Commercial Real Estate Investment
Residential Real Estate vs Bonds
Bonds are market assets that offer their investors low-moderate returns with low-moderate risks. On the other hand, residential properties offer comparatively higher returns with low risks, provided they are in prime locations.
However, bonds are good investments if you want to invest with lower capital. If you want to invest in bonds, check out our list of best-performing bonds.
A comparative illustration of the above assets based on returns, liquidity, risk, volatility and ticket price is given below.
| | | | | | |
| --- | --- | --- | --- | --- | --- |
| Parameters | Residential Real Estate | Gold | Stocks & Mutual Funds | Commercial Real Estate | Bonds |
| Returns | Moderate | Moderate | High | High | Moderate |
| Liquidity | Low | High | High | Low | Moderate |
| Risk | Low | Low | High | Low | Moderate |
| Volatility | Low | Low | High | Low | Low |
| Ticket Size | High | Low | Varies | High | Varies |
Steps to Invest in Residential Real Estate in Theni
To invest in an excellent residential property in Theni, follow the below steps:
Step 1: Conduct a market survey.
Step 2: Narrow down a budget for your investment.
Step 3: Make a list of selected properties based on your requirements.
Step 4: Visit the sites of your selected properties. Take help from a real estate agent if required.
Step 5: Check the authenticity of the builder and property.
Step 6: Finalise a property and pay the seller.
Step 7: Complete registration and stamp duty formalities.
Step 9: Get an insurance policy to safeguard your property.
Real More: Guide for Haora Residential Real Estate Investment
Final Word
Theni is a potential location for rapid development in the near future. With rapid development in the agricultural sector and penetration of IT and other industries, it may soon become a hotspot for real estate. Based on current rates for residential properties in Theni, you can consider investing in this location to diversify your portfolio. However, it is important to follow all procedures and consider the essential factors before you invest.
Frequently Asked Questions
What is the population of Theni?
Based on the 2011 census, the population of Theni was 12,45,899 people. The sex ratio in this district is 991 women to every 1000 men.
Is Theni Urban or Rural?
Theni has a 46.18% rural area, according to the 2011 census. Hence it is technically a semi-rural area. However, it is also a tourist destination and an important business town.
Which is the most spoken language in Theni?
The most spoken language in Theni is Tamil. The residents also speak English, Malayalam, Telugu and Kannada.
What is the AQI of Theni?
Theni has an air quality index of 15 units, which is one of the country's best. Theni provides clean air as it's close to mountains and forests.