Guide for Haora Commercial Real Estate Investment
8 min read • Published 11 November 2022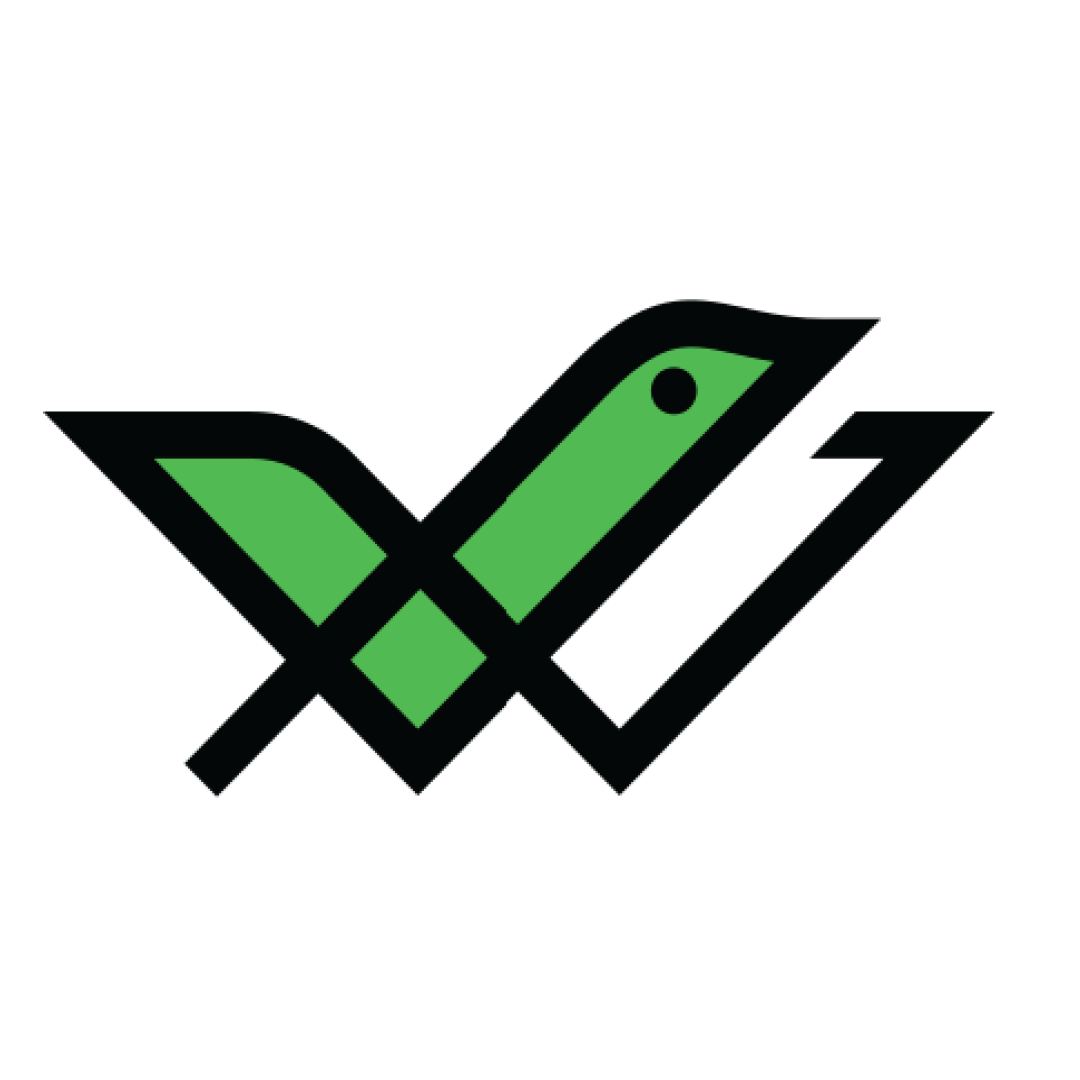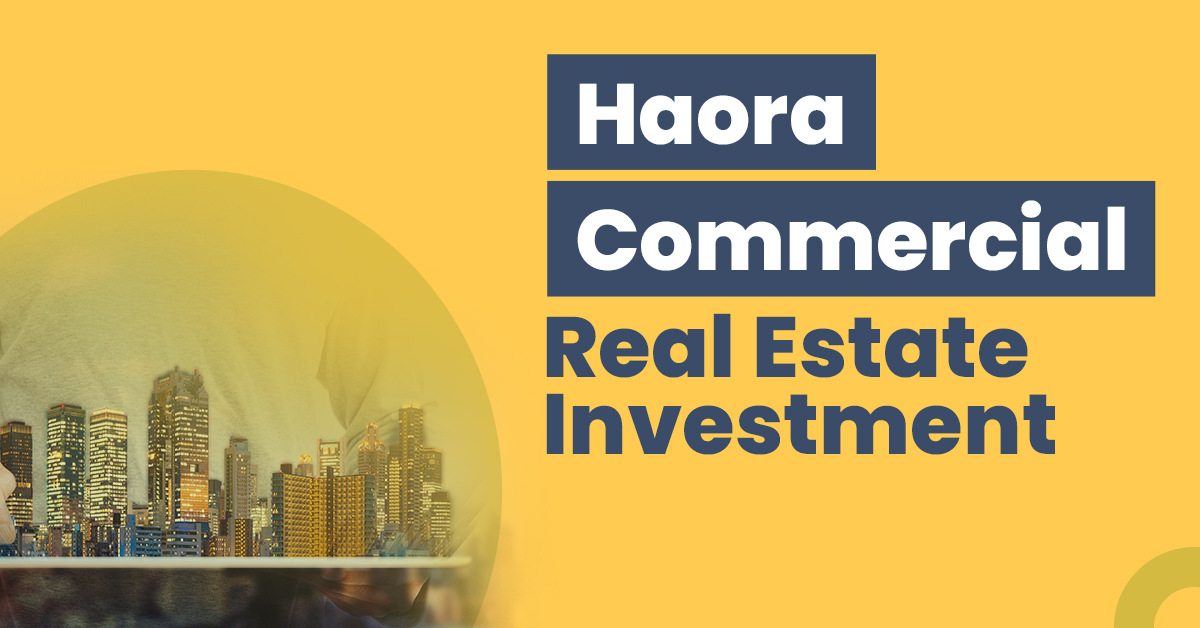 Haora or Howrah is the Gateway to West Bengal's capital Kolkata. Lying on the western bank of river Hooghly, Howrah connects Kolkata to other parts of West Bengal and India via the Howrah railway station.
Howrah is a bustling city with a strategic position that has helped it grow massively in terms of economy. There has been considerable growth in both small and medium-sized businesses and a number of development projects.
As per Bengal Global Business Summit, Liluah or Belur will receive funds from Japan International Cooperation Agency for ₹2000 crore industrial hub.
Let's look at how investing in a commercial property in Howrah can benefit you.
Top Reasons to Invest in Haora Real Estate
Here are some significant reasons you should consider investing in Haora –
Haora witnesses a growing demand for malls, resorts and showrooms at prime locations near the river or railway station. This offers a plethora of investment opportunities in this city. This, in return, can become a steady source of passive returns for commercial property owners.
Howrah hosts the gateway to Kolkata by road and railway. Hence, many investment opportunities exist in businesses like hotels and restaurants near highways and major railway stations. This makes it easy and cost-effective to transport raw materials from other parts of the country for various industries and shops.
High Return on Investment
Investing in commercial real estate provides an opportunity for a high return on investment with low risks of losing money. However, an investor must conduct proper market and locality research before finalising a property.
Commercial Real Estate Investment Opportunities in Haora
Uluberia falls under the Howrah district and is famous for its industrial belts. It connects Howrah with major railway networks. Ceratizit India Pvt Ltd, Sintex Industries ltd, and Saj Industries Pvt. Ltd are three of the major industrial units in Uluberia.
Shibpur offers good connectivity to the other towns of the Howrah district, like Ramrajatala and Santragachi. The upcoming Kolkata Project promises improvements and revamps of major roads and highways connecting Shibpur to Kolkata and other cities of West Bengal.
Things to Consider before Buying Commercial Property in Haora
Here are a few points an investor must remember before purchasing a commercial property in Haora –
As per the Real Estate Regulatory Authority Act 2016, the main aim of the Real Estate Regulatory Authority is to maintain transparency in this industry. RERA authentication also safeguards investors from fraudulent activities.
Every broker and builder in Haora must register their commercial property under the RERA portal of West Bengal.
You can find your shortlisted properties on West Bengal's RERA website. With this information, you can confirm your builder's and their brokers' authenticity.
If your chosen property is an under-construction building, you must consider studying the builder's background before finalising your deal. Knowing about the builder's past projects, a number of successful projects and other records will help you ascertain the quality of a builder's works.
Also, you can cross-verify this information by calling investors and owners of their past projects.
Connectivity and Location
Every investor needs to conduct a formal study regarding the land and areas around their chosen property. A well-maintained road system is necessary to attract employees and customers to your property. Moreover, for industries, location near national highways acts as a perk connecting your business to other nearby cities and states.
As an investor, you need to focus on the infrastructure if you are planning to purchase offices, resorts or malls. Buildings with urban façade and amenities will let you make more returns. The infrastructure of your property must be able to reflect your business goals to potential customers.
A lease is a legal contract that defines the relationship between you and the developer. Consider opting for assistance from legal advisors to fully understand the lease document before signing. This will help you gain precise knowledge about the risks involved in this deal.
Stamp Duty in Haora
The table below displays the stamp duty rates applicable to commercial real estate in Howrah –
| | | | |
| --- | --- | --- | --- |
| Area | Property Value Less Than ₹25 Lakh | Property Value Less Than ₹40 Lakh | Stamp Duty in Case of Females |
| Haora | 4% | 5% | Same |
Registration Fees in Haora
An investor must legally pay registration fees to transfer a property under their name legally.
| | |
| --- | --- |
| Area | Registration Charge |
| Haora | 1% of the property value |
Also Read: Guide for Tiruchirappalli Commercial Real Estate Investment
Haora Real Estate: What's the Future?
The upcoming projects, especially East-West Metro connecting Howrah to Salt Lake, which features India's first underwater metro rail service, will enhance Howrah's connectivity. This promises to unlock business potential for this district and associated cities.
Furthermore, Kona Expressway, as a part of the Golden Quadrilateral, connects four metropolitan cities in India. This will be a gateway for Kolkata and Howrah to open themselves to pan-India trade and commerce.
Owing to their connection to Mumbai and Delhi via national highways, Kona Expressway and Dankuni can experience significant development in industrial and commercial fields.
These improvements in connectivity and infrastructure will likely cause price appreciation in commercial real estate in Howrah.
Commercial Real Estate vs Other Assets
The points below will provide a comparative analysis of ROI on commercial real estate and other assets –
Commercial Real estate vs Mutual Funds
The stocks and mutual fund market are subject to frequent market fluctuations. Therefore, investors need to properly grasp this market to plan their next bid and avoid loss of funds. In contrast, the commercial real estate market is not vulnerable to such frequent fluctuations. Therefore, it is also essential to note that commercial real estate offers more stable returns than mutual funds.
Commercial Real estate vs Bonds
Bonds have higher liquidity than commercial real estate. This is because the prices of commercial properties are relatively high, and it takes time to find suitable tenants for these properties. Moreover, bonds are low-risk investments and do not depend on lease structures, unlike commercial real estate.
Commercial Real Estate vs Gold
Although gold is less volatile and a safe long-term investment, commercial properties promise to bring better ROI. Unlike commercial real estate, gold offers a highly liquid market. This means purchasing and selling gold is more accessible than other commercial properties.
Commercial Real Estate vs Residential Real Estate
In an industrial area like Haora, demand for residential property is lower than its commercial counterparts. Therefore, commercial properties, on average, are more expensive than residential properties.
Here's a table comparing the returns from commercial real estate and other assets –
| | | | | | |
| --- | --- | --- | --- | --- | --- |
| Parameters | Commercial Real Estate | Stocks and Mutual Funds | Gold | Residential Real Estate | Bonds |
| Returns | High | High | Moderate | Low | Moderate |
| Liquidity | Low | High | Moderate | Low | Moderate |
| Risk | Low | High | Low | Low | Moderate |
| Volatility | Low | High | Moderate | Low | Low |
| Ticket price | High | Varies | High | High | Varies |
Explore this website if you want to invest in bonds that offer stable returns and low risks. Here you can find a list of top-rated bonds available in the market. Register now to invest with no additional or hidden charges.
Steps to Invest in Commercial Real Estate in Haora
Below are some standard steps you need to follow to invest in commercial real estate in Haora –
Step 1: Plan how much you want to invest in commercial properties.
Step 2: Conduct comprehensive market research on locations and places that have the potential to develop in the future.
Step 3: Shortlist a few sites or properties that suit your investment goals and budget.
Step 4: Opt for an on-site survey to understand the ground conditions in these shortlisted locations.
Step 5: Finalise a commercial property of your preference.
Step 6: Prepare the necessary documents to purchase this commercial property.
Step 7: Pay the stamp duty and complete the registration procedures to transfer this property in your favour.
Step 8: Opt for an insurance plan to financially protect this newly purchased property. An insurance plan will help safeguard you from any loss or damage to property.
Also Read: Guide for Jabalpur Commercial Real Estate Investment
Final Word
The upcoming projects to improve transportation from Haora are a driving force that will no doubt appreciate property prices. So, if you are looking for high returns at relatively low risks, you can invest in commercial properties in Haora.
However, it would be best if you always considered doing a detailed study about the property, builder, or broker. This will help you make an informed judgement and earn high profits in the long run.
Frequently Asked Questions
What are the major industries in Haora?
Iron and Steel industry, handloom, jute, cotton and silk are a few of the largest industries in Haora.
What are some of the industrial areas in Haora?
Ichapur, Shibpur, Salap, Uluberia and Kadam Tala are a few popular industrial zones in Haora.
What are the risks of investing in commercial real estate?
The following are the major risks of investing in commercial real estate to be aware of:
Credit risks
Risks of very high inflation 
Liquidity risks
Geographical risks, like changes in neighbourhood condition
Risks involved in planning and building 
Administrative risks
What are the most important things I should consider when purchasing/renting office space?
When renting/buying office space, you should first check the physical condition of the office and its location. If it fits your budget, take a look at its available amenities, such as parking space, water supply, electricity, lift, plumbing, etc.