Guide for Faridabad Residential Real Estate Investment
9 min read • Published 19 October 2022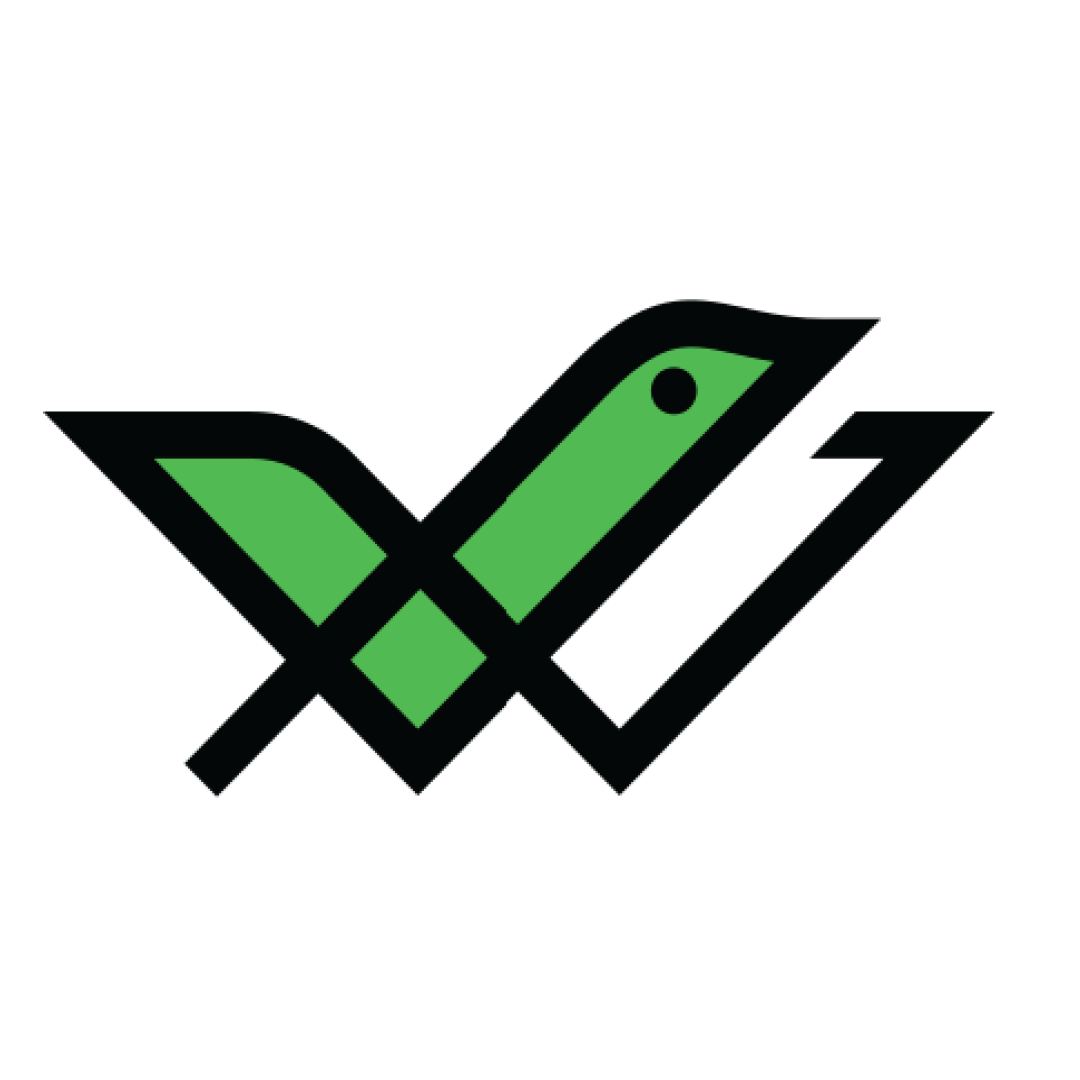 The most populous city of Haryana, Faridabad, is the third fastest-growing city in India. With a total population of almost 16 lakh, the city is known for being one of the most important industrial hubs in the country. In recent years it has reached new heights of development and industrialisation. This has, in turn, led to the rise of both affordable and luxurious housing properties for the people of Faridabad.
Located at a distance of 25 km from Delhi, it is becoming one of the most preferred residential locations. Its proximity to Delhi and the number of employment opportunities it generates every year have really made it an ideal choice when it comes to residential real estate investment.
Keep reading to discover the advantages of purchasing residential properties in Faridabad.
Top Reasons to Invest in Faridabad Real Estate
Here are some of the reasons why you should invest in Faridabad's residential properties:
Faridabad is one of the most developed cities in Haryana. The city started its course as an industrial township from the year 1979. Towards the beginning of the 21st century, the city became the focus of commercial and residential investments.
The government of India has selected Faridabad for its Smart City Program with an overall objective to reduce carbon emissions and improve the quality of life of the people. The plan is to create adequate advanced infrastructure for promoting an environment-friendly and sufficiently decent lifestyle in the city.
Industries and employment opportunities
There are a number of industries in the city. For example, it is the largest manufacturer of henna in the country. Moreover, it has over 50,000 small, medium and large-scale industries, including many Multinational Corporations (MNCs). These industries have led to the exponential development of the residential sector as well.
MNCs like Whirlpool, Yamaha, Larsen and Toubro, Castrol and Woodward Governor are significant players in this city's manufacturing sector. It also includes several Indian giants like the Havells, Eicher, Nuchem and Maruti Suzuki. Increasing investments in the city are leading to a boom in employment opportunities.
Faridabad has access to all forms of transportation. It is well connected to the rest of the country by railways.
It also has well-developed roadways. The upcoming 1,380 km long Delhi Mumbai expressway will connect the city of Delhi and Faridabad to the commercial hub of Mumbai. Furthermore, the city is connected to Delhi by metro rail. The plan is to further link this city with Gurugram via metro railways.
Residential Real Estate Investment Opportunities in Faridabad
Here are some of the best localities in Faridabad where you can buy residential properties at affordable rates:
Neharpar
Neharpar is an established and well-developed location in Faridabad where you can buy affordable homes. It is well connected to Delhi and Gurgaon by roadways.
In addition, there are a number of schools, hospitals and shopping centres nearby, making it an ideal location for buyers. Thus, it will be a value for money to buy residential properties here since the prices are expected to increase drastically. The average property price in this location is around ₹3,700 per square foot.
Surajkund
This is a well-connected locality in Faridabad with access to all modern amenities. It is very close to South Delhi and is surrounded by prominent regions like Nehru Nagar, GK and Saket. A number of educational institutions, hospitals as well as malls are located close to the location. Here, the average rate per square foot in this location is ₹7,041 for residential properties.
Read Also: Guide for Meerut Residential Real Estate Investment
Things to Consider Before Buying a Residential Property in Faridabad
Here are some things which you must keep in mind while investing in a residential property in Faridabad:
Check for RERA registration
Every state has its own Real Estate Regulatory Authority (RERA), which was established after the enactment of the RERA Act of 2016. Before buying any property, you must check whether the property is registered and adheres to the norms of RERA.
To check the authenticity of a particular project/builder/property in Faridabad, make sure to visit the official RERA portal of Haryana.
It would help if you first enquire about the locational advantages of the area where you plan to buy a property. Look out for easy accessibility to basic infrastructures and amenities, like schools, colleges, hospitals, malls and marketplaces.
You should also consider buying a property in a place which is well connected to nearby places. You should opt for areas which have access to different mediums of transport.
Stamp Duty in Faridabad
The stamp duty charges for residential properties in Faridabad are given in the table below:
| | | |
| --- | --- | --- |
| Gender | Stamp duty rates (urban) | Stamp duty rates (rural) |
| Male | 7% | 5% |
| Female | 5% | 3% |
| Joint (Male + Female) | 6% | 4% |
| Joint (Male + Male) | 7% | 5% |
| Joint (Female + Female) | 5% | 3% |
The stamp duty rates given above may vary according to the property jurisdiction.
Registration Charges in Faridabad, Haryana
It is necessary to pay registration charges to the state government to register the property in your name. The registration charges applicable in Faribad are given below in the table:
| | |
| --- | --- |
| Property value | Registration charge |
| Up to ₹50,000 | ₹100 |
| ₹50,000 to ₹1 lakh | ₹500 |
| ₹1 lakh to ₹5 lakh | ₹1,000 |
| ₹5 lakh to ₹10 lakh | ₹5,000 |
| ₹10 lakh to ₹20 lakh | ₹10,000 |
| ₹20 lakh up to ₹25 lakh | ₹12,500 |
| ₹25 lakh to 30 lakh | ₹15,000 |
| ₹30 lakh to ₹40 lakh | ₹20,000 |
| ₹40 lakh to ₹50 lakh | ₹25,000 |
| ₹50 lakh to ₹60 lakh | ₹30,000 |
| ₹60 lakh to ₹70 lakh | ₹35,000 |
| ₹70 lakh to ₹80 lakh | ₹40,000 |
| ₹80 lakh to ₹90 lakh | ₹45,000 |
| ₹90 lakh and above | ₹50,000 |
Residential Real Estate Sector in Faridabad: What's the Forecast?
Faridabad is developing into a model industrial centre of India. This development is due to two major reasons. Firstly, the land crunch in Delhi and Gurgaon is driving new investors and realtors to invest in Faridabad. This has also led to the development of new connectivity infrastructures in the city.
Furthermore, this city comes 6th in the list of the top ten cities with the highest per capita expenditure. Thus, the city undeniably promises a decent quality of life for its residents. There is a high demand for housing properties in Faridabad, which also promises a quick increase in property prices, ensuring a high return on investments in the future.
Residential Real Estate vs Other Asset Classes
Here is a comparison of residential real estate and other asset classes based on various factors:
Residential Real Estate vs Gold
Investing in gold can bring you short as well as long-term returns. Residential real estate is a long-term investment. You can sell gold very quickly but selling a house requires time to get a buyer. However, residential real estate can provide rental income which is not possible with gold.
Residential Real Estate vs Commercial Real Estate
Commercial real estate yields higher returns than residential real estate. However, finding tenants for residential real estate is easier since rent cost for residential properties is lower than commercial properties. Moreover, the entire documentation process for leasing residential properties is much easier than renting out commercial properties to businesses. 
Discover More: Guide for Faridabad Commercial Real Estate Investment
Residential Real Estate vs Stocks and Mutual Funds
Stocks and mutual funds are high risk investment options. This is because they are volatile assets, with their prices constantly fluctuating based on market conditions. In comparison, real estate investments are a more stable option and also provide you with direct ownership of the asset.
Residential Real Estate vs Bonds
Bonds are less risky when compared to real estate investments. Moreover, bonds have high liquidity as you can quickly sell a bond, but you have to wait for a potential buyer in case of real estate investments.
If you are interested in investing in bonds and earning 9-11% fixed returns, register on our platform today. Invest in the top-rated bonds in the market at no additional costs or hidden charges.
Here is a table which compares different types of asset classes based on their risks, volatility, liquidity, returns and ticket price:
| | | | | | |
| --- | --- | --- | --- | --- | --- |
| Parameters | Commercial Real Estate | Stocks and Mutual Funds | Gold | Residential Real estate | Bonds |
| Returns | High | High | Moderate | Low | Moderate |
| Liquidity | Low | High | high | Low | Moderate |
| Risk | Low | High | Low | Low | Moderate |
| Volatility | Low | High | Moderate | Low | Low |
| Ticket price | High | Varies | Low | High | Varies |
Steps to Invest in Residential Real Estate in Faridabad
Here are some steps that you can follow to buy a residential property in Faridabad:
Step 1: Fix your investment budget while keeping your financial liabilities in mind.
Step 2: Select some locations and do in-depth research on nearby infrastructure and amenities.
Step 3: Plan an in-person visit to these locations to understand the ground situation and the area's potential for future development.
Step 4: After finalising a location, prepare the necessary documents, such as the sale deed, agreement, encumbrance certificate, etc.
Step 5: Complete the payment process and make sure to pay the applicable stamp duty and registration charges.
Step 6: Opt for an insurance policy to secure your property financially in case there is any damage to your property.
Read More: Guide for Ghaziabad Residential Real Estate Investment
Final Word
Investing in a property in Faridabad can be quite profitable in the long run if you choose the location wisely. Before investing, make sure to visit the location to have a clear view of the available facilities nearby. You can also take help of a real estate agent to know the pros and cons of buying a particular property.
Frequently Asked Questions
What is a property sale deed?
 A sale deed is a legal document through which the owner or the builder of a property transfers the rights of ownership of the property to its buyer. This is considered to be one of the primary documents to prove the transfer of ownership.
What is stamp duty?
Stamp duty is a legal tax you must pay to the respective state government after purchasing the property. After paying this tax, you will become the legal property owner. Stamp duty is paid on the property value or based on the circle rate fixed by the state government.
What is CREDAI and its function?
CREDAI, or Confederation of Real Estate Developers' Association of India, is a body of private real estate developers in India. They strive to make the real estate industry progressive and organised by working with all stakeholders closely.
What are the different types of residential properties?
The different types of residential properties available for investment are apartments, bungalows, duplexes, penthouses, villas and single-family homes.