Guide for Faridabad Commercial Real Estate Investment
8 min read • Published 9 November 2022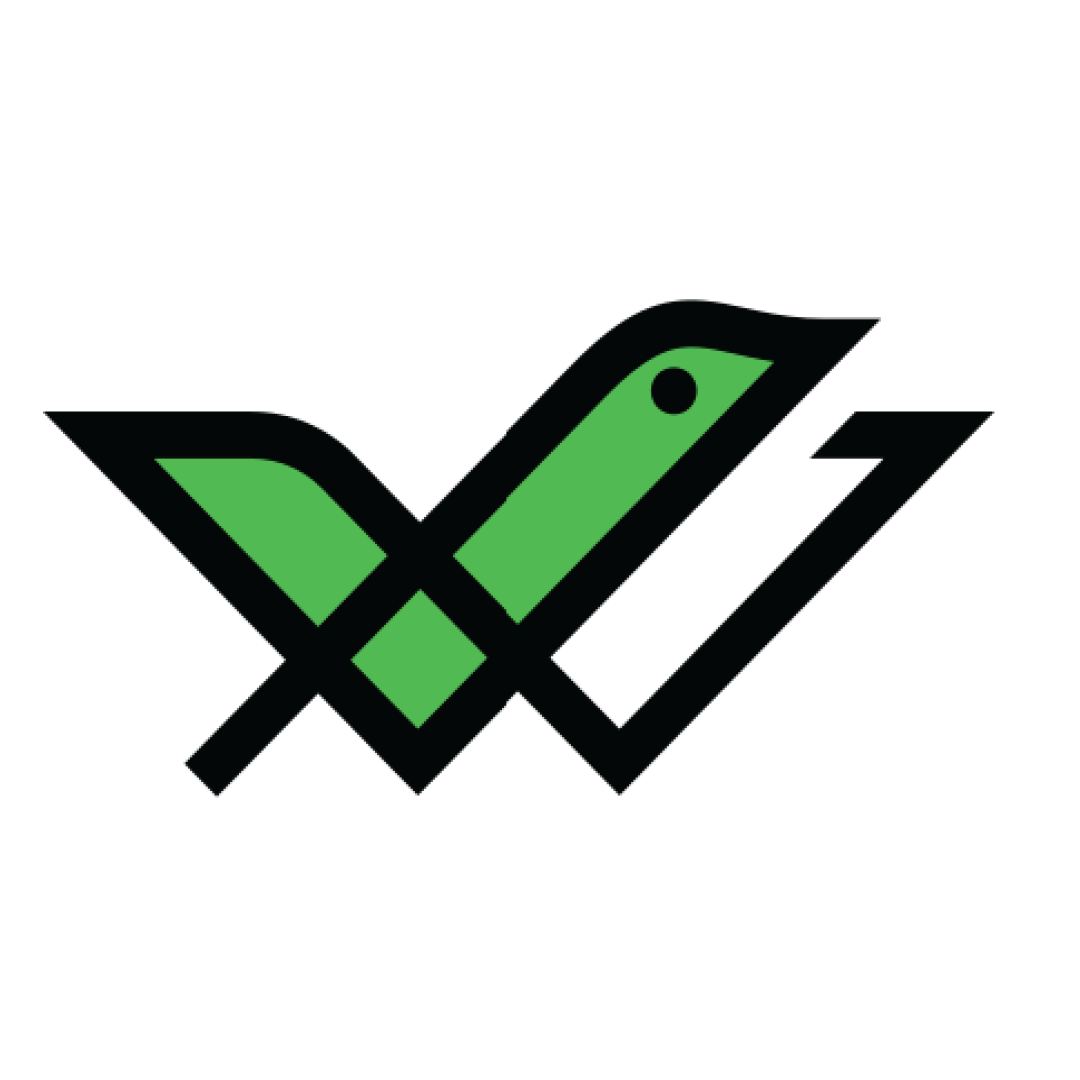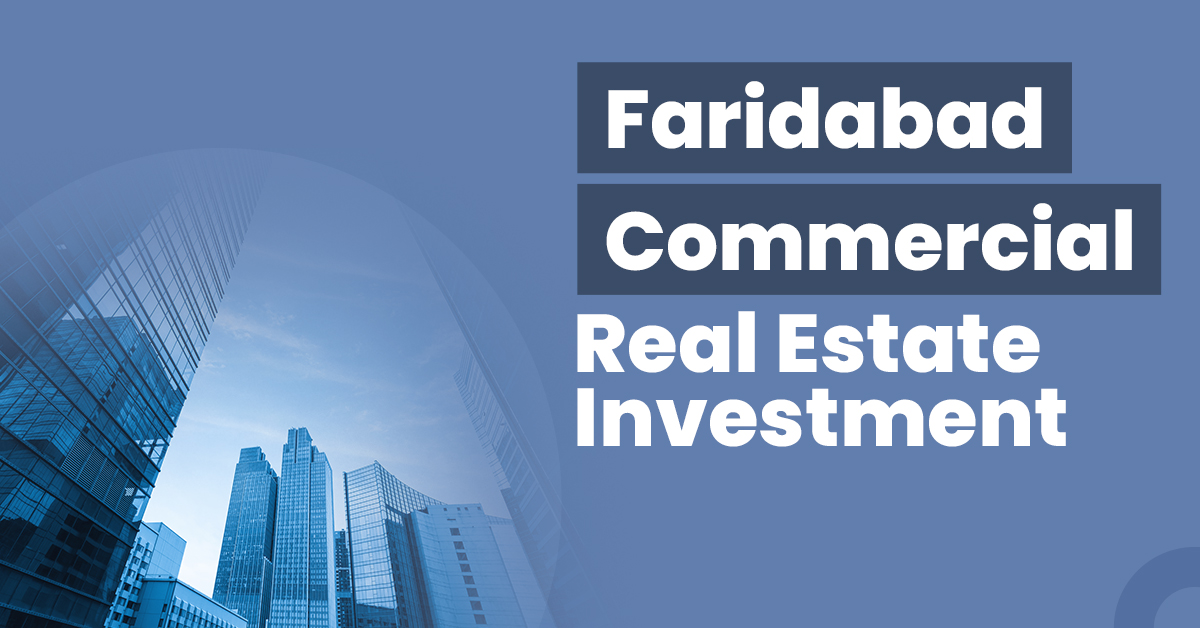 Faridabad is the most populous city in the state of Haryana. It is a satellite city near Delhi NCR (National Capital Region). This city has been selected for the Smart City Mission. Faridabad is a major industrial hub, accounting for 50% of the state's income tax revenue. It is famous for its tractor, motorcycle, refrigerator, tyre, and garment production.
It is becoming the next hot destination for property investors interested in commercial and residential real estate. Once a sleeping town of Haryana, Faridabad is fast-tracking to become one of the most developed cities in the region.
Let us now understand why investing in commercial real estate can be advantageous for investors in Faridabad:
Top Reasons to Invest in Faridabad Real Estate
Mentioned below are some reasons to invest in the rising property market of Faridabad:
This city is rapidly transforming into a booming industrial hub. A large number of small, medium and big-scale businesses have set up industries in Faridabad. Moreover, reputed MNCs like Whirlpool and Goodyear have a presence in this city. Many retail spaces are available here, making investments in commercial real estate quite a convenient option.
Many property investors are willing to invest in this city due to its world-class amenities and well-equipped infrastructure for commercial projects. You can easily find office spaces and shopping complexes with modern infrastructure in Faridabad.
Faridabad lies at a strategic location, sharing its borders with Delhi, Gurugram, and cities in Uttar Pradesh. The city is well-connected to the national capital and Agra via NH 2. From the metro to railways and highways, everything is available in proximity.
Commercial Real Estate Investment Opportunities in Faridabad
Here are some of the locations apt for commercial real estate investment in Faridabad:
This is one of the newer regions in Faridabad for commercial property investment. Due to the new infrastructural development in this area, experts opine that Neharpar will become the next Gurgaon in a decade. The Kundli-Manesar-Palwal highway connects this area to Gurgaon and Delhi. Rates of commercial properties start from ₹7,850 per square foot.
Surajkund is primarily an industrial town. Maruti Suzuki and Google have their office here, which increases the value of this place. There are hospitals, shopping malls, and attractive hotels in the vicinity, which attracts more residents. Rates of commercial properties here start from ₹10,000 per square foot.
As the name suggests, it is one of the areas in Faridabad where there are metal and steel industries. New Industrial Township (NIT) is located near Delhi, Gurgaon, and Old Faridabad, making it quite an attractive investment location. Rates of office spaces in this area start from ₹2,996 per square foot.
Things to Consider before Buying a Commercial Property in Faridabad
Here are some factors that you may want to consider before buying a commercial property in Faridabad:
The first thing you would want to consider is whether you want to invest in commercialised land, office space or a readymade building. This will affect the expenses you have to put in for development and returns on your investment.
You also need to remember that if you wish to invest in factories or warehouses, it will lack liquidity as vacancies are not filled quickly.
You should always opt for a location with good transportation facilities and well-built infrastructure. An ideal location would be a popular hub for trade and commerce that attracts more people to reside and shop.
On the basis of your investment horizon and goal, you should consider the size of your property. A large space will offer you plenty of options to choose from. In contrast, a smaller property will be much easier to sell off if your business does not run well.
You should ensure that the property you are investing in is RERA registered so that there is no legal complication in the future.
Check the market trends and do proper research to get a rough estimate of what type of returns you can expect. While doing your research, you should be able to estimate if there are any chances of growth or not.
Stamp Duty in Faridabad
Stamp duty rates depend on various factors like location, status and type of property as well as gender and age of property owner. Let's check the stamp duty rates in Faridabad, Haryana:
| | | |
| --- | --- | --- |
| Category | Stamp Duty Rates (Urban) | Stamp duty Rates (Rural) |
| Male | 7% | 5% |
| Female | 5% | 3% |
| Joint buyers (Male + Male) | 7% | 5% |
| Joint buyers (Male + Female) | 6% | 4% |
| Joint buyers (Female + Female) | 5% | 3% |
Also Read: Guide for Ghaziabad Commercial Real Estate Investment
Registration Charges in Faridabad
Registration charges remain the same regardless of gender and jurisdiction in Faridabad. The registration charges applicable are as follows:
| | |
| --- | --- |
| Property Value (in ₹) | Registration Charges (in ₹) |
| Up to 50,000 | 100 |
| 50,000 to 1 lakh | 500 |
| 1-5 lakh | 1,000 |
| 5-10 lakh | 5,000 |
| 10-20 lakh | 10,000 |
| 20-25 lakh | 12,500 |
| 25-30 lakh | 15,000 |
| 30-40 lakh | 20,000 |
| 40-50 lakh | 25,000 |
| 50-60 lakh | 30,000 |
| 60-70 lakh | 35,000 |
| 70-80 lakh | 40,000 |
| 80-90 lakh | 45,000 |
| Above 90 lakh | 50,000 |
Faridabad Commercial Real Estate Sector: What's the Forecast?
Faridabad is at present drawing a large number of real estate investors. Some factors behind this city's development are adequate land supply, affordability, and, most importantly, proximity to other parts of NCR. According to a report by the Times of India, Neharpar is one of the popular destinations for commercial investment.
Sectors 81, 82, and 84, which are in proximity to Delhi, are emerging as prospective investment hubs in Faridabad. This area offers a township that will cater to future office spaces and shopping complex needs.
The city's real estate market is given a new glimmer of hope due to improved access to Faridabad through the Delhi metro and other initiatives under the Faridabad Master Plan 2031.
Also Read: Guide for Meerut Commercial Real Estate Investment
Commercial Real Estate vs Other Assets
Given below is a comparison between returns generated from commercial real estate and other types of assets:
Commercial Real Estate vs Bonds
The returns generated from bonds are fixed, while that of real estate increases in value due to appreciation.
Want to earn a fixed income by investing in bonds? Browse our homepage to find top-rated bonds that offer the returns you want.
Commercial Real Estate vs Mutual Funds & Stocks
Returns generated by mutual funds is comparatively higher than commercial real estate. The Quantum of investment is higher for real estate investments. Mutual funds have the upper hand when it comes to tax exemption in comparison to real estate. However, the stock market is more volatile.
Commercial Real Estate vs Gold
The size of investment is much larger in the case of real estate in comparison to gold. Real estate is ideal for long-term investment, while gold is suitable for both long-term and short-term investment. Gold has higher liquidity compared to commercial real estate but a lower rate of returns.
Commercial Real Estate vs Residential Real Estate
Residential properties bought using a home loan attract more tax deductions than commercial properties. Commercial properties usually offer more stable returns in comparison to residential properties. However, it is easier to get tenants in case of residential real estate.
Given below is a table that compares different assets on the basis of their liquidity, returns, risks, volatility and ticket price:
| | | | | | |
| --- | --- | --- | --- | --- | --- |
| Parameters | Commercial Real Estate | Stocks & Mutual Funds | Gold | Residential Real Estate | Bonds |
| Liquidity | Low | High | Moderate | Low | Moderate |
| Returns | High | High | Moderate | Low | Moderate |
| Risk | Low | High | Low | Low | Moderate |
| Volatility | Low | High | Moderate | Low | Low |
| Ticket Size | High | Varies | High | High | Varies |
In case you are planning to invest in bonds to gain stable returns at low risks, you can do so from our website. Choose from the top-rated bonds in the market and start investing with no extra costs or hidden charges.
Steps to Invest in Commercial Real Estate in Faridabad
Here are the steps to follow to invest in commercial real estate in Faridabad:
Step 1: Choose the type of commercial property you wish to invest in.
Step 2: Select a location that serves your purpose.
Step 3: Come up with a number of options to invest in and visit them to check whether they suit the purpose.
Step 4: Check all documents to see whether the property is RERA registered.
Step 5: Contact a lawyer and make all the necessary documents.
Step 6: Pay the stamp duty and registration fee.
Step 7: Pay the lawyer and real estate agent for their services.
Final Words
Faridabad is one of the biggest revenue generators of Haryana. The establishment of global brands like DMart and AT&T in this city has propelled its commercial value. A famous commercial cum shopping space Omaxe World Street is infusing new life into Faridabad's real estate industry. Therefore, commercial investment in this city can be a worthwhile addition to your portfolio.
Frequently Asked Questions
What is RERA?
RERA, or Real Estate Regulatory Authority, looks after transparency in the real estate industry. It works towards eradicating any discrepancies in the sector.
What are some affordable residential locations in Faridabad?
Some affordable areas are Sector 11 Faridabad, Dayal Basti and Sector 19 Faridabad.
Is real estate more volatile than gold?
No, real estate is subjected to lower volatility in comparison to gold and other assets. Its value mostly remains the same every day.
Do I have to pay property tax in Faridabad?
Yes, property owners are mandatorily required to pay property taxes every year, depending on the size and age of their possession. They are collected in two parts, with the due dates being April 30th and October 30th every year.