Guide for Visakhapatnam Residential Real Estate Investment
9 min read • Published 23 October 2022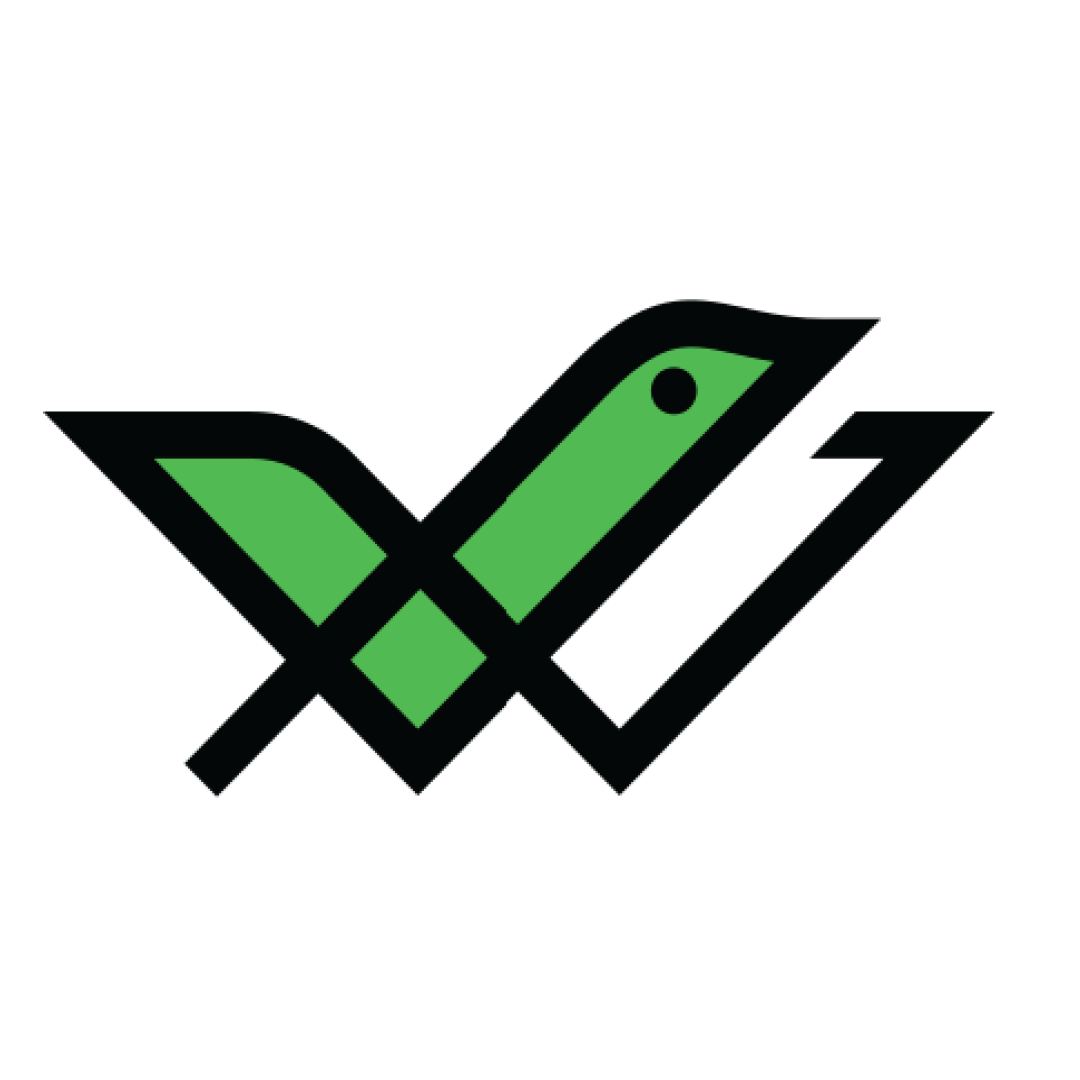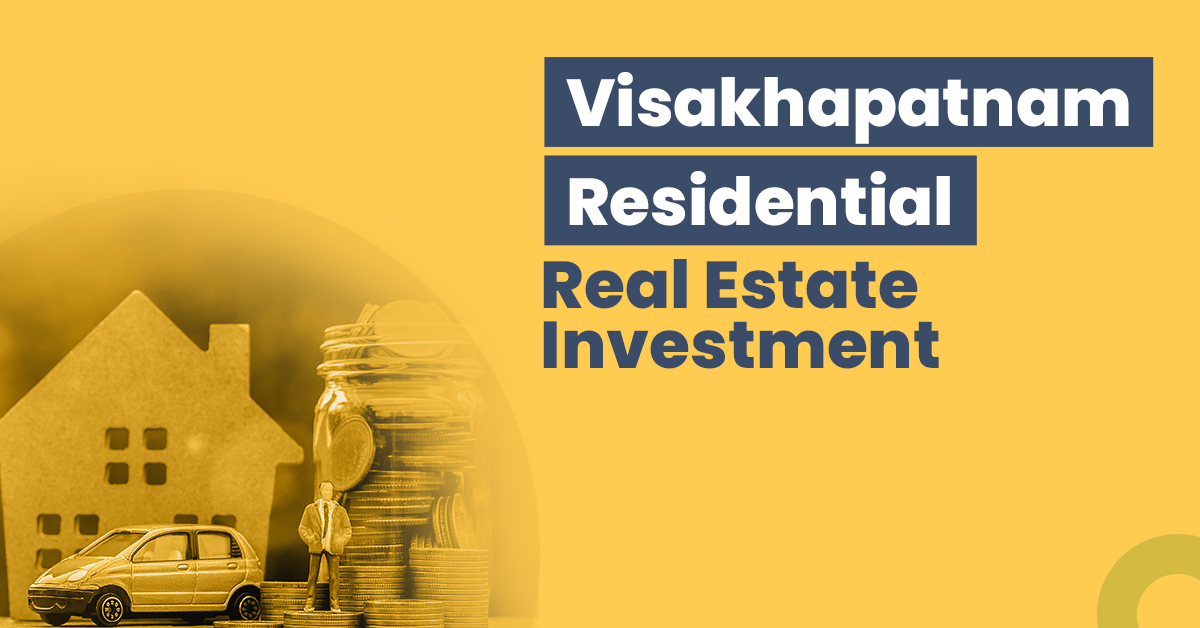 Visakhapatnam, also known as Vizag, is one of the largest cities in Andhra Pradesh. It is called the Jewel of the East Coast and the City of Destiny. It is home to several tourist attractions and lovely beaches. Vizag also is a mineral belt which contributes to its economy.
There are plenty of business and employment opportunities for residents in Visakhapatnam, as many small, medium and large-scale industries are located here. The Per Capital Income (PCI) of this city is around ₹1,40,648, which is one of the highest in the state.
The real estate market in this city is booming exceptionally and is expected to rise higher in the coming future. Vizag has seen a slew of development projects in recent years that are going to develop its economy and real estate demand. This year alone, the Prime Minister has laid the foundation for 7 development projects worth ₹10,742 crore.
If you want to buy a residential property in Visakhapatnam, follow the details below to know its best factors.
Top Reasons to Invest in Visakhapatnam Real Estate
These are the top reasons to invest in a residential property in Vizag.
Visakhapatnam is the Eastern Naval Command Headquarters for the Indian Navy, and hence it is always highly shielded by the Indian Defence force. Therefore, all citizens in this city are under the protection of defence other than the local police authority.
Vizag is among the cleanest cities in India and has constantly ranked among the top 10 cities for several years. In 2017 Visakhapatnam was ranked 3rd among the cleanest cities list by Swachh Survekshan Survey. This automatically assures a good quality of life for residents of this city.
Visakhapatnam is among the 100 smart cities in India under the initiative of the Government of India. It is one of the top progressive cities among the selected 100 and has secured many developments in recent years, including the cleanest city title.
Besides being the largest, Vizag is the most well-connected city in Andhra Pradesh. It is one of the few cities in India to have direct connectivity to 13 other cities. Besides having the only natural harbour on the Eastern Ghats, it also has the cleanest and safe airports and railway stations connecting to all major cities in India and internationally.
Residential Real Estate Investment Opportunities in Visakhapatnam
The areas listed below are some desirable locations to own a residential property in Vizag.
This area in Visakhapatnam has one of the fastest-growing real estate sectors. Its proximity to NH 16 allows it to be well-connected to most parts of the city. It is also a hotspot for IT companies and educational institutions. This area is expected to be covered in the coming years with multiple entertainment zones like malls and theatres, colleges and hospitals.
Prices of residential properties in Madhurawada range from ₹53.9 lakh to ₹3.5 crore.
This is a green locality and a luxury locality in Vizag, known for its proximity to the Rushikonda beach area. It also has several IT companies and educational institutions like Gayatri Vidya Parishad near it. It is an upcoming area and is hence not as crowded as other localities.
Prices of residential properties in Yendada range from ₹30 lakh to ₹3.48 crore.
This is a mega colony in Vizag with 12 sectors close to NH5 and Beach Road. MVP has its best-developed infrastructure and amenities like schools and colleges. It is one of the best places to live in Vizag. This locality has all the proper amenities like running water, electricity, ATMs, shops, etc. This area will also fetch good returns in the future.Residential properties in MVP Colony range from ₹18 lakh to ₹4.4 crore.
Read Also: Guide for Allahabad Residential Real Estate Investment
Things to Consider before Buying a Residential Property in Visakhapatnam
The following factors are important for buying a residential property with the best investment benefits.
Location is the most important factor for real estate investments. Therefore, choosing a property that is in a prime location will multiply your investment value in the coming years and ensure its security. Besides, buying a property in a prime location also ensures good infrastructure and privileges.
For residential properties, safety is one of the most important factors. You should buy a property in a well-secured area that is an excellent residential hub. Local authorities like the police should have active protocols for the surveillance of your selected area.
While buying a property in Vizag, you must check the availability of public transport from your area to other parts of the city and the state. For daily commutes, having multiple connectivity options is essential for good residential properties.
Your property builder should be highly reputable with a good track record in previous projects. This ensures a good quality investment on your end and assures a good value for your property in the future.
Always verify the authenticity of details about your property and builder from official sources. The government authority for all real estate-related activities in a state is Real Estate Regulatory Authority (RERA), formed under the Real Estate Regulatory Authority Act 2016.
This RERA Act requires all real estate participants and properties in the market to be registered and regulated under its guidelines. Therefore, you can verify all details of your selected property in Visakhapatnam from the official website of RERA Andhra Pradesh.
Stamp Duty in Visakhapatnam
Stamp Duty charges applicable for buying residential properties in Visakhapatnam are given below.
| | |
| --- | --- |
| Gender | Stamp Duty Charges |
| Men | 5% |
| Women | 5% |
| Joint (Male + Male) | 5% |
| Joint (Male + Female) | 5% |
| Joint (Female + Female) | 5% |
Registration Charges in Visakhapatnam
Registration charges for properties in Visakhapatnam are listed below.
| | |
| --- | --- |
| Gender | Registration Charges |
| Men | 1% of the property value |
| Women | 1% of the property value |
| Joint (Male + Male) | 1% of the property value |
| Joint (Male + Female) | 1% of the property value |
| Joint (Female + Female) | 1% of the property value |
Visakhapatnam Residential Real Estate Sector: What's the Forecast?
Vizag is one of the largest and busiest cities in Andhra Pradesh. It is a hotspot for tourists in Andhra Pradesh and is expected to undergo massive development in the coming years. Its international airport, as well as several expressways and residential projects, are in development and expected to be completed within the next ten years.
Recently, the Prime Minister has laid the foundation stone for the 745 km long Srikakulam Angul Natural Gas Pipeline and an ONGC deepwater gas discovery project. To improve the city's connectivity, a six-lane economic corridor from Greenfield Raipur to Vizag will be built. The ₹3,778 crore economic corridor will improve transportation between the industrial zones of Visakhapatnam to Chhattisgarh and Odisha.
These development projects will bring considerable economic activity to the city. Also, it will get much attention to Vizag's real estate sector. Being one of the most successful smart cities, investing in the real estate sector in Visakhapatnam is always an intelligent choice for anyone.
Residential Real Estate vs Other Asset Classes
Read the points given below to understand the differences between residential real estate and other asset classes.
Residential Real Estate vs Bonds
Bonds are debt instruments that typically offer low-moderate returns at low-moderate risks. In contrast, residential real estate investments provide better returns than bonds and have lower risks for an investor. However, the initial investment amount is lower for bonds.
If you are willing to invest in bonds, check out the list of bonds on our homepage.
Residential Real Estate vs Stocks and Mutual Funds
Residential real estate properties are tangible assets that offer moderately high returns for a large-scale investment that appreciates over time. Stocks and mutual funds offer very high returns at high risks and allow much smaller investments. However, residential real estate has negligible risks compared to stocks and funds, which are very volatile and dependent on market behaviour.
Residential Real Estate vs Commercial Real estate
Commercial real estate is preferred for higher returns compared to residential investments. However, commercial real estate also requires higher investment capital in comparison. In contrast, risks associated with your investment are comparatively less for residential properties.
Discover More: Guide for Visakhapatnam Commercial Real Estate Investment
Residential Real Estate vs Gold
Gold investments are relatively safe and offer moderate returns to investors. However, the opportunity for return maximisation is limited in gold investments. On the other hand, residential properties offer better returns over the long term with the scope for additional passive income.
The table below illustrates the above assets based on returns, liquidity, risk, volatility and ticket price.
| | | | | | |
| --- | --- | --- | --- | --- | --- |
| Parameters | Residential Real Estate | Bonds | Stocks & Mutual Funds | Commercial Real Estate | Gold |
| Returns | Moderate | Moderate | High | High | Moderate |
| Liquidity | Low | Moderate | High | Low | High |
| Risk | Low | Moderate | High | Low | Low |
| Volatility | Low | Low | High | Low | Low |
| Ticket Size | High | Varies | Varies | High | Low |
Steps to Invest in Residential Real Estate in Visakhapatnam
Follow the steps below to purchase a residential property in Vizag:
Step 1: Fix your budget.
Step 2: Do a market survey to understand the trends.
Step 3: Select a list of properties that fits your requirements.
Step 4: Visit all selected property sites and check all available facilities.
Step 5: Verify the property and builder from the RERA website.
Step 6: Complete the stamp duty and registration process.
Step 7: Complete payment and formalities with your broker.
Step 8: Make payments for your property.
Step 9: Opt for insurance to safeguard your new asset.
Read More: Guide for Theni Residential Real Estate Investment
Final Word
Vizag is one of the most promising areas for investing in residential real estate. Its development in sectors like IT, education, etc., is a booster for the future of the state. Tourism is another significant economic driver of Visakhapatnam, making it a good location for investment in real estate.
If you want to invest in residential real estate in Vizag, you can go for it. However, you should check all the property details from verified sources and consider all factors before investing.
Frequently Asked Questions
Is RERA applicable in Andhra Pradesh?
Yes, as per the RERA Act of 2016, all states must have a RERA body regulating real estate-related activities.
Why is residential investment important?
Residential investment offers stable capital growth and generates passive income, which helps you beat inflation and enjoy the benefit of a fixed asset.
What is the AQI of Vizag?
The AQI in Vizag is 162 as per the AQI index. Therefore, it is considered good air quality for a busy city.
Is it safe to live in Visakhapatnam?
Visakhapatnam is a safe city in India, has a very low crime rate and is under the surveillance of the Indian Navy. The crime rate in Visakhapatnam is 4.99, which is considered a low margin.