Guide for Rajkot Commercial Real Estate Investment
9 min read • Published 20 October 2022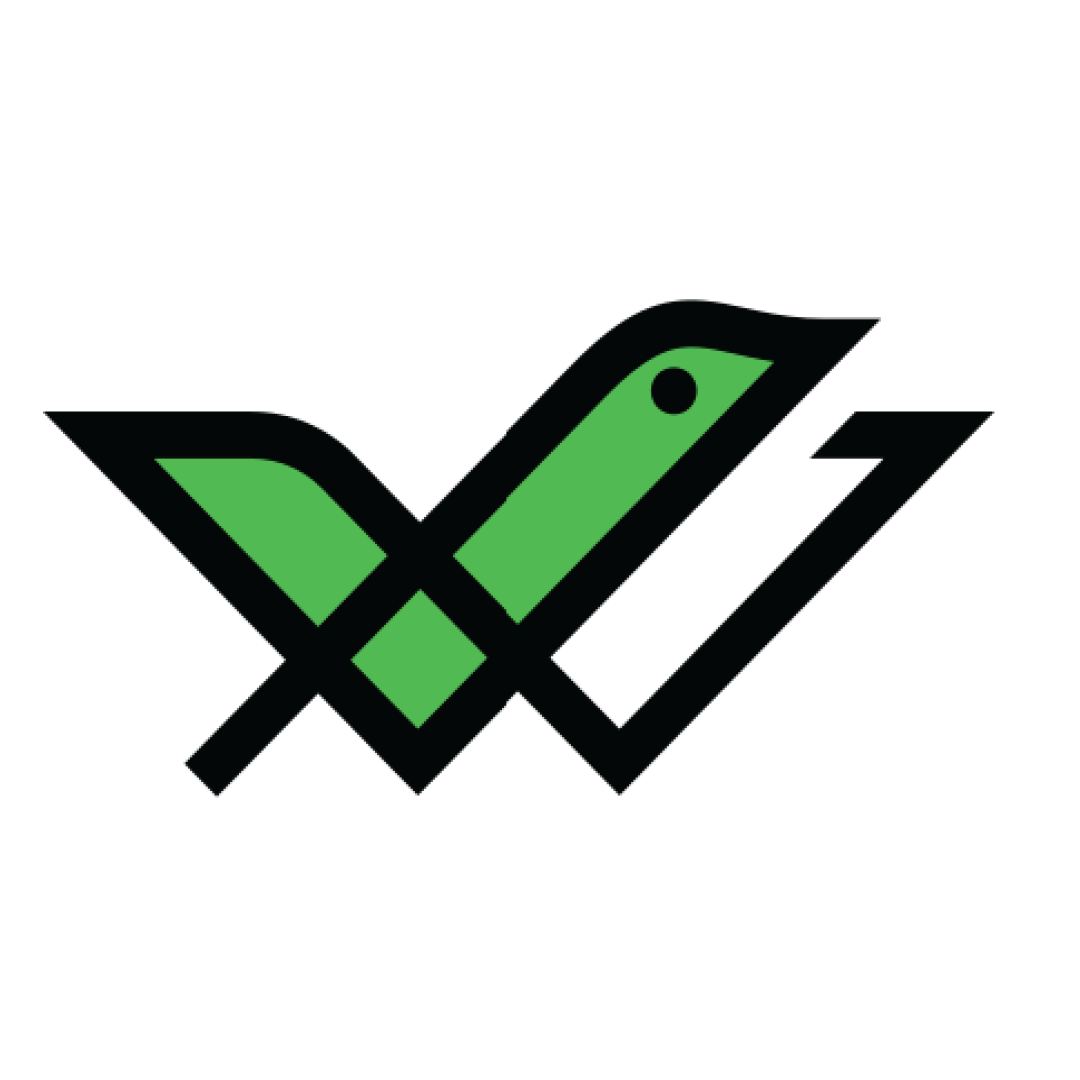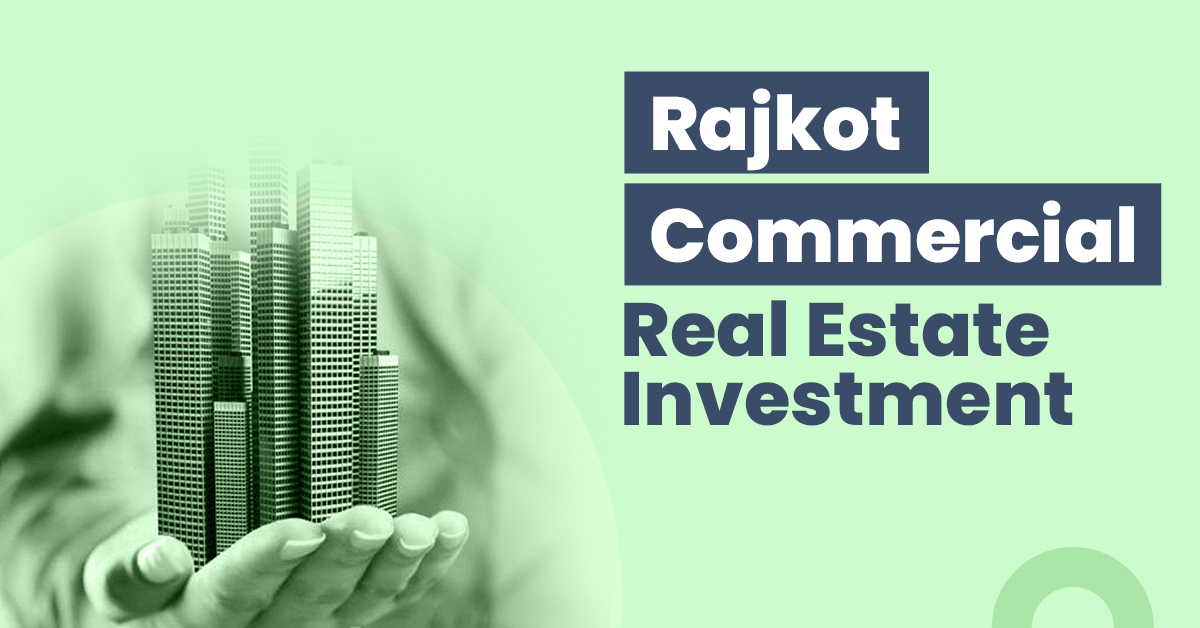 Rajkot is the fourth largest city in Gujarat. It is the 6th cleanest city in India and the 7th fastest growing city in the world. Various heavy and small scale industries under the Gujarat Industrial Development Corporation work towards contributing to the city's economy.
Products manufactured in the city are watch parts, silk embroidery, jewelery, diesel engines and much more. Apart from this, the city is home to a forging and casting industry as well as multiple software development companies. Discussions are going on regarding the establishment of a Special Economic Zone (SEZ) in Rajkot.
Let us check out some reasons why you should invest in commercial real estate in Rajkot:
Top Reasons to Invest in Rajkot Real Estate
Here are the top reasons why you should consider investing in commercial real estate in Rajkot:
Rajkot no longer holds the conservative image and has undergone a lifestyle change. This city has several exclusive shopping malls, multiplexes, beverage chains and food courts. Its retail market is going through exceptionally fast development. Retail players like Reliance, Tata and Aditya Birla have been making their mark in the city.
Various developers are planning to come up with various real estate projects like IT Park, commercial complexes, etc., in Rajkot. DLF is also interested in investing in ports, airports and other infrastructure projects in the city. The company is eyeing to acquire lands for this purpose.
Potential Destination for Service Sectors
Rajkot is gearing up to become the next potential destination for IT and ITeS companies. Its strategic location and connectivity to other places attract investment, especially in commercial real estate markets. The city has multistorey hotels and large business houses that further attract investors.
Commercial Real Estate Investment Opportunities in Rajkot
Here are some prime locations in Rajkot that are appropriate for commercial real estate investment:
It is one of the hotspots in Rajkot. There are a number of commercial complexes and showrooms of jewellery and readymade clothes here. Hotel Imperial Palace is also located here, which is one of the four-star hotels in Rajkot.
This location is apt for any form of business, and there are chances of getting maximum return on investment here. Rate of commercial property mostly ranges around ₹10,000 per square foot.
It is one of the most developed areas in Rajkot with high prices of land. Multiple commercial centres, shopping centres, hotels, hostels and hospitals are present here. Investing here in commercial real estate will provide you with considerable returns in the long run. Rate of commercial plots ranges around ₹15,000 per square foot here.
It is located in the central part of Rajkot and is one of the oldest grounds in Rajkot. There are a number of shops present here. It is well-connected by road as the highway is nearby. There are also a number of commercial buildings present here. It is an apt location for retail business as many people visit this location daily, some even from outside Rajkot. The commercial property price here ranges around ₹8000 per square foot.
Things to Consider Before Buying a Commercial Property in Rajkot
Mentioned below are certain factors that you should consider before purchasing a commercial property in Rajkot:
Before opting for a commercial property, you must check whether it is within your budget. You should understand your financing options before your start with your market research. If you plan your finances beforehand, it becomes easy to complete a deal.
It is crucial to study the trends of the market/location to ensure maximum profits. Before opting for the property, you must analyse the scope for future development of the locality. Opt for a project in a developing area as it might give you better returns in future in comparison to an already-developed area.
The property you are opting for should be RERA registered so that you do not face any legal complications in the future. The Real Estate Regulation Authority (RERA) is a statutory body that ensures accountability and transparency in the real estate sector. As per the RERA Act of 2016, property builders of a particular state should adhere to the RERA norms of that respective state.
Stamp Duty in Rajkot, Gujarat
Stamp duty in Rajkot is levied by the state government of Gujarat for registering a property in government records. Rate of stamp duty applicable in Rajkot is as follows:
| | |
| --- | --- |
| Category | Stamp Duty |
| Male | 4.9% |
| Female | 4.9% |
| Joint buyers (Male + Female) | 4.9% |
| Joint buyers (Female + Female) | 4.9% |
| Joint buyers (Male + Male) | 4.9% |
Also Read: Guide for Agra Commercial Real Estate Investment
Registration Charges in Rajkot, Gujarat
Gujarat government is levying 1% of the market price of a property as the registration charge for a property transaction. Here is a tabular representation of registration fee applicable:
| | |
| --- | --- |
| Category | Registration Charges |
| Male | 1% |
| Female | NA |
| Joint buyers (Male + Female) | 1% |
| Joint buyers (Female + Female) | NA |
| Joint buyers (Male + Male) | 1% |
Also Read: Guide for Najafgarh Commercial Real Estate Investment
Rajkot Commercial Real Estate Sector: What's the Forecast?
One major incentive the real estate sector has received from the Government is tax benefits in the private investment sector. Prices in prime locations like Kalawad Road and University Road have risen by around 30% in just a year. The Rajkot Urban Development Authority has decided to systematically develop areas under its jurisdiction with a special focus on infrastructure.
Some notable development in the Delhi-Mumbai Industrial Corridor, metro rail linking Ahmedabad and Gandhinagar and Bus Rapid Transportation System (BRTS) in four cities of Gujarat, including Rajkot, will further benefit the city's real estate sector. Rajkot was also selected as one of the six cities in Gujarat for the National Smart City Mission.
This proves that the demand for commercial real estate in Rajkot will certainly increase further in the near future.
Commercial Real Estate vs Other Asset Classes
Here is a comparison between commercial real estate and other assets based on different aspects:
Commercial Real Estate vs Mutual Funds & Stocks
Stocks and mutual funds have the capability to offer extremely high returns when compared to real estate. On the other hand, commercial real estate is considered to be less risky because the returns don't depend on stock market fluctuations.
Commercial Real Estate vs Bonds
Bonds are comparatively safer than real estate; however, commercial real estate generates comparatively higher returns than bonds. In terms of income tax benefits, real estate gets better tax breaks than bonds.
If you wish to invest in fixed income securities like bonds that are comparatively less risky than other asset classes, register on our platform today!
Commercial Real Estate vs Residential Real Estate
Returns generated from commercial real estate investment are much higher than residential real estate investment. Moreover, residential real estate investors are more at risk due to the frequent change of tenants.
Commercial Real Estate vs Gold
Real estate is much more stable when compared to gold investments. The former offers the opportunity to generate passive rental income, which is not the case in gold. Moreover, there's the risk of theft with physical gold investments.
Following is a tabular representation of comparison between different types of assets on the basis of volatility, liquidity, risk, returns and ticket size:
| | | | | | |
| --- | --- | --- | --- | --- | --- |
| Parameters | Commercial Real Estate | Stocks & Mutual Funds | Gold | Residential Real Estate | Bonds |
| Volatility | Low | High | Low | Low | Low |
| Liquidity | Low | High | High | Low | Moderate |
| Risk | Low | High | Low | Low | Moderate |
| Returns | High | High | Moderate | Moderate | Moderate |
| Ticket Size | High | Varies | High | High | Varies |
In case you are planning to invest in bonds to gain stable returns at low risks, you can do so from our website. Choose from the top-rated bonds in the market and start investing with no extra costs or hidden charges.
Steps to Invest in Commercial Real Estate in Rajkot
Here are the steps that you can follow if you wish to start investing in commercial real estate in Rajkot:
Step 1: Make sure to decide your budget for commercial real estate investment. It should align with your investment goals and expected returns.
Step 2: Choose the location carefully. Sticking to prime commercial locations is the safest option.
Step 3: After shortlisting some locations, consider visiting them individually. You can take the help of a real estate broker in this case. Consider doing a background check of the properties. You can also take the help of CREDAI to know more about a particular property or its builder.
Step 4: After finalising a property, contact a legal adviser and complete all the legal formalities like preparing documents and paying stamp duty and registration fee.
Step 5: Pay for the services of real estate adviser and legal adviser. Consider purchasing property insurance to secure yourself financially in case your property incurs damage.
Also Read: Guide for Rajkot Commercial Real Estate Investment
Final Words
The realty sector in Gujarat is slowly shifting its focus from Ahmedabad and spreading throughout the state. Insurgence of various commercial setups, textile, and pharmaceutical industries has ensured the development of small pockets like Rajkot. The establishment of large industries, shops and hotels indicates a booming economy in Gujarat, which, in turn, is making Rajkot a centre of attraction for people across the country.
Frequently Asked Questions
What are some of the residential areas in Rajkot?
Some of the top residential localities in Rajkot are Yogi Nagar, Nana Mava, Panchayat Nagar, Madhapar and Mavdi.
What is CREDAI?
Confederation of Real Estate Developers' Associations of India (CREDAI) is the apex body of private real estate developers in India. The aim of the association is to transform the landscape of the Indian real estate industry by maintaining transparency and self-regulation.
What are the disadvantages of investing in residential real estate?
Maintenance cost of residential real estate can be much high in the long run. Additionally, tenants might cause trouble when it comes to paying the monthly rent, which might not be the case in commercial real estate.