Guide for Agra Commercial Real Estate Investment
8 min read • Published 20 October 2022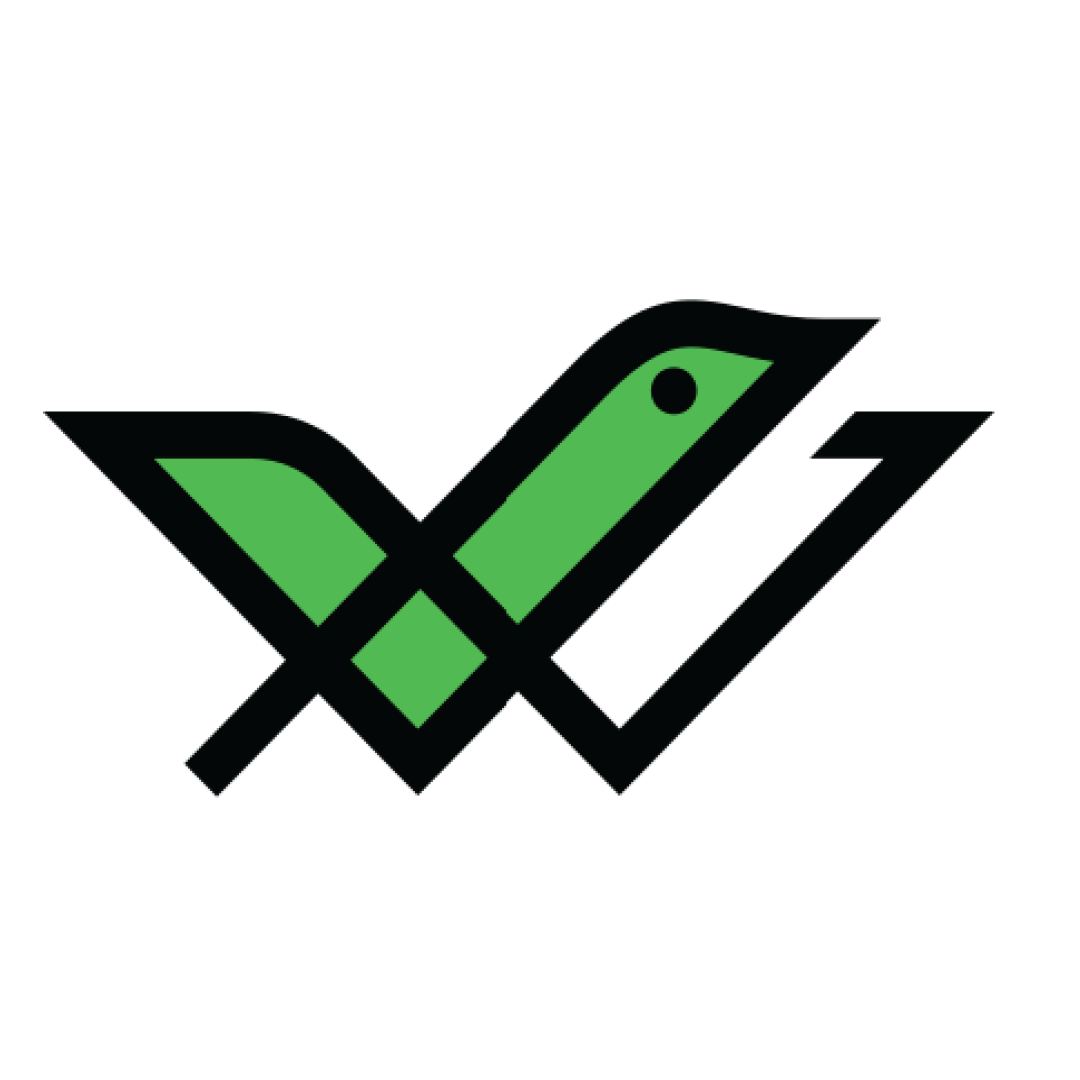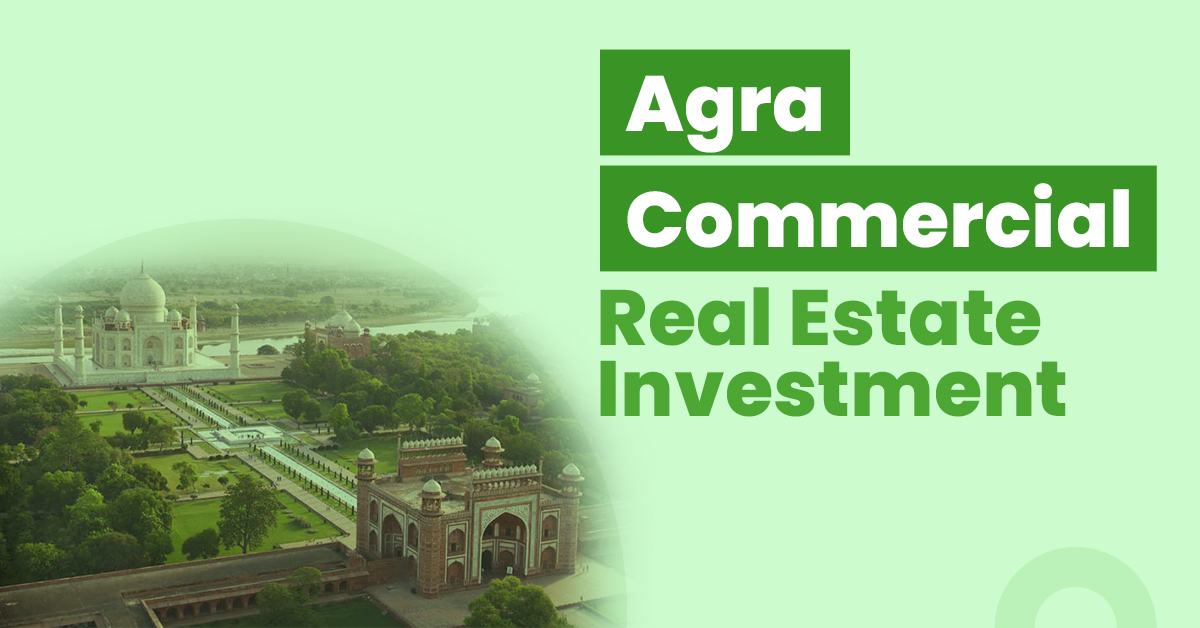 Agra is a famous historic city in Uttar Pradesh, which resides on the banks of river Yamuna. It has a booming tourism industry due to the presence of several historical monuments, especially the would famous Taj Mahal.
In Smart City Rankings, Agra ranked 1st based on work done by the concerned department under the Smart City project from October 1 2019 to March 1 2020.
Additionally, there are major and medium-scale industries in Agra that produce electrical goods, leather goods, etc. The city is known for its leather goods and is home to the oldest and famous leather firm Taj Leather World.
Due to heavy employment demand and a rise in infrastructural development, Agra is becoming famous for commercial real estate investment in India.
Let us know more about the investment opportunities in Agra!
Top Reasons to Invest in Commercial Real Estate in Agra
The top reasons why you should invest in the commercial real estate of Agra are as follows:
Great Connectivity
The heritage city of Agra witnesses excellent connectivity to many important parts of the state through roads, railways and airways. Here, the Idgah Bus Stand is the main bus junction connecting the city to NH2, NH3 and NH11. Besides this, Agra Cantonment is the main railway station connecting the city to important places like Delhi.
Developing Infrastructure
The infrastructure in Agra is developing every day, which is increasing the real estate demand in this place. This development of the Special Economic Zone has boosted the city's traditional leather industry by increasing employment. Additionally, a technology park has been approved along the Agra-Delhi Highway.
Investment Opportunities in Commercial Real Estate in Agra
The locations offering the best opportunities in terms of commercial real estate investment in Agra are:
Kamla Nagar
The locality of Kamla Nagar enjoys great connectivity through roads and railways. Moreover, the roads here are wide, allowing goods transportation from many industries. It also has a lot of banks, including ATMs, which result in a heavy footfall of people.
Fatehabad Road
Fatehabad Road is one of the safest places in Agra for both local people and tourists and has close proximity to all the basic amenities. Moreover, it has easy connectivity to important cities like Noida, Lucknow, Gwalior, Mathura, Mumbai and Delhi.
Things to Keep in Mind Before Buying a Commercial Property in Agra
The main things to keep in mind before buying a commercial real estate property in Agra are as follows:
Proper Market Research
Investing in commercial real estate involves huge risks and thus needs a substantial amount of market research. Moreover, proper knowledge of the market will save you and your property from getting involved in fraudulent activities.
Lease Structure
A lease is a legal contract between a commercial space owner and occupier. It must be comprehended in advance before finalising any investment.
RERA Verification
The Real Estate Regulatory Authority (RERA) is a statutory body that promotes transparent transactions between real estate agents and buyers. It was notified after the enactment of the RERA Act 2016.
All properties and builders of a particular state have to adhere to the norms laid out by the real estate authority of that particular state. Hence, make sure to verify the details of the property of your choice by visiting the portal of RERA Uttar Pradesh.
Stamp Duty Rates in Agra, Uttar Pradesh
The stamp duty rates for commercial property sales in Agra, Uttar Pradesh, are in the following table:
| | |
| --- | --- |
| Gender | Stamp Duty Rates |
| Male | 7% |
| Female | 7% |
| Joint (Male + Female) | 7% |
| Joint (Male + Male) | 7% |
| Joint (Female + Female) | 7% |
Note: In some cases, women are offered a 1% reduction in stamp duty charges in the state of Uttar Pradesh. However, only a reduction of up to ₹10 lakhs of the total transaction value is applicable in such cases.
Registration Charges in Agra. Uttar Pradesh
The property registration charges in Agra, Uttar Pradesh, are as follows:
| | |
| --- | --- |
| Gender | Registration Charges |
| Male | 1% |
| Female | 1% |
| Joint (Male + Female) | 1% |
| Joint (Male + Male) | 1% |
| Joint (Female + Female) | 1% |
It is essential to consider the rates of stamp duty and registration while purchasing a property, as they will be a part of your investment amount.
Also Read: Guide for Rajkot Commercial Real Estate Investment
Commercial Real Estate Sector Forecast of Agra
In the year 2022, a total of 8116 real estate units are all over the state of Uttar Pradesh, including Agra.
At present, Agra has 6,00,000 square feet of destination retail mall space, with departmental stores, entertainment zones, supermarkets and dining spaces. The outcome of this commercial growth is higher on the outskirts, mainly in the form of plot development.
Being home to one of the Seven Wonders of the World is also one of the reasons why Agra is developing as a prime commercial real estate spot. As it is a tourism hotspot, it offers great investment opportunities in the hospitality and food sector.
Also Read: Guide for Tirunelveli Commercial Real Estate Investment
Commercial Real Estate vs Other Asset Classes
The difference between commercial real estate and other asset classes has been discussed below:
Commercial Real Estate vs Gold
Gold offers better liquidity options as it can easily be converted to liquid money, which is not the case with real estate. However, real estate investment provides mental satisfaction as it can secure your future finances by offering lifetime ownership of property.
Commercial Real Estate vs Stocks and Mutual Funds
Stock market and mutual funds provide comparatively higher returns but witness great fluctuation. However, commercial real estate offers assured returns with direct asset ownership than stocks and mutual funds.
Commercial Real Estate vs Residential Real estate
Residential real estate properties have higher rental prospects than commercial real estate properties. However, it lacks demand in comparison to commercial real estate, especially in the premium category.
Commercial Real Estate vs Bonds
Bonds have high liquidity when compared to commercial real estate due to the high transaction costs associated with the latter. However, bonds have a low credit risk in comparison to commercial real estate.
A tabular representation to compare the assets based on returns, liquidity, risk, volatility and ticket price is as follows:
| | | | | | |
| --- | --- | --- | --- | --- | --- |
| Parameters | Commercial Real Estate | Gold | Stocks & Mutual Funds | Residential Real Estate | Bonds |
| Returns | High | Moderate | High | Moderate | Moderate |
| Liquidity | Low | High | High | Low | Moderate |
| Risk | Low | Low | High | Low | Moderate |
| Volatility | Low | Low | High | Low | Low |
| Ticket Size | High | Low | Varies | High | Varies |
If you are planning for bond investment in low risk securities that offer stable returns, browse more on the Homepage of our website to invest . Register now to start investing at no hidden charges and additional costs.
Steps to Invest in Commercial Real Estate in Agra
The steps to invest in commercial real estate in Agra are as follows:
Step 1: Conduct proper market research about the type of commercial property that you wish to invest in. Plan your budget accordingly.
Step 2: Shortlist a few sites that suit your requirements.
Step 3: Plan to go on a field visit to inspect the sites in terms of infrastructure, connectivity, etc.
Step 5: Once you finalise a commercial property, prepare all the official documents like sale deed, property assessment extract, foundation certificate, etc.
Step 6: After inspecting the documents, make the final payment to purchase the property.
Step 7: Complete stamp duty and registration formalities, and also make sure to cover your new property with an insurance policy.
Step 8: Pay service fees to real estate consultants and brokers if you availed their services.
Final Word
Considering the rapid growth and development, the commercial real estate sector of Agra is seeing positive changes in terms of property value, connectivity and infrastructure. Moreover, the employment rate in this city is also higher than many other cities in Uttar Pradesh. All these factors make Agra an attractive prospect for real estate investors.
Frequently Asked Questions
What is the price of commercial land in Agra?
The price of commercial land in Agra varies from one place to another but ranges approximately between ₹5 crore to ₹15 crore. Moreover, the price also varies per square foot in different locations.
Which are the best localities in Agra?
The best localities to live in Agra are Sikandra, Kamla Nagar, Dayal Bagh, Shastripuram and Khandari.
Is it ideal to invest in commercial or residential real estate in Agra?
Both residential and commercial real estate are investable in Agra due to its great infrastructure and connectivity. Moreover, the rising employment is also a reason why Agra can sustain both commercial and residential real estate markets.
What are the disadvantages of investing in commercial real estate?
The most limiting disadvantage of investing in a commercial space is the lack of liquidity. You might not be able to convert your asset into liquid cash at short notice, unlike other assets like stocks and gold.