Guide for Najafgarh Real Estate Investment
6 min read • Published 14 October 2022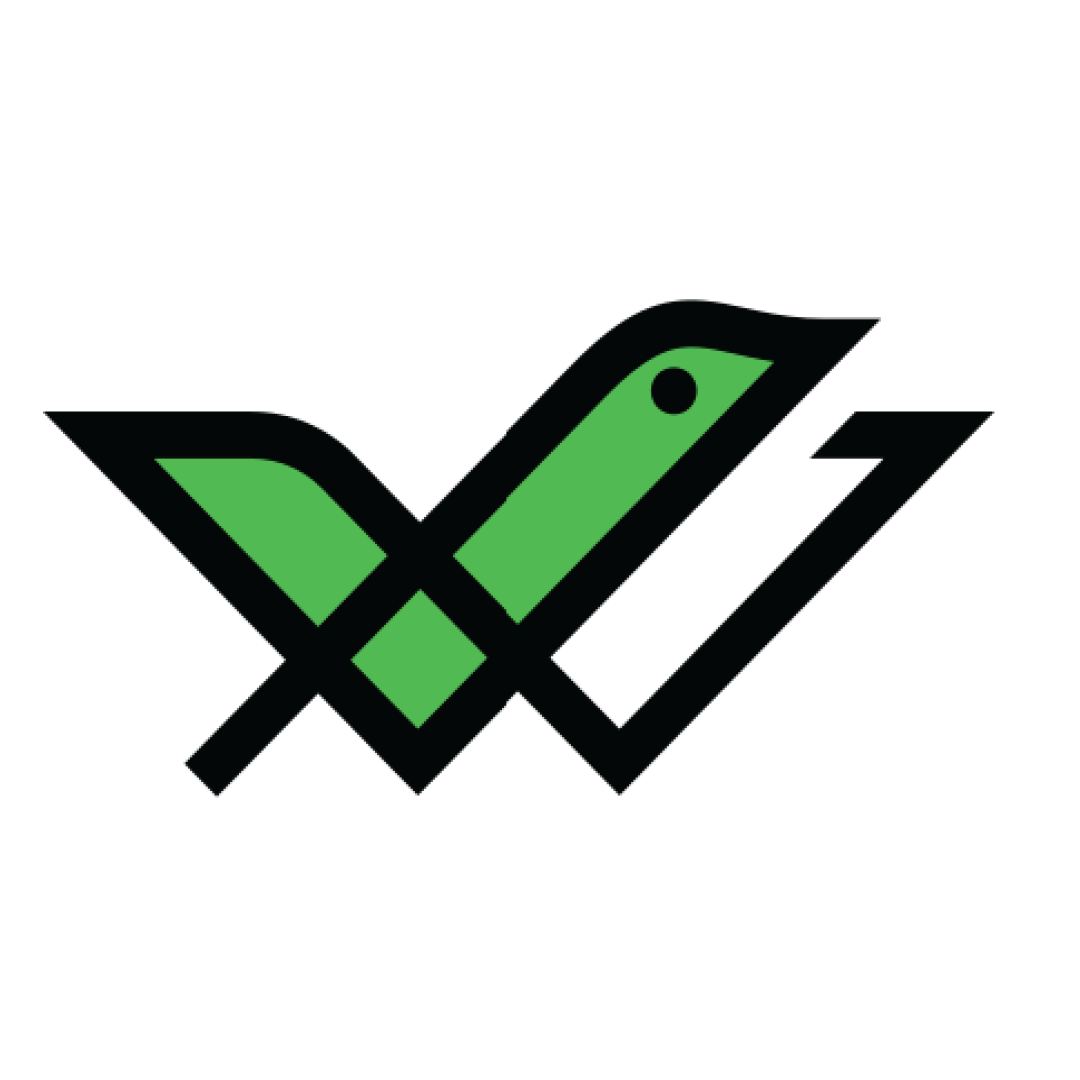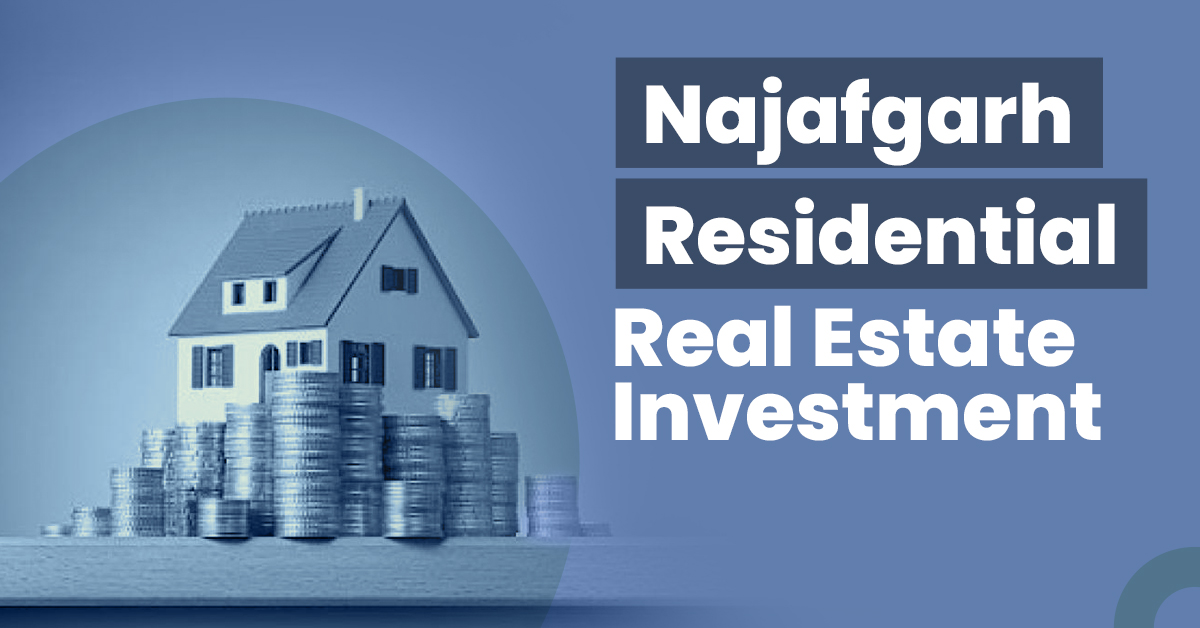 Najafgarh is a town in the South-West side of Delhi, India sharing its territory with Gurugram, Bahadurgarh and Haryana. Roads connect it with significant destinations all over Delhi and Haryana. Moreover, the Delhi Transport Corporation (DTC) and Delhi Integrated Multi-Modal Transit System (DIMTS) provide bus services in this place, adding to its infrastructure and connectivity. It also has a literacy rate of 88.1%, which adds to the availability of a good education system.
All these features and facilities make Najafgarh famous for investing in residential real estate.
Let us know more about it in detail!
Top Reasons to Invest in Residential Real Estate in Najafgarh
The top 2 reasons to invest in the Residential real estate of Najafgarh are as follows:
Strategic Location
The location of Najafgarh is nearest to many important residential areas surrounding it. These important localities are Rama Road, Loknayak Puram, Mahavir Enclave, Mohan Garden, Kotla Vihar Phase 2, Baprola and many more.
Developing Connectivity
Najafgarh has a better connectivity and infrastructure system, which is improving yearly. Moreover, this location is home to a larger community of people who can easily access their schools, colleges and offices.
Investment Opportunities for Residential Real Estate in Najafgarh
The locations having the best opportunities to invest in residential areas in Najafgarh are as follows:
Roshanpura
It is an urbanised village which has been developing in terms of infrastructure over the last few years but has excellent connectivity through the highway, Najafgarh-Gurgaon Road.
Shyam Vihar
This location of Najafgarh has a lot of amenities like water, 24×7 electricity, well-maintained roads and many more. Moreover, this location is close to the nearest metro station and can be easily accessible by walking.
Dwarka Sector 18
One of the most famous residential spaces among brokers, Dwarka Sector 18 has excellent connectivity through the blue line of the Delhi metro.
Also Read: Rajkot Residential Real Estate Investment
Things to Consider Before Buying a Residential Property in Najafgarh
The main things to consider before buying a residential real estate property in Najafgarh are as follows:
Lease Structure
A lease is a legal agreement defining the relationship between a property owner and occupier. While analysing an investment, the tenant must understand its lease structure and risk involvement.
Proper Market Research
Investing in residential real estate involves huge risks and thus needs a substantial amount of market research. Moreover, proper market knowledge will save you and your property from fraudulent activities.
RERA authenticity checker
Real Estate Regulatory Authority (RERA) is a statutory body promoting transactions between builders and buyers. It was notified by the Real Estate (Regulation and Development) Act of 2016. One can check the authenticity of the builder and their property by visiting the RERA website of Delhi.
Stamp Duty in Najafgarh
The stamp duty rates for residential property sales in Najafgarh are in the following table:
| | |
| --- | --- |
| Gender | Stamp Duty Rates |
| Male | 6% |
| Female | 4% |
| Joint | 5% |
Registration Charges in Najafgarh
Registering for property ownership is important and the process is completed by paying a registration charge to the Government.
The list of registration charges is in the table below:
| | |
| --- | --- |
| Gender | Stamp Duty Rates |
| Male | 1% |
| Female | 1% |
| Joint | 1% |
It is essential to consider the rates of stamp duty and registration as they will be a part of your investment amount.
Residential Real Estate Sector Outlook in Najafgarh
The urbanised city of Najafgarh has been experiencing development in its connectivity and infrastructure for a very long time. Its connectivity through highways and metro rails makes it attractive to real estate investors to build residential properties here.
Residential Real Estate vs Other Asset Classes
The difference between residential real estate and other asset classes are as follows:
Residential Real Estate vs Stocks and Equity Mutual Funds
Investment in the residential real estate industry is less volatile than investing in stocks and equity mutual funds. However, stocks and mutual funds witness higher fluctuations than residential property, making it challenging for investors to gauge potential returns.
Residential Real Estate vs Gold
Real estate is a stable investment option offering low risks with additional tax benefits and generating passive income. On the contrary, gold is just a commodity with relatively higher volatility, but residential property has no such risks.
Residential Real Estate vs Commercial Real Estate
Office space can be on lease for longer than residential property. Moreover, the vacancy risks for residential properties are higher in comparison to a residential estate with the given frequent turnover of tenants.
Discover More: Guide for Najafgarh Commercial Real Estate Investment
Residential Real Estate vs Bonds
Bonds (AAA-rated) have a lower credit risk than residential real estate properties. Additionally, residential property investments are more illiquid than bonds due to higher transaction costs and a longer time to find a suitable buyer.
A tabular representation to compare the assets based on returns, liquidity, risk, volatility and ticket size is as follows:
| | | | | | |
| --- | --- | --- | --- | --- | --- |
| Parameters | Residential Real Estate | Stocks & Equity Mutual Funds | Gold | Commercial Real Estate | Bonds |
| Returns | Moderate | High | Moderate | High | Moderate |
| Liquidity | Low | High | High | Low | Moderate |
| Risk | Low | High | Moderate | Low | Moderate |
| Volatility | Low | High | Moderate | Low | Low |
| Ticket Size | Low | Varies | Varies | High | Varies |
If you are planning to invest in bonds which give stable and low-risk returns, explore more on our website to avail some top-rated bonds in the market. Register now and start investing at zero additional costs and hidden charges.
Steps to Invest in Residential Real Estate in Najafgarh
The steps to invest in residential real estate in Najafgarh are as follows:
Step 1: Finalise your financial budget.
Step 2: Conduct proper market research.
Step 3: Shortlist some reasonable sites.
Step 4: Make a field visit and analyse each site minutely.
Step 5: Finalise a Residential real estate property that is suitable and prepare official documents to purchase it.
Step 6: Complete registration and stamp duty formalities.
Step 7: Pay service fees to real estate consultants and brokers if they avail their services.
Step 8: Cover your new property with an insurance plan.
Read More: Guide for Jamshedpur Residential Real Estate Investment
Final Thoughts
The outlook of Najafgarh for residential real estate is quite promising due to its connectivity and location. Moreover, this city provides excellent accessibility to many important places in Delhi and serves great amenities. If you plan to invest here, conduct thorough market research or consult a real estate agent to avoid fraudulent activities.
Frequently Asked Questions (FAQs)
What are the best places to buy a property in Najafgarh?
The best places to buy a property in Najafgarh are the Dwarka Sector 13, 17, 18 and 18A, including the Dwarka Mor.
Is Najafgarh a good area?
Najafgarh is a prime locality connected to the other parts of the city through Najafgarh-Gurugram Road. Moreover, the developing infrastructure of this locality makes it an excellent area to live in.
Is Najafgarh a good place for investment?
It is a good place to invest in residential areas due to its developing connectivity and infrastructure. In addition, it connects to other parts of Delhi through the blue line metro and Najafgarh-Gurugram Road.
Is Najafgarh a rural or an urban area?
Najafgarh is mostly an urbanised village. Around 89.5% of the total population lives in urban areas, whereas 10.5% of them live in rural areas.