Guide for Jamshedpur Residential Real Estate Investment
8 min read • Published 21 October 2022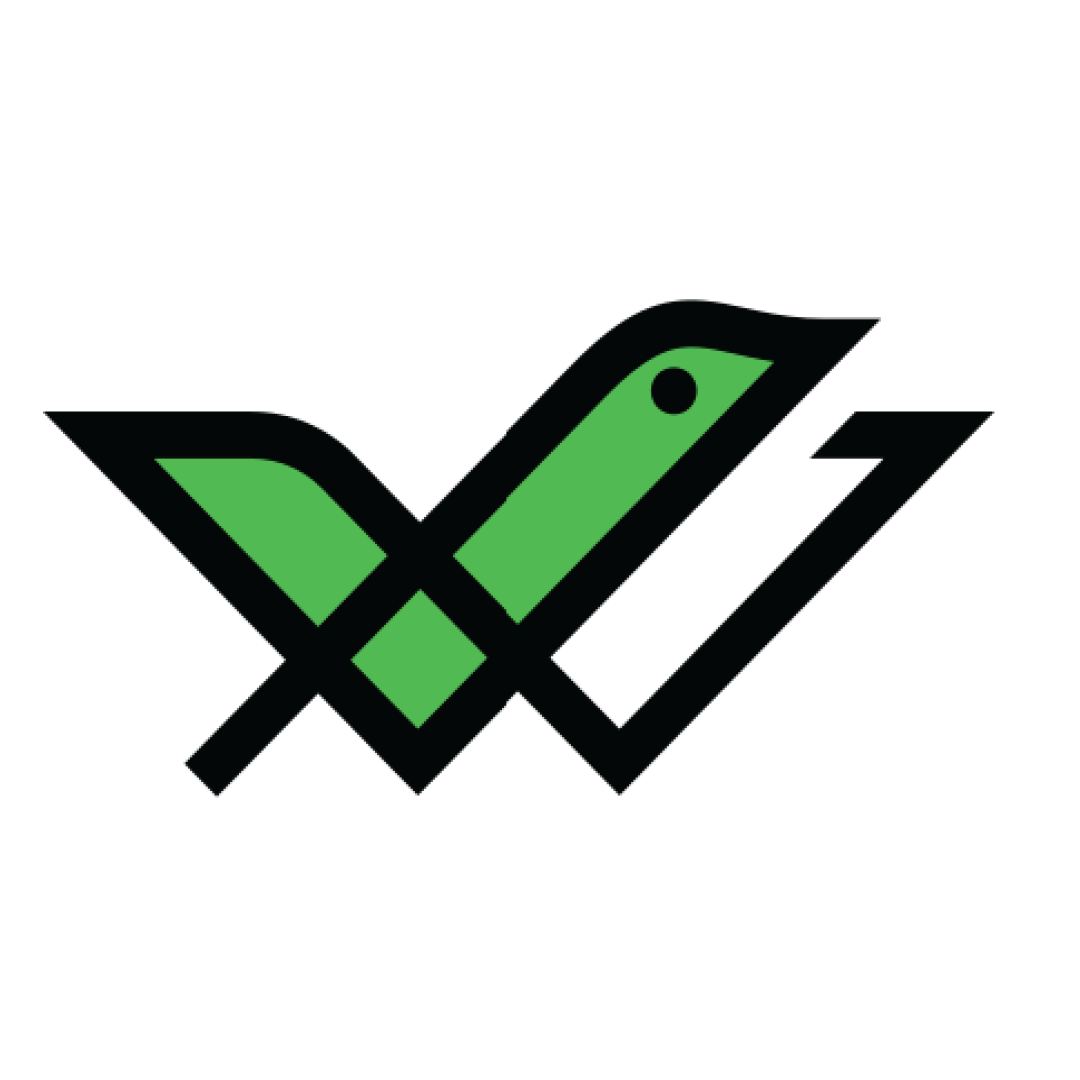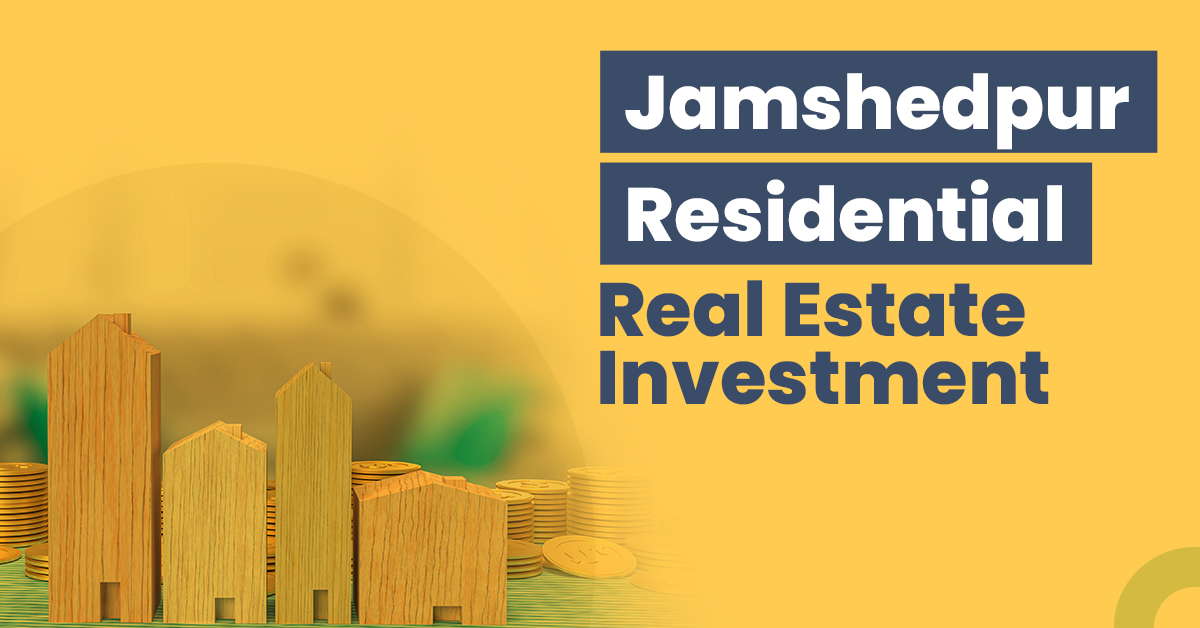 Jamshedpur is the most populous city in the state of Jharkhand and is home to the largest steel plant in India, Tata Steel. It is a hill town founded by industrialist Jamshedji Tata and is a developing smart city.
Infrastructure development in Jamshedpur is moving quickly under the guidance of Tata Group, and famous institutions like XLRI and Aerospace Research & Development Centre are situated in this city. Therefore, purchasing residential real estate in this city is a profitable investment.
To explore all the reasons to invest in Jamshedpur, follow the information below.
Top Reasons to Invest in Jamshedpur Real Estate
Jamshedpur is a good option for residential real estate investment due to the following reasons:
Jamshedpur is occupied by significant manufacturing plants of Tata Steel. In addition, several other popular companies have large-scale steel production units in Jamshedpur, which offers people vast employment opportunities.
Due to this reason, the infrastructure of this city is developing very fast compared to other cities in Jharkhand. Investing in residential properties in this city is thus a profitable option.
Jamshedpur is mostly a hill town surrounded by the Dalma Hills, which offers a cool and soothing climate. Hence, this city's residential properties are in demand due to its pleasant weather around the year.
Major highways pass through this city, connecting it to big cities like Mumbai, Kolkata, and Delhi. NH-6, NH-33, NH-18, and NH-2 are busy highways directly or indirectly connecting to Jamshedpur.
The Tata Nagar Railway Station is one of the busiest, which connects all parts of the country with Jamshedpur. Steel City is also well connected internally via roadways, making commuting very convenient.
Jamshedpur has been ranked among India's top 10 cleanest cities by Swachh Survekshan Survey. This city is also among the first few planned smart cities in India, with quality contributions from the Tata group. Hence, it is a suitable city to own residential property.
Residential Real Estate Investment Opportunities in Jamshedpur
These are the top areas to buy residential properties in Jamshedpur.
It is one of the most populated areas of Jamshedpur and is a busy residential hub. The average property value per square foot (sqft) in Mango is around ₹ 3795/sqft. This area has observed a price rise of 41.6%, which is notable compared to most other places. Hence, it is a good investment option, especially due to its constant demand.
The best aspect of this area is that it is located in the city's center with excellent connectivity to the rest of the state. It is also in demand for residential real estate with a price rise of 29.5% and is a favorite choice of most property developers in the area. The average sqft value is ₹ 5445/sqft in Kadma.
Buying a residential property in Parsudih is profitable as it has witnessed a price rise of about 85.4% in recent years and is among the most popular places in Jamshedpur. It is a developed area with advanced infrastructure and good connectivity. Compared to its price rise percentage, the average property value in this area is ₹ 2990, which is a good deal for you, keeping in mind the future returns.
Read Also: Guide for Najafgarh Real Estate Investment
Things To Consider Before Buying a Residential Property in Jamshedpur
Before purchasing a residential property in Jamshedpur, consider the following factors.
Residential properties with good connectivity for commutation are in higher demand and generate better returns for an investor in the future. Therefore, keep accessibility and connectivity in mind while purchasing a residential property.
As investment options, residential properties at prime locations fetch the highest returns in the future. However, to maximize your returns in the long run, you should consider investing in a property at an under-valued location that will fetch good returns in the coming years.
The Real Estate Regulatory Authority (RERA) is a government body that was established after the enactment of the RERA Act of 2016. Its goal is to maintain transparency and cooperation between buyers and sellers of India's real estate industry.
When investing in a residential property in Jamshedpur, consider verifying the details of the property from RERA Jharkhand's official website.
Access to Basic Utilities
You should buy a residential space with access to basic resources like educational institutes, hospitals, malls, railway stations, etc. These areas are better to live in and offer high return value in the future.
Buy residential property in a location with access to security amenities to ensure protection against unforeseen threats.
High-quality neighborhood is one of the primary requirements of excellent residential property investment. Before buying your property, ensure the liveability of the neighbourhood of that area.
Stamp Duty in Jamshedpur, Jharkhand
Stamp duty costs are a part of the total investment value of a property. The stamp duty rates applicable in Jamshedpur are given below.
| | |
| --- | --- |
| Gender | Stamp Duty Charges |
| Male | 4% |
| Female | 4% |
| Joint (Male + Female) | 4% |
Registration Charges in Jamshedpur, Jharkhand
The table below contains the registration charges for buying residential real estate in Jamshedpur.
| | |
| --- | --- |
| Gender | Stamp Duty Charges |
| Male | 3% |
| Female | 3% |
| Joint (Male + Female) | 3% |
Jamshedpur Residential Real Estate Sector: What's the Forecast?
From road widening projects and installation of cycle tracks to airport development and enhanced connectivity, the city of Jamshedpur is mostly being developed by the Tata Group of Industries. Over the years, the company has been committed to developing the city's infrastructure.
Currently, its focus is to develop this smart city into one of the highest-functioning industrial cities. As a result, major infrastructure developments are in progress to expand this city's connectivity.
For the coming decade, Jamshedpur will be a flourishing space for the real estate industry and offer extremely high returns.
Residential Real Estate vs Other Asset Classes
Before you invest in real estate in Jamshedpur, let's compare residential real estate with other asset classes.
Residential Real Estate vs Bonds
Bonds are low-risk assets that offer steady but moderate returns. Residential real estate offers a high return when it comes to long-term investments. However, bond investments require a lower quantum of investment than real estate properties.
If you want to invest in low-risk bonds that offer 9-11% passive returns at fixed intervals, check out the different types of bonds available on our website. Register today to start your bonds investment journey!
Residential Real Estate vs Commercial Real estate
Commercial real estate is a profitable investment with high returns. It also offers a secondary income, but it is slightly riskier than residential real estate because the tenants for the former are mostly businesses and companies. Residential properties grow in value over time and generate high returns.
Discover More: Guide for Jamshedpur Commercial Real Estate Investment
Residential Real Estate vs Gold
Gold is a high-value rare metal that has very popular ornamental value. These are preferred options for investment due to their high safety factor. However, residential properties offer much higher returns than gold, and their prices do not fluctuate as per market sentiments.
Residential Real Estate vs Stocks & Mutual Funds
Stocks and mutual funds are highly volatile assets that offer extremely high returns. On the other hand, real estate investments are less risky. However, the ticket size for stocks is usually lower than for residential real estate.
A comparative illustration of the above assets based on returns, liquidity, risk, volatility and ticket price is provided below.
| | | | | | |
| --- | --- | --- | --- | --- | --- |
| Parameters | Residential Real Estate | Bonds | Commercial Real Estate | Gold | Stocks & Mutual Funds |
| Returns | Moderate | Moderate | High | Moderate | High |
| Liquidity | Low | Moderate | Low | High | High |
| Risk | Low | Moderate | Low | Low | High |
| Volatility | Low | Low | Low | Low | High |
| Ticket Size | High | Varies | High | Low | Varies |
Steps to Invest in Residential Real Estate in Jamshedpur
You can follow these steps to invest in a residential property in Jamshedpur:
Step 1: Fixing your budget is the primary task while buying a property.
Step 2: Select a list of properties based on your requirements.
Step 3: Research the properties to check the authenticity of the documents and background of the builder. Consider going on a field visit if required.
Step 4: After finalising a property, prepare all the necessary documents, such as the sale deed, copy of the building plan, stamp duty papers, etc.
Step 5: Complete the payment of property value, stamp duty, and registration charges.
Read More: Guide for Gorakhpur Residential Real Estate Investment
Final Word
Jamshedpur city in Jharkhand is famous for its steel industries and its association with the Tata Group. It is a developed city with high quality of life and is an employment hub. Due to its rising population and improved infrastructure, this city is an appropriate area for residential real estate investments.
Frequently Asked Questions
What are some famous hospitals in Jamshedpur?
Some of the famous hospitals and medical centres in Jamshedpur are Tata Main Hospital, Brahmananda Narayana Multispeciality Hospital, and Holy Care hospital.
Which is the best city in Jharkhand?
Jamshedpur is the best city in Jharkhand as it is the largest and most populated. It is ranked the best in the state for quality of life. It is also the safest and cleanest city in Jharkhand.
What are the types of real estate properties?
There are four types of real estate businesses which are industrial, residential, commercial, and land. These are all popular forms of real estate investments that generate good returns.
What types of real estate properties are best for beginner investors?
If you are a beginner, consider investing in single-family homes, which are long-term assets and help to generate passive income through rental yields.