Commercial Real Estate Investment in Kota
8 min read • Published 5 November 2022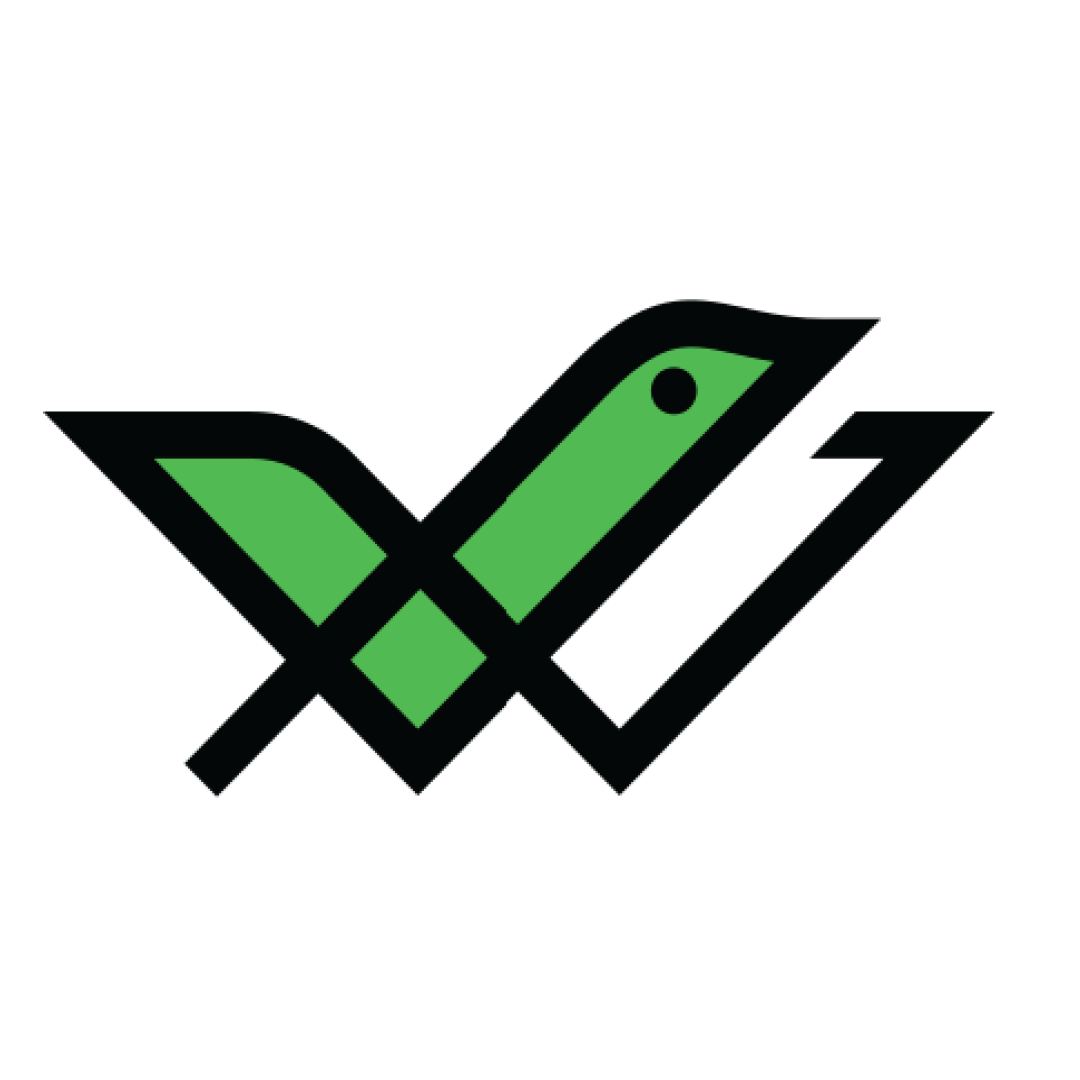 Kota is a Tier III city in Rajasthan brought within the folds of the Smart Cities Mission of the Government of India. Located in the heart of the state, Kota boasts a decent economy with a renowned education sector and several growing industries.
The city has a USD 500 million educational hub that houses many engineering colleges and institutions. In 2022, with the situation returning to normal from the COVID-19 pandemic, nearly 1 lakh students arrived in the city to pursue their dreams.
The city has two power plants- National Thermal Power Corporation (NTPC) and Kota Super Thermal Plant, supplying electricity to Rajasthan and Madhya Pradesh. Some prominent industries in the city include textile weaving, dairy, oilseed, cotton mining, distilling and manufacturing metal handicrafts.
This growing city presents an excellent opportunity for early property investors. Now, let us learn why commercial real estate investment in Kota will be beneficial.
Top Reasons to Invest in Kota Real Estate
Detailed below are the reasons why you should invest in commercial properties in Kota:
Educational Hub
Many small businesses have developed around the educational hub in Kota. Moreover, these businesses have created employment for over 2,00,000 people. Student accommodation, messes, food outlets and libraries are some of the businesses that have become economic growth drivers of Kota.
Tourism
The Union Government has joined hands with the State Government to develop the tourism sector in Kota. It will diversify the employment opportunities and facilitate the economic growth of the city. Mukundra Hills Tiger Reserve is only 40 kms from the city centre, and it has become an important tourist attraction in Rajasthan. This leads to the further development of the hospitality, food and tourism sectors.
Commercial Real Estate Investment Opportunities in Kota
You can consider investing in commercial properties in the following areas in Kota:
Kunadi
Also known as Kunhari, this area houses some of the best coaching institutes in Kota. You can consider investing in coaching centres or training institutions. Retail space and hospitals are also in demand around these areas. Prices of commercial properties in Kunadi start from ₹333 per square foot.
Rajiv Gandhi Nagar
Good road and transportation links in this area boost the value of properties here. Moreover, many schools, banks, ATMs and medical institutions are nearby. Property prices in Rajeev Gandhi Nagar start from ₹3333 per square foot.
Things to Consider before Buying a Commercial Property in Kota
Detailed below are the crucial things you need to take into account before purchasing a commercial property in Kota:
Analyse the Location
Choose a location that is well-connected with other parts of the city. Commercial spaces near railway stations, airports, industrial areas and educational institutions will generate high returns. A commercial property generates returns through rent and capital appreciation, and both of these factors depend on its location.
Lease Structure
A lease is a legal contract that defines the relationship between a property owner and an investor/occupier. You can consult a real estate expert or an advocate to understand the terms of a lease document and the risks associated with your investment.
Check Authenticity through RERA
There is a rule in India that builders must register themselves on their state's RERA (Real Estate Regulatory Authority). Furthermore, they are also required to upload their projects' details on the RERA portal. Failure to comply will lead to legal consequences.
If you want to invest in a commercial property in Kota, check its credentials on the RERA Rajasthan portal.
Builder
You must verify the authenticity of the builders' credentials on the RERA portals and the status of his past projects. It is essential if you invest in an under-construction property. You also need to check if there is any pending court case against the builder.
Stamp Duty in Kota
You need to know the stamp duty rates in Rajasthan if you wish to invest in Kota:
| | |
| --- | --- |
| Gender | Stamp Duty Rates |
| Male | 6% + 20% (of 6%) Labour Cess |
| Female | 5% + 20% (of 5%) Labour Cess |
Registration Charges in Kota
Given below are the registration charges of Rajasthan:
| | |
| --- | --- |
| Gender | Registration Fee |
| Male | 1% |
| Female | 1% |
Also Read: Guide for Bhubaneshwar Commercial Real Estate Investment
Kota Commercial Real Estate Sector Outlook
With a population of more than 5 million, Kota is the second-largest city in Rajasthan after Jaipur. It is a crucial factor in the Gross State Domestic Product of Rajasthan. Since the city was named a smart city by the GoI, there have been considerable infrastructure improvements.
With a strong and established education sector and an emerging tourism sector, Kota will likely play an essential role in the development of our country. As a result, commercial real estate investments have bright prospects in this city.
Commercial Real Estate vs Other Asset Classes
Now, let us compare commercial real estate investments with other asset classes:
Commercial Real Estate vs Residential Real Estate
Generally, commercial real estates have greater demand and generate higher returns than residential properties. In Kota, residential properties are in high demand, and many students look for places to stay. However, commercial properties have greater rental prospects.
Commercial Real Estate vs Equity Mutual Funds & Stocks
Stocks and equity mutual funds are subject to market fluctuations, so investors need help knowing how much they will be able to earn. Compared to this asset class, commercial real estate is much less volatile and has the potential to generate stable ROI.
Commercial Real Estate vs Gold
While investments in commercial properties in Kota have good prospects, no one can dispute that gold is a much more secure investment option because it is easy to sell gold. . With real estate, finding a suitable buyer is difficult and time-consuming.
Commercial Real Estate vs Bonds
Although both bonds and commercial properties are stable sources of passive income, commercial properties are associated with higher credit risk, as tenants must make lease payments on time. Moreover, compared to bonds, commercial real estate is pretty illiquid.
Here's a tabular representation of the comparisons between the various asset classes:
| | | | | | |
| --- | --- | --- | --- | --- | --- |
| Parameters | Commercial Real Estate | Stocks & Equity Mutual Funds | Gold | Residential Real Estate | Bonds |
| Returns | High | High | Moderate | Moderate | Moderate |
| Liquidity | Low | High | High | Low | Moderate |
| Risk | Low | High | Low | Low | Moderate |
| Volatility | Low | High | Moderate | Low | Low |
| Ticket Size | High | Varies | Varies | High | Varies |
Do you wish to invest in top-rated bonds at low risk and get high returns? Then, register here and start investing right now. There are no hidden or extra charges.
Steps to Invest in Commercial Real Estate in Kota
Let's look at the steps to invest in a commercial property in Kota:
Step 1: Decide how much you will invest, i.e. your budget and formulate your investment goals.
Step 2: Thoroughly research the potential sites undergoing rapid infrastructural development.
Step 3: Based on your research, shortlist a few sites. Assess the ground situation first-hand by visiting these sites. Consider taking the help of real estate consultants who can give you a better idea about the prospects and profitability of a particular site.
Step 4: Decide on a commercial space that fulfils your investment goals and budget.
Step 5: Check the authenticity of property documents, including title deed, property assessment extract and foundation certificate, when the transaction takes place.
Step 6: To transfer the commercial real estate in your name, complete the formalities related to the stamp duty and registration. Pay the requisite fees to consultants and brokers if you have taken their help.
Step 7: Lastly, consider an insurance policy for an added layer of protection for the property. 
Also Read: Guide for Thiruvananthapuram Commercial Real Estate Investment
Final Thoughts
Kota is an important city in Rajasthan, with a solid educational hub and flourishing textile and tourism industries. Moreover, with rapid infrastructural development, Kota is set to be a prominent economic growth driver in the upcoming days. As a result, consider investing in commercial properties in Kota to earn stable and high returns.
Frequently Asked Questions (FAQs)
Which business is best in Kota, Rajasthan?
You can consider investing in hostels, multi-family dwellings, and food and tourism services in this city. Kota is a hub of various types of businesses as it sees many young people coming in to pursue their dreams.
Which are the best areas for commercial real estate investments in Kota?
To get high returns, consider investing in commercial properties in Kunadi/Kunhari or Rajiv Gandhi Nagar in Kota.
What are the different types of industrial properties in Kota?
Warehouses, factories and manufacturing plants are some examples of industrial properties.
Which is the most famous institute in Kota?
Some of the top institutes in Kota are Allen Career Institute, Motion Education and Resonance. You can consider investing in commercial spaces around these institutions, as it will be profitable.