Guide for Bhubaneswar Commercial Real Estate Investment
9 min read • Published 20 October 2022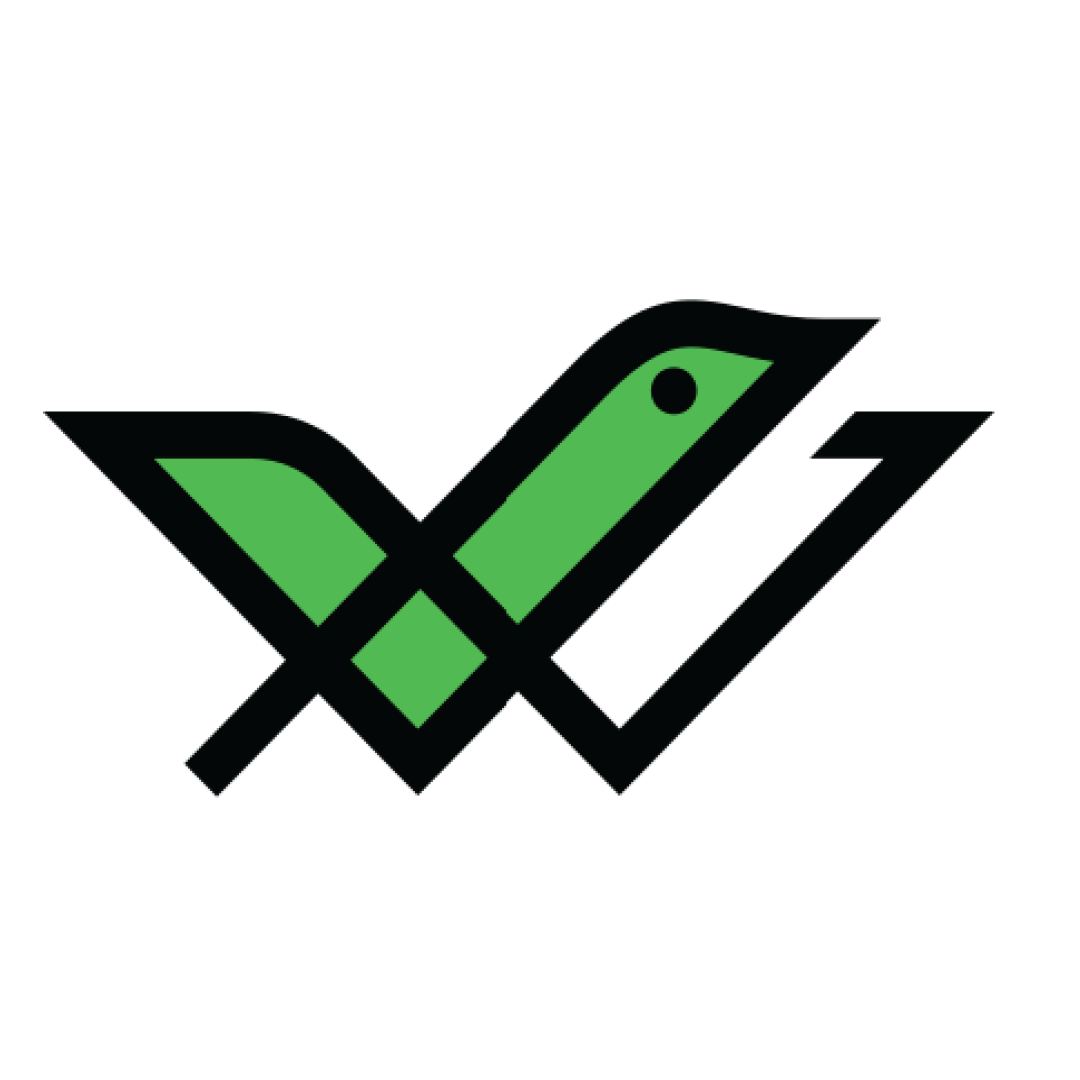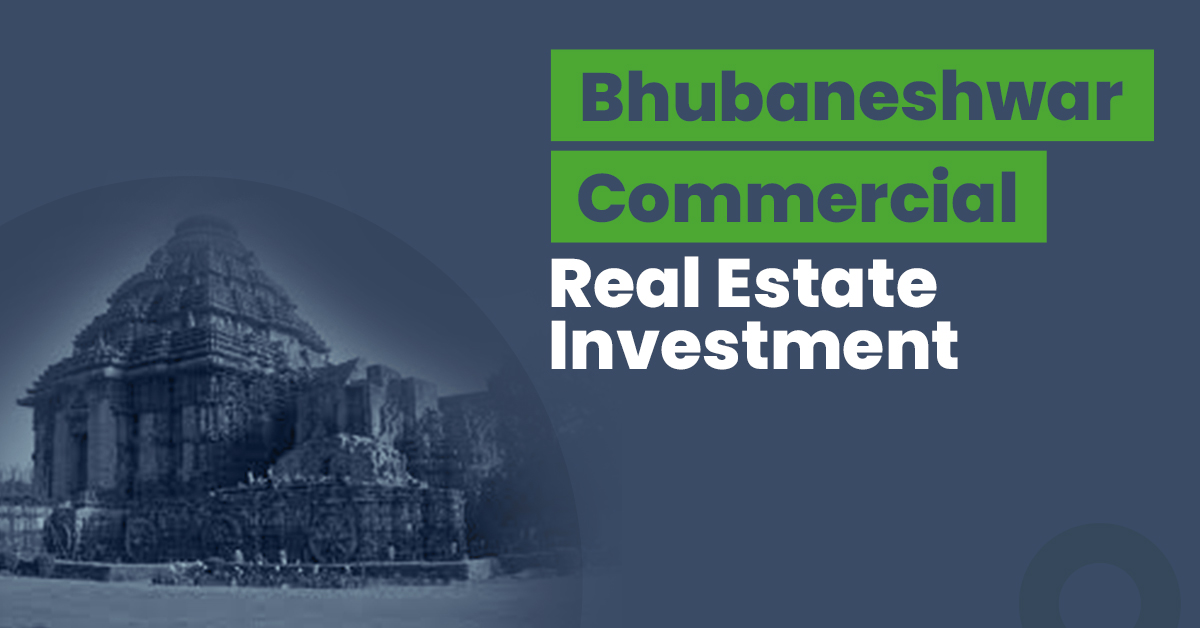 Bhubaneswar, the capital city of Odisha state, lies parallel to the Eastern Ghats. This city houses approximately 700 temples, therefore, earns the nickname India's "Temple City." Bhubaneswar is also the largest city in the entire Odisha state.
Tourism, paper, iron and steel, cement, and IT are the industries that predominantly contribute to Bhubaneswar's economy. The Economic Liberation Policy of the Indian Government has helped Bhubaneswar to escalate from small-scale industries to IT and telecommunication.
The draft proposal for Make-in-Odisha promises a capital grant of ₹25 crore to develop private industrial parks. It aims to transform Odisha into a modern and advanced economy.
With these developments, there is likely going to be a high demand for commercial properties in the capital city. Now, let us go through everything to know about commercial real estate in Bhubaneswar.
Top Reasons to Invest in Bhubaneswar Real Estate
Following are a few important reasons to invest in commercial real estate in Bhubaneswar:
Bhubaneswar is home to more than a hundred temples in Kalinga architecture. Also, the city's deep-rooted and religious history attracts tourists from all over India. Odisha's only UNESCO World Heritage Site, the Konark Sun Temple, is also located here.
Tourism in Bhubaneswar influences the demand for hotel chains in the city. Also, there is a growing demand for restaurants in Bhubaneswar to treat the interest of tourists and residents.
Other than the iron and steel, and cement industries, Bhubaneswar is now the hub for several large-scale IT companies. Firms like Infosys, Satyam Computers, and Tata Consultancy Services have already started operating offices in Bhubaneswar.
As a result, Bhubaneswar is now attracting investors to invest in this city's IT sector.
Transportation Facilities
Bhubaneswar serves robust transportation and connectivity to other cities of Odisha and neighbouring states.
"Mo Bus" (My Bus) services provide frequent internal commutation between neighbouring cities like Puri and Cuttack. In addition, National Highway (NH) 16 connects Bhubaneswar to other major states of Odisha. This highway is also a part of the Golden Quadrilateral that connects Chennai to Kolkata.
Bhubaneswar Railway Station is a major railway junction and the headquarters of the East Coast Railway Zone. This station enables easy commutes to and from Bhubaneswar from all across India.
Commercial Real Estate Investment Opportunities in Bhubaneswar
Here are a few good places in Bhubaneswar for purchasing commercial properties:
Khurda, or Khorda, is a small town under the district of the same name. Major educational institutes like IIT, Utkal University, and KIIT contribute to the economic growth of Khurda. Furthermore, this town also hosts industries like Khurdah Industrial Estate.
The growing demand for IT companies in Bhubaneswar allows investors to tap into opportunities for high returns by investing in commercial real estate here. Property prices in Khurda range from ₹95 lakh to ₹1.5 crore, approximately.
Patia is an upcoming residential area in Bhubaneswar, located on Madurai's outskirts. The zone offers strong transportation connectivity to nearby business parks, for instance, DLF Cybercity and Tata Consultancy Services.
This residential area hosts several opportunities to invest in office spaces and restaurants and cater to a large customer base. Prices for commercial properties in Patia range from ₹21.75 lakh to ₹6.59 crore.
Things to Consider before Investing in a Commercial Property in Bhubaneswar
Here are specific points you need to keep in mind before investing in commercial real estate in Bhubaneswar:
While investing in any commercial property, ensure it is well-equipped with modern facilities to attract tenants. Business owners look for urban architectural settings while purchasing or leasing spaces for offices, restaurants and resorts. Ensure your property hosts a well-functioning elevator, adequate parking, 24×7 power supply and other facilities to earn high ROI.
Location and Transportation
Before selecting a commercial real estate, opt for on-site research. Consider looking up the property's proximity to the nearest metro station, bus stand or railway station. Properties near major roads or highways tend to attract more buyers. Thus, such properties offer better ROI than properties located in remote zones.
The Real Estate Regularity Authority Act mandates the formation of a Real Estate Regularity Authority (RERA) in every state to monitor transparency in real estate businesses.
According to this Act, every broker and builder in Bhubaneswar must register their properties in the RERA portal under Odisha's official website. Therefore, you can check your shortlisted property's authenticity by looking up its RERA registration.
Stamp Duty in Bhubaneswar
Stamp Duty charges applicable on commercial real estate in Odisha are as follows.
| | |
| --- | --- |
| Category | Stamp Duty |
| Sales Deed | 5% of consideration money |
| Sales Agreement | ₹10 |
| Power of Attorney | ₹100 |
| Partnership | ₹200 |
| Lease of up to 5 Years | 2% of the consideration |
| Lease of over 5 Years | 5% of the consideration |
Also Read: Guide for Aligarh Commercial Real Estate Investment
Registration Charges in Bhubaneswar
The table below displays the registration charges applicable when buying commercial properties in Bhubaneswar:
| | |
| --- | --- |
| Category | Stamp Duty |
| Sales Deed | 2% of the consideration |
| Sales Agreement | 2% of the agreement value |
| Power of Attorney | ₹250 |
| Partnership | 2% of the capital value |
| Lease up to 5 Years | 2% of the consideration |
| Lease of over 5 Years | 2% of the consideration |
Bhubaneswar Commercial Real Estate Sector: What's the Forecast?
After the Indian Government adopted the Economic Liberation Policy, Bhubaneswar slowly expanded in the Telecommunications, IT and Education sectors. As a result, according to the Association Chamber of Commerce and Industries, Bhubaneswar offers the highest employment opportunities among Tier-II cities.
Infosys, Genpact, Wipro and IBM are a few of the significant IT sectors in Bhubaneswar. Several small firms and start-ups are also seeking opportunities to branch out here. In addition, the Odisha Government plans to enhance the Industrial Infrastructure Development Fund (IIDF) with ₹500 crore.
This will help to develop internal and external infrastructure for industries in Odisha. The State Government will discuss further on these proposals in Make-in-Odisha Conclave.
These points reflect that an investor can gain high ROIs on investing in commercial properties in Bhubaneswar.
Commercial Real Estate vs Other Assets Classes
Following are the differences between commercial real estate and other asset classes in terms of ROI, risks and liquidity.
Commercial Real Estate vs Stocks and Mutual Funds
Commercial real estate returns are more stable compared to stocks and mutual funds. However, as stock markets are highly volatile, you must understand this marketplace before investing. You can earn good profits or face massive losses in stock markets due to this volatility. In contrast, investors in commercial real estate are not exposed to high market risks.
Commercial Real Estate vs Gold
Buying and selling gold is much easier than commercial real estate. Gold is also a much safer investment. However, you can earn more ROI by investing in commercial real estate than with gold.
Commercial Real Estate vs Bonds
Both commercial real estate and bonds are excellent sources of passive income. However, finding suitable tenants for commercial real estate is a time-consuming process. As a result, the market for bonds is more liquid than commercial properties.
Commercial Real Estate vs Residential Real Estate
Commercial properties are more expensive than residential properties. Therefore, the former brings in high ROI. However, owing to soaring prices, commercial properties carry high credit risks.
The table below depicts an easy comparative analysis of assets based on their liquidity, volatility, ticket price, and risks.
| | | | | | |
| --- | --- | --- | --- | --- | --- |
| Parameters | Commercial Real Estate | Stocks and Mutual Funds | Gold | Residential Real estate | Bonds |
| Returns | High | High | Moderate | Moderate | Moderate |
| Liquidity | Low | High | High | Low | Moderate |
| Risk | Low | High | Low | Low | Moderate |
| Volatility | Low | High | Low | Low | Low |
| Ticket price | High | Varies | Low | High | Varies |
Explore our website to invest in low-risk bonds and earn stable returns. Here, you can find top-rated bonds available in the market. So register now and start investing with no hidden or additional charges.
Steps to Invest in Commercial Real Estate in Bhubaneswar
Step 1: Finalise the budget you wish to invest in.
Step 2: Conduct thorough research on potential locations and sites that are developing or are soon to flourish.
Step 3: Shortlist a few sites that suit your budget.
Step 4: Take on-site visits to analyse the ground situation closely. You may also consult various real estate consultants to know the prospects for developing these sites.
Step 5: Finalise a commercial plot that suits your budget and investment goals.
Step 6: Analyse all official documents given by the seller, including Foundation Certificate, Title Deed, Property Assessment Extract, etc.
Step 7: Complete the stamp duty and registration formalities to transfer the property in your name.
Step 8: Consider paying service fees to real estate consultants for availing their services.
Also Read: Guide for Kota Commercial Real Estate Investment
Final Word
After purchasing or investing in a commercial property, consider covering the same with an insurance policy. This will safeguard your financial future in case of any damage to your property. You should also remember to do adequate on-site research and compare prices of similar properties before investing.
Frequently Asked Questions
Which are the best locations to invest in commercial real estate in Bhubaneswar?
Patia, Rasulgarh, Tankapani Road, Khurda, and Cuttack Puri Road are prime locations to invest in commercial real estate in Bhubaneswar.
What are the major industries in Bhubaneswar?
Cement, Information and Technology, Iron and Steel and Tourism are four significant industries in Bhubaneswar.
What documents should I get after purchasing commercial real estate in Bhubaneswar?
Individuals should get documents like Mother Deed, Sale Deed, Khata certificate, Betterment Charges receipt, and Encumbrance Certificate. The list of documents might vary from one place to another.
Which is better for investment- Commercial real estate or Residential real estate?
The choice of better investment between commercial and residential real estate depends primarily on an investor's budget and risk appetite. Residential properties are a comparatively low-risk investment compared to commercial properties. In contrast, commercial properties are more expensive than residential properties though they usually offer higher and more stable returns.