Guide for Junagadh Commercial Real Estate Investment
8 min read • Updated 11 May 2023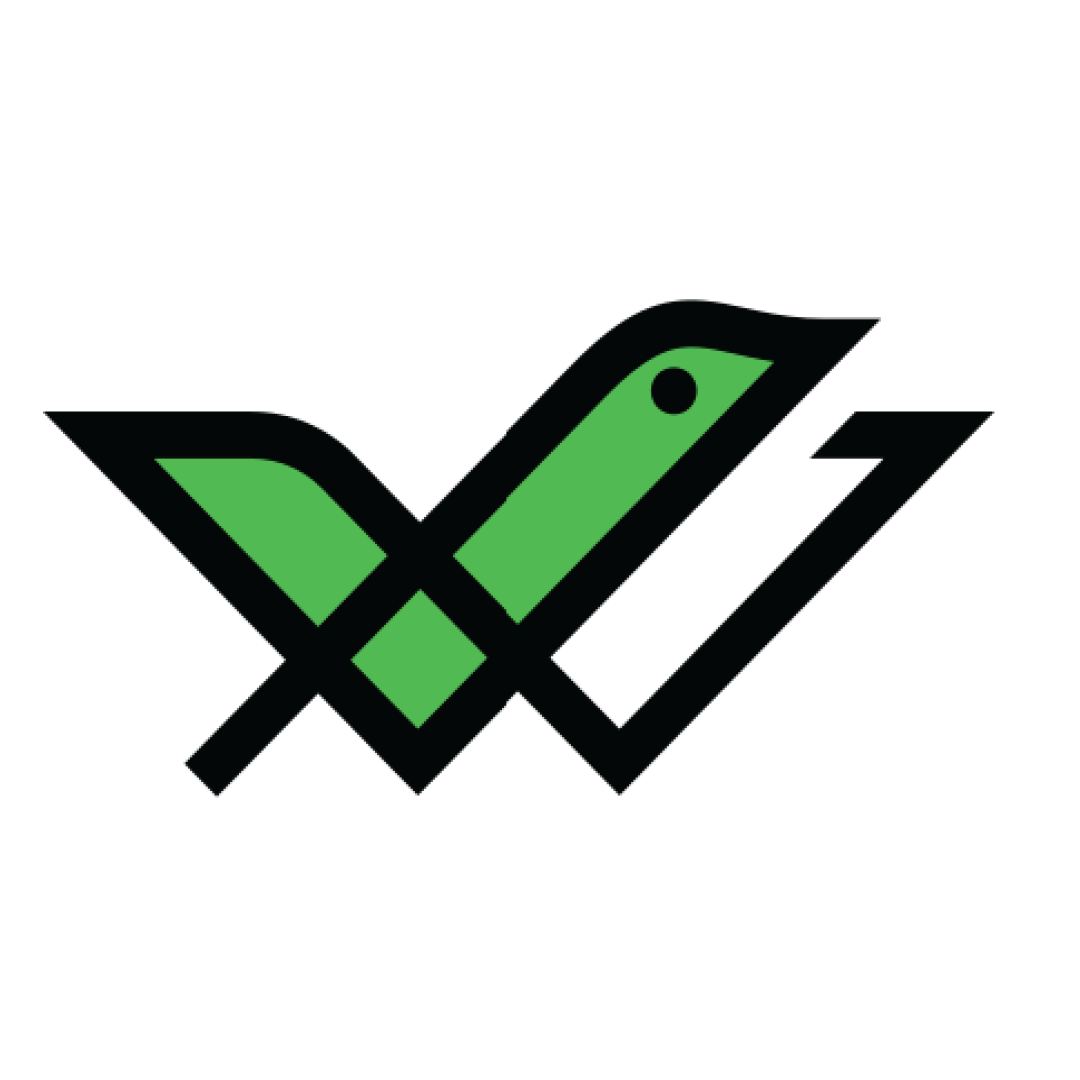 Junagadh in Gujarat is located 355 km southwest of Gandhinagar and Ahmedabad. Located at the foot of the Girnar hills, it is a famous tourist spot. This city is well connected to Rajkot and Ahmedabad via National Highway 8D.
There are a number of bridges that connect Junagadh to the rest of Gujarat. An aerial tramway called Girnar ropeway is also present here. The city's main source of economy is its mineral-based cement industry.
Let us understand how investing in commercial real estate in Junagadh might be a profitable venture.
Top Reasons to Invest in Junagadh Real Estate
Here are some of the reasons why you would want to invest in real estate in Junagadh:
Connectivity in Junagadh is great. This, however, would not have been possible without the presence of rapidly emerging highways and good roads. Junagadh is well-connected with the rest of the country through its railway station. The inter and intra-city bus stand has further enhanced and improved the connectivity of the region.
A critical factor behind the rise in demand for property in Junagadh is the city's tourism aspect. It is one of the most popular tourist destinations in Gujarat. Girnar and Uperkot Fort are some of the famous tourist destinations here. Therefore, investing in hotels, shops and restaurants might be a profitable option here.
Commercial Real Estate Investment Opportunities in Junagadh
Here are some of the localities in Junagadh which might be suitable for commercial real estate investment:
Situated in the heart of the town, it is one of the most popular locations for commercial property investments in Junagadh. Transportation is readily available for commuting. It is located near the highway. All the basic facilities are available within a few kilometres. Rate of property here ranges from ₹6667 per square foot to ₹19,487 per square foot.
It is one of the most famous localities in Junagadh. The city's main bus stand is within walking distance. This area is famous for its food and has many restaurants. The roads are well-maintained, and there is ample parking space. Price of property here may range around ₹28,462 per square foot.
Also Read: Guide for Phusro Commercial Real Estate Investment
Things to Consider Before Buying a Commercial Property in Junagadh
Here are some factors that you should consider before purchasing a commercial property in Junagadh:
The Real Estate Regulatory Authority (RERA) is a body that aims to promote accountability and transparency in the real estate industry of India. This body came into force after enactment of the Real Estate Regulatory Authority Act of 2016. Each state has its own RERA body.
Therefore, if you wish to invest in a property in Junagadh, make sure to check the authenticity of the builder and the property by logging into the official website of RERA Gujarat.
Check Developers' Reputation
Do thorough research on the builder's profile and refer to the developer's website to draw various insights about their reputation. Check their goodwill amongst earlier clients by going through the reviews, especially of earlier clients. This will enable you to understand the credibility of the builder and help you make safe investments.
Stamp Duty in Junagadh, Gujarat
Paying stamp duty while registering the property is an essential part of the entire process and protects the property from legal hurdles in future. Following are the rates of stamp duty applicable in Junagadh:
| | |
| --- | --- |
| Stamp Duty | Rates Applicable |
| Basic rate of stamp duty | 3.5% |
| Surcharge of 40% on basic rate | 1.4% |
| Total stamp duty payable on sale of immovable property | 4.9% |
Registration Charges in Junagadh, Gujarat
Waiver in registration charges for women in Gujarat is provided for empowerment of women and encourage more families to register their property in the name of the women of the house. The registration rates are as follows:
| | |
| --- | --- |
| Gender | Rates Applicable |
| Male | 1% |
| Female | No registration fee applicable |
| Joint (Male + Female) | 1% |
| Joint (Female + Female) | No registration fee applicable |
Junagadh Commercial Real Estate Sector: What's the Forecast?
With young professionals migrating and companies across sectors looking to expand in Gujarat, the commercial real estate market in Junagadh has been gaining momentum. According to the data of Gujarat Real Estate Regulatory Authority (GRERA), registration of new commercial property rose from 171 in 2020-21 to 213 in 2021-22, a 24% rise.
According to GRERA, investments worth ₹5,000 crore (approx.) have been made in new commercial real estate projects in different parts of Gujarat in 2021-22. As there is rapid increase in establishment of start-ups and growing career opportunities, demand for office spaces, retail shops and showroom spaces will keep increasing in all parts of Gujarat, of which Junagadh is a crucial part.
Commercial Real Estate vs Other Asset Classes
Here is the comparison between commercial real estate and other asset classes:
Commercial Real Estate vs Gold
As per size of investment, real estate requires much more money for investment when compared to gold. However, gold investments can be less secure as physical gold can get stolen and the price fluctuates based on market sentiments.
Commercial Real Estate vs Stocks & Mutual Funds
Although stocks and mutual funds have the potential to generate exceptionally high returns, they can be highly risky. The returns fluctuate as per market sentiments, which is not the case with real estate properties.
Commercial Real Estate vs Bonds
Real estate offers much higher inflation-beating returns if you compare it with bonds. However, bonds are a comparatively safer and highly liquid investment option. They allow you to have a stable source of additional income.
If you want to earn a fixed income by investing in bonds, register on our platform today and start investing without incurring any additional costs or hidden charges.
Commercial Real Estate vs Residential Real Estate
In terms of both security and returns, commercial real estate offers you better results than residential real estate investment. However, residential real estate offers better exemptions if the property is taken on a home loan.
Here is the comparison between different asset classes as per their returns, liquidity, risk, volatility and ticket size:
| | | | | | |
| --- | --- | --- | --- | --- | --- |
| Parameters | Commercial Real Estate | Stocks & Mutual Funds | Gold | Residential Real Estate | Bonds |
| Returns | High | High | Moderate | Moderate | Moderate |
| Liquidity | Low | High | High | Low | Moderate |
| Risk | Low | High | Low | Low | Moderate |
| Volatility | Low | High | Low | Low | Low |
| Ticket Size | High | Varies | Low | High | Varies |
Steps to Invest in Commercial Real Estate in Junagadh
Here are the steps which you can follow to invest in commercial real estate in Junagadh:
Step 1: Fix your investment budget.
Step 2: Research and select a few sites or locations that have a high return on investment potential.
Step 3: Shortlist a few sites and visit each of them to assess them in terms of infrastructure, connectivity, amenities, etc.
Step 4: After selecting a property, prepare the required documents such as title deed, property assessment extract, building plan, etc.
Step 5: Complete the payment process. Make sure to pay the applicable stamp duty and registration charges to transfer the ownership of the property to your name.
Step 6: Lastly, consider purchasing an insurance policy for your property to safeguard yourself financially.
Read More: Guide for Sirsa Commercial Real Estate Investment
Final Word
Real estate market in Junagadh is flourishing with the growth of economy and has seen a steady rise in the last few years. Developers and real estate experts attribute that the increase in demand for commercial property in Gujarat will boost property sales in Junagadh, and it will further create concrete plans for growth and expansion of the sector once again after the pandemic.
Frequently Asked Questions
Q1. What is a sale agreement?
Ans. A sale agreement or deed is a legal document that enables the current owner of a property to transfer its ownership rights to the property buyer in exchange for a payment.
Q2. What does it mean to enter into a lease agreement?
Ans. A lease agreement is a contract between a landlord and a tenant that gives the latter the right to use the property in exchange for payment. The tenant has to pay a rental fee to the landlord for a fixed period of time, which can be extended with a new contract. 
Q3. What is the purpose of registration?
Ans. Once you register the transaction of immovable property, it becomes a permanent public record. Interest or title can only be acquired if the deed is registered.
Q4. What are the types of commercial properties that I can invest in? 
Ans. The types of commercial properties that you can purchase are warehouses, shared workspaces, storage facilities, retail spaces, hotels, restaurants, etc.