Guide for Phusro Commercial Real Estate Investment
7 min read • Updated 11 May 2023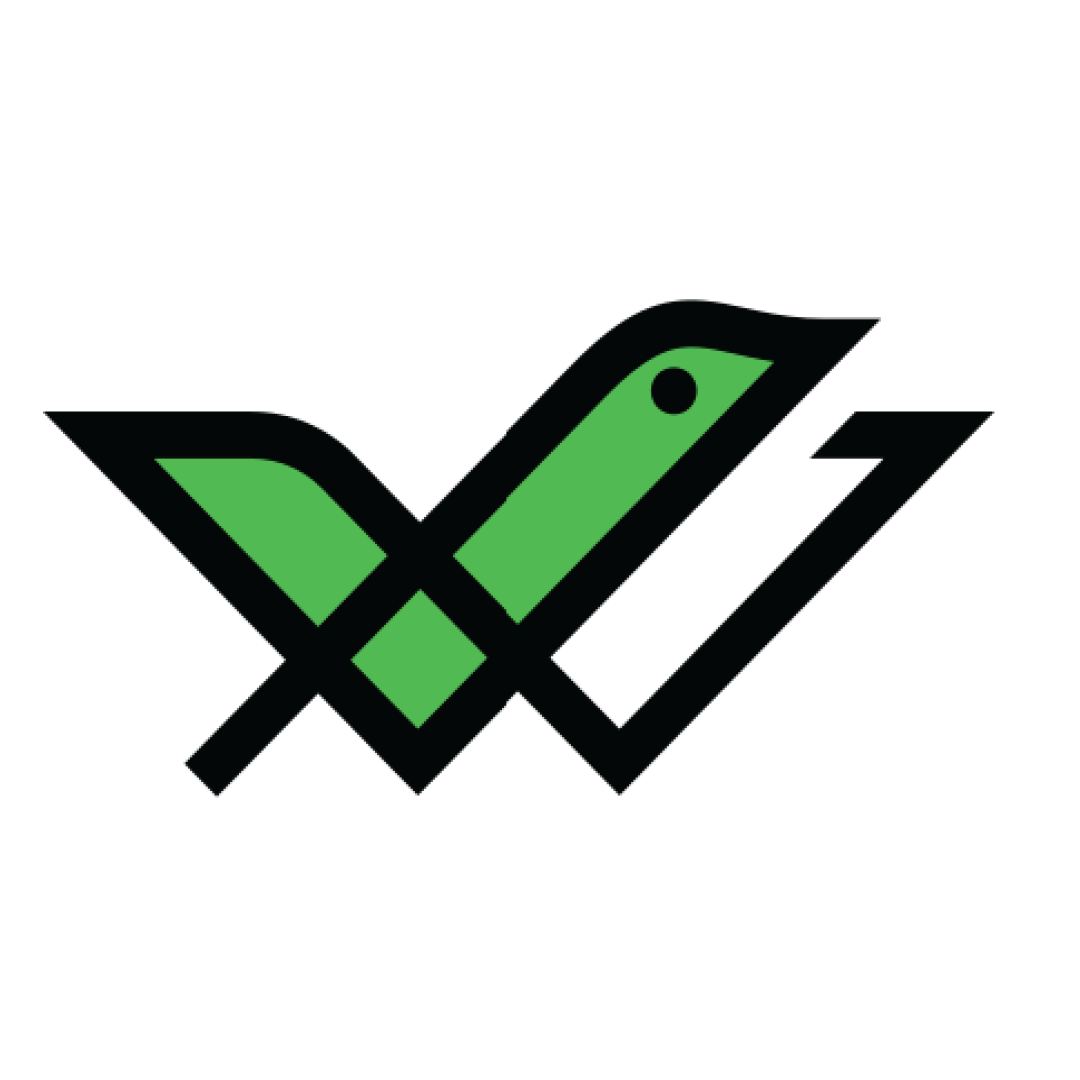 The city of Phusro is in the Bermo subdivision of Bokaro district in Jharkhand. It is approximately 35 kilometres from district headquarters of Bokaro. There are various dams located in Phusro, such as the Tenughat dam. The nearby Bokaro and Kargali areas are famous for coal mining. Phusro is also in proximity to railway stations and highways.
All these features have been attracting commercial real estate developers in Phusro. Let us know in detail how investing in Phusro's commercial real estate might help to earn great returns in future.
Top Reasons to Invest in Phusro Real Estate
Here are some reasons why you might want to invest in commercial property in Phusro:
Railway station in Phusro connects it to Kolkata, Ajmer, Jabalpur, Patna and many other important cities. This station has been selected to be developed as an 'Adarsh Station'. There are a huge number of buses that help people commute to nearby cities like Ranchi, Dhanbad, Bokaro, Jamshedpur etc. You can also travel north of Bihar using the city's bus service.
Bokaro Steel Plant, which is operated by Steel Authority of India Limited, is situated in Bokaro Steel city, which is in the vicinity of Phusro. Apart from that, East Bokaro Coalfield is located in the Bermo-Phusro area. Additionally, the Damodar Valley Corporation has established its first Thermal Power Station at Bokaro. Therefore, investing in factories and warehouses in the vicinity might help you earn a lot of profit.
Commercial Real Estate Investment Opportunities in Phusro
Here are some of the localities in Phusro which might be suitable for commercial real estate investment:
Phusro Bazar is a small village in Bermo Block. It is merely 28km west of the district headquarters, Bokaro Steel City. Bermo railway station and Jarangdih railway station are very near to this location. Even the bus stand is within walking distance. Rent of property here may range around ₹7000.
Chas is a prime locality and works as the marketplace for the entire Bokaro Steel City. Dealers and distributors mostly have their godowns here. NH 33 passes through Chas and makes travelling to other places easier. Many types of shops are present here. Rent of office space in Chas can go as high as ₹4.5 lakh.
Also Read: Guide for Singrauli Commercial Real Estate investment
Things to Consider Before Buying a Commercial Property in Phusro
Here are some factors that you should keep in mind before purchasing a commercial property in Phusro:
It is important to check whether the property that you are buying and the builder from whom you are buying it are authentic and credible. You can check whether a property adheres to the norms of the Real Estate Regulatory Authority (RERA) by visiting the official website of RERA Jharkhand.
The Real Estate Regulatory Authority is a statutory body that promotes accountability and transparency in the real estate sector of India. It was formed after enactment of Real Estate Regulatory Authority Act of 2016.
You need to study the trends of the market so as to gain profits. Before investing, you should examine the scope of future development of the locality. Opting for a project in a developing area will be more profitable than investing in a well-developed area as it will offer high returns on investment.
Stamp Duty in Phusro, Jharkhand
Stamp duty is a type of tax that the state government levies on transfer of ownership of a property. Here is the rate of stamp duty applicable in Phusro, Jharkhand:
| | |
| --- | --- |
| Category | Stamp Duty |
| Male | 4% |
| Female | 4% |
| Joint buyer (Male + Female) | 4% |
| Joint buyer (Female + Female) | 4% |
| Joint buyer (Male + Male) | 4% |
Registration Charges in Phusro, Jharkhand
Payment of registration charges is mandatory if you wish to legally own the property that you purchase. Here is rate of registration charges applicable in Phusro:
| | |
| --- | --- |
| Category | Registration Charges |
| Male | 3% |
| Female | 3% |
| Joint buyer (Male + Female) | 3% |
| Joint buyer (Female + Female) | 3% |
| Joint buyer (Male + Male) | 3% |
Phusro Commercial Real Estate Sector: What's the Forecast?
According to Jharkhand unit of Confederation of Real Estate Developer's Association in India (CREDAI), the demand for real estate sector is finally increasing after the long covid-induced slowdown. There was recently a shortage of sand in Jharkhand due to which construction activities were being disturbed, but it is presently under control as a permit has been given to source sand from West Bengal.
According to CREDAI Jharkhand President Bijay Agarwal, prospects of real estate sector in Jharkhand look quite promising for the upcoming 3 to 4 years. Therefore, investing in commercial real estate in Phusro might be really worth your money.
Commercial Real Estate vs Other Asset Classes
Here is the comparison between commercial real estate and the other asset classes:
Commercial Real Estate vs Gold
Real estate requires a larger size of investment in comparison to gold. On the other hand, gold investments are more liquid but suffer from volatility induced by changing market sentiments.
Commercial Real Estate vs Bonds
Although bonds offer lesser returns than commercial real estate investments, but they are more secure. Also, bonds are comparatively more liquid because real estate liquidation requires a huge quantum of investment.
Are you interested in investing in low risk and earn fixed returns ranging between 9 to 11%? If yes, register yourself today and start investing in bonds available in the market.
Commercial Real Estate vs Residential Real Estate
Commercial real estate offers much higher returns if we compare it to returns generated by residential real estate investments. The lease agreement is also for a longer period in case of commercial real estate, which ensures security and stability.
Commercial Real Estate vs Stocks & Mutual Funds
Stocks and mutual funds offer higher returns but are comparatively riskier than real estate. Returns from commercial real estate investments are comparatively stable because the returns from stock investments fluctuate as per market sentiments.
Here is the comparison of different types of assets on the basis of returns, liquidity, risk, volatility and ticket size:
| | | | | | |
| --- | --- | --- | --- | --- | --- |
| Parameters | Commercial Real Estate | Stocks & Mutual Funds | Gold | Residential Real Estate | Bonds |
| Returns | High | High | Moderate | Moderate | Moderate |
| Liquidity | Low | High | High | Low | Moderate |
| Risk | Low | High | Low | Low | Moderate |
| Volatility | Low | High | Low | Low | Low |
| Ticket Size | High | Varies | Low | High | Varies |
Steps to Invest in Commercial Real Estate in Phusro
Here are the steps that you might follow if you are interested in investing in Phusro's commercial real estate:
Step 1: Fix your investment budget and come up with a list of locations that suit your requirements.
Step 2: Once you shortlist a few locations, plan a field visit to each of them to assess them in terms of infrastructure, amenities, etc.
Step 3: After finalising a location, prepare the necessary documents like sale deed, agreement, encumbrance certificate, building plan, etc.
Step 4: Complete the payment process. Make sure to pay the applicable stamp duty and registration charges.
Read More: Guide for Junagadh Commercial Real Estate Investment
Final Word
Investing in commercial real estate might offer you high returns; however, there are a number of risks related to it. Commercial property, especially factories and warehouses, might be prone to damages; therefore, it is wise to opt for insurance so that if there is any damage in future, you can be financially assured.
Frequently Asked Questions
Q1. What is CREDAI?
Ans. Confederation of Real Estate Developer's Association of India (CREDAI) is the apex body of private real estate developers in India. Established in 1999, its aim is to transform the landscape of India's real estate industry by promoting sustainability and accountability.   
Q2. What are the different types of commercial properties? 
Ans. The types of commercial properties that you can invest in are warehouses, restaurants, workspaces, retail spaces, hotels, storage facilities, etc. 
Q3. What is a lease agreement?
Ans. According to section 105 of Transfer of Property Act of 1882, a lease agreement allows the transfer of right of the property from the buyer to the seller, where the latter can enjoy the concerned property for a particular period. 
Q4. Why is it necessary to register a property?
Ans. Once you register the property in your name, it becomes a permanent public record. Interest or title can be acquired only if your deed is registered. It is mandatory to pay the property registration charges to the state government to register a property under your name.