Guide for Jamshedpur Commercial Real Estate Investment
7 min read • Published 19 October 2022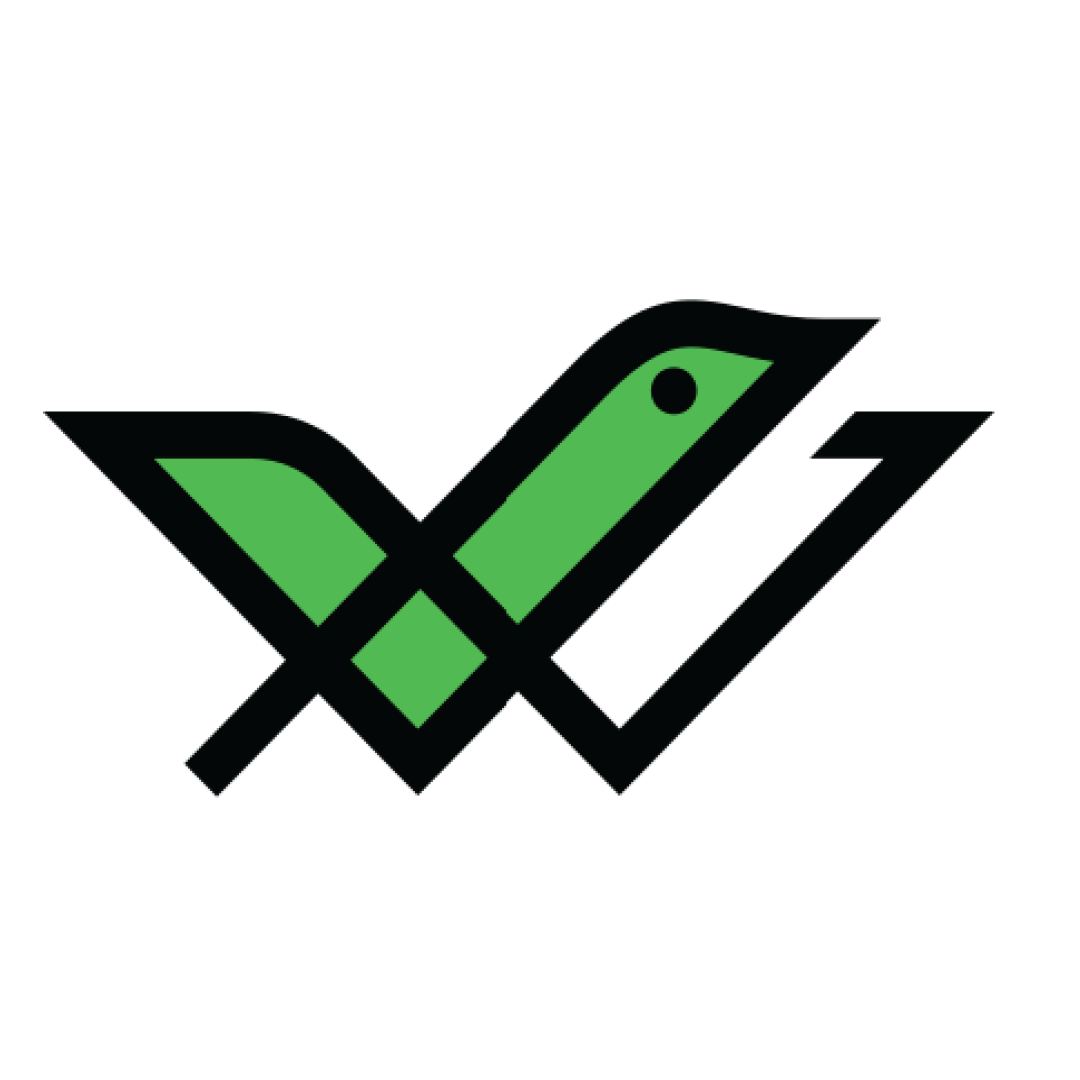 The Steel City of India, Jamshedpur, was founded by industrialist late Sir Jamshedji Tata in 1919. The city, located in Jharkhand state, is named after him. He also founded the Tata Group, India's biggest conglomerate company. Today, Jamshedpur is home to numerous subsidiary companies of the Tata group, like Tata Steel, Tata Motors, as well as Indian Oil and Hindustan Petroleum.
Adityapur is the largest industrial location of Jamshedpur, with a denser population compared to other locations. The presence of big-size companies and major industries with employment and revenue opportunities makes Jamshedpur a favorite location for commercial real estate investment.
Let's read about the various investment opportunities in Jamshedpur's commercial real estate.
Top Reasons to Invest in Jamshedpur Real Estate
Jamshedpur is an ideal city for commercial real estate investment for the following reasons:
Infrastructure Development
Jharkhand Government is developing multiple transport stations and hubs in Jamshedpur to expand its connectivity with other cities. Jamshedpur-Ranchi highway is one of the most important roadway projects that will boost the demand for commercial space in this city. Jamshedpur is also developing new Sewage Treatment Plants (STP) to upgrade the city's infrastructure.
Jamshedpur is one of the largest industrial hubs in India. Most steel and automobile companies have their units in Jamshedpur. This is the primary reason for the fast development of this city.
Commercial Real Estate Investment Opportunities in Jamshedpur
Some top places for real estate investments in Jamshedpur are given below:
Mango is one of the most populated areas in Jamshedpur, with an average property market price of ₹3795/sq. ft. Its developing infrastructure and property demand make it an ideal place for commercial real estate investment. This area is home to multiple retail stores, supermarkets, restaurants, etc., which make it a primary commercial space in Jamshedpur.
This locality in the city has an average sqft value of ₹ 5445/sqft with a 29.5% Y-o-Y price rise. It is a centrally located area with quick access to most locations in Jamshedpur, like Gamharia, Adarsh Nagar, etc. This feature makes it a rapidly developing area in Jamshedpur, offering an excellent opportunity for commercial real estate investment.
It is one of the fastest-growing areas in Jamshedpur. In recent years, this place has had a price rise of 85.4%, with an average property price of ₹2992/sq. ft. This location is booming with commercial real estate opportunities with assured high returns.
Things To Consider Before Buying a Commercial Property in Jamshedpur
Before you invest in commercial real estate in Jamshedpur, you should consider the following points.
Before selecting a location for investment, understand if the property valuation in the area is worth it based on your financial objectives and affordability.
Always verify a property's registration and other important documents with the official department. The Real Estate Regulatory Authority (RERA) in India is the official governing body which regulates all real estate-related registrations in India. Visit the official website of RERA Jharkhand to know various details related to commercial properties in this state.
Investing in an area with good infrastructure and connectivity will help to optimise the return potential of a commercial real estate investment. Moreover, areas connected to major transportation hubs like airports and bus depots are always in higher demand.
If you want to invest in commercial real estate with a lease option, make sure to understand and evaluate the lease clauses of that property to understand if it is the right fit for you.
It is best if you purchase your commercial property from a builder who has a good track record and is a RERA-registered entity. This minimises the risks associated with unfair trade practices in the real estate sector.
Stamp Duty in Jamshedpur, Jharkhand
Stamp duty charges add up to the total investment value; hence, it is important to know the stamp duty rates in Jamshedpur before you invest in commercial real estate.
| | |
| --- | --- |
| Gender | Stamp Duty Charges |
| Male | 4% |
| Female | 4% |
| Joint (Male + Female) | 4% |
Registration Charges in Jamshedpur, Jharkhand
Registration charges in Jamshedpur are provided below. This will help you evaluate the additional costs to your total investment before buying a commercial property in Jamshedpur.
| | |
| --- | --- |
| Gender | Stamp Duty Charges |
| Male | 3% |
| Female | 3% |
| Joint (Male + Female) | 3% |
Also Read: Guide for Gorakhpur Commercial Real Estate Investment
Jamshedpur Commercial Real Estate Sector: What's the Forecast?
Jamshedpur is among India's most significant industrial cities, with booming steel and cement industry belts. In addition, it is a growing automobile manufacturing industry with vast expansion opportunities.
The Tata Group has a distinct focus on the development of Jamshedpur, as the city was founded by Jamshedji Tata. The company has plans to develop Jamshedpur into an advanced smart city, including proper access to basic amenities like water and road connectivity in the upcoming decade.
Jamshedpur has access to Sonari Airport and multiple national highways that provide easy access to all the major cities around Jharkhand. All these factors make Jamshedpur an appropriate investment option in the commercial real estate sector.
Also Read: Guide for Najafgarh Commercial Real Estate Investment
Steps to Invest in Commercial Real Estate in Jamshedpur
You can follow these steps to invest in commercial real estate in Jamshedpur.
Step 1: Evaluate and finalise a budget for your purchase.
Step 2: Conduct thorough market research and understand what type of commercial property is in demand.
Step 3: Visit potential sites and shortlist properties that align with your investment objectives.
Step 4: After finalising a property, verify the official documents and do background research on the builder. You can visit the RERA portal of Jharkhand to validate the details of the builder and the property.
Step 5: Prepare the official documents such as sale deed, building plan, etc. Consider consulting a lawyer in this regard.
Step 6: Complete the payment process, followed by paying the stamp duty and registration charges.
Final Word
Jamshedpur, the industrial magnet, is always in high demand when it comes to commercial property investments. Owing it its rapid industrialisation, Jamshedpur has the best chance of offering exceptional returns on your investment in the long term.
Apart from its advanced connectivity to other major eastern hubs via railways and highways, it is also one of the fastest-growing cities in India that is known for its integral city planning.
If you are planning to buy a commercial property in Jamshedpur, it is the right time to do it.
Frequently Asked Questions
Why is Jamshedpur one of the best cities to live in Jharkhand?
According to the cleanliness survey 2020, Jamshedpur was ranked as the cleanest city to live in and the 2nd best city in India in terms of quality of life.
What is Jamshedpur famous for?
Jamshedpur is famous for its iron and steel industry, with Tata Steel being its biggest industry. It is renowned for its steel plants and industries, with a total of 50+ small and large-scale entities in the city.
Why do I need to pay stamp duty while purchasing a property?
Stamp duty is a legal tax that is levied by the state government. Hence, the rates of stamp duty are a state matter, and they often depend on the size of the plot or value of the property. Paying stamp duty acts as evidence for sale and purchase of a property.