Guide for Indore Residential Real Estate Investment
9 min read • Published 21 October 2022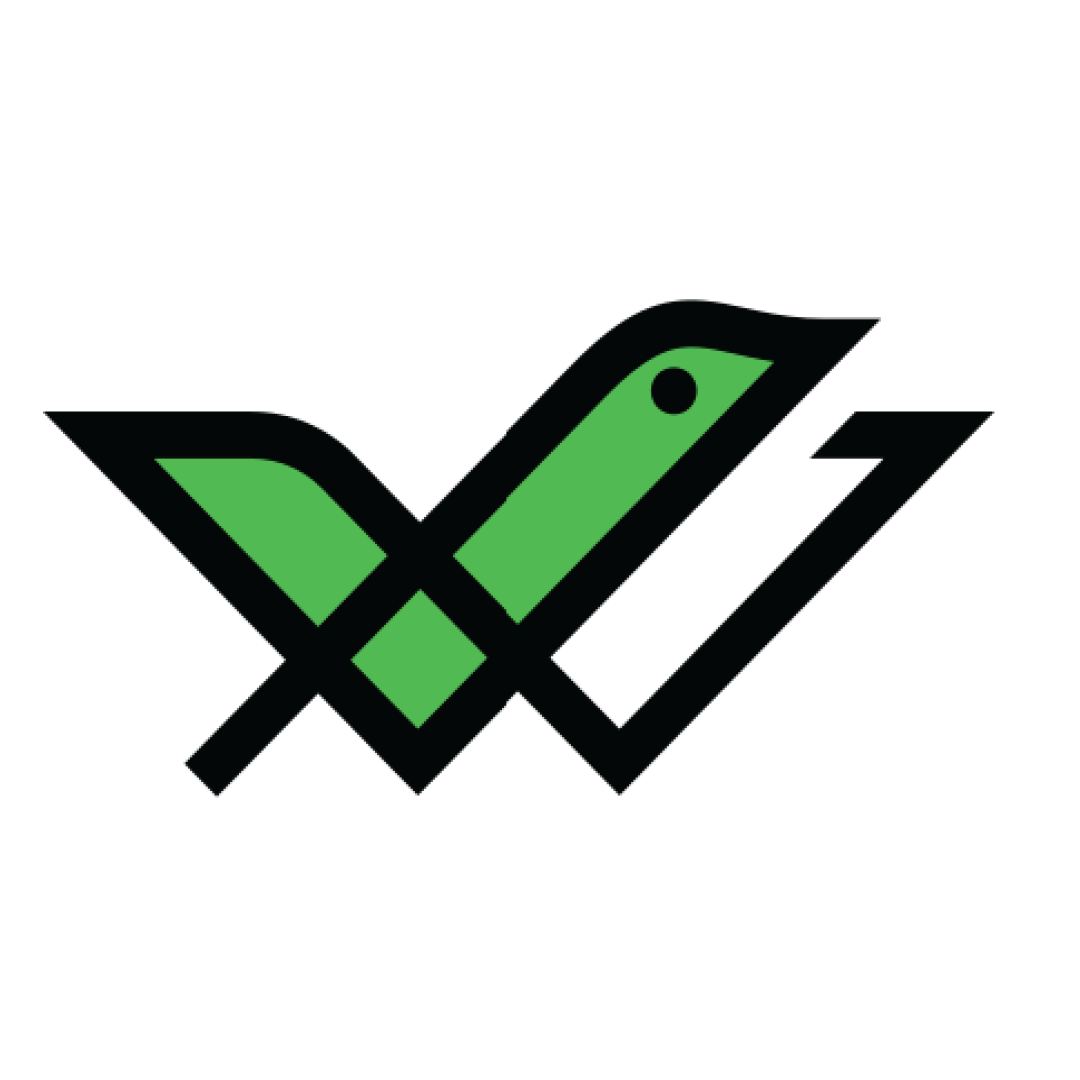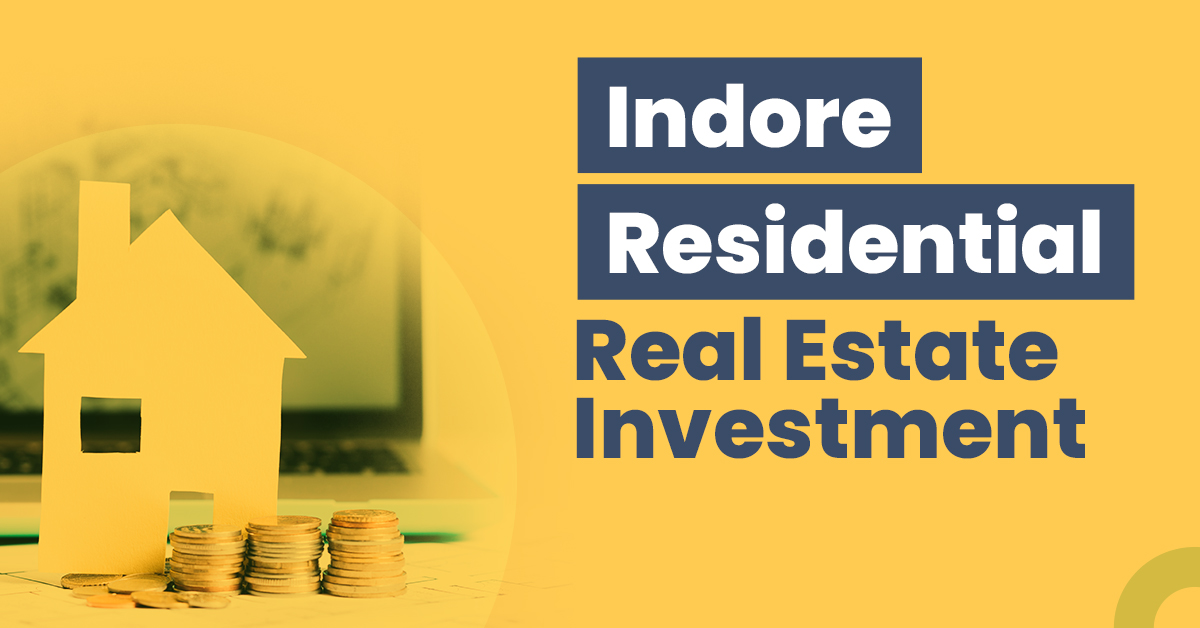 Indore is the most populous and the largest city in Madhya Pradesh. It is considered the state's educational hub as it houses campuses of the Indian Institute of Management (IIMs) and the Indian Institute of Technology (IITs). This city has been selected as one of the first 20 cities to be developed into a Smart City.
Indore has been ranked as India's Cleanest City in 2022 for six years in a row, according to Swachh Survekshan. It is the only city to be selected for International Clean Air Catalyst. Major industrial areas like Pithampur, Indore Special Economic Zone and Sanwer Industrial belt surround the city. Apart from this, there are IT Parks, Gems and Jewellery Parks and Apparel Parks in Indore.
The following sections will cover everything you need to know about residential real estate in Indore.
Top Reasons to Invest in Indore Real Estate
Following are some reasons why you must invest in residential real estate in Indore:
Investing in real estate in Indore will create a win-win situation as you will get a good house at an affordable rate and all amenities within your comfort. Most projects will offer amenities like gyms, pools, parks, etc. These properties are affordable as well as promise a high return on investment in the upcoming years.
Whether it's colleges, schools or healthcare – residential regions in Indore offer everything in near vicinity. This city offers a balance between modernity and tradition. Families who settle here will get to enjoy great amenities along with security and a quality lifestyle.
This city is one of the top 20 cities selected for the Smart City Mission declared by the Government of India. With the help of this mission, the city is flourishing and growing. This mission will help the city's exponential growth in the next 3 years, especially in the real estate sector.
Residential Real Estate Investment Opportunities in Indore
Below are some locations in Indore where it is worth investing in residential real estate:
According to experts, this is a top investment destination due to the presence of IT companies like TCS and Infosys. The city boasts availability of large tracts of land which can be a major attraction for corporates. A large number of townships are being developed to cater to huge residential requirements along the corridor.
The value of residential apartments in this locality has increased by nearly 35% in the last five years. As per the master plan of 2021 a number of malls, multiplexes and medical hubs will come up in the area. Prices of residential properties here range around ₹3700 per square foot.
Located in the heart of the city, it is a posh and popular residential zone. It has great connectivity as it is located along NH-52. There are a number of independent villas and high rises up for sale. With 10% year-of-year price appreciation, the property rates here range around ₹4,500 per square foot.
Situated in the eastern part of Indore, it is the first area improved by Indore Development Authority. This place has a robust rental demand as it is near commercial hubs like Crystal IT Park, Pardesipura IT Park etc. Price of residential property here ranges around ₹4,600 per square foot.
Read Also: Guide for Coimbatore Residential Real Estate Investment
Things to Consider before Buying a Residential Property in Indore
Given below are some factors that you need to keep in mind before purchasing a residential property in Indore:
Before you invest in a residential property in Indore, you need to prepare a budget. A budget will you determine if you need loans and further you can establish a payback period for it. It is a healthy practice to take the amount of loan which you can pay back with ease.
Make a list of locations with amenities like schools, colleges, hospitals etc., in the vicinity. Most properties in Indore thankfully have access to such facilities, so opting for a suitable location will not be a major problem. When letting out a property to tenants, the level of convenience and standard of living offered will help to negotiate for a higher rent to be paid by tenents.
Security is of top concern when you decide to invest in a property. Though the crime rate is low in Indore, you should make sure that the locality where you are settling in is very safe. Basic facilities like 24/7 cameras, alarm systems, round-the-clock security and smoke detector improve a residence's security.
The quality of construction should be top-notch. Opt for established developers and builders as they will give quality work as well as satisfaction to buyers in terms of safety and modern architecture.
Stamp Duty in Indore
Any person who buys a property in any state of India has to pay a stamp duty for the transfer of property. This applies to Madhya Pradesh as well. Here are the rates applicable:
| | |
| --- | --- |
| Category | Stamp Duty |
| Male | 7.5% |
| Female | 7.5% |
| Joint buyers (Male + Female) | 7.5% |
| Joint buyers (Female + Female) | 7.5% |
| Joint buyers (Male + Male) | 7.5% |
Registration Charges in Indore
As land is subject to state control, the State Government has the right to revise the registration charges. Here are the current rates of registration charges applicable to property buyers in Indore:
| | |
| --- | --- |
| Category | Registration Charges |
| Male | 3% |
| Female | 3% |
| Joint buyers (Male + Female) | 3% |
| Joint buyers (Female + Female) | 3% |
| Joint buyers (Male + Male) | 3% |
Indore Residential Real Estate Sector: What's the Forecast?
If you are planning to invest in homes with the intention of flipping, then Indore may be a profitable real estate investment option. It is the first city to house both an IIT and IIM and is one of the cleanest cities in India.
Plots, bungalows and independent houses are popular picks that fuel the real estate market in Indore. As property prices continue to increase, 75 localities have witnessed upward trends, with the average property in Indore costing ₹58.85 lakh.
This indicates that Indore's real estate market is on a major uptrend. Moreover, various projects like metro rail are in the pipeline, ensuring a promising future for one of the most progressive cities in Central India.
Residential Real Estate vs Other Asset Classes
Following is the comparison between real estate and other assets based on their risks and returns:
Residential Real Estate vs Gold
Gold requires a lesser quantum of investment in comparison to real estate. While real estate is ideal for long-term investment, gold is ideal for both long-term and short-term investments. Gold has higher liquidity in comparison to real estate but offers lower returns.
Residential Real Estate vs Bonds
Bonds are a more secure investment option than real estate but offer lesser returns comparitively. Real estate offers greater tax benefits than bonds investment. In terms of beating inflation, real estate is a better option in comparison to bonds.
Want to invest in fixed-income and secured assets? Register today and start investing.
Residential Real Estate vs Mutual Funds and Stocks
Real estate requires a higher quantum of investment in comparison to mutual funds. Mutual funds and stocks offer much higher returns than real estate investments. However, the risks are much higher if you invest in stocks or mutual funds. Residential properties carry relatively lower risks.
Residential Real Estate vs Commercial Real Estate
In terms of returns commercial real estate is better than residential real estate. Residential investments also carry a higher risk than commercial real estate. They offer greater tax benefits if the property is taken on a home loan, which is not the case in commercial real estate.
Discover More: Guide for Indore Commercial Real Estate Investment
Following is a brief comparison between residential real estate and other assets on the basis of returns, liquidity, risks, volatility and ticket size:
| | | | | | |
| --- | --- | --- | --- | --- | --- |
| Parameters | Commercial Real Estate | Stocks & Mutual Funds | Gold | Residential Real Estate | Bonds |
| Returns | High | High | Moderate | Moderate | Moderate |
| Liquidity | Low | High | High | Low | Moderate |
| Risk | Low | High | Low | Low | Moderate |
| Volatility | Low | High | Low | Low | Low |
| Ticket Size | High | Varies | Low | High | Varies |
Few things to keep in mind while you invest in a Real Estate property:
1: Decide a few locations where you can find the type of property you wish to invest in.
2: Prepare a budget based on your savings or the loan EMI you can afford to pay.
3: Visit all the chosen locations along with a broker who knows about the recent market trends.
4: Finalise the location only after checking whether it is RERA registered or not.
5: Contact a lawyer and complete the legal formalities like assessing documents and paying stamp duty and registration charges.
6: Pay for the services taken from the broker and lawyer, and last but not least, get insurance to safeguard your property from any future damage.
Read More: Guide for Vadodara Residential Real Estate Investment
Final Word
Being an influential city in Central India, residential properties in Indore can be a good investment opportunity. Because of the availability of basic facilities and improved infrastructure, the city is grabbing the attention of many real estate investors. The city offers clean streets and an organised way of living, which attracts people looking for homes.
Frequently Asked Questions
What are some of the affordable locations in Indore?
Some of the affordable locations in Indore are located in Airport Road, Mau and Morod.
Can anyone buy a property in Indore?
Indore does not have any restrictions on property purchases. People from all parts of the country can invest in this city. It is a great idea to connect with a local real estate broker for any assistance regarding this.
What is the property rate per square foot in Rau Road, Indore?
The rate of properties on Rau Road ranges around ₹2,500 per square foot.
Is it possible to buy a cheaper house in Indore below ₹20 lakhs?
Yes, you can buy a house at a rate cheaper than ₹20 lakh from many online sites and brokers.