How to Find the Permanent Retirement Account Number (PRAN) of APY?
6 min read • Published 30 October 2022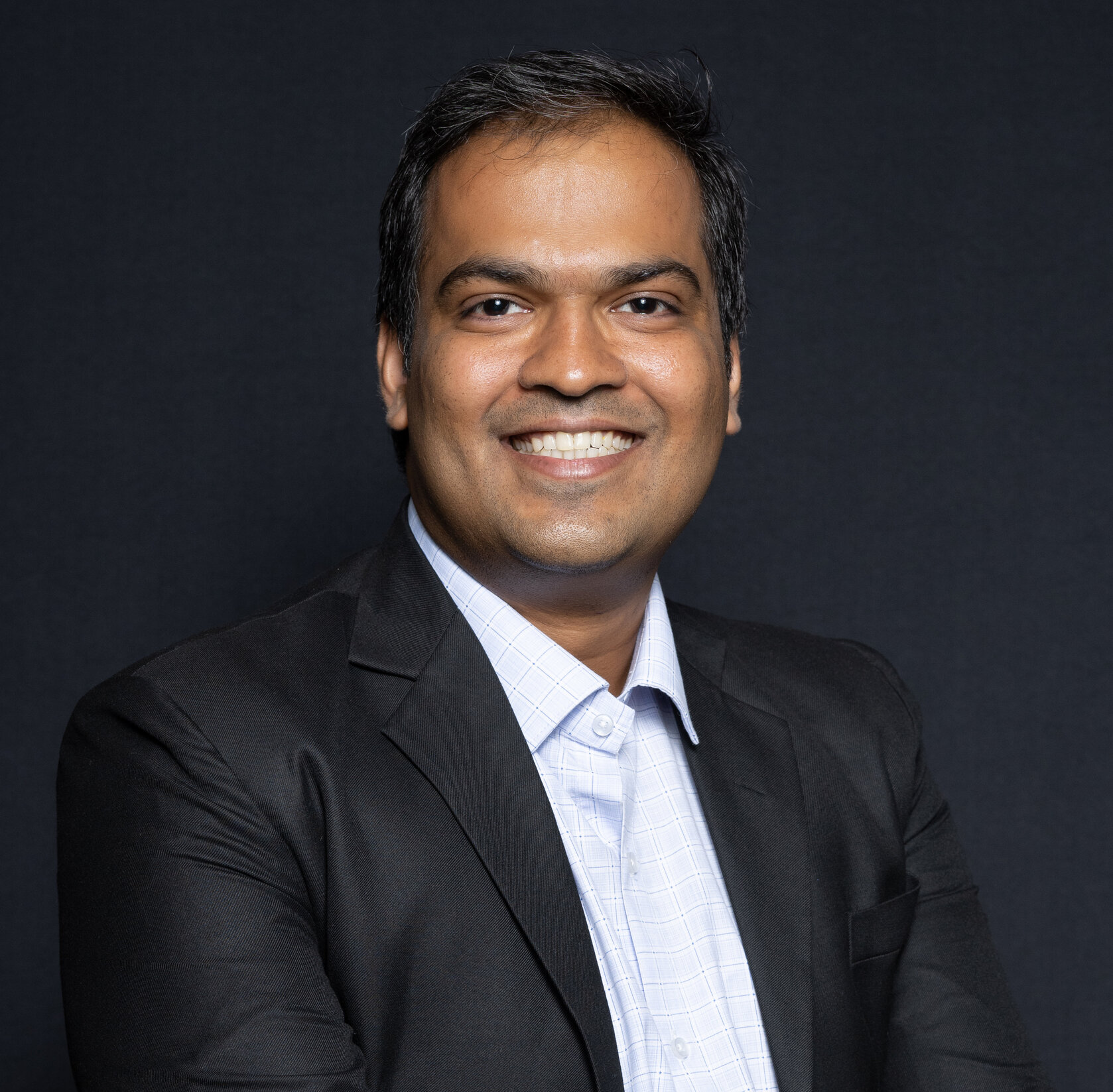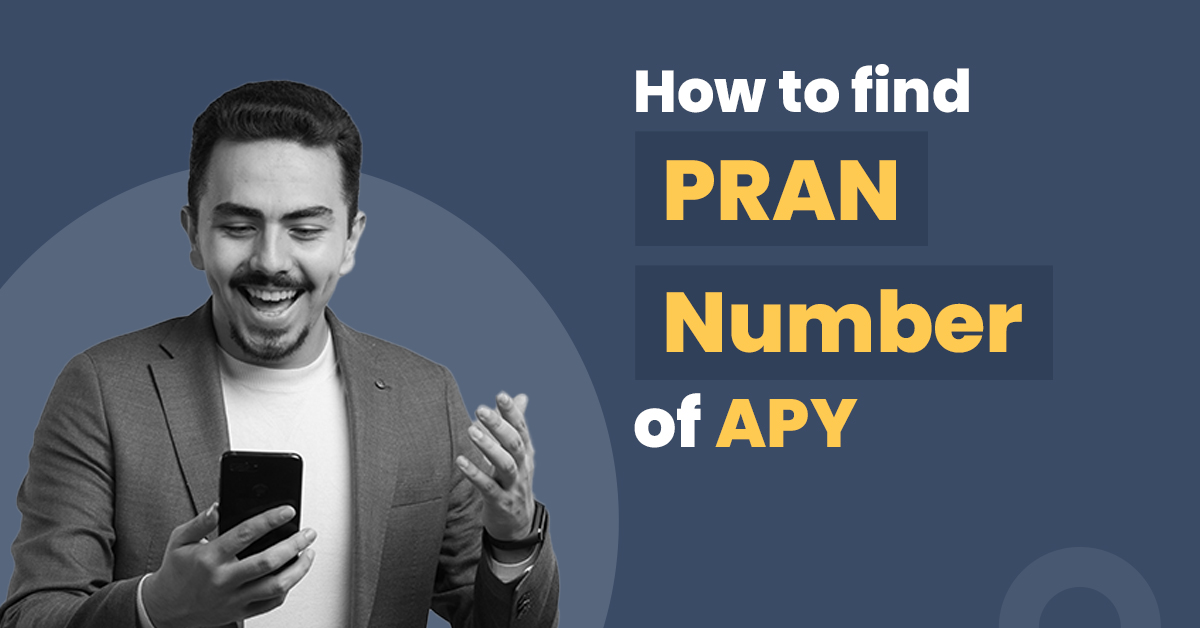 Atal Pension Yojana is a social security scheme introduced in 2015 by the Government of India to ensure a steady income stream for all citizens post 60. Managed by the Pension Fund Regulatory and Development Authority (PFRDA), the scheme is meant to help the poor, underprivileged and workers in unorganised sectors.
Under the plan, subscribers are entitled to a monthly pension ranging from Rs. 1000 to Rs. 5000, based on the amount they contribute. Contributions can be made monthly, quarterly or half-yearly, with an auto-debit option available wherein the amount gets debited from the subscriber's savings account periodically.
The best part about the APY scheme is that it offers good returns and ensures financial security for both the subscriber and their spouse on maturity.
If you are a subscriber, remember that the PRAN or Permanent Retirement Account Number is one of the most crucial aspects of your APY account; the unique identification number sets your account apart from the rest. Are you wondering how to find the Permanent Retirement Account Number (PRAN) of APY? Read on!
Overview of PRAN Number
A 12-digit code, i.e. PRAN is issued after successfully registering to the APY scheme. As mentioned above, the PRAN is not just the unique identification number of your account but is also crucial to making any transaction.
PRAN is allocated to subscribers of both the Atal Pension Yojana and the National Pension Scheme. While you can opt for both schemes, the PRAN for each will be different.
Why is the PRAN Important?
PRAN enables you to make transactions from any location without any hassle. It works similarly to a bank account number and streamlines transactions in APY. There are several ways in which the Atal Pension PRAN can prove vital. For instance:
PRAN distinguishes you from the other subscribers as everyone gets a unique account number.
PRAN serves as the unique identifier of your APY account throughout your lifetime.
It enables you to check your account balance at any time.
How to check the PRAN?
How do you find the PRAN of the APY online or digitally? The process is simple and effortless:
Visit the NSDL website.
Open the 'APY e-PRAN.'
Once you open the official NSDL website, click the 'APY e-PRAN/ Transaction Statement View.' on the home page. You will be directed to a page asking you to view your e-PRAN or transaction statements using either of two options.
Choose the ' Click to search without PRAN.'
You will see two options to view your details:
Click to search with PRAN.
Click to search without PRAN.
Select the ' without PRAN ' option since you want to check your Permanent Retirement Account Number (PRAN)for Atal Pension Yojana.
Fill in the details.
Fill in some mandatory fields after selecting the 'without PRAN' option. Enter your name, bank account number, and date of birth correctly.
Select the 'e-PRAN View.'
You will locate a View for Subscriber field below the 'Click to search without PRAN' option. Choose the 'APY e-PRAN and Master details View' from the options.
Submit the details
Ensure that you have entered the accurate information once more. Type in the required captcha code and hit the 'Submit' button.
View your e-PRAN
After the submission, you will see your online PRAN. Besides the APY e-card, you can view other information like pension start date, the amount you chose, APY service provider, etc.
How to Apply for a PRAN Card Online and Offline?
Now that you know how to find the PRAN of the APY online, let's go over the process of applying for the card in case you still do not own one. You can get a permanent retirement account number card by applying for it online or offline, per your preference.
Applying for a PRAN Card Offline
Visit the nearest APY Point-of-Presence (PoP), i.e., an institution with authority to perform APY-related activities.
Fill out an application form. Enter the relevant details like personal data, photographs, professional information, declaration, nomination details, etc.
Attach your KYC documents, i.e., ID and address proof documents.
Submit your application to the PoP.
You will receive your PRAN card after the successful processing of your application. However, remember that you will have to pay applicable charges and the delivery fee to get a physical copy of the card.
Applying for a PRAN card Online
You can apply for a PRAN card when registering for the APY scheme through Aadhaar or PAN card.
If you do it via Aadhaar: ensure that you register your mobile number with Aadhaar as you will receive an OTP (One Time Password) on the registered number.
The CRA (Central Record-keeping Agency) will retrieve the demographic details, photo, and remaining details from your Aadhaar data. Applicants can upload a scanned photograph if they wish to replace their Aadhaar photo. As part of the registration process, the applicant must also upload their scanned signature.
When using a PAN card, details will be provided to the CRA by your bank.
Once the verification and inspection stage ends, you will receive an online copy of your PRAN or e-PRAN card. However, if you want to retain a physical copy, there is an option to print the card.
Final Thoughts
Do not delay if you have not applied for a PRAN card. PRAN allows you to carry out vital activities like depositing and transferring amounts without hindrance. Further, it verifies your identity as a subscriber of APY and updates critical information. So, knowing how to find the PRAN of APY and stay updated on your account is essential!
FAQs
Can I get the APY account statement without using the PRAN?

Yes! You can view your Atal Pension Yojana account statement without a PRAN. Select the 'without PRAN' option in 'APY e-PRAN/ Transaction Statement View' on the NSDL official website.
Can a minor open an Atal Pension Yojana account?

Minors are not eligible for Atal Pension Yojana Scheme. Only people between the age group of 18 years to 40 years are eligible to join the scheme.
Can an APY holder have an NPS account?

There is no restriction on having an Atal Pension Yojana account and an NPS account simultaneously. You can register for both schemes if you meet the eligibility criteria. However, the same PRAN will not serve both schemes.
What happens if you have two PRAN – one from NPS and the other from APY?
It is entirely acceptable to have two PRAN cards for the two schemes. You can operate both accounts separately and reap their benefits without issues. Moreover, you can hold two accounts- Tier-I and Tier-II in the National Pension Scheme and one under the Atal Pension Yojana scheme simultaneously.
How can I get a physical PRAN card?
You can request to get a physical PRAN card after filling out the application and following the steps mentioned above for the same. However, you might have to pay some applicable charges to get the physical card.