Guide for Jabalpur Commercial Real Estate Investment
8 min read • Published 9 November 2022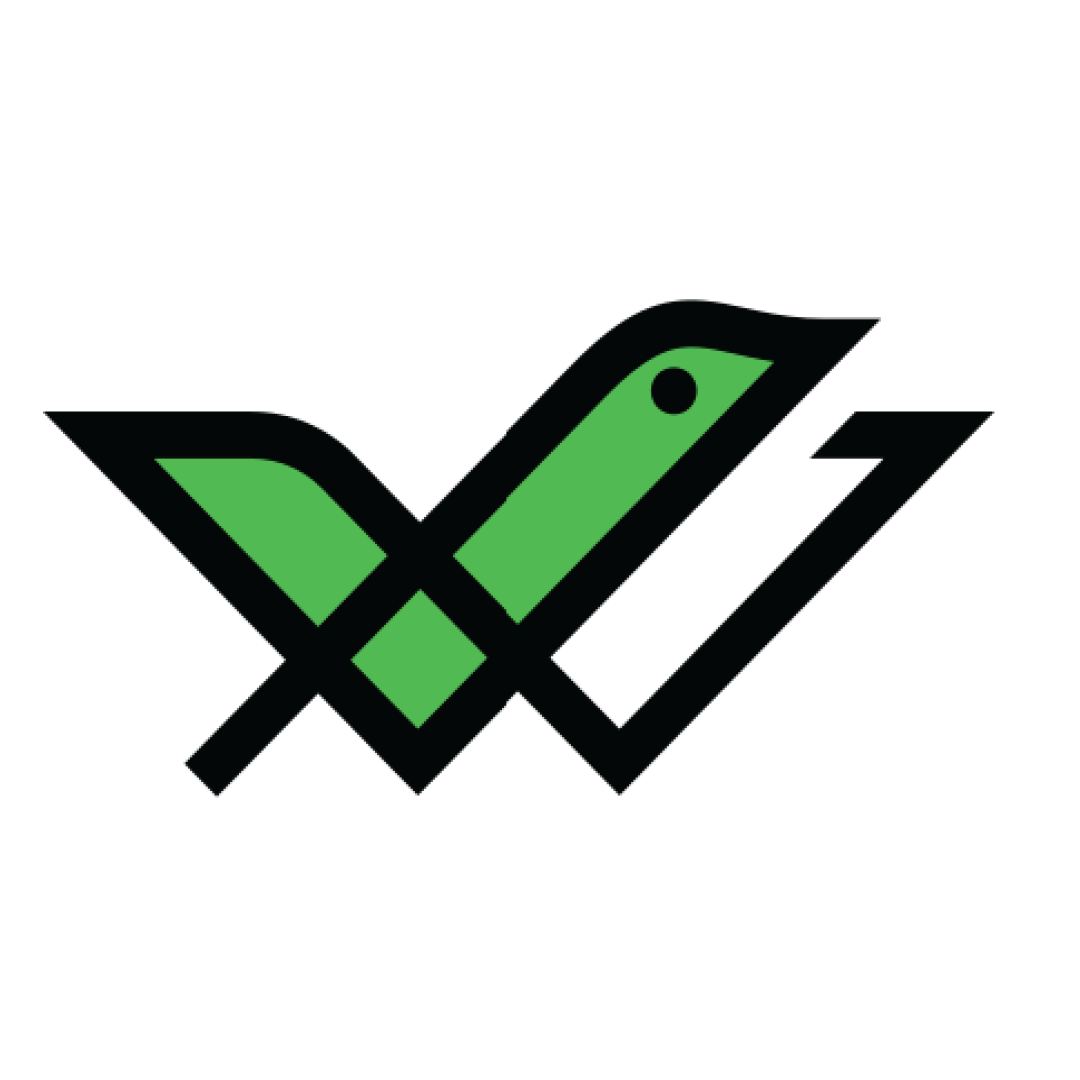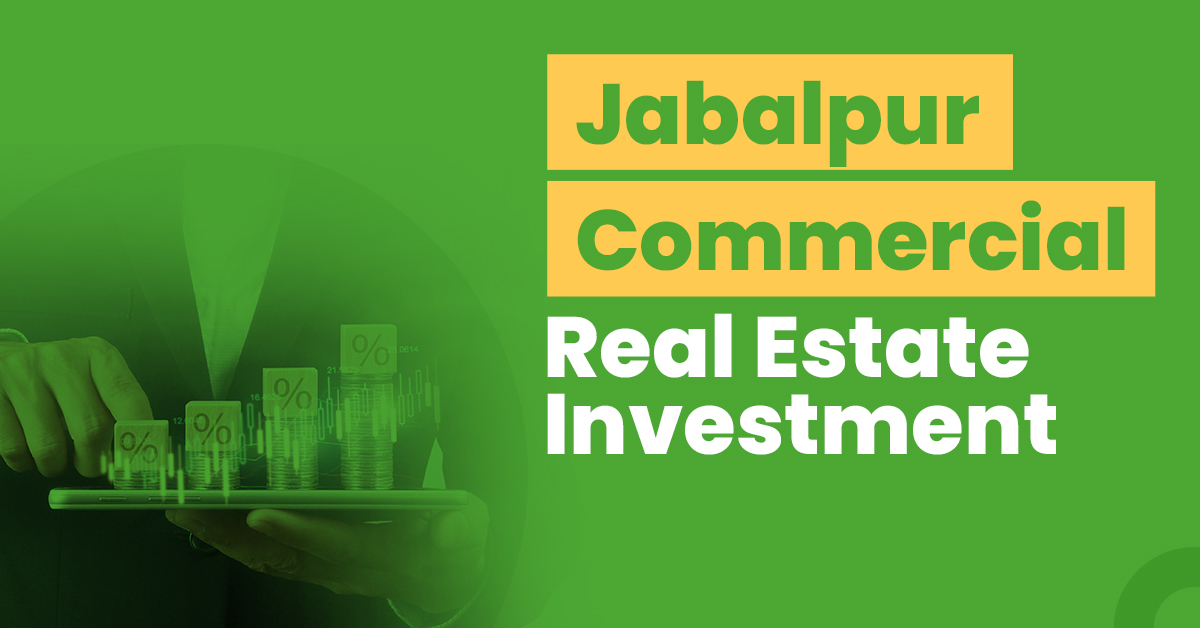 Over the past few years, Tier II cities in India have witnessed massive infrastructural improvements, resulting in a surge in real estate investments. Jabalpur is a beautiful Tier II city located in the state of Madhya Pradesh. It occupies an important position in economic growth as it's the third-largest urban agglomeration of the state.
Jabalpur is renowned for its many ordnance factories as well as manufacturers of building materials, steel structures, furniture, glassware, automobile parts, garments, etc. The agricultural and service sector also contributes to Jabalpur's development.
In recent years, infrastructure projects like the Logistics Park in Jabalpur and a 100-km two-lane road from Jabalpur to Damoh have been announced. This will no doubt drive further growth in the city.
Now, let us explore why purchasing a commercial property in Jabalpur can be very profitable.
Top Reasons to Invest in Jabalpur Real Estate
Detailed below are the reasons why you may want to consider investing in commercial real estate in Jabalpur:
Compared to Tier I cities such as Mumbai, Bangalore, and Chennai, Tier II cities like Jabalpur are much more affordable. These cities have a lot of scope for property appreciation. It would not be an exaggeration to say that Jabalpur is a city with untapped potential.
Infrastructure Development
The Government of India has recognized the hidden potential of Jabalpur and has made it a mission to develop it as a smart city. Under the Smart Cities program, Jabalpur is undergoing continuous and rapid infrastructural development.
Increasing internet penetration has made way for a wide array of innovative business opportunities for its residents. In addition, new infrastructure projects like the Jabalpur-Nagpur Metro service and the Ring Road project are sure to boost this city's economy further.
Tier II cities provide established businesses with skilled labor and land at inexpensive rates. In recent years, Jabalpur has seen a rise in startups and MSMEs, which have created many job opportunities in the city. This has the potential to attract a large workforce from neighbouring cities and states as well.
These factors make commercial real estate in Jabalpur a lucrative investment opportunity with the likelihood of high returns.
Commercial Real Estate Investment Opportunities in Jabalpur
Given below are some of the areas in Jabalpur where you can consider purchasing commercial real estate:
Wright Town is a popular place in Jabalpur for setting up businesses as it is an upcoming commercial hub. Some crucial landmarks in Wright Town include Mahakaushal Hospital and Anant Hospital. Wright Town is a busy place frequented by many people daily as it houses educational institutions, parks, cinemas, and shopping complexes.
It costs around ₹50,000 per month to rent a 1500 sq ft fully-furnished office space in Wright Town.
Napier Town is another area in Jabalpur that is well-connected to prominent areas of the city. The area has many office spaces and showrooms, and it is gradually becoming a commercial hub of all kinds of businesses, including MSMEs and more established businesses.
The rental cost for a ready-to-move commercial space in Napier Town is around ₹85,000 to ₹88,000 per month.
Things to Consider before Buying a Commercial Property in Jabalpur
Listed below are the crucial factors you need to keep in mind before purchasing a commercial property in Jabalpur:
Having a clear idea of the property you wish to purchase is vital. Commercial real estate in Jabalpur encompasses office spaces, large apartment buildings, industrial complexes, and retail shops.
It is crucial to conduct a thorough background check of the builder/developer before agreeing to any construction project. Make sure the builder has a good reputation for project completion. Cross-checking the builder's credibility is another important thing you must do.
Take into account the geographical location, market trends, and history of a commercial property to evaluate the risks involved in purchasing it.
Infrastructure and Neighbourhood
Infrastructural developments such as railway constructions will impact property value. Remember to assess the availability of basic amenities like drainage and electricity.
Check Authenticity through RERA
Make sure the property is registered with RERA (Real Estate Regulatory Authority) because, in India, every developer must register their properties with this body. If they fail to do so, there will be legal consequences.
Stamp Duty in Jabalpur
Don't forget to take into account the stamp duty rates in Jabalpur, as it will be a part of the investment amount:
| | |
| --- | --- |
| Type of Owner | Stamp Duty Rates |
| Male | 7.5% |
| Female | 7.5% |
| Joint Property Holder (Male + Male) | 7.5% |
| Joint Property Holder (Female + Male) | 7.5% |
| Joint Property Holder (Female + Female) | 7.5% |
Registration Charges in Jabalpur
The table below provides the registration charges for commercial real estate in Jabalpur:
| | |
| --- | --- |
| Type of Owner | Registration Charges |
| Male | 3% |
| Female | 3% |
| Joint (Male + Male) | 3% |
| Joint (Female + Male) | 3% |
| Joint (Female + Female) | 3% |
The overall costs of registration include municipal and panchayat fees (if applicable), principal stamp duty (5% – 2% cess), district stamp duty (1%) and upkar stamp duty (0.5%).
Also Read: Guide for Haora Commercial Real Estate Investment
Jabalpur Commercial Real Estate Sector: What's the Forecast?
Jabalpur is a famous tourist destination in our country and will develop further and place itself on the international map. The state government has made its aim to develop the tourism sector of this city. Moreover, the Central and the Madhya Pradesh governments are working hand in hand to convert this city into an economic and cultural hub to attract more investors and create more opportunities.
Besides tourism, the city will witness further developments in water and power supply management and solid waste management. With people returning to Tier II cities for WFH (work from home) and an increasing number of entrepreneurs, demand for commercial spaces will likely be very high in Jabalpur.
Commercial Real Estate vs Other Asset Classes
Let us compare commercial real estate investments with other asset classes:
Commercial Real Estate vs Residential Real Estate
Commercial real estates have a clear advantage over residential properties because of its high rental prospects. Demand for office spaces, especially those in the premium category, is higher than for residential real estate properties.
Commercial Real Estate vs Bonds
Both bonds and commercial real estates are stable sources of passive income. However, the former has a higher credit risk than bonds. Commercial real estate investments are less liquid than bonds because of their high purchase costs. Finding a suitable buyer for the property is also a challenge.
Commercial Real Estate vs Stocks & Mutual Funds
Compared to stocks and mutual funds, commercial real estate has the potential to generate more stable returns. Another crucial feature is that real estate is less susceptible to market fluctuations than stocks.
Commercial Real Estate vs Gold
Investments in commercial real estate have the potential to provide more returns than gold. On the other hand, gold does not get much affected by market fluctuations and offers more liquidity.
The table below compares the different asset classes based on their liquidity, returns, volatility, risk and ticket size:
| | | | | | |
| --- | --- | --- | --- | --- | --- |
| Parameters | Residential Real Estate | Stocks & Mutual Funds | Gold | Commercial Real Estate | Bonds |
| Returns | Low | High | Moderate | High | Moderate |
| Liquidity | Low | High | Moderate | Low | Moderate |
| Risk | Low | High | Low | Low | Moderate |
| Volatility | Low | High | Moderate | Low | Low |
| Ticket Size | High | Varies | High | High | Varies |
Are you looking to invest in top-rated bonds which will provide stable returns at low risk? Register here right now and start investing.
Steps to Invest in Commercial Real Estate in Jabalpur
Here is a step-by-step guide to investing in commercial real estate in Jabalpur:
Step 1: Have a clear idea about your investment amount, conduct thorough market research about the potential sites, and shortlist a few properties.
Step 2: Visit the sites to assess the ground situation minutely. If needed, take the help of a real estate expert to finalise a space as per your requirements.
Step 3: Prepare the official documents and complete the stamp duty and registration formalities. If you have consulted real estate experts, you also need to pay their due fees.
Step 4: You can consider an insurance policy to cover your investment. It will lend you and your family the necessary financial protection. 
Also Read: Guide for Theni Commercial Real Estate Investment
Final Word
Jabalpur is set to emerge as one of the most developed Tier II cities in India. As a result, the value of commercial real estate investments there will increase in the upcoming future . If you want to invest in commercial real estate in Jabalpur, ensure to conduct thorough market research and consult an expert.
Frequently Asked Questions
Why do so many investors choose office spaces for commercial real estate investment?
Office spaces are an excellent commercial real estate investment because they come with a more extended lease period and have the capacity to generate greater cash flow. In addition, the tenants come with a fixed aim and business model, which lends professionalism and credibility.
What makes more cash flow—commercial or residential real estate?
Commercial real estate investments generate more cash flow due to steady income and growth from businesses. However, they are associated with more risks as well.
Is it a good time to invest in commercial properties in Tier II cities?
Considering that Tier II and III cities are being developed to drive India's economic growth, this is a good time to invest in commercial properties in cities like Jabalpur. However, the decision to invest falls entirely upon your own financial situation.