Guide for Deoghar Commercial Real Estate Investment
7 min read • Updated 11 May 2023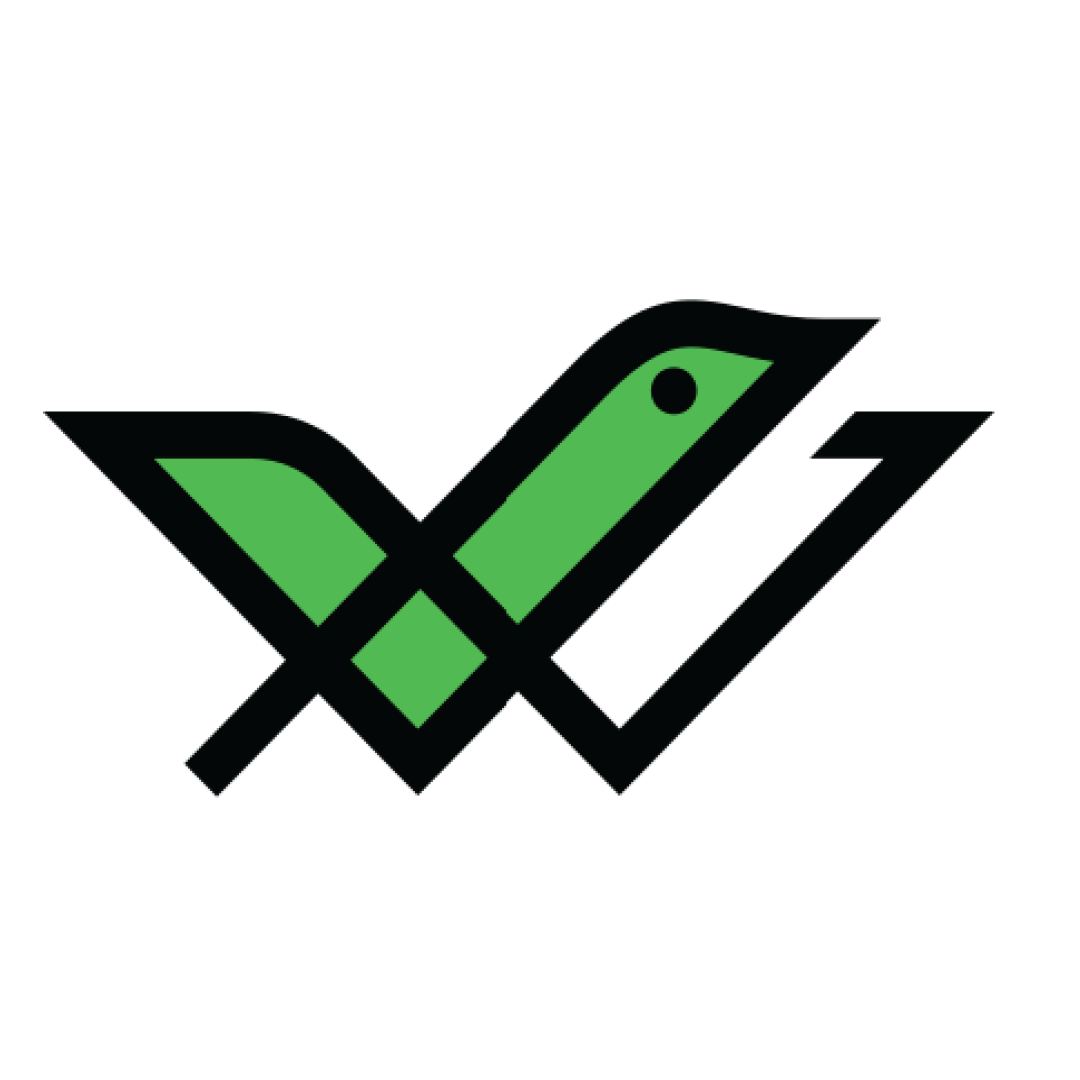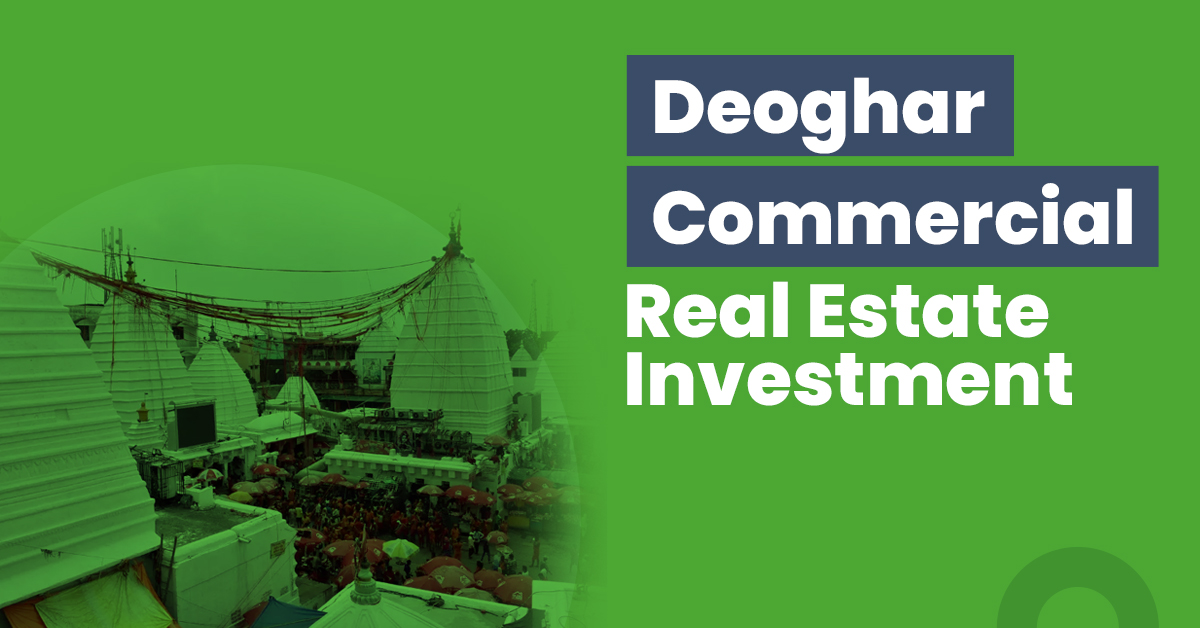 Deoghar is a major city located in Jharkhand. It is home to a number of tourist spots and temples, which have transformed this place into a tourist and pilgrimage site. Additionally, Deoghar has its own airport and railway station.
Industries in Deoghar mainly focus on IT, hospitality, tourism, petroleum and service sectors. There is an IT park in Deoghar, which was established by Software Technology Parks of India.
Let us now understand how investing in Deoghar's commercial real estate might be a profitable venture for you.
Top Reasons to Invest in Deoghar Real Estate
Here are some of the reasons why you would want to invest in real estate in Deoghar:
Connectivity of Deoghar is excellent. This might not have been possible without the presence of rapidly emerging highways and good roads.
Deoghar is well-connected with the rest of the country via railway. Presence of intra and inter-city bus routes enhances and improves the connectivity of the region. Many real estate investors are planning to invest here due to its great connectivity.
Deoghar is home to various tourist attractions like Baidyanath Temple, Tapovan caves and hills, Basukinath temple, Naylakha mandir, Trikut hills, Satsang Ashram, etc. Therefore, investing in the city's hospitality real estate might offer great returns on investment.
Commercial Real Estate Investment Opportunities in Deoghar
Here are some locations in Deoghar which might be suitable for commercial real estate investments:
It is a prime locality in Deoghar. There is a large number of shopping malls, grocery shops and cinema halls present in its vicinity. This place also has good availability of public transport. There is hardly any traffic jam in the locality. Rate of commercial properties may range between ₹8,000 to ₹60,000 per month.
This is one of the main areas of Deoghar city. It is situated in the heart of the city. This place is well-connected by public transport. Baidyanathdham Mandir is also situated in the vicinity; therefore, a number of tourists visit this location from far-off places. Rate of commercial property here may range as high as ₹55,000 every month.
Also Read: Guide for Bidar Commercial Real Estate Investment
Things To Consider Before Buying a Commercial Property in Deoghar
Here are some points that you should keep in mind before purchasing a commercial property in Deoghar:
Research is the most crucial step before purchasing a property. Check the long-term price predictions for the locality you wish to buy the property in. Spending ample time on your research to find a perfect location is certainly not a waste of time.
Before opting for a property, it is important to check the authenticity of both the property and the builder. You can check the same in case of Deoghar by visiting the official website of RERA Jharkhand.
RERA, or the Real Estate Regulatory Authority, is a statutory body that promotes transparency and accountability in India's real estate sector. This body was established after enactment of Real Estate Regulatory Authority Act of 2016.
Stamp Duty in Deoghar, Jharkhand
Stamp duty is a type of tax that is imposed on sale of property or ownership of property by the state government. Here is the rate of stamp duty applicable in Deoghar, Jharkhand:
| | |
| --- | --- |
| Category | Stamp Duty |
| Male | 4% |
| Female | 4% |
| Joint buyer (Male + Female) | 4% |
| Joint buyer (Female + Female) | 4% |
| Joint buyer (Male + Male) | 4% |
Registration Charges in Deoghar, Jharkhand
Registration charge is a fee that is levied by state government on registration of property documents. The rate of registration charges applicable to property owners in Deoghar is as follows:
| | |
| --- | --- |
| Category | Registration Charges |
| Male | 3% |
| Female | 3% |
| Joint buyer (Male + Female) | 3% |
| Joint buyer (Female + Female) | 3% |
| Joint buyer (Male + Male) | 3% |
Deoghar Commercial Real Estate Sector: What's the Forecast?
At present, the price of properties in Deoghar starts from ₹36 lakh, while the average price of property here might be around ₹97.25 lakh. It is listed among the most promising upcoming Indian cities. A perfect blend of social and cultural structures lets commercial and residential real estate coexist in Deoghar.
Deoghar is a fast mover in terms of development and infrastructure growth; therefore, it is transforming into a favoured destination for commercial real estate investors. In the last few years, properties in Deoghar have provided consistent capital appreciation.
Commercial Real Estate vs Other Asset Classes
Here is the comparison between commercial real estate and other asset classes:
Commercial Real Estate vs Residential Real Estate
When compared to residential real estate, commercial real estate investments offer better security. In terms of returns as well, commercial real estate offers better returns than residential properties.
Commercial Real Estate vs Bonds
Returns generated from real estate investments are much higher when compared to bonds. However, bond investments are much more secure and offer stable returns.
If you want to invest in bonds that are highly liquid in nature, register on our platform today and start investing in a wide range of bond options available.
Commercial Real Estate vs Stocks & Mutual Funds
Stocks and mutual fund investments tend to offer much higher inflation-beating returns in comparison to real estate. However, real estate is comparatively safer as the returns from stock-oriented investments depend on market performance.
Commercial Real Estate vs Gold
Real estate offers the opportunity to earn passive income every month, which is not available in case of gold. However, quantum of investment is much higher in case of real estate in comparison to gold.
Here is a tabular representation of comparison between different asset classes on the basis of returns, liquidity, risk, volatility and ticket size:
| | | | | | |
| --- | --- | --- | --- | --- | --- |
| Parameters | Commercial Real Estate | Stocks & Mutual Funds | Gold | Residential Real Estate | Bonds |
| Returns | High | High | Moderate | Moderate | Moderate |
| Liquidity | Low | High | High | Low | Moderate |
| Risk | Low | High | Low | Low | Moderate |
| Volatility | Low | High | Low | Low | Low |
| Ticket Size | High | Varies | Low | High | Varies |
Steps to Invest in Commercial Real Estate in Deoghar
Here are the steps that you can follow if you want to invest in commercial real estate in Deoghar:
Step 1: Fix your investment budget and create a list of potential locations.
Step 2: Shortlist a few properties as per your requirements. Plan a field visit to each of them to assess them.
Step 3: Once you finalise a property, prepare the necessary documents for the purchase, such as title deed, sale agreement, encumbrance certificate, building plan, etc.
Step 4: Complete the payment process. Make sure to pay the required stamp duty and registration charges.
Read More: Guide for Burhanpur Commercial Real Estate Investment
Final Word
Economy of Deoghar is largely dependent on tourism and hospitality. Therefore, investing in commercial properties related to tourism might help you receive exponential returns. However, consider opting for an insurance plan for your property to protect your finances in case your property incurs any damages.
Frequently Asked Questions
Q1. What taxes do I need to pay while purchasing a property?
Ans. Before purchasing a property, you need to pay Tax Deducted at Source (TDS), service tax and stamp duty charges.
Q2. What is property registration?
Ans. Property registration refers to registration of documents in relation to sale, transfer, lease or any other form of disposal of immovable property. According to section 17 of Indian Registration Act of 1908, it is mandatory by law for all types of properties. Once you register the property, you become its lawful owner. 
Q3. What documents are required at the time of possession?
Ans. Documents that are required at the time of possession are a possession letter, original registration and stamp duty receipt, original share certificate, NOC from concerned body and original copies of building plan approval and chain of title agreement.
Q4. How will banks valuate the insurance value of my property?
Ans. Banks usually valuate your property by multiplying the built-up area of the property with the cost of construction per square foot. This method is usually followed by most banks in India.