Guide for Bidar Commercial Real Estate Investment
7 min read • Updated 11 May 2023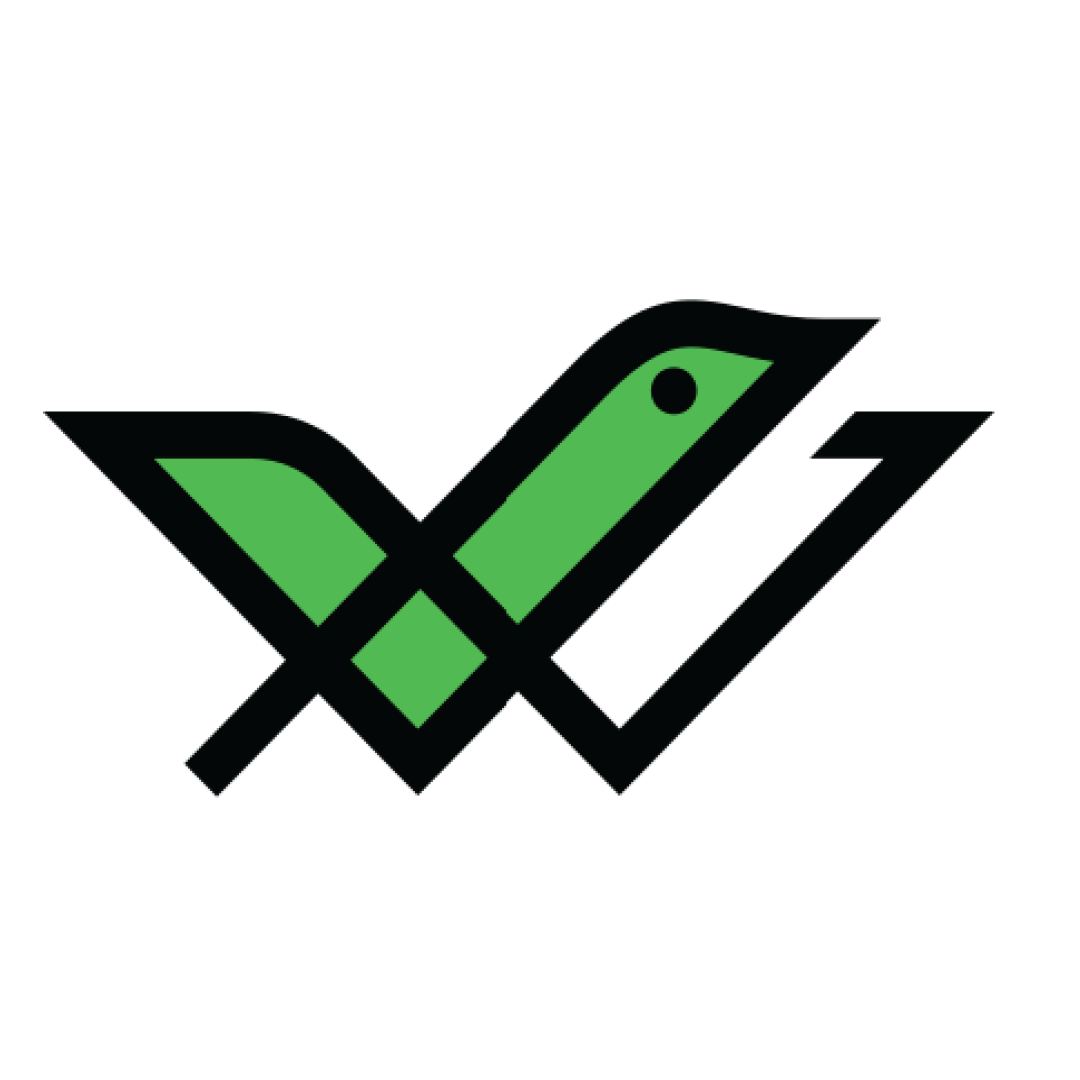 Also known as the city of whispering monuments, Bidar is located in the state of Karnataka. It is a rapidly urbanising city. Bidar is famous for its historical monuments and architecture. It is also home to the second biggest Indian Air Force training centre in India.
The city is known for Bidri handicraft products and many cottage industries. It is also a pilgrimage destination for Sikhs. State highway 4 passes through Bidar, and four-lane roads connect the entire city.
Let us now understand how investing in commercial real estate in Bidar might turn out to be a profitable venture.
Top Reasons to Invest in Bidar Real Estate
Here are some of the reasons why you would want to invest in commercial property in Bidar:
Bidar is experiencing fast development. It is home to a civilian airport, making it well-connected with major parts of the state. A number of malls and big brand franchises are boosting the locality's real estate scenario.
Bidar is a major tourist destination for people across the country. This location has monuments which are as old as 700 years. These monuments add value to the city and make it more valuable for commercial properties, such as hospitality and retail.
Commercial Real Estate Investment Opportunities in Bidar
Here are some of the localities in Bidar which might be suitable for commercial property investment:
Naubad is one of the best commercial localities in Bidar. Automobile industries and pharmaceutical factories are present in the vicinity. Auto nagar, which is nearby, has many shops which repair and modify cars. Price of commercial property in Naubad might range around ₹1.12 crore.
It is a well-maintained commercial locality. The location is in the vicinity of the Outer Ring road; therefore, it is well connected. A number of shops and malls are also present nearby. Rate of property here might range around ₹3,571 per square foot.
Also Read: Guide for Rewa Commercial Real Estate Investment
Things to Consider Before Buying a Commercial Property in Bidar
Here are some points that you should keep in mind before purchasing a commercial property in Bidar:
It is crucial to check whether the property that you are buying and the builder from whom you are purchasing are credible and authentic. The best way to find this out is by visiting the official website of RERA Karnataka.
RERA, or the Real Estate Regulatory Authority, is a statutory body that facilitates accountability and transparency in India's real estate sector. This body was formed after enactment of Real Estate Regulatory Authority Act of 2016.
It is very important to understand the current trends in the real estate market before opting for any property. Besides that, you should analyse the value of similar properties in the vicinity and gather information on the range of rental income the almost similar properties in the locality generate so that you can negotiate properly with the seller. Negotiation is the key to a good commercial deal.
Stamp Duty in Bidar, Karnataka
Stamp duty is levied by state government for a property on the basis of market value. It differs from one state to another. Here are the rates of stamp duty applicable:
| | |
| --- | --- |
| Property Value | Stamp Duty |
| Less than ₹20 lakh | 2% |
| Between ₹21 lakh and ₹45 lakh | 3% |
| More than ₹45 lakh | 5% |
Registration Charges in Bidar, Karnataka
As per the Registration Act of 1908, a charge is levied for registration of property documents. Here is the rate of registration charges applicable to the people of Bidar:
| | |
| --- | --- |
| Property Value | Registration Charges |
| Less than ₹20 lakh | 1% of property value |
| Between ₹21 lakh and ₹45 lakh | 1% of property value |
| More than ₹45 lakh | 1% of property value |
Bidar Commercial Real Estate Sector: What's the Forecast?
Despite the high interest rates, rising inflation, and floods, property registration in Karnataka is continued its upward trajectory till September 2022. Around 9 lakh properties were registered between June and September, approximately ₹935 crore higher than the previous year.
According to Chairman of CREDAI, the end of work-from-home era is creating growth in the demand for commercial property real estate in Bidar. The economic situation is also good, and this is further helping prospective buyers. Therefore, investing in commercial real estate might be a profitable venture at the moment.
Commercial Real Estate vs Other Asset Classes
Here is the comparison between commercial real estate and other asset classes:
Commercial Real Estate vs Gold
Gold has high liquidity when compared to real estate investments because the latter requires a huge quantum of investment for liquidation. Gold also requires a lower amount of investment; however, returns from gold investments depend on global market sentiments.
Commercial Real Estate vs Residential Real Estate
Commercial real estate is less risky as the lease agreement is for a longer period in comparison to residential real estate. However, residential real estate lets you earn better tax benefits if the property is taken on a home loan.
Commercial Real Estate vs Bond
Returns from real estate investments are comparatively much higher in comparison to bonds. However, bonds are more secure and offer stable returns. They are also highly liquid.
Want to invest in bonds and earn fixed returns of between 9 to 11%? If your answer is yes, register on our platform today to invest in the top-rated bonds available in India.
Commercial Real Estate vs Stocks & Mutual Funds
Real estate is much more stable and consistent in comparison to stocks and mutual funds. However, in terms of returns, stocks and mutual funds are much ahead of real estate. In terms of tax benefits as well, stock-oriented investments also offer better tax benefits.
Here is the tabular representation of comparison between different assets according to their returns, liquidity, risk, volatility and ticket size:
| | | | | | |
| --- | --- | --- | --- | --- | --- |
| Parameters | Commercial Real Estate | Stocks & Mutual Funds | Gold | Residential Real Estate | Bonds |
| Returns | High | High | Moderate | Moderate | Moderate |
| Liquidity | Low | High | High | Low | Moderate |
| Risk | Low | High | Low | Low | Moderate |
| Volatility | Low | High | Low | Low | Low |
| Ticket Size | High | Varies | Low | High | Varies |
Steps to Invest in Commercial Real Estate in Bidar
Here are steps that you can follow if you wish to invest in commercial real estate in Bidar:
Step 1: Fix a budget for your investment.
Step 2: Create a list of locations as per their growth potential.
Step 3: Shortlist a few properties as per your requirements. Plan a field visit to each of them to assess them minutely.
Step 4: Once you finalise a property, prepare the necessary documents for the purchase, such as sale agreement, encumbrance certificate, etc.
Step 5: Complete the payment process. Make sure to pay the required stamp duty and registration charges.
Read More: Guide for Deoghar Commercial Real Estate Investment
Final Words
If you are planning to invest in commercial real estate, you should consider the risk factors that might come with it, the most important of which is being prone to damage. Therefore, you must remain prepared for it.
The best way to prepare is by opting for insurance for the property. This insurance will work as a financial saviour in case there is any damage to your property in the future.
Frequently Asked Questions
Q1. What is property registration?
Ans. Property registration is the process of registering documents in relation to sale, transfer, lease or any other type of disposal of property. According to section 17 of Indian Registration Act of 1908, it is compulsory to register a property. This lets you transfer the legal ownership of the property to your name.
Q2. Is it necessary to pay stamp duty for a property that is transferred, or is a gift?
Ans. Yes, it is mandatory to pay stamp duty on property which is transferred or a gift. However, states like Rajasthan and Delhi offer some concessions to female transferors.
Q3. What is Karnataka famous for? 
Ans. The state of Karnataka is known for its age-old culture, heritage and traditions. Industry-wise, it is the largest exporter of coffee in India, and it has a thriving tourism sector due to its scenic waterfalls and rainforests. 
Q4. Why was the RERA Act enacted? 
Ans. The Indian Government passed the RERA Act in 2016 to address the concerns of property buyers, sellers, brokers, builders, etc., and facilitate transparency in India's retail sector.