Guide for Bhusawal Commercial Real Estate Investment
8 min read • Updated 11 May 2023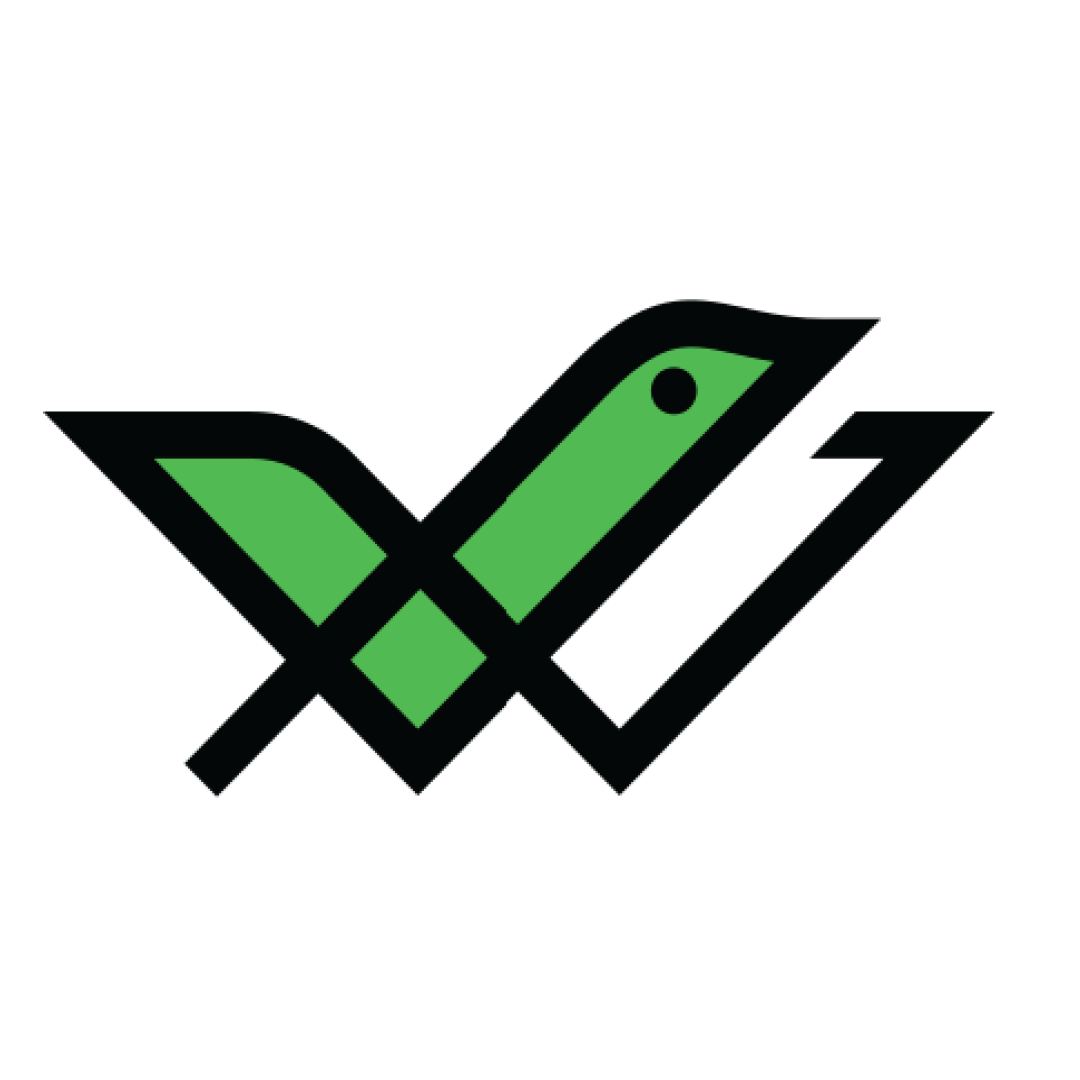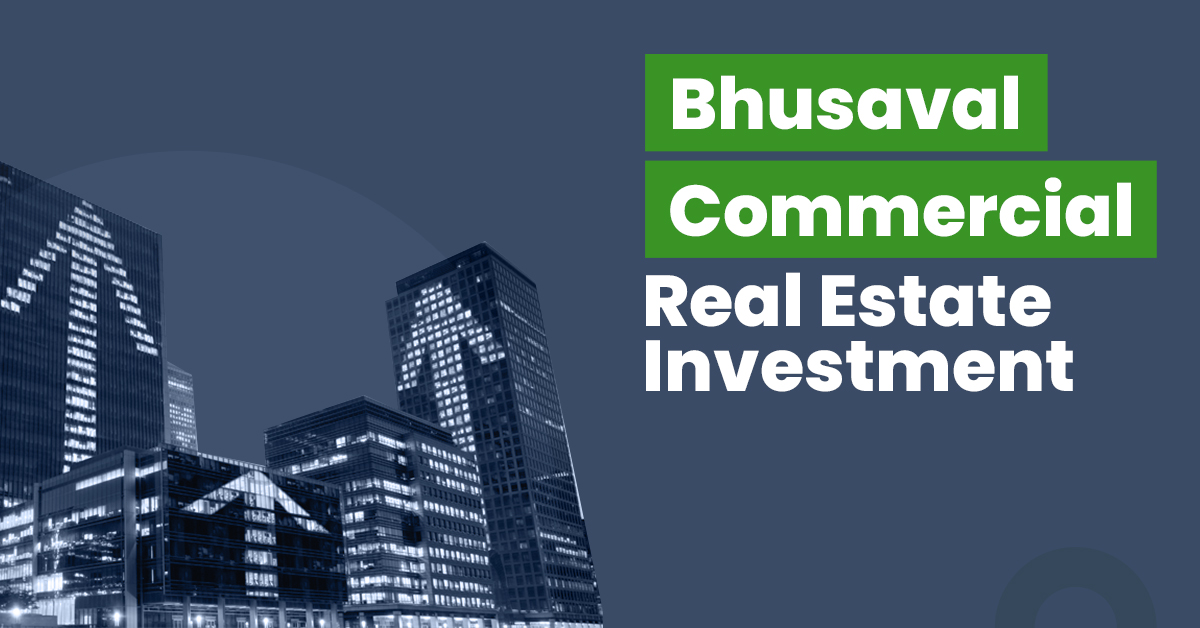 Bhusawal is a major city within Jalgaon district of Maharashtra. It is a major railway junction in Maharashtra. Spread over an area of 13.38 sq. km., Bhusawal has a population of 1,87,421 lakh. It has an average literacy rate of 88.38%.
Bhusawal is also important as a business centre in northern Maharashtra. This city is well-connected to major commercial and administrative cities in our country like Mumbai and Delhi by railways. Due to its excellent transport facilities, it is a favourite destination for business investors.
Read further to learn more about perks of investing in commercial properties in Bhusawal.
Top Reasons to Invest in Bhusawal Real Estate
Some of the significant reasons why Bhusawal is one of the preferred places for commercial real estate investment are given below:
Transportation and connectivity
The biggest advantage of investing in commercial property in Bhsawal is its seamless connectivity with major towns and cities of the country.
Bhusawal is connected to nearby cities and towns of Maharashtra by roadways. It is located close to NH 53 national highway. NH 53 links this city to some important cities in the country like Surat, Kolkata, Bilaspur, Chandikhole and Paradeep.
Bhusawal is a very important railway junction in Maharashtra. It is divisional headquarters of Central Railways. The city is linked by rail to important cities like Delhi, Allahabad, Mumbai and Kolkata. Approximately 289 trains pass through this station daily.
Major activity in Bhusawal is agriculture. Therefore, agro-based industries are a major sector in Bhusawal. It is famous for its banana cultivation as well as trade of other agricultural products like millet and peanuts.
Bhusawal is a leading commercial centre for neighbouring cotton-growing regions. It has a large-scale oil-processing industry.
Apart from these, the city has 2 ordinance factories and 5 thermal power stations.
Thus, commercial vibrance of this city makes it one of the best places in the country to invest in commercial real estate.
Commercial Real Estate Investment Opportunities in Bhusawal
Given below are some of the best localities where you can profitably invest in commercial real estate:
Hanuman Nagar is an important commercial locality in Bhusawal. It has excellent connectivity with rest of the city. There are 6 bus stops near this area.
Hanuman Nagar also has numerous commercial establishments. This includes 4 shopping plazas, 1 marketplace, and 6 restaurants and food joints.
This makes it an excellent place for investing in commercial properties.
Shanti Nagar is another prominent locality in Bhuswal which can bring good returns on commercial real estate investments.
Shanti Nagar is well-connected to other areas of the city. There are 4 bus stops near this location. Another major advantage of this locality is the presence of excellent infrastructure facilities like banks, hospitals and educational institutions.
Apart from these, there are numerous malls, supermarkets, hotels and restaurants here.
Also Read: Guide for Sikar Commercial Real Estate Investment
Things to Consider Before Investing in a Commercial Property in Bhusawal
Here are some things that you should keep in mind before investing in a commercial property:
Location and Connectivity
When investing in a commercial property, always consider the location and connectivity facilities available in the area. A property in a prominent commercial location with good infrastructure and amenities will have a higher value.
Similarly, a property in a location which is well connected to the other parts of the city and has good transportation facilities will have a higher value.
Under the Real Estate and Regulatory Authority Act, of 2016, a statutory body was set up in every state. The purpose of these regulatory authorities is to maintain transparency and accountability in the real estate business.
Thus, before opting for a commercial property, visit the official website of RERA Maharashtra to check the authenticity of the property and its builder.
Stamp Duty in Bhusawal, Maharashtra
The stamp duty on property in Bhusawal is given in the table below:
| | |
| --- | --- |
| Areas | Stamp Duty Rates |
| Urban Areas | 6% |
| Mumbai City and Suburban Areas | 5% |
| Rural Areas | 4% |
Registration Charges in Bhusawal, Maharashtra
Given in the table below are the registration charges for commercial property in Bhusawal:
| | |
| --- | --- |
| Areas | Stamp Duty Rates |
| Urban Areas | 1% |
| Mumbai City and Suburban Areas | 1% |
| Rural Areas | 1% |
Bhusawal Real Estate Sector: What's the Forecast?
Experts are predicting a boom in the commercial real estate sector in India. Bhusawal is gaining increasing attention as one of the places registering rapid real estate growth.
The state and centre are spending enormous sums for the infrastructural development of Bhusawal. The Indian Railways have planned to develop 5 major railway stations in the Bhusawal division, which are, Nashik Road, Bhusawal, Amravati, Akola and Khandwa. The estimated cost for the project will be ₹100 crores. Furthermore, the construction of a railway coach factory has been planned in Bhusawal.
Apart from this, there are other developmental projects are being undertaken to modernise and expand the infrastructural capacities of Bhusawal. The Maharashtra State Power Generation Company Limited (Mahagenco) has undertaken the expansion of the Bhusawal Thermal Power Station. The project will involve the construction of a 660MW thermal power plant for increasing the electricity production capacity of the city.
Due to these efforts, Bhusawal is attracting business investors from all over the country. Thus, prices for commercial property are bound to rise in the future.
Commercial Real Estate vs Other Asset Classes
Investing in a commercial property comes with its advantages and disadvantages. Thus, before investing in a commercial property, read the comparison between commercial real estate and other asset classes as given below:
Commercial Real Estate vs Gold
Commercial real estate investment can get you higher returns than gold. However, the liquidity of gold is higher. Thus, invest in commercial properties if you have a mid to long-term investment plan.
Commercial Real Estate vs Residential Real Estate
Commercial real estate investment can fetch you higher profits than residential real estate. Furthermore, the rental prospects of commercial properties are higher.
Commercial Real Estate vs Stocks and Mutual Funds
Stocks can get you higher profits as compared to commercial properties. However, stocks are highly volatile and fluctuate according to market conditions. This makes commercial real estate investment a safer option.
Commercial Real Estate vs Bonds
Both these asset classes can bring stable profits. However, commercial real estate has a higher credit risk as compared to bonds. Furthermore, bonds have higher liquidity than commercial properties.
Are you interested in investing in bonds? Visit our website to choose from some of the top-rated bonds in the market. Invest with no additional charges or hidden costs.
| | | | | | |
| --- | --- | --- | --- | --- | --- |
| Parameters | Commercial Real Estate | Stocks & Mutual Funds | Gold | Residential Real Estate | Bonds |
| Returns | High | High | Moderate | Moderate | Moderate |
| Liquidity | Low | High | High | Low | Moderate |
| Risk | Low | High | Low | Low | Moderate |
| Volatility | Low | High | Low | Low | Low |
| Ticket Size | High | Varies | Low | High | Varies |
Steps to Invest in Commercial Real Estate in Bhusawal
Here are the steps that you should follow to invest in commercial properties in Bhusawal:
Step 1: Finalise your budget.
Step 2: Conduct online research and choose some localities that are witnessing rapid development and have high rental prospects.
Step 3: Choose some sites and visit these locations. Check out the documents of the property, infrastructure and amenities in the vicinity of the area.
Step 4: Purchase a suitable commercial property. Prepare the ownership documents like the title deed, foundation certificate and property assessment extract.
Step 5: Pay the required stamp duties and registration charges to transfer the property in your name.
Read More: Guide for Bahraigh Commercial Real Estate Investment
Final Word
Bhusawal is a rapidly developing city which can get you high returns on commercial real estate investment in the city. The future rental prospects as well as the resell value of properties in Bhusawal seem to be very bright.
For investing in the right commercial property which can get you the best returns, you can also take the help of a real estate agent.
Frequently Asked Questions
1. Should I insure my commercial property?
You should insure your commercial property. That is because having insurance provides you coverage in case of theft or damages to the property due to natural calamities or fires.
2. What is a sale deed?
A sale deed is a legal document. It enables the owner, seller or builder of a property to transfer the property rights in the name of the buyer. Once the seller draws the sale deed draft it is important to register the property at the local sub-registrar's office.
3. Is registering a property necessary?
The registration of the property that you buy is of utmost importance. It is only after registering a commercial property that you become the legal owner of the property.
4. What is stamp duty?
Stamp duty is the legal tax imposed on the purchase and ownership of property. It is payable under Section 3 of the Indian Stamp Act, 1899. It is imposed by the state government and varies from one state to another.