Guide for Bahraigh Commercial Real Estate Investment
8 min read • Updated 11 May 2023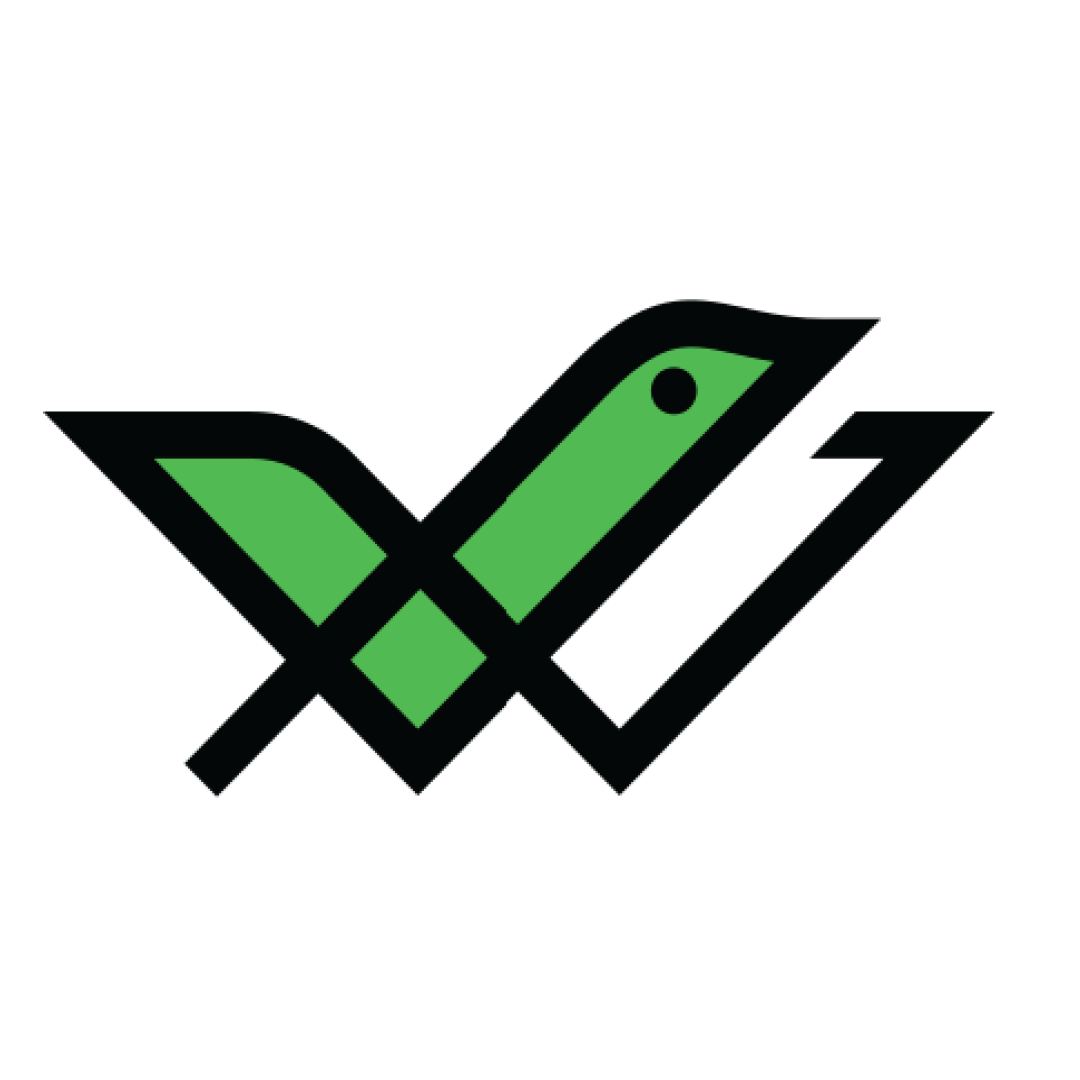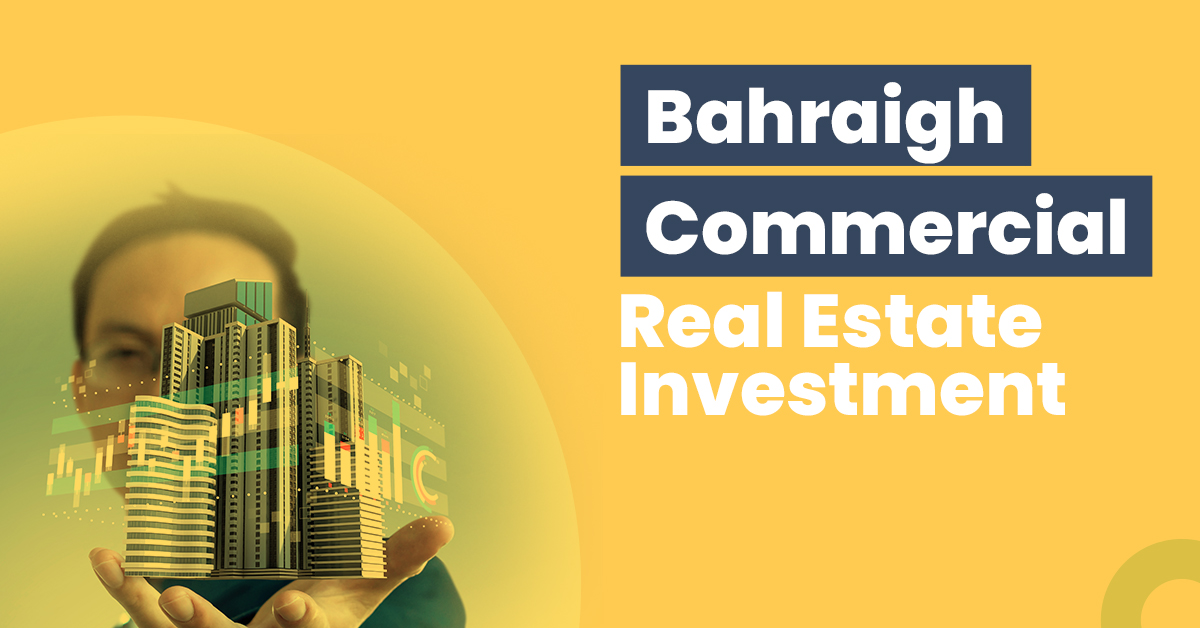 Bahraigh is a major city and district in Uttar Pradesh which is spread over an area of 4696.8 sq. km. It is connected by roadways and railways to the major cities of the country. The transport and infrastructure of Bahraigh make it an ideal place for commercial investment.
The primary industries of the city are agro-based. The gross domestic product of the district as of 2016-2017 was ₹11,79,786.
Therefore, the city can be one of the best locations for commercial real estate investment. Read on to know about the best commercial real estate investment opportunities in Bahraigh.
Top Reasons to Invest in Bahraigh Real Estate
Here are the reasons why you should consider investing in Bahraigh's real estate:
Bahraigh has excellent transport connectivity with the other cities of the state and other regions of the country. It is connected to other cities of the country via Gonda, which is barely 65 kms from this city. Gonda connects it to cities like Lucknow, Kanpur, Bareilly, Agra, and Mathura. Furthermore, Bahraigh is well-connected to the rest of the country via Lucknow airport.
The major industries in Bahraigh are agro-based or forest-based. The city is also famous for its sugar industry. There are numerous sugar mills in Bahraigh in areas like Nanpara, Jarwal, Chilawaria and Kaiserganj, which contribute to the majority of the industrial production in the city.
Apart from its sugar industry, this city also has a major forest-based industry, which produces plywood, furniture and medicinal plants. The commercial affluence of the city makes it an ideal destination for your commercial real estate investment plans.
Commercial Real Estate Investment Opportunities in Bahraigh
Here are some important localities in Bahraigh where you can invest in commercial real estate:
Huzoorpur is one of the significant commercial areas of Bahraigh. Malls, marketplaces and hospitals are close to this location.
The place has adequate infrastructure for supporting new business establishments. There are numerous bank branches in this location like Bank of Baroda, State Bank of India and Central Bank of India.
There are numerous commercial establishments in this location. There are numerous hotels like Gonard lawn and Laddan Hotel. Furthermore, there are several restaurants nearby, like Banjali Dhaba and Hotel Highway rasoi Restaurant.
Kaiserganj is another prominent locality in Bahraigh where your investment might turn out to be profitable. It is well connected to other parts of the city and is also considered one of the safest localities.
This location also has excellent infrastructure with numerous bank branches nearby like Allahabad Bank, Punjab National Bank, State Bank of India and Central Bank of India.
Kaiserganj is also a major commercial centre of the city. It has several hotels like Saabir Hotel and Saleem Hotel and restaurants.
Also Read: Guide for Bhusawal Commercial Real Estate Investment
Things to Consider Before Investing in a Commercial Property in Bahraigh
Here are some points that you should keep in mind before investing in a commercial property:
Location and Connectivity
The location of a property determines its value. If a property is located in an area with good infrastructure and amenities, the commercial property will have a higher rental prospect and resale value.
Similarly, the transportation and connectivity of a locality play a major role in the value of a commercial property. It is because every business or commercial venture requires adequate transportation and connectivity to flourish.
Under the provision of the Real Estate and Regulatory Authority Act, 2016, a statutory body has been set up in every state. The main purpose of this body is to maintain transparency and accountability in the state's real estate business.
Thus, before buying property in Bahraigh, make sure to visit the Uttar Pradesh RERA website to check the authenticity of the property and its builder.
Stamp Duty in Bahraigh, Uttar Pradesh
Here are the stamp duty rates in Bahraigh:
| | |
| --- | --- |
| Gender | Stamp Duty Rates |
| Male | 7% |
| Female | 7% |
| Joint (Male+Female) | 7% |
| Joint (Male+Male) | 7% |
| Joint (Female+Female) | 7% |
Registration Charges in Bahraigh, Uttar Pradesh
Apart from the stamp duty, you also will need to pay the registration charges after buying a property. Given in the table below are the registration charges that you will have to pay for a purchased property in Bahraigh:
| | |
| --- | --- |
| Gender | Registration |
| Male | 1% |
| Female | 1% |
| Joint (Male+Female) | 1% |
| Joint (Male+Male) | 1% |
| Joint (Female+Female) | 1% |
Bahraigh Real Estate Sector: What's the Forecast?
Bahraigh is one of the fastest-growing commercial centres in the country. The Uttar Pradesh government as well as the central government are spending huge sums to develop the infrastructure of Bahraigh for attracting more investors.
The Uttar Pradesh government has selected Bahraigh as one of the cities where it will set up a multi-purpose commercial hub to attract more investments in the state. Therefore, it can be estimated that with such government attention, Bahraigh is going to be a major business centre in Uttar Pradesh.
Commercial Real Estate vs Other Asset Classes
Before investing in commercial properties, you must know the pros and cons of investing in commercial properties in comparison to the other asset classes.
Commercial Real Estate vs Residential Real Estate
Commercial real estate can get you higher returns than residential properties. Commercial real estate, especially in the premium category, also promises a better rental prospect than residential real estate.
Commercial Real Estate vs Gold
Commercial real estate can fetch you higher returns than gold investments in terms of passive income. However, gold has higher liquidity than commercial real estate.
Commercial real estate vs Stocks and Mutual Funds
Stocks can get you higher returns than commercial real estate investments. However, stock investments are highly volatile as the returns fluctuate as per market sentiments. In comparison, commercial real estate acts as a source of passive rental income.
Commercial Real Estate vs Bonds
Both these asset classes can get stable returns at low risk. However, investing in bonds involves a lower credit risk when compared to commercial real estate. Furthermore, commercial real estate has lower liquidity than bonds.
Are you planning to invest in bonds and earn stable returns of 9-115? Register on our platform today to invest in the top-rated bonds available in the market.
Given below is a table which compares the different asset classes based on returns, liquidity, risk, volatility and ticket size:
| | | | | | |
| --- | --- | --- | --- | --- | --- |
| Parameters | Commercial Real Estate | Stocks & Mutual Funds | Gold | Residential Real Estate | Bonds |
| Returns | High | High | Moderate | Moderate | Moderate |
| Liquidity | Low | High | High | Low | Moderate |
| Risk | Low | High | Low | Low | Moderate |
| Volatility | Low | High | Low | Low | Low |
| Ticket Size | High | Varies | Low | High | Varies |
Steps to Invest in Commercial Real Estate in Bahraigh
Here are the steps that you can follow to invest in commercial property in Bahraigh:
Step 1: Fix your investment budget.
Step 2: Make a list of locations that are witnessing rapid development and can have a high resale value in the future.
Step 3: After shortlisting some sites, visit them and check the availability of requisite infrastructure and amenities.
Step 4: Purchase a suitable commercial property after preparing the required documents of ownership like title deed, foundation certificate, property assessment extract, etc.
Step 5: Complete the payment process. Pay the stamp duty and registration charges to transfer the property in your name.
Read More: Guide for Munger Commercial Real Estate Investment
Final Word
Bahraigh is a rapidly developing commercial city in Uttar Pradesh. Investing in this city now can get you a higher value for the property in the future when the demand for commercial property in the city rises.
If you need help investing in commercial property and in making the right choice of property in Bahraigh, you can take the help of a real estate agent as well.
Frequently Asked Questions
Q1. What are the property prices in Bahraigh?
Ans. The average commercial property price in Bahraigh is around ₹2700 per sq. km. However, property prices vary in different localities of the city.
Q2. What are the best places to invest in Bahraigh?
Ans. Some of the best localities to invest in Bahraigh are Huzoorpur, Kaiserganj, Maraucha and Salarpur. The property prices here have a high chance of witnessing a price hike in the future.
Q3. What are the benefits of insuring a commercial property?
Ans. It is always advisable to insure a commercial property that you have bought. This gives you financial coverage in case your property incurs any damage due to theft, natural calamity or fire.
Q4. Is it compulsory to pay stamp duty after the purchase of a property?
Ans. Stamp duty is a tax that you have to pay to the state government to become the legal owner of the property that you are buying. It is compulsory to pay stamp duty on property purchases.