Guide for Sikar Commercial Real Estate Investment
8 min read • Updated 11 May 2023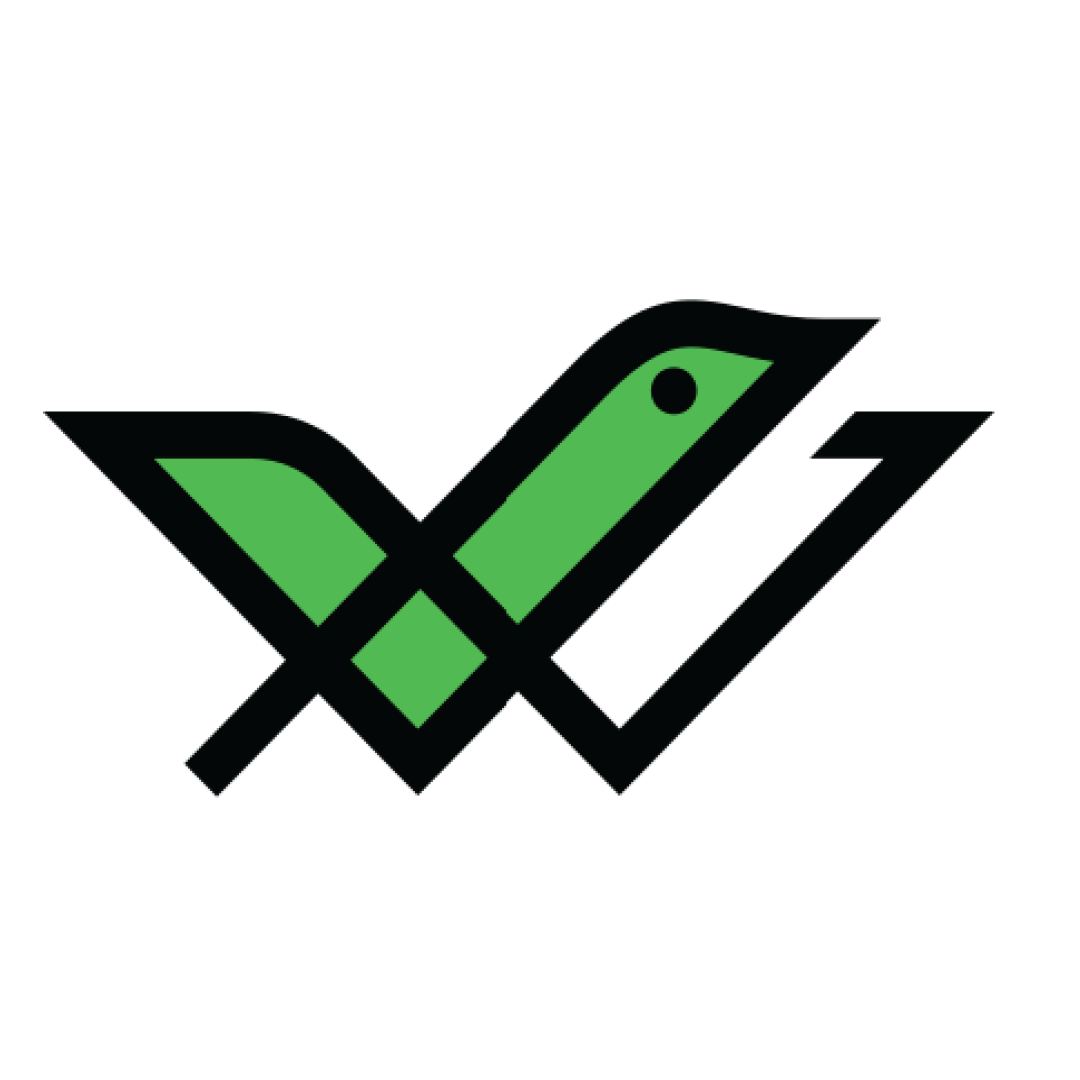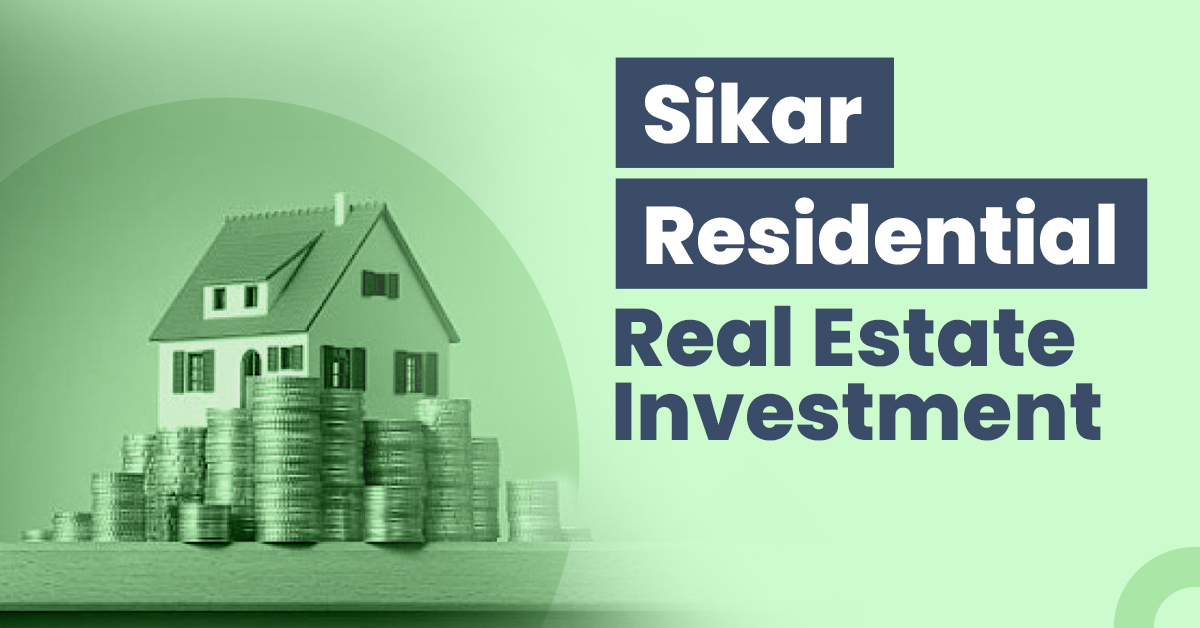 Sikar is a major city located in Shekhawati region of Rajasthan. It is a rapidly growing commercial centre in the country. This city covers an area of 26.57 sq. km. and has a population of 237,532 lakh as per the 2011 census reports.
Sikar is also becoming an important commercial and educational hub in India. Its Gross District Domestic Product in 2016-17 was ₹24,74,426. It has excellent connectivity with rest of the country. Due to these factors, it is becoming an important location for business investors. Continue reading to know more about commercial real estate opportunities in Sikar.
Top Reasons to Invest in Sikar Real Estate
Some of the significant reasons for Sikar to be an ideal real estate investment opportunity are given below:
Transport and Connectivity
Sikar is well connected to other cities of Rajasthan as well as other areas of the country.
Sikar has excellent connectivity via roadways. National Highway NH-11 passes through Sikar. It links Sikar to Jaipur and Bikaner. Western freight corridor also passes through Sikar, which was result of a major government initiative.
Sikar is connected through a meter gauge railway line section to Delhi, Jaipur, Bikaner, Rewari, Loharu, Churu and Jhunjhunu. Closest broad gauge railway to Sikar is Shri Madhopur and Ringas junction, which further connects this city to other parts of the country.
Sikar is developing into a major industrial and educational centre in the country. Primary economic activity in Sikar is agriculture, which makes it suitable for setting up agro-based industries. Furthermore, livestock rearing is another major commercial activity in this city.
Apart from that, Sikar also has a lot of potential for mining industry. Minerals available in abundance in Sikar are primarily iron ore and copper.
Sikar is also increasingly attracting other industries. Sikar is home to many Information and Technology (IT) and construction companies. Sikar is also a major tourist destination. It also is a major educational hub. Sikar has topped Union government's index for performance of the school education system. It is also a major coaching hub, coming just after Kota.
Therefore, commercial real estate is in high demand in Sikar.
Commercial Real Estate Investment Opportunities in Sikar
These are some of the best localities for you to invest in commercial real estate:
Radhakishan Pura is one of the best localities in Sikar for you to invest in commercial properties. It has excellent transportation facilities to rest of the city. A railway station is close to this locality.
This locality is also a major commercial hub in Sikar. There are numerous shopping malls and shopping plazas. 21 supermarkets are close to this location. Furthermore, there are several restaurants in this area.
Khatu is another prominent locality in Sikar where you can invest in commercial real estate. It is well-connected to the rest of the city. The area has excellent infrastructure and amenities. Hospitals, schools, banks and medicine stores are available nearby.
The area already has substantial commercial establishments. There are 2 shopping plazas and numerous restaurants near this location.
Also Read: Guide for Murwara Commercial Real Estate Investment
Things to Consider Before Investing in a Commercial Property in Sikar
There are certain factors that you must keep in mind to invest in the right property that might get you high returns in the future:
Location and Connectivity
Location is a crucial determinant of the value of purchased property. If the property Is located in a prominent area, which has good infrastructure and amenities like hospitals and banks available nearby, the property prices are bound to be higher.
Similarly, connectivity is another major factor. If a property is in a location which has good transportation facilities to the rest of the city, the rental prospects of the property are higher.
Under the provisions of the Real Estate Regulatory Authority Act, of 2016, a statutory body was established in every state. The real estate regulatory authority aims to maintain transparency and authenticity in the real estate business.
Hence, before buying a commercial property in Pali, visit the Rajasthan RERA website portal and check the authenticity of the property and its builder.
Stamp Duty in Sikar, Rajasthan
Here are the stamp duty rates for commercial property in Sikar:
| | |
| --- | --- |
| Gender | Stamp Duty |
| Male | 6% + 20 % (of 6%) labour cess |
| Female | 5% + 20 % (of 5%) labour cess |
Registration Charges in Sikar, Rajasthan
Apart from the stamp duty, you also have to pay the registration charges on the purchased property for becoming the legal owner of the property. Here are the registration charges for commercial property in Sikar:
| | |
| --- | --- |
| Gender | Registration Charges |
| Male | 1% |
| female | 1% |
Sikar Real Estate Sector: What's the Forecast?
The state and central governments are making significant financial investments in the development of Sikar. Numerous infrastructural development projects are on the go in the city.
The Sikar Bikaner highway is one such project in full swing in the city. Furthermore, the NH-11 has become a 4-lane national highway, thus expediting travel from Sikar to other major cities. Furthermore, broad gauge railways are being introduced and expanded in Sikar.
The North Western railway completed the gauge conversion of the Sikar-Loharu line section in 2013. Some of the new railway lines that have been proposed will link Sikar to cities like Nokha, Sujangarh, Neem-Ka-Thana and Udaipurwati. The central government has also allocated ₹2 crores for the development of the Tarapura (Sikar) airstrip.
There are increasing efforts to make Sikar a prominent commercial and industrial hub. In one such effort, the Rajasthan government has decided to mine the uranium deposits at Sikar.
Thus, it is evident that Sikar is pursuing rapid economic development, which makes commercial real estate investments in the city highly rewarding.
Commercial Real Estate vs Other Asset Classes
Go through these pros and cons of commercial property investment to know whether investing in commercial property is the right choice for you. Here is a comparison between commercial real estate and other asset classes:
Commercial Real Estate vs Gold
Commercial real estate investment is more profitable than gold. However, gold has a higher liquidity rate in comparison to commercial real estate. Thus, commercial property is suitable for mid to long-term investments.
Commercial Real Estate vs Residential Real Estate
Commercial real estate can fetch you higher returns in comparison to residential real estate investments. Furthermore, commercial properties have higher rental prospects, especially in the premium category, than residential properties.
Commercial Real Estate vs Stocks and Mutual Funds
Stocks can bring you higher returns in a shorter time as compared to commercial real estate. However, commercial real estate is a safer option for investment. Stocks are highly volatile and fluctuate according to market conditions.
Commercial Real Estate vs Bonds
Both asset classes can be very profitable investments. However, bonds have a lower credit risk than commercial property. Furthermore, commercial properties also have lower liquidity than bonds.
Are you interested in investing in bonds? Visit our website to choose from some of the top-rated bonds in the market. Invest at no additional costs or hidden charges.
Given below is a table which compares the different asset classes based on returns, liquidity, risk, volatility, and ticket size:
| | | | | | |
| --- | --- | --- | --- | --- | --- |
| Parameters | Commercial Real Estate | Stocks & Mutual Funds | Gold | Residential Real Estate | Bonds |
| Returns | High | High | Moderate | Moderate | Moderate |
| Liquidity | Low | High | High | Low | Moderate |
| Risk | Low | High | Low | Low | Moderate |
| Volatility | Low | High | Low | Low | Low |
| Ticket Size | High | Varies | Low | High | Varies |
Steps to Invest in Commercial Real Estate in Sikar
Here are the steps to invest in commercial properties in Sikar:
Step 1: Fix your budget.
Step 2: Conduct online research on the best locations which are rapidly developing and have high rental prospects.
Step 3: After selecting some sites, visit these sites and check the documents, infrastructure and amenities available nearby.
Step 4: Purchase a suitable property.
Step 5: Prepare the ownership documents like the title deed, foundation certificate and property assessment extract.
Step 6: Pay the required stamp duty and registration charges.
Read More: Guide for Bhusawal Commercial Real Estate Investment
Final Word
Sikar is a rapidly developing commercial city in Rajasthan. With increasing commercial investments in the city, the prices of commercial property in Sikar will go up in the near future. This makes investing in commercial property in Sikar highly profitable.
You can also take the help of a real estate agent in deciding on the best property which can be highly profitable in the future.
Frequently Asked Questions
1. What is a sale deed?
A sale deed is a legal document. It enables the owner, seller or builder of a property to transfer the property rights in the name of the buyer. You can register the property at the local sub-registrar's office after the seller draws the draft sale deed.
2. Is registering a property necessary?
The registration of the property that you buy is of utmost importance. It is only after registering a commercial property that you become the legal owner of the property.
3. What are the other areas in Sikar where I can buy commercial properties?
Some of the other areas in Sikar where you can buy commercial property are Dhod, Danta Ramgarh, and Rampura.
4. What are the property rates in Sikar?
The property rates in Sikar vary based on the locality in which you are trying to buy a commercial property. However, the average property price in Sikar is around ₹1500.