What Is the DP Name in an IPO Application?
5 min read • Updated 18 January 2023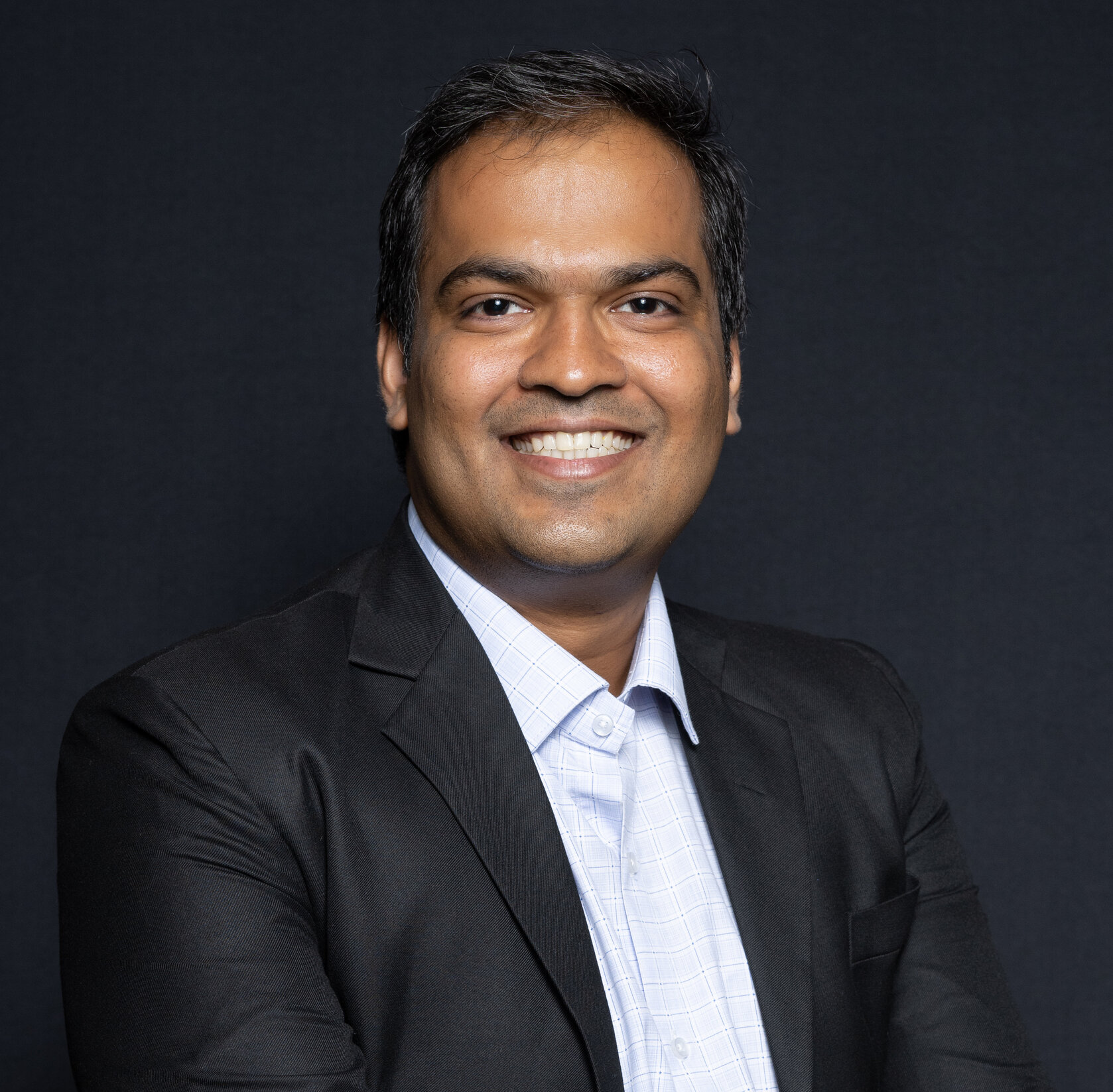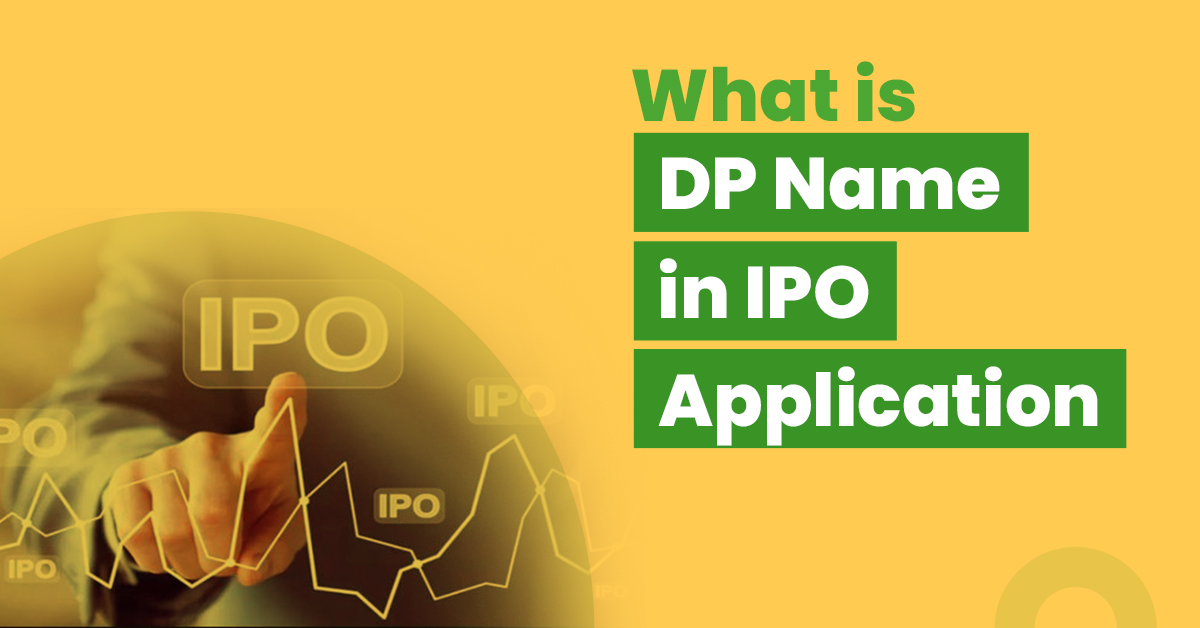 An investor needs to mention the name of the Depository Participant (DP) in the application form while applying for an IPO. While investing in an IPO, you need to have a Demat account, a trading account, and a bank account. These Demat and trading accounts are provided by your Depository Participant or brokers.
The sections below cover all the information you need to know about DPs and their importance.
What Is the DP Name in the IPO Application?
After the Security and Exchange Board of India (SEBI) introduced Demat (dematerialised) accounts in 1996, the formal paperwork and issuance of share certificates were transferred online. Now, everyone needs a Demat account to participate in the stock market.
However, as an investor, you won't be able to directly participate in stock trading. To do so, you will require a SEBI-authorised intermediary or stockbroker who will trade on your behalf. These stockbrokers are called Depository Participants. They act as intermediaries between investors and depositories that hold and manage digitised securities.
Depository Participants open a Demat account in your name so that you can store your securities. While filing an application form for an Initial Public Offering (IPO), you need to enter your Demat account number name of the DP with whom you hold a Demat account, depository (NSDL or CDSL), DP ID, and DP account number.
Why Do You Need a Trading Account?
Most Depository Participants provide a Demat and a trading account together. However, they have completely different roles. As discussed earlier, a Demat account acts as a repository for securities, whereas a trading account facilitates transactions, by linking your Demat account and stock exchanges.
Therefore, while purchasing a stock, the amount will get deducted via your trading account, and your Demat account will be credited accordingly and vice versa.
Having a trading account is not mandatory for an IPO. However, it will allow you to monitor the share price and sell the shares allotted via an IPO.
What Are Depository Participants?
Depository Participants (DPs) are SEBI-authorised stockbrokers under Section 12 (1) of the SEBI Act. India has two depositories responsible for regulating Demat accounts namely the Central Depository Services Limited (CDSL) and the National Securities Depository Limited (NSDL). The NSDL is supported by the National Stock Exchange (NSE), whereas CDSL is supported by the Bombay Stock Exchange (BSE).
To determine your depository, you may look for the Demat account number. The NSDL assigns a 14-digit account number preceded by 2 alphabets, whereas CDSL assigns a 16-digit account number. The Depository Participants are brokers who act as an intermediary between you and the depository.
What Role Does a DP play?
Depository Participants (DPs) offer the following services to investors:
DPs allow you to open a Demat account. You can also open a trading account and in some cases, a bank account if the DP provides such services. Some DPs may waive the account opening charges. One must have a valid PAN card to register for a Demat account.
Earlier, shares used to be allotted in the physical form. However, after dematerialisation, the securities as well as the certificates validating them are transferred into an electronic form. DPs or brokers allow individuals to convert their physical share and asset certificates into electronic form and store them in the Demat account.
DPs also offer digital platforms that allow investors to transfer their dividends, cash, or bonus shares. This eliminates tiresome paperwork and allows fast-paced transactions.
Some stockbrokers allow investors to use their securities as collateral to borrow capital (known as margin) from them. A collateral account is created to store the securities until the borrowed capital is repaid.
What Is the Difference Between a Depository and a Depository Participant?
Depositories (CDSL or NSDL) store your securities in the dematerialised form. Depository Participants act as an agent for depositories, and manages the trading of dematerialised securities, allowing investors to buy or sell assets through a broker's online platform. CDSL and NSDL constantly supervise depository participants to eliminate discrepancies.
Final Word
Stock market operations have been transformed to the digital format, which has greatly simplified trading for investors and corporations. This move has further eliminated loopholes while allowing both buyers and sellers to keep track of their investments more efficiently.
To apply for IPOs, you need to find the online ASBA form on your broker platform. As mentioned before, having a Demat account is mandatory to receive the shares from the public issue. So, you will need to enter your DP name and Demat account number to submit your application.
Frequently Asked Questions
Is it safe to store securities in the Demat account?
Yes, Demat accounts are provided by the CDSL and NSDL, which ensure that your securities are stored safely in electronic form. Furthermore, this mode prevents loss or theft.
What are the benefits of investing in newly listed companies?
In general, emerging private companies list their shares through IPOs. Therefore, they offer shares at a decent valuation to attract more investors. However, it is very important for an investor to do  thorough research on the company before applying for IPOs.
Is it compulsory to have a Demat account?
Yes, to invest in stocks you will need a Demat account to act as a repository for your purchased securities.
Can I execute transactions through the Demat account?
No, a Demat account does not facilitate any transaction. You will need a trading account to transfer funds from your primary bank account and securities from your Demat account.