What Is Loan Against FD (Fixed Deposits)- Meaning, Eligibility and More
7 min read • Published 25 October 2022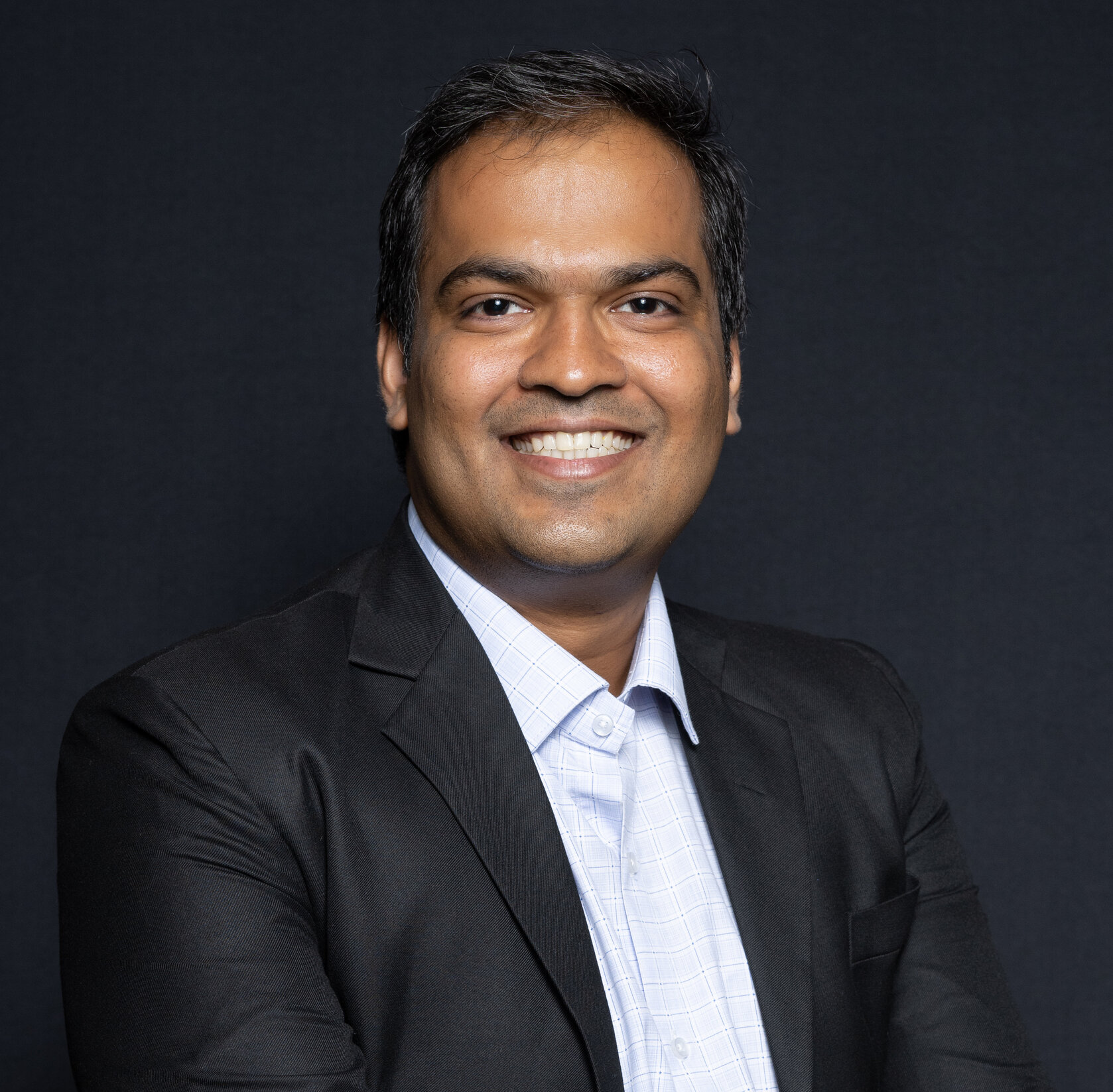 Fixed deposits are investment avenues that allow you to save for a fixed tenure and get a predetermined rate of interest. While you can invest your savings in a fixed deposit scheme, what would you do if you need funds in an emergency?
Many people tend to break their FD accounts for immediate cash flow during unfortunate events and sudden developments. In such cases, you can avail of a loan rather than liquidating your investments. There are different loan options available in the market catering to a variety of needs such as home loan, car loan, personal loan, etc.
However, sometimes availing a loan can get tricky due to multiple reasons like delay in process, documentation, low credit score etc. In such a scenario, you can also get a loan against FD. This loan can give you funds against your existing deposits so that you can easily meet your financial needs.
Let's understand what a loan against FD means and its different aspects.
What is a Loan against FD?
A loan against FD is a credit facility offered by banks as a loan against your existing fixed deposit account. Rather than withdrawing your fixed deposit prematurely and paying penalty fees, you can avail this secured loan at an affordable interest rate. While some banks offer upto 90% of the FD amount as loan, the amount is not fixed and varies from bank to bank.
Features of Loan Against FD
The loan is offered on the amount deposited and not on the amount you will receive on maturity.
The loan against FD interest rate is usually 1% or 2% above the fixed deposit interest rate. For instance, if your fixed deposit offers an interest rate of 6%, the loan interest rate would be 7% or 8%, as determined by the bank. However, this rate is still typically lower than personal loan interest rates. 
The tenure of a loan against fixed deposit is either the same or less than that of the fixed deposit itself. For example, if the tenure of your Fixed Deposit is 6 years, the loan can be either less than or equal to 6 years but cannot exceed that.
Since the loan is offered against an existing deposit, your credit score is not given too much importance. So even if you have a low or no credit score, you can get this loan.
Prepayment is also allowed, wherein you can pay off a loan early to reduce the interest burden.Further, many banks do not charge any fees on foreclosure of the loan.
Maximum amount for a personal loan is determined by a variety of factors such as credit score, income, repayment schedule and so on. But when you avail a loan against an FD, the maximum loan amount is determined by the amount of money in your FD account. This means if you have a higher FD amount, you will be eligible for a larger loan.
Also Read: Experience financial growth with unmatched Bajaj Finance FD Rates
How to Obtain a Loan Against FD?
You can avail of a loan against FD in the following ways:
Offline Channel
You can visit the nearest branch of your bank, where you maintain a fixed deposit account. You can fill up a loan application form and submit it with your Fixed Deposit Receipt. As the bank already has your KYC formalities updated from when you opened your FD, the documentation required for a loan against your FD will be minimal.
Once the branch will verify your application and documents, they will sanction the loan.
Online Channel
An online channel is also available, wherein you can get the loan through the bank's website. Just log into your net banking account, choose the deposit scheme against which you want the loan and apply. Fill out an online application form and submit your documents. The bank will issue the loan once your application and documents are verified.
Mobile App Channel
Many banks have launched mobile applications that help you track your accounts and investments. You can download your bank's mobile app and apply for a loan from the app itself. Just fill out a simple application form and upload your documents. The bank would verify your details and sanction the loan on a fixed deposit.
Eligibility Criteria for Availing Loan Against FD
Usually, the eligibility parameters depend on the bank with which you apply for the loan. However, some of the common eligibility parameters are as follows:
| | |
| --- | --- |
| Eligibility parameter | Requirement |
| Age | You should be an adult – 18 years or above – to apply for the loan. Usually, lenders allow loans at a minimum age of 21, but the minimum age criterion might vary. |
| Fixed Deposit | You must hold a FD with the bank you are applying for the secured loan.There is also the requirement of a minimum deposit amount against which you can get the loan. This minimum amount differs in each bank. The loan is available both against individual FDs and joint FDs. |
| Type of borrower | Loans are available to official residents of India, Hindu Undivided Families (HUFs), trusts, associations, societies, sole proprietorship businesses, companies and partnership firms. |
| Tax-saving FDs | Loans are not available against 5-year tax-saving fixed deposit accounts. |
Banks Offering Loan Against Fixed Deposits
Here's a look at some of the banks that offer the loan, their interest rates and loan quantum:
Conclusion
If you face an emergency, like a medical crisis or a loss of job, or if you have any other financial obligation, you can avail of a loan against FD and get the funds you need. The loan has affordable interest rates and allows the overdraft facility wherein you pay interest only on the borrowed amount.
However, one of the disadvantages of the loan against fixed deposit is that the loan amount depends on your fixed deposit. If your deposit is low, you might not get funds as per your need. Other than this, the loan offers easy financing for your needs.
FAQs about Loan Against FD
What is the interest rate charged for a loan against FD?
The interest rate varies across banks; it is usually 1% to 2.5% above the interest rate offered on the fixed deposit account.
Can senior citizens apply for a loan against FD?
Yes, senior citizens can apply for a loan against FD if they have a deposit account with the bank.
What are the charges to be paid against the loan against the fixed deposit?
Usually, no additional charge is payable for the loan against FDs. Most banks do not even charge a processing fee.
What happens if I cannot pay the EMIs towards my loan against FD?
If you cannot pay the EMIs, the bank will realise the outstanding loan amount by liquidating your fixed deposit.
Can I close my FD before my loan tenure ends?
No, you cannot. The loan is granted against the security of the fixed deposit account, which gives the lender the right to utilise your fixed deposit investment if you default on the loan. As such, till the loan is fully repaid, you cannot close your FD. However, if you have prepaid the loan before the tenure is complete, you can close the fixed deposit account.