Top 10 Qualities that Can Make You a Super Trader
5 min read • Published 22 March 2023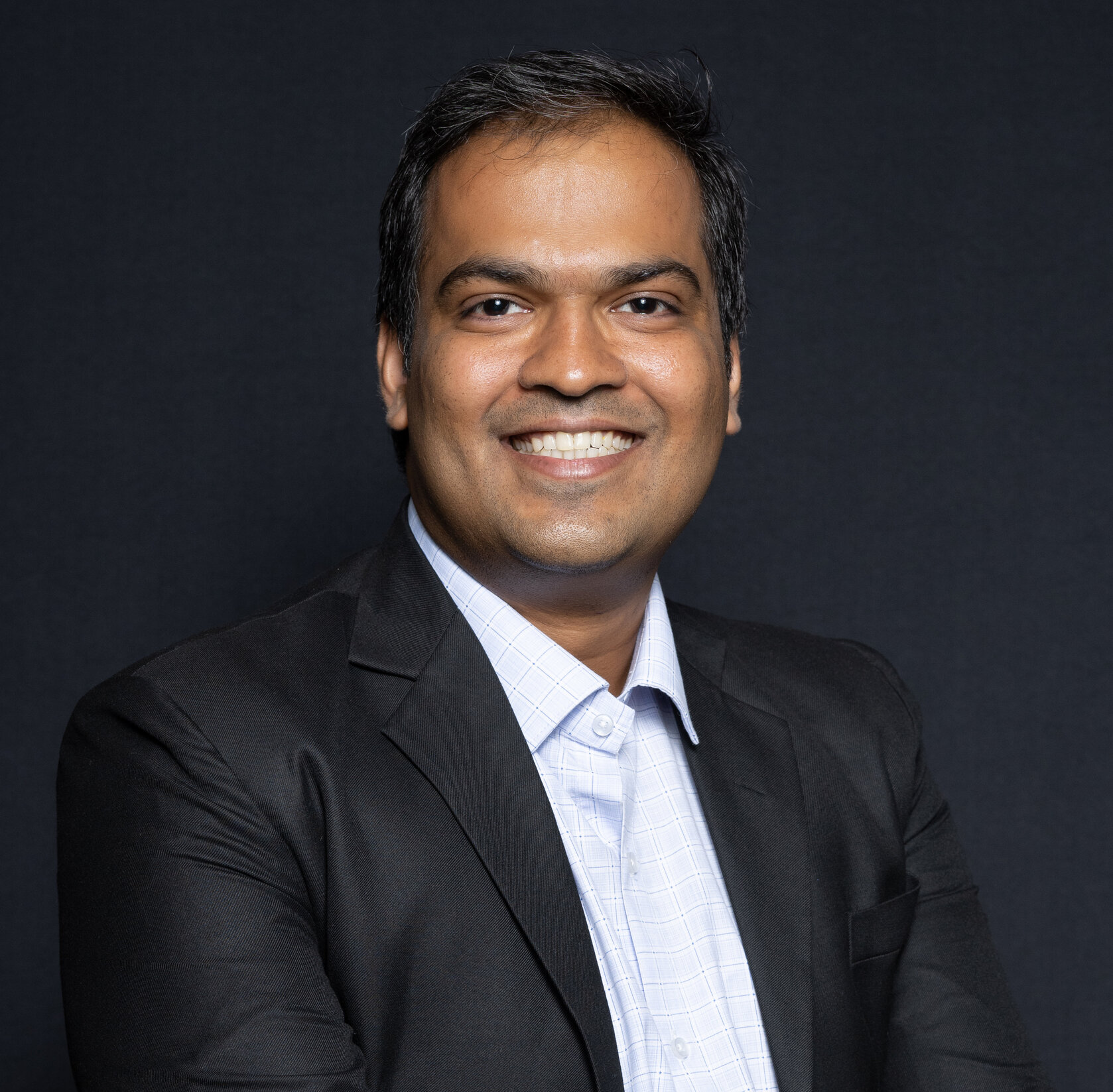 Many independent trading applications are created as a result of the digital revolution in the stock market. These apps provide platforms for every individual (having their phone number linked with an Aadhaar card) to participate in a stock market.
One can open both Demat and trading accounts through these apps. But what are the chances of them gaining rather than losing?
Without proper research, no individual can consistently make money in a stock market. So who can earn money regularly from it? Professional or super traders possess qualities that help them become successful on a consistent basis. However, this in no way means that they never face losses. But it is important to learn how to deal with those losses.
So what qualities promote a person from being an investor to a super trader? For that, we need to understand who is a super trader.
Who Is a Super Trader?
A super trader or a professional trader is a person who has invested a reasonable amount of time analysing the share market and learning from mistakes. Such a trader invests based on his risk appetite and investment objective after having a strategy in place.
What Are the Qualities of a Super Trader?
To become a super trader, you need to have the following qualities:
Discipline and Patience
These two qualities are vital to being successful in any field of life. For example, suppose the market is going down, and all your investments are doing badly; a super trader doesn't let the short-term losses affect the long-term objectives. Super traders are patient and disciplined enough to accept the losses and follow their strategy. So a super trader waits for the right trading opportunity and acts instantaneously once he gets it.
Effective Research and a Trading Plan
Every super trader has a plan for making successful trades. Moreover, they also have a plan B if plan A fails. All these plans are chalked out based on extensive research and analysis of trends in the stock market. Plans can be both long-term and short-term. Super traders always adhere to their plans and this distinguishes them from the other traders or investors.
Effective Risk Management
One should take risk as much as it is tolerable and super traders are well aware of it. So, they never get overboard with risk. However, a successful trader knows when to increase and when to reduce the risk quotient to earn better returns.
Emotional and Mental Balance
One needs to detach oneself from emotions while making a trade. But how is this possible? Don't we always think of making more money when we are trading? Super traders treat trading just like their job. They stay indifferent to profit and loss and focus only on their strategy. They don't hold stocks for too long while being greedy; neither do they sell stocks out of panic if it results in a loss.
Understands the Importance of Stop Loss
Super traders know the importance of using stop loss for a trade. This facility guards against excessive loss when the wind is not blowing in favour of the stocks in question. Moreover, by setting a target, the trader can buy or sell smartly as soon as the share price falls or rises beyond the target amount without losing the entire capital.
Always a Curious Learner
Professional traders learn from past mistakes but don't dwell on them. On the contrary, they always seek ways to improve their strategies. Whether reading books written by other super traders or analysing their own or others' previous mistakes written in their journals, they always stay curious and flexible to be at par with the dynamic market.
Have a Realistic Expectation
Super traders keep their expectations of the stock market realistic at all times. Although it is possible to make a fortune in the stock market, success takes time and requires persistence. Moreover, there is no magic in the stock market. Thus traders who succeed have reasonable expectations from the market.
Stays Well Informed
Any small economical event can be an opportunity for super traders. They connect the dots, predict how things will influence the market, and accordingly make the investment decisions. Thus, successful traders are always updated and analyse events that help in making timely decisions.
Knows the Difference Between Trading and Investing
Many traders concentrate solely on daily profits and losses and fail to make significant profits. On the other hand, investors are aware that trading is a game of numbers. As a result, they place little emphasis on immediate results. Instead, they adopt a strategy and stick to it. They understand that sticking with what works is the only way to reliably create wealth in the long-term.
Final Word
Super traders are generally efficient brokers or individual traders who can predict market trends by staying updated and doing the necessary market analysis. As a result, they can make money consistently in bull as well as in the bear markets. By keeping the above pointers in mind and sticking to them, an individual can learn to think and trade like a super trader.
Frequently Asked Questions (FAQs)
Q1. How long does it take to learn to trade?
Ans. It takes a minimum of six months for a beginner to learn swing trading. It takes almost a year to learn intraday trading strategies. Your speed primarily depends on your ability to grasp the various aspects of trading.
Q2. How to learn trading skills?
Ans. The best way to gain experience in trading skills is by practising them yourself. By trading through demo accounts, you can experience and use different strategies without losing real money.
Q3. How much do successful traders make per day?
Ans. The amount a trader makes depends entirely on the capital that has been invested. For example, it may be 2% on ₹2,000 or 2% on ₹2,00,000. Even the returns are not fixed. One can also lose money