Step-By-Step Guide: How to Set Up 'UPI Lite'
5 min read • Updated 1 March 2023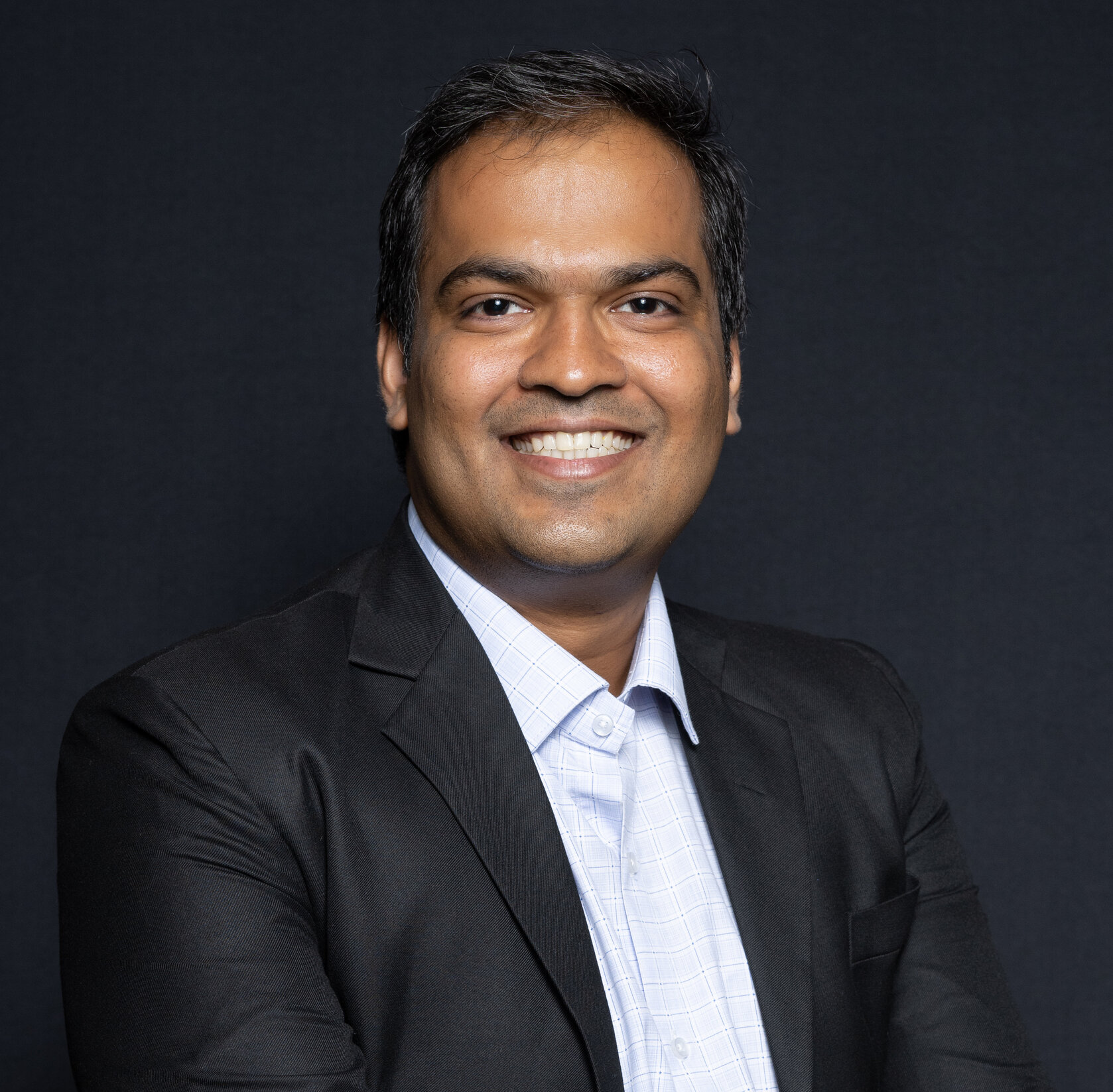 Under the guidance of the Reserve Bank of India, NPCI i.e National Payment Corporation of India has paved the way to a new era of digital payment which is safer, faster and seamless in India. UPI has enabled new segments of trade and commerce and is now on its way to making instant payments available across the world. With the growth of digitization in India there is a need to innovate further and make payments even faster and simpler for consumers.
Taking the vision of RBI of offline payment by enabling an "on-device wallet" approach, NCPI has launched UPI LITE which will enable an on-device wallet for faster and simpler payments while the vision is to enable offline payments. In this phase, UPI light will make payments simple, fast and secure. The enablement will not only improve user experience but help the ecosystem to grow. UPI LITE will help customers to make transactions without cluttering their bank statements.
What is UPI Lite?
UPI LITE, introduced by NPCI, is an on-device wallet feature that allows the customer to make small value payments that are under INR 200. UPI LITE is a new payment solution that is intended to opt for a customer-friendly way to enable low-value transactions without utilizing a remitter bank's core banking systems in real-time while mitigating all threats.
How to set up UPI Lite in BHIM App?
Step 1- Download and install the BHIM app from Play Store or IOS Store.
Step 2- Log into the application by creating your account.
Step 3- Scroll down and tap on the UPI Lite banner
Step 4- Read all the terms and conditions before tapping the "Enable Now" button.
Step 5- Enter the amount you want to transfer, the maximum you can transfer up to INR 2,000.
Step 6- Select the bank account from which you want to transfer and add money to your wallet
Step 7- Tap the Enable UPI Lite button.
Step 8- Enter your UPI PIN. Your UPI-Lite e-wallet will be activated, once the amount is transferred.
Features and Benefits of UPI Lite:
Users can add funds to UPI Lite using their bank account.
UPI PIN is mandatory for enabling UPI Lite
UPI Lite balance is capped at INR 2,000 at any point in time
All transactions of INR 200 and below will be processed using UPI Lite
You can transact even without internet connectivity.
Customers will also receive top-up reminders when their balance is low.
Customers can easily disable UP LITE at any point in time. On disabling, funds available in UPI LITE will be credited to their bank account.
UP LITE transactions will be processed without UPI PIN.
The bank will pay no interest on balance available in the UPI Lite e-wallet.
UPI Lite can be enabled for one account only.
All the bank accounts linked with UPI ID may not be applicable for UPI Lite.
Difference Between UPI and UPI Lite:
UPI Lite is different from UPI and here are some of the significant differences between the two-
| | | |
| --- | --- | --- |
| Description | UPI | UPI Lite |
| What is it? | UPI is an instant payment system that allows users to transfer money on a real-time basis between two bank accounts. | UPI Lite is an add-on feature to UPI. It's "on-device wallet" feature helps users to make real-time small value payments. |
| Is UPI PIN mandatory for transactions? | Mandatory | Non-mandatory |
| Upper Limit of Transactions | INR 2 Lakhs | INR 200 |
| Lower Limit of Transaction | INR 1 | INR 1 |
| Mode of transaction | Online only | Both online and offline |
Final Words
In December 2022, UPI saw a major milestone crossing over 12.5 lakh crores worth of transactions which is a testament to the growing popularity and success of UPI in India. With the latest feature of UPI Lite, NCPI wishes to provide users with a secure and faster low-value transaction experience which will further improve the success rate of transactions, increase footfalls and enhance user experience. This solution will also help banks to better manage the load on their IT systems.
Frequently Asked Questions (FAQs)
What is the on-device wallet feature?
It means that before starting off any transaction, customers must add funds to their UPI Lite.
Which bank supports UPI Lite?
In the initial phase, customers of eight banks would be able to use UPI Lite payment system: State Bank of India (SBI), Union Bank of India (UBI), Utkarsh Small Finance Bank, Canara Bank, HDFC Bank, Indian Bank, Kotak Mahindra Bank and Punjab National Bank (PNB)
Is a credit option available on UPI Lite?
In the initial phase, only debit from your wallet is available. All the credits to UPI Lite will be transferred to your bank account directly.
How to check UPI Lite transaction history?
As UPI Lite transactions will not be shown in bank statements, customers will receive a SMS daily from the bank containing the history of UPI Lite transactions carried out during the day.
What if my mobile phone is lost?
If a customer loses their mobile phone with an active LITE account, they can approach their respective bank and the bank will transfer the money back to their account after doing due diligence.