Speculative Trading: Meaning, Benefits & Risks Involved
5 min read • Updated 16 January 2023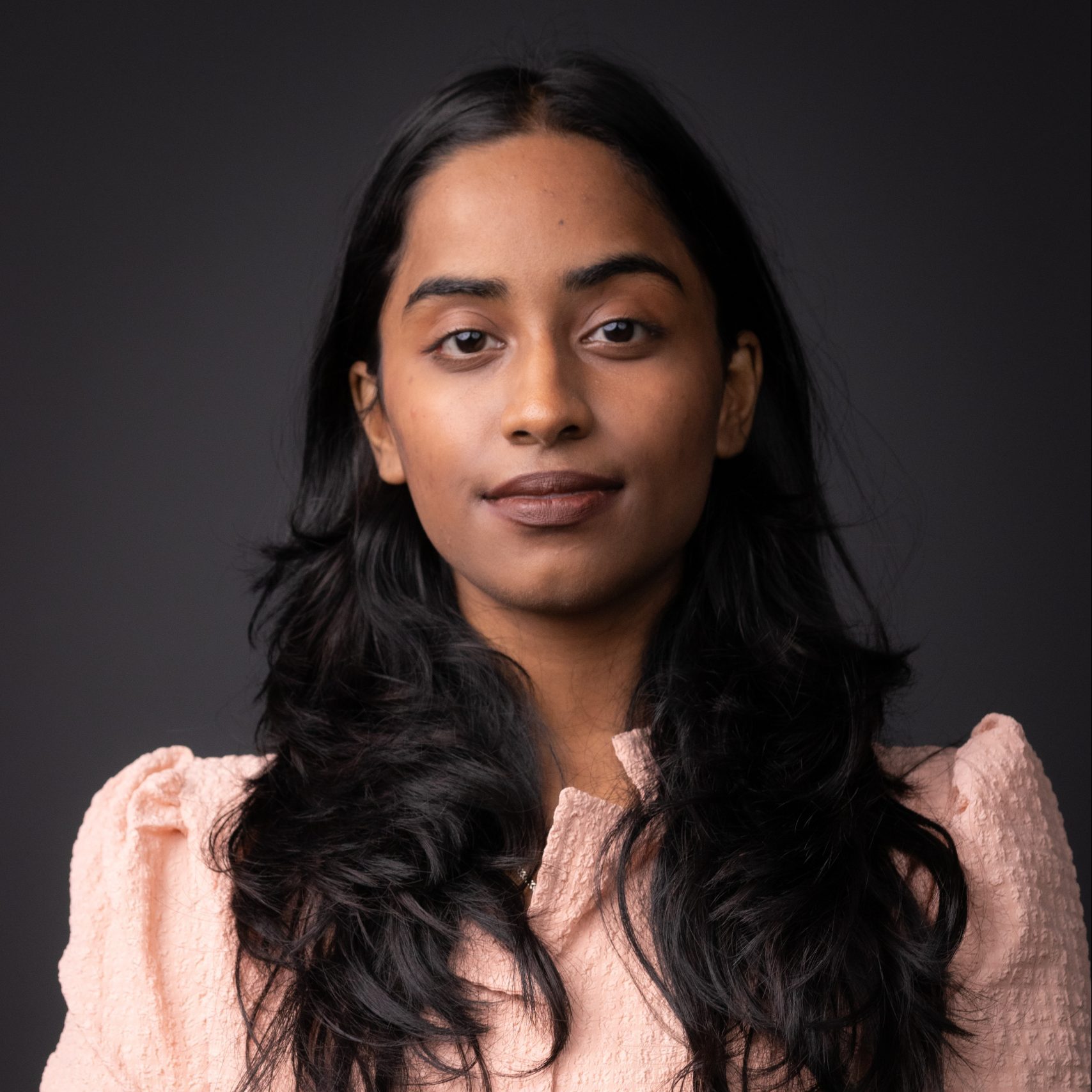 There are two primary methods by which you can participate in the stock market. One is by investing in different stocks, and the other is by indulging in speculative trading of these securities.
Trading or speculative trading is the process of purchasing or selling stocks based on stock price trend analysis. If your analysis or predictions are correct, you can earn significant gains and incur severe losses if they aren't..
Let's see various aspects of this concept and how you can use it to earn maximum gains in detail.
What Is Speculative Trading?
As the name suggests, it involves buying or selling securities based on speculation. Traders indulge in this when they believe there is an imminent increase/decrease in the value of corresponding securities. One of the primary components of speculation-based trading is that it focuses on maximizing the returns in a short period of time.
Speculative traders do not rely on regular market cycles and instead focus on their own predictions and analysis to forecast and optimise the increase or decrease in the price of the securities. It involves a considerable amount of risk, as the time horizon is usually limited and there is higher capital deployed..
Now that you know the meaning of speculative trading, let's shift our focus to its other aspects.
How Does Speculative Trading Work?
The most crucial aspect related to speculative trading is the amount of risk that you are willing to take. The higher the risk, the higher the chance of earning profits and vice versa. You can go long or short, i.e., buy or sell securities with an expectation that their price will rise or decline in the near future.
You should look out for changes or discrepancies in the movement of prices, fluctuations in the overall market, and any news related to a particular security or general market which can influence its behavior and then take a decision on whether you want to buy or sell such stocks.
If you are looking to be a speculative trader, you can buy or sell securities based on their future predictions. As the future is uncertain, the risk level of this activity is quite high. The high-risk factors can also be explained due to the use of leverage and margin trading principles adopted by many traders.
What Are the Benefits of Speculative Trading?
Here are some benefits of speculative trading:
These trading techniques allow you to diversify your portfolio. Greater diversification of portfolios helps to mitigate the high risk prevailing in this segment.
Another advantage that one can get is high return potential. If your predictions and analysis are correct in speculative trading, you are in for huge gains.
You can hedge your portfolio using speculative trading. For example, you can take short positions using speculative bets to protect your portfolio from a downfall. In a downfall, your portfolio will have losses but at the same time, your short positions will be in profits. This way you can limit your losses.
Also Read: What Is a Hanging Man Candlestick? – Formation & Importance
What Are the Risks of Speculative Trading?
Although speculative trading offers great benefits, it also comes with certain risks for traders. Some of these risks are as follows:
The unpredictable and complex nature of speculative bets means that you have a high chance of losing your money. Only a small percentage of traders get the benefit of speculative trading.
The risk is quite high, and as a result, the amount of loss incurred might also be very high.
As it involves aggressive research and predictions, speculative trading is not an ideal option for new and budding traders as well as working professionals.
Final Word
Speculative trading involves buying and selling stocks or other securities based on future predictions. There are various types of speculative trading, like day trading, margin trading, etc., which come with a high level of risk. Therefore, it is imperative that if you are looking to participate in speculative trading, you must consider your risk appetite and conduct thorough market research before taking any decision.
Frequently Asked Questions
What are various types of speculative transactions?
Speculative transactions come in various forms. Some of these are futures and options, arbitrage, margin trading, carry-over transactions, etc.
What is a speculator in trading?
Speculators are those entities that try to maximise profits based on the fluctuations occurring in the price of the concerned security. An optimist speculator is one who believes that markets will rise in the near future. On the other hand, pessimistic speculator thinks that markets will fall.  
What kind of market participants undertake speculative trading?
Speculative trading is usually undertaken by banks, hedge funds, proprietary trading companies, individual or retail traders, and commodity traders.
Is a Demat account mandatory for trading?
Having a demat account is not compulsory in day trading because it does not involve any physical delivery of securities. On the other hand, trading activities that require physical delivery of shares will require demat accounts.