What Is a Hanging Man Candlestick? – Formation & Importance
4 min read • Updated 16 January 2023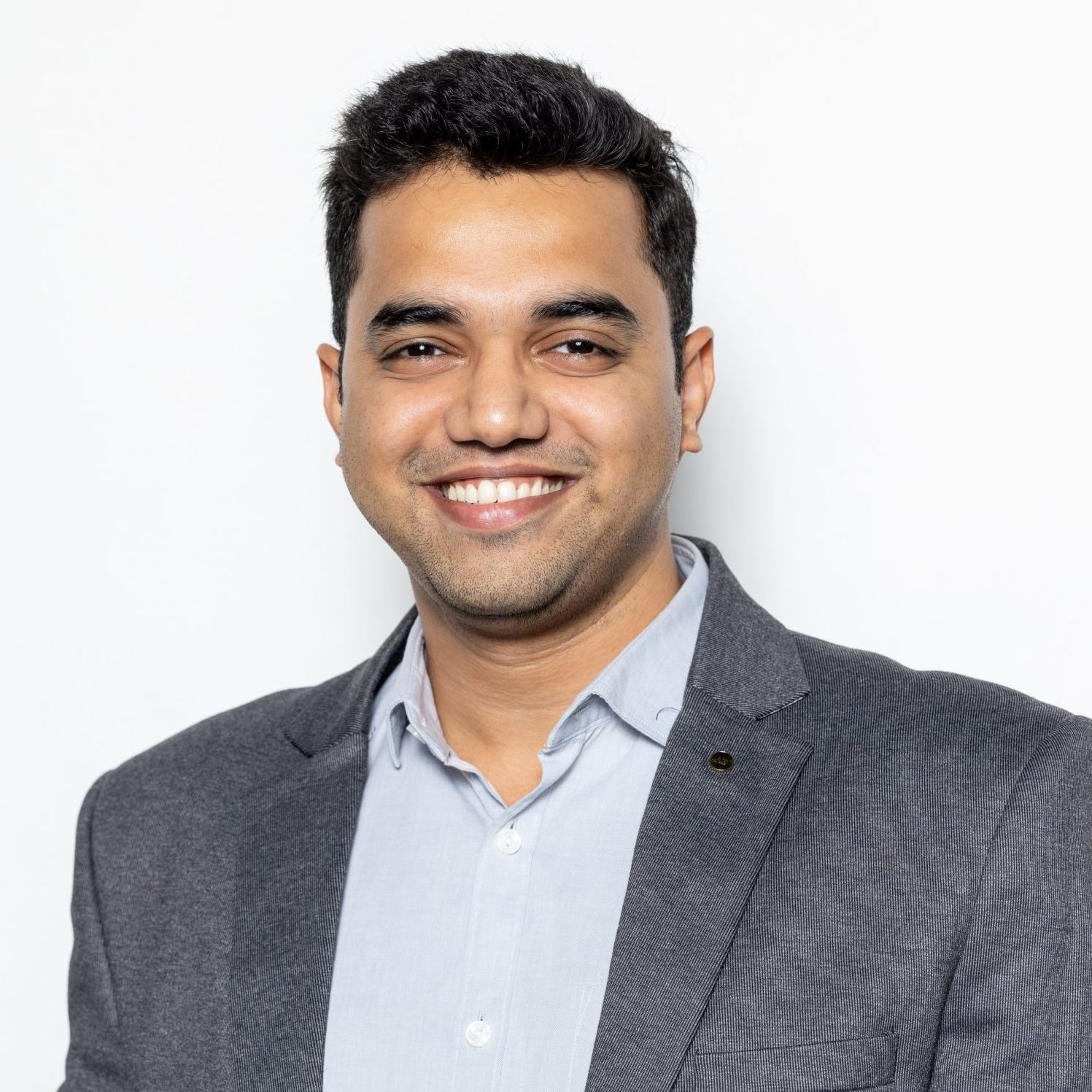 Stock market trading can be a challenging task as it involves several complexities. The complexity gets compounded due to the inherent volatility associated with securities.
There are several technical indicators available at your disposal that you can use to simplify your trading experience. One of them is a hanging man candlestick pattern. It is a candlestick pattern that indicates a bearish reversal trend.
Let's learn how to identify this pattern.
What Is a Hanging Man Candlestick?
It is a bearish reversal candlestick pattern that you will come across when you see security opening at a high price point but falling near its lows. This pattern usually occurs at the end of an uptrend when there is heavy selling pressure in that security.
It basically represents a reversal in market sentiments i.eThe stock opened at a high but due to heavy selling pressure during the day, the price fell to its low.
Furthermore, the lower wick of this pattern will be twice the size of its real body. It is representative of aggressive selling by bear traders. Now that you are aware of the meaning of the hanging man candlestick pattern, let's shift our focus to its other aspects.
How Does the Hanging Man Pattern Form?
There should be a fulfilment of two criteria for the formation of the hanging man pattern:
The respective security must be trading in an uptrend and hanging man forms at the top.
Closing price of the security shall be near (above or below) the open price, and the real body would be small.
If this pattern forms during an uptrend, it indicates that bulls or buyers are losing steam and there is an imminent downfall. After reaching its peak during the opening, subsequent downtrends provide investors with an opportunity to sell their short positions.
How to Trade with the Hanging Man Pattern?
A hanging man candlestick will have the following ramifications in trading:
Hanging man patterns formed at the top of an uptrend higher than average trading volume, serve as better indicators of change in market sentiments.
You should look for certain evidence of the formation of this pattern in longer trading formulations like daily or weekly charts. You can consider this as a warning sign of a weakening market. It should not be taken as a confirmation of trend reversal.
You should wait for one more candle to confirm the downward trend and enter below the low of the next candle after hanging man, with high of the hanging man as the stop loss.
What Is the Importance of the Hanging Man Pattern?
This pattern usually forms at the end of a prevailing uptrend. In case the immediate trading session has led to the formation of a red candle, it will serve as a confirmatory signal.
A smaller body in this candlestick pattern means that opening and closing prices are close to each other. It represents that short sellers are taking an edge.
Also Read: Shooting Star Candlestick Pattern: Meaning and Interpretation
Final Word
Hanging man candlestick functions as an uptrend reversal pattern. It indicates that market buyers or bulls are losing out on their influence after a strong run. Further, it indicates bears have taken control of the market.
However, you must consider hanging man in conjunction with other technical indicators as relying only on a single pattern may also provide some false signals.
Frequently Asked Questions
What is the striking feature of a hanging man candlestick?
One of the main features of this pattern is that the lower shadow is at least double the real body.
Is the hanging man pattern bearish in nature?
Yes, this pattern represents a bearish trend reversal i.e, the market or particular security is moving opposite  from the prevailing uptrend and going downward.
What is the difference between a hanging man and a shooting star candlestick?
The real body of the hanging man pattern is near the upper end, and the chart has a long lower shadow. However, the shooting star candlestick has a long upper shadow with a small real body which is located at the bottom of the candlestick.
What is the colour of the hanging man pattern?
This candlestick pattern can either be green or red.