Short Term Fixed Deposit (FD)- Meaning, Features, and Interest Rates
6 min read • Published 22 October 2022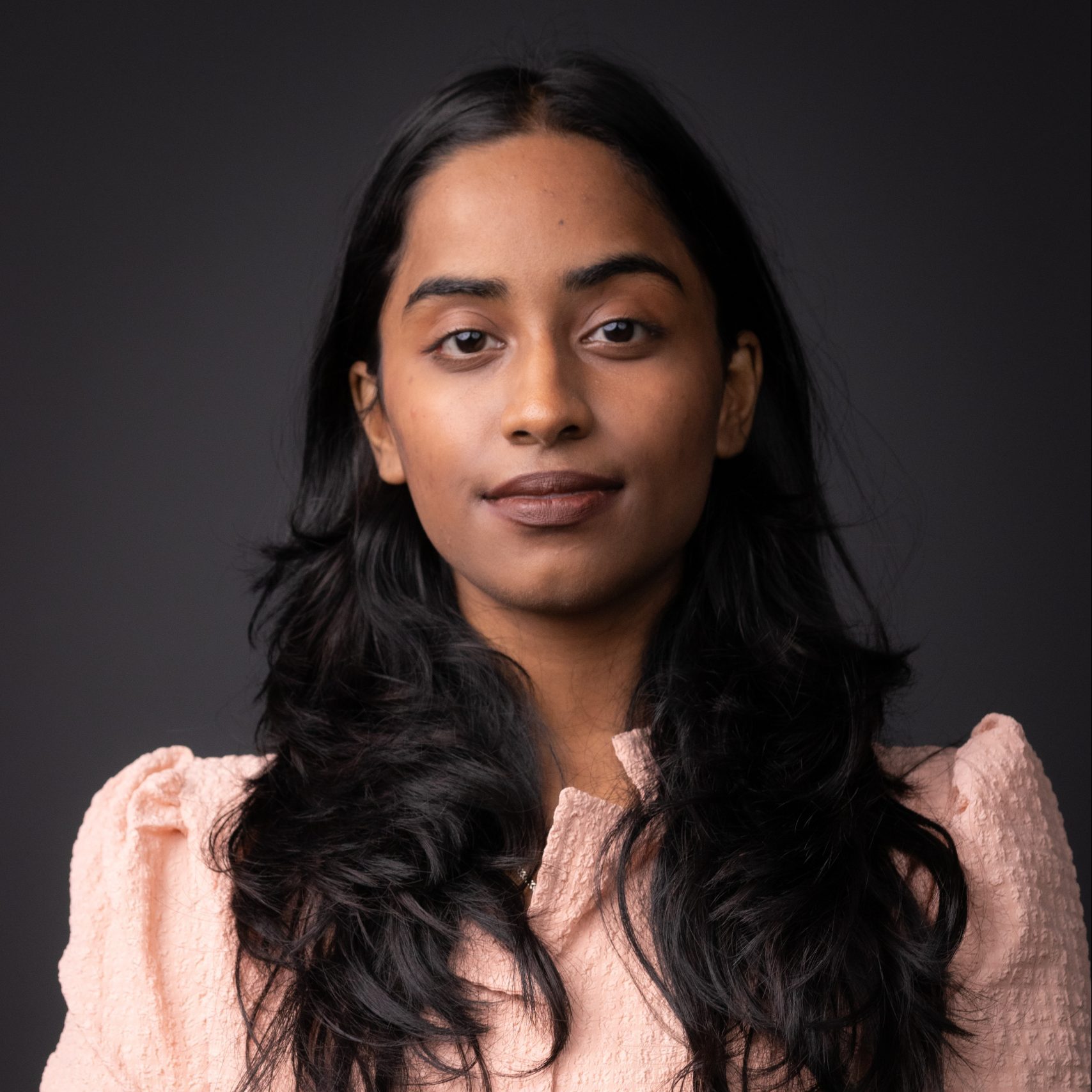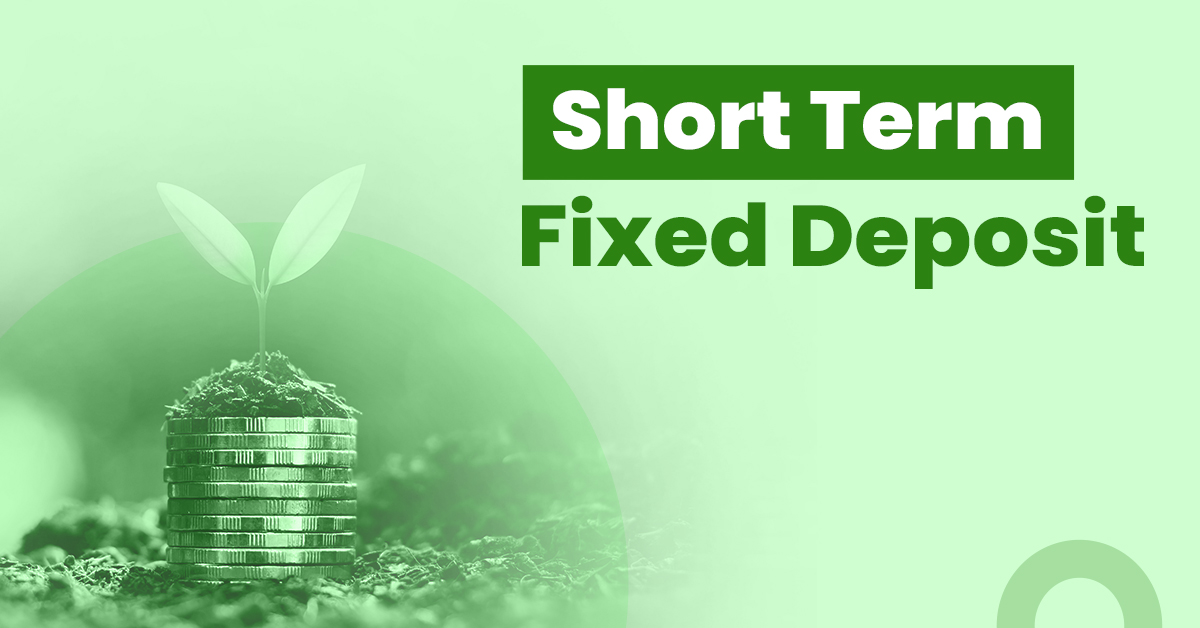 FDs are one of the most popular investment choices in India. You can deposit a fixed amount in a bank/NBFC account for a specified period and get interest payments. At the end of the maturity period, you receive the corpus (principle + interest) back. All banks and many NBFCs offer FDs as an investment choice.
There is almost no risk to the deposited capital, and interest payment is nearly guaranteed. You can choose to receive interest payments monthly, quarterly, semi-annually, or annually.
Depending on the deposit period, we classify FDs as long-term and short-term. This article explains all aspects of short-term FDs and their features.
What is a Short Term FD?
Banks and NBFCs offer short term fixed deposits as an investment tool to deposit a certain amount for a maturity period of less than one year. A predetermined fixed interest is paid on the deposit. You can choose to receive regular periodic interest or cumulative interest payments at the end of tenure. The deposit amount is repaid on completion of the maturity period. The deposit period (tenure) can be anywhere between 7 days to 12 months. The short term FD rates offered vary from bank to bank.
Also Read: Experience financial growth with unmatched Bajaj Finance FD Rates
Features of Short-term FDs
Maturity period: You can invest in a short-term FD for a period of 7 days to 12 months.
Interest payments: The FD interest rate usually increases with an increase in the tenure on account of holding period risk. The frequency of interest payment can usually be chosen and can be monthly, quarterly, half-yearly, or yearly. The rates vary from bank to bank, and you can choose to invest in the short-term FD that offers a higher risk-adjusted return. The interest rates are slightly higher for senior citizens.
Loans: Short Term FDs can be pledged as collateral while availing loans. You can take a loan of value amounting up to 95% of the FD value. However, this may vary from bank to bank.
Premature withdrawal: Banks usually charge a penalty on premature withdrawal from an FD. The amount of penalty charged varies from bank to bank. Some banks might not charge any penalty on an early withdrawal.
Renewal: You can withdraw your capital from the FD or choose to renew it at maturity. FDs usually come with an option of auto-renewal.
Minimum and Maximum Amount: The minimum amount for opening an FD account is Rs.1,000 in most banks in India. However, this may depend on the institution chosen while making the investment. Some banks have a different minimum amount requirement for FDs booked electronically. There is no upper limit on the amount you can deposit in an FD.
Tax: The interest income from FDs is taxed as per the provisions of the Income Tax Act, 1961. However, senior citizens can avail a deduction of up to Rs. 50,000 on fixed deposits.
Also Read: Premature Fixed Deposit Withdrawal
Short-Term FD Interest Rates 2022
Here are the short-term FD rates offered by some of the leading banks in India:
| | |
| --- | --- |
| Banks | Interest Rate(per annum) for Deposits< 2 Cr |
| State Bank of India | 2.9% to 4.6% |
| HDFC Bank | 2.75% to 4.65% |
| ICICI Bank | 3% to 4.9% |
| Kotak Mahindra Bank | 2.5% to 5.25% |
| Axis Bank | 2.5% to 4.75% |
| Canara Bank | 2.9% to 5.5% |
Disclaimer: Interest rates are subject to change as per the bank's policy and the prevalent repo rate.
Benefits of Investing in a Short-Term FD
You can choose to invest in short term FDs for the following benefits they offer:
Short-term savings: If you want to invest securely and save for short time horizons – e.g., to buy a vehicle, etc., short-term FDs could be ideal for you.
Very Secure: Short-term FDs are largely unaffected by market fluctuations. The return on them is assured by the bank.
Avail loans: Short-term FDs can be used as collateral to avail loans of up to 95% of their value. There is no need for a guarantor if you use the FD as collateral.
Nomination facility: There is an option to nominate beneficiaries for the FD investment.
Emergency Withdrawal: The investment in an FD can be withdrawn prematurely if the need arises. However, a small penalty is charged for an early withdrawal.
Liquidity: The term of less than one year makes your funds liquid, and you can re-evaluate your investment options at the end of that period.
Eligibility for short-term FD
Any Indian resident is eligible to invest in a short term FD. Some banks offer this facility to NRIs as well. It is also possible for minors to invest in a short term FD with their legal guardians as custodians. Hindu Undivided Families (HUFs) can also invest in short-term FDs.
However, many banks usually ask you to have a savings account with them, so that it is easy for them to credit your interest payments to your account.
Final Thoughts
Fixed deposits have traditionally enjoyed a lot of trust among Indians. With their assured fixed returns and ease of availability, fixed deposits continue to be the instrument of choice for short-term investment. Furthermore, the hassle-free process is another factor why people choose to invest in short term FDs. You must evaluate all available instruments and choose the one that meets your needs.
FAQs
What is the taxation on short-term FDs?
The income from short term fixed deposits is taxed as per the provisions of the Income Tax Act, 1961. According to this, all the interest earnings above Rs. 10,000 are taxed as per your current income slab. The exempt amount of Rs. 10,000 is for all the interest earnings combined from different sources like deposits and savings accounts.
What is the minimum tenure for short-term FDs?
The minimum tenure for short-term FDs is seven days.
Can NRIs open short-term FD accounts?
Banks usually offer short-term FDs only to Indian residents. Some banks, however, do provide short term FDs to NRIs. The currency of deposit, taxation and whether it is repatriable, however, differ based on the type of account – NRE or NRO. 
NRIs having a foreign income and looking to invest in FDs in India can invest through an NRE fixed deposit. NRIs earnings in India can be invested in FDs through an NRO account. These earnings can include rent, pension, etc.
How should I choose between a short-term FD and a long-term FD?
Long-term FDs offer higher interest rates. Therefore, if you are okay with locking in your amount for a longer duration, you should go for a long-term FD. Else, it would be better if you opt for a short-term FD.
Can I lose money in a fixed deposit?
There are two potential risks to investing in an FD. Interest rate risk means you will lose the notional returns you could have obtained with rising interest rates. The second is the risk of the bank defaulting. One safeguard here is that deposits of up to Rs. 5 lakhs are guaranteed by Deposit Insurance and Credit Guarantee Corporation (DICGC).