Guide for Sangli Commercial Real Estate Investment
8 min read • Published 23 October 2022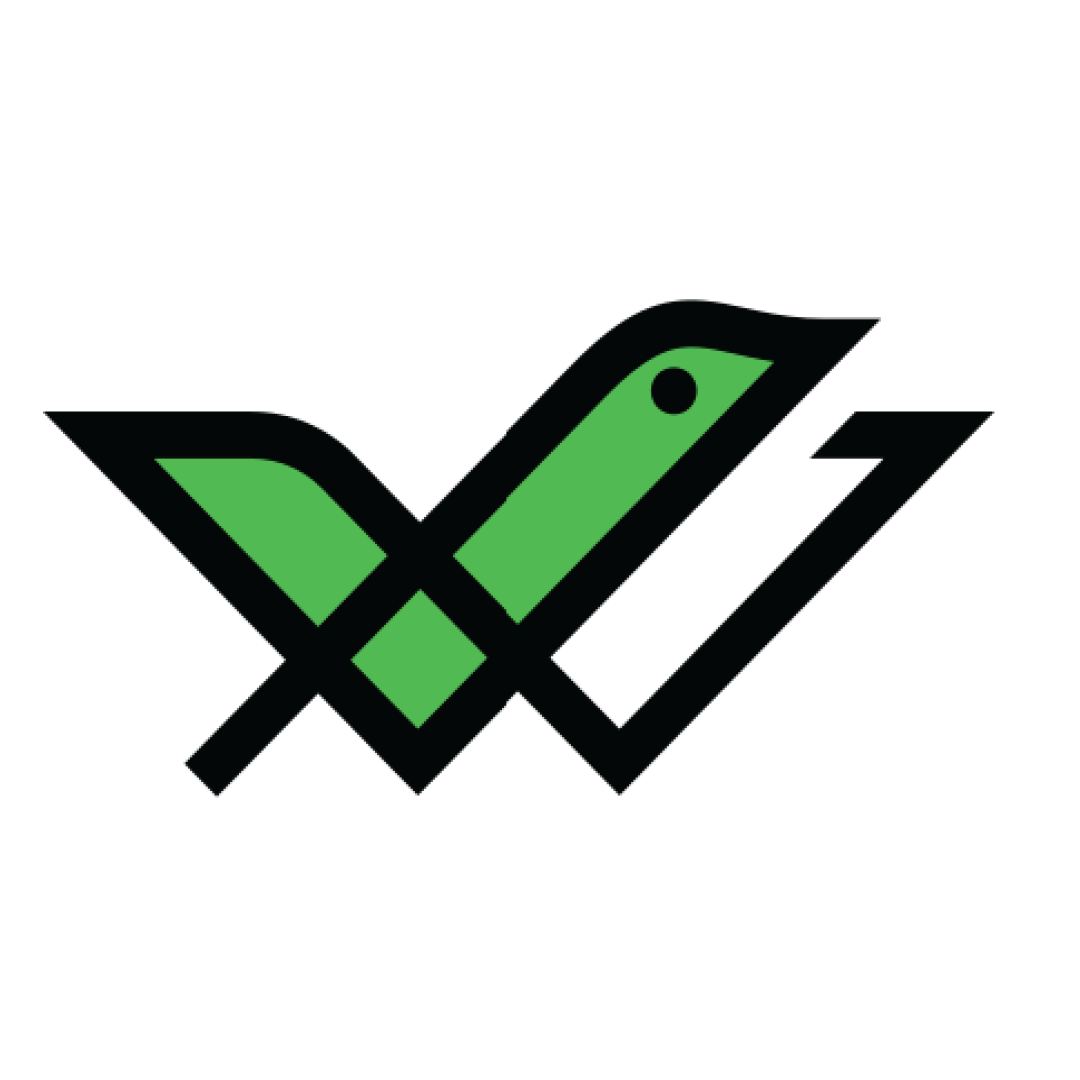 Sangli is a city in the Sangli District in Maharashtra located by the Krishna River. Sangli is connected to prime districts like Satara, Solapur, Bijapur, Belgaum, Kolhapur and Ratnagiri.
Sangli is historically famous for its production and trade of turmeric, accounting for over 90% of turmeric production in India. The Sangli district is also the largest sugar producer in the country, as more than 30 sugar factories are located here. Crops grown here include sugarcane, maize, sorghum, grapes, pomegranate, raisins and tobacco.
The government's efforts and the adoption of modern agricultural techniques have significantly boosted Sangli's economy and agricultural productivity. Sangli recorded a Gross Domestic Product of around 46 lakh in 2017-18. Thus, there are plenty of economic opportunities in this city.
Furthermore, with the nation's growing demand, Sangli has undertaken various industrial developmental projects to extend connectivity to distant markets. Therefore, this would be a perfect time for investors to consider investing in commercial real estate in Sangli.
Top Reasons to Invest in Sangli Real Estate
Here are some reasons that make Sangli apt for commercial real estate investment.
Agricultural Infrastructure
Sangli is blessed with various geographical advantages. It has abundant forest cover at Shirala. Palus, Walwa and Miraj have proper availability of water bodies. Shirala, Khedgaon and Khanapur are hill stations. These factors have helped Sangli cultivate various crops as per their climate needs.
The district is home to major sugar-producing units like Vasantdada Patil Shetkari Sahakari Sugar Factory. Furthermore, the city has seen a sharp rise in grape and tobacco cultivation over the years. Recently, several wineries have cropped up in Sangli.
As a result, there is a high demand for commercial spaces for agro-based industries, warehouses and shops.
Sangli's agricultural industries are connected to various parts of India through NH-4, which connects Pune and Bangalore. The major railway station in the city is Miraj Railway station which connects Sangli to major cities like Bangalore, Jodhpur, Chandigarh, Mysore, etc.
The nearest airport to Sangli is the Pune International Airport, which can be easily accessed via NH-166 and NH-4. Moreover, the city is served by state-owned buses and private inter- and intra-city transit facilities.
Commercial Real Estate Investment Opportunities in Sangli
Here are some promising localities in Sangli for purchasing commercial real estate:
Miraj is a well-known locality in Sangli. The residents have cleverly utilised the land, which is flooded most of the time because of the proximity to the Krishna river basin, to cultivate bajra, rice, wheat, maize and sugarcane. In Miraj, tobacco farms and industries have also seen a sharp rise in production.
With growing industries in Miraj, the city has high prospects for industrial suppliers and construction companies. Therefore, Miraj can be an ideal locality to invest in commercial real estate.
The prices may vary from ₹40 lakh to ₹4 crore.
Shirala is a famous town in Sangli known for its festival of the snake god. The majority of the population is dependent on agriculture for their livelihood. Sugar and starch industries contribute heavily to this town's economy. Moreover, Shirala gets its water supply for drinking and agriculture from Morna Dam, which is around 5 km away from the town.
The heavy monsoon in this region of Sangli is responsible for its thick forest cover, which is also home to Chandoli National Park. Furthermore, the Maharashtra Industrial Development Corporation (MIDC) has helped set up several small-scale agro-based industries in this region.
All these reasons make Shirala a perfect location for investing in agro-based industries.
Prices of commercial plots of land start from ₹55 lakh.
Things to Consider before Buying a Commercial Property in Sangli
The following are some essential factors to consider before buying commercial real estate:
Transportation and Connectivity
Transportation and connectivity are of utmost importance for any agro-based economy. Proper roadway and railway networks to nearby markets and cities help expand businesses. A shorter and quicker mode of transportation helps to minimise losses. Therefore, investors should look for localities with proper connectivity to highways and railways.
Investors should check for the builder's legitimacy and efficiency by assessing his/her past projects. They should check detailed statistics of past projects undertaken along with the success rate. This helps to eliminate any dispute, damage, or discrepancy with building construction.
Check for RERA Authenticity
The Real Estate Regulatory authority (RERA) is a statutory body formed under the Real Estate (Regulation and Development) Act 2016. It aims to provide investors with transparency for real estate projects in India.
You may refer to Maharashtra's RERA portal to verify the legitimacy of a builder and a real estate project.
Stamp Duty in Sangli
Below are the stamp duty rates for the Sangli region:
| | | |
| --- | --- | --- |
| Areas | Men | Women |
| Municipal urban areas | 6% of the property's market value | 5% of the property's market value |
| Areas under municipal council | 4% of the property's market value | 3% of the property's market value |
| Areas under gram panchayat | 3% of the property's market value | 2% of the property's market value |
Registration Charges in Sangli
Following are the registration charges for the Sangli region:
| | |
| --- | --- |
| Areas | Registration |
| Municipal urban areas | 1% of the property value |
| Areas under municipal council | 1% of the property value |
| Areas under gram panchayat | 1% of the property value |
Also Read: Guide for Raichur Commercial Real Estate Investment
Sangli Commercial Real Estate Sector: What's the Forecast?
Sangli is Asia's largest and one of the most important trading centres for turmeric. It is often referred to as "Saffron city". Moreover, Sangli is also widely known for producing tobacco, sugar and food grains. Due to its relative remoteness, commercial real estate in Sangli is often leased or sold at a heavy concession.
However, the Union Minister of Road Transport and Highway, Nitin Gadkari, has announced an allocation of ₹2,334 crore for developing a 96.78 km highway connecting Sangli to the nation. It was also promised that the work for connecting Sangli to Peth would soon be issued for tender.
With ongoing infrastructural development facilitated by the Maharashtra government, the city can be a good option for commercial real estate.
Also Read: Guide for Amravati Commercial Real Estate Investment
Commercial Real Estate vs Other Asset Classes
Following is a detailed comparison of commercial real estate with other asset classes:
Commercial Real Estate vs Residential Real Estate
Commercial spaces usually have higher demand and can yield higher profits than residential real estate. On the contrary, the residential real estate attracts higher tax exemptions. Moreover, commercial real estate requires significantly higher capital investment.
Commercial Real Estate vs Gold
Gold investments have high liquidity, and the prices are pretty much constant, which does not add up to a large return. However, commercial real estate can offer much higher returns and passive monthly income to investors.
Commercial Real Estate vs Mutual Funds and Stocks
Mutual funds require multi-dimensional market knowledge, whereas commercial real estate requires proper land evaluation. Moreover, mutual funds and stocks are volatile and subject to market risks. Therefore, commercial property investments are safer options compared to stocks and mutual funds, although they provide lower returns.
Alternatively, you can invest in top-rated bonds, which carry even lower risks. Register here to start investing.
Commercial Real Estate vs Bonds
Commercial real estate investments can earn higher returns compared to bonds. However, bonds carry lower risk than commercial real estate. In addition, credit risks are often involved in commercial property leasing in case the tenant fails to pay in time.
The following table compares the above asset classes in terms of their returns, risks, liquidity, volatility and ticket price:
| | | | | | |
| --- | --- | --- | --- | --- | --- |
| Parameters | Residential Real Estate | Stocks & Mutual Funds | Gold | Commercial Real Estate | Bonds |
| Returns | Moderate | High | Moderate | High | Moderate |
| Liquidity | Low | High | High | Low | Moderate |
| Risk | Low | High | Low | Low | Moderate |
| Volatility | Low | High | Low | Low | Low |
| Ticket Size | High | Varies | Low | High | Varies |
Steps to Invest in Commercial Real Estate in Sangli
Here are the steps to invest in commercial real estate in Sangli:
Step 1: Allocate a suitable budget for your purchase.
Step 2: Pick a few potential locations or sites with promising prospects.
Step 3: Conduct site visits for inspection and sort out the most suitable option per your budget.
Step 4: Properly scrutinise the property documents and the builder's portfolio, for which you may refer to the state's RERA portal.
Step 5: Pay the seller and stamp duty and registration charges to the state. It is always advisable to refer to a legal assistant for documentation and other sale-related activities.
Step 6: Pay services for brokerage and legal assistance.
Final Word
Sangli has vast potential for industrial development and has already established its name as one of the top agricultural producers. Moreover, with ongoing infrastructural projects and roadway construction, the city will soon get an upgraded transportation facility. This would connect Sangli's remote agricultural fields to the mainstream markets.
This would be a suitable time to invest in commercial real estate in Sangli to avail steady income at affordable rates.
Frequently Asked Questions
What are some prime locations in Sangli?
Some prime localities in Sangli are, Shirala, Walwa, Miraj, Tasgaon, Palus etc.
What are some major exportable items in Sangli?
Some major exportable items in Sangli are turmeric, raisin, grape wine, readymade garments, etc.
What are some large-scale industries in Sangli?
Some prominent large-scale industries in Sangli are Manganga Sahakari Sakhar Karkhana Ltd, Babasaheb Desmudh Shetkari Sahakari Soot Girni Ltd, Yeshwant Sahakari Sakhar Karkhana Ltd etc.
What are some of the prominent industries in Sangli?
Agricultural industries majorly dominate Sangli. However, recently it has witnessed some growth in the chemical, electrical parts and service industries.