Quick Checklist to Get Faster Approval for Small Business Loan
5 min read • Updated 1 March 2023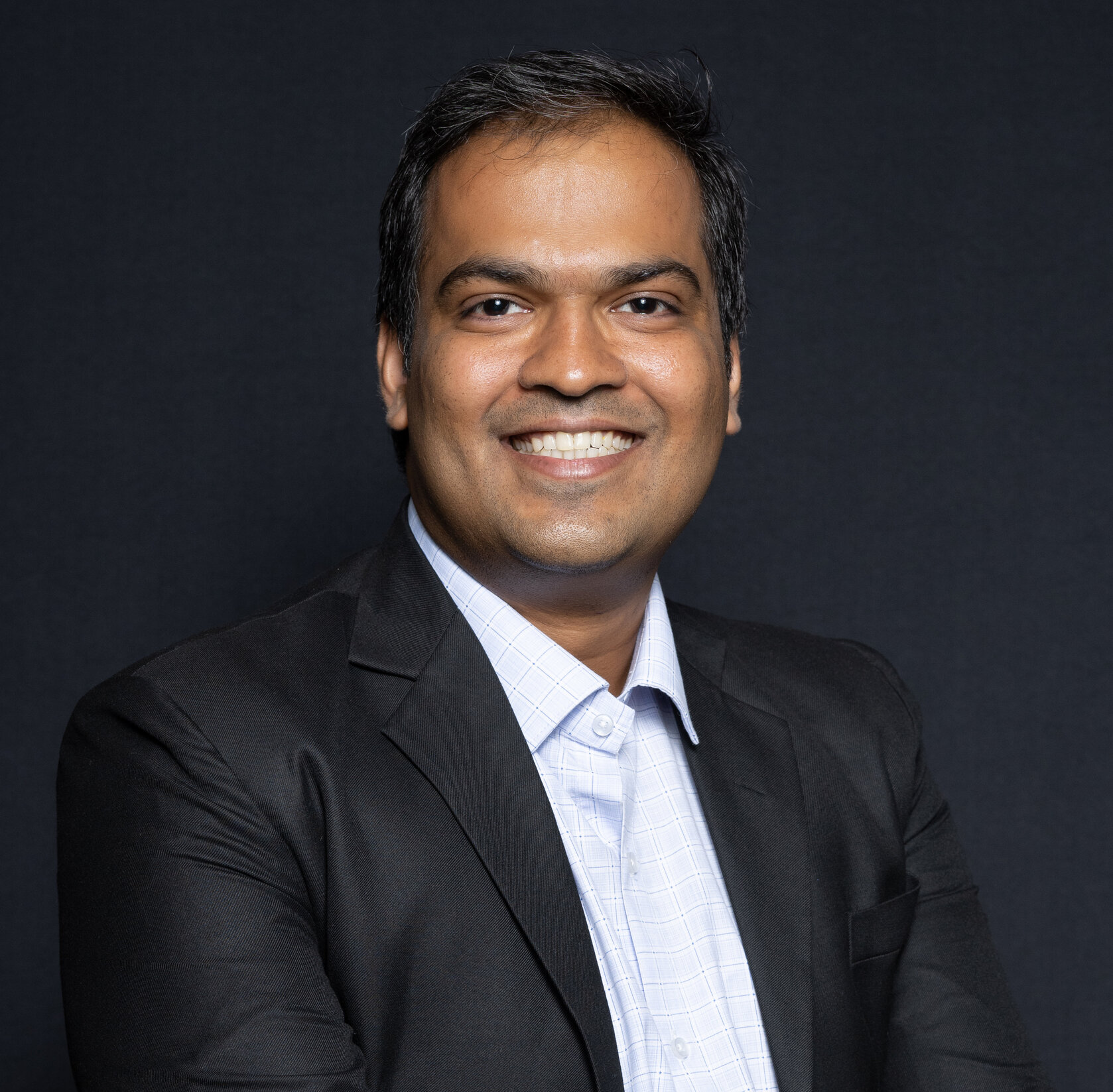 Businesses, whether small or big, need a constant flow of funds to run seamlessly. Sometimes, you might need external funding for your business. You can avail yourself of a small business loan to either run the day-to-day operations hassle-free or to grow your business.
A small business loan can be a saviour at times of need. You can use this loan to hire extra workforce, upgrade machinery, lease or rent additional space for the business, and meet other miscellaneous requirements.
However, many business loan applications either get rejected or face a roadblock before approval. Here is a complete checklist that you can follow to get your small business loan approved without any hitch.
Ideal Small Business Loan Checklist for Seamless Approval
Small business loans are usually unsecured, so you are not required to pledge collateral to avail funds. There are various banks and Non-Banking Financial Companies (NBFCs) that offer small business loans. Each lender comes with different eligibility criteria and document requirements.
To ensure that your loan application gets the green signal without any hassle, make sure to follow this checklist:
Determine the Loan Type
One of the first things to do before you apply for a business loan is to choose the type of loan your business requires. There are several types of SME and MSME loans or working capital loans. So, assess your business requirements and choose a suitable loan type. Also, make sure to determine the loan amount needed. (Pls add and rephrase the following point -When money is needed for expansion, term loans are appropriate, while working capital loans are ideal for covering daily business demands.
Compare the Lenders
The next thing to do is to conduct a thorough analysis of various available lenders. When comparing lending institutions, you need to check the rate of interest levied, associated charges (Processing fee), Turn around time , ease of loan application approval, eligibility criteria, documents requirement and other factors.
Consider selecting a lending institution that offers small business loans at competitive interest rates, easy eligibility and convenient terms.
It would help if you opt reputable lenders with a decent standing in the banking and financing industry.
Check your Credit Score
Regardless of the type of loan, the applicant's score is one of the crucial aspects of determining loan approval. Before availing a small business loan, you should check your credit score. Lending institutions prefer applicants to have a high credit score, ideally above 750.
A higher credit score will also give you the leverage to negotiate various loan terms with the financier. In case of a lower credit score, the financial institution might reject the application or provide a smaller amount at higher interest rates and charges.
Keep All Documents Ready
Apart from the loan application form, you will need to provide some basic documents to avail a small business loan. The important documents that you would need to produce are:
Aadhaar and PAN card of the business owner
Account statements for the past 12 months
Recent Profit & Loss account statements and company balance sheet, which a CA should audit. Your lender will use these to check the audited financial condition of your business.
Income Tax Returns for the last 2 years
GST Registration Receipt
Shop Establishment License, if any.
GST receipts or challan
Past loan records, if applicable.
Business lease or rental agreement if a business runs through brick and mortar model
Certificate of Business (it is the certificate of incorporation that makes a business legitimate and authentic)
This is an indicative list of documents, and it can vary across lenders. Some lenders can also ask for additional documents depending on your profile, loan amount, etc.
Prepare a Business Plan
If you are looking to apply for a small business loan, you must prepare a business plan to present to the lender. You would be required to explain your company's revenue model, growth rate, and future plans. In addition, It would question you about your intended use of the loan.
Frequently Asked Questions (FAQs)
How can a business loan EMI calculator help me?
Ans. To check out the monthly EMI outflow and the total interest payment of a business loan, you can use an online business loan EMI calculator. It will allow you to make an informed decision.
What should be the minimum operation years of a business to get a loan?
Ans. Regardless of your business type, your business should be at least 2 years old to be eligible for a small business loan. However, this might differ from one lender to another.
How can I apply for a business loan?
Ans. You can apply for business loans in various ways. For convenience, you can apply online from the official website of the preferred lender. However, you may also visit the nearest branch or office of the lender.