Pre-Open Market Stock Trading: Meaning, Benefits and How it Works
6 min read • Published 13 January 2023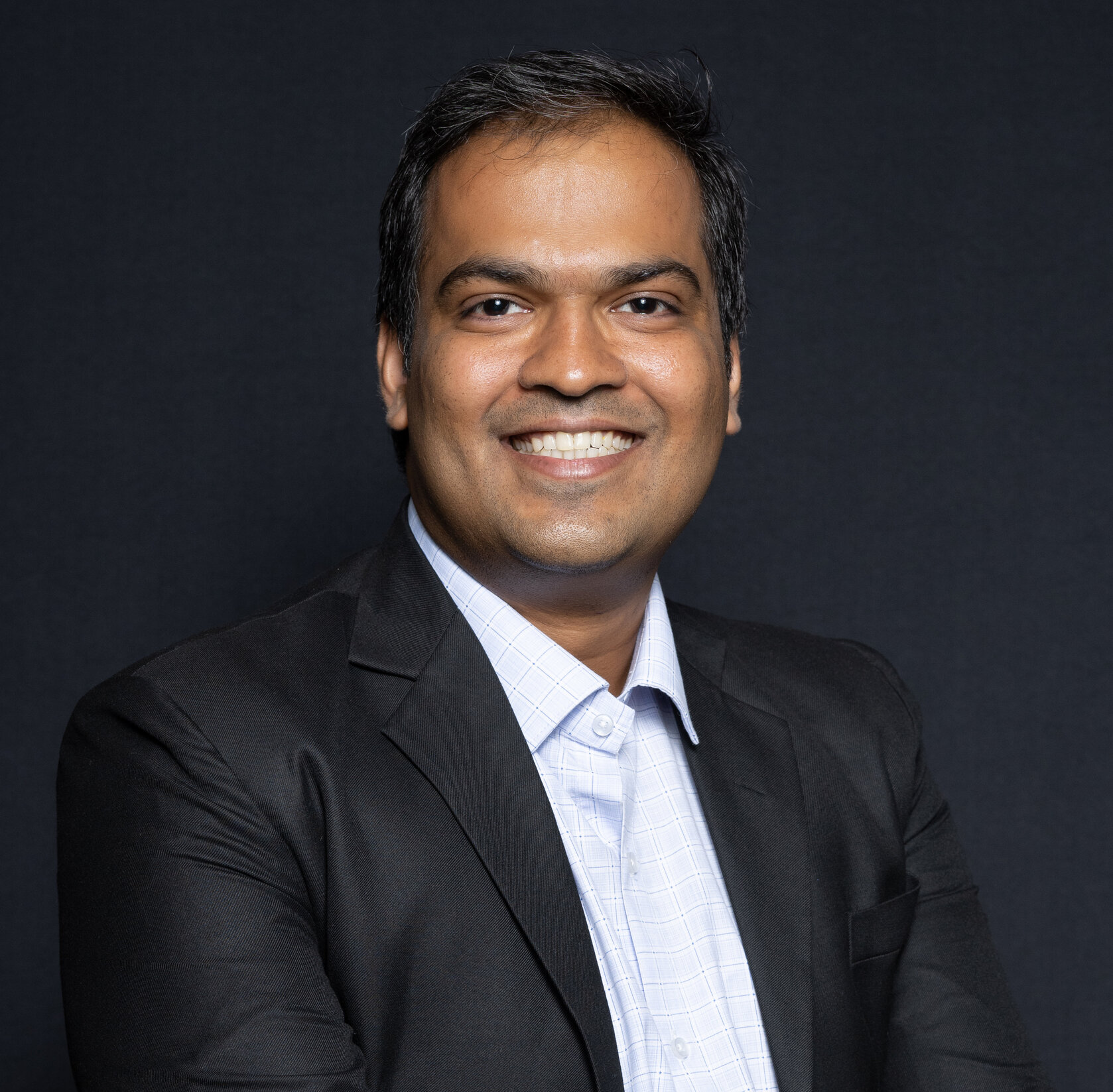 Buying and selling different kinds of securities during the normal trading session is quite common. But do you know that you can also trade in India's stock markets before the official trading session begins?
Yes, you read that absolutely right. Since 2010, the National Stock Exchange, which is one of the flagship stock exchanges of India, has been allowing a 15-minute window before the official opening time of markets for trading.
In this article, we will go into detail about pre-open market stock trading and understand its benefits and other dimensions.
What Is Pre-Open Market Stock Trading?
As the name suggests, this is a trading window available to all traders before the formal opening of market sessions. The major objective behind introducing this type of trading opportunity was to manage volatility during the opening of markets.
This mechanism ensures that the price of a particular security gets determined by market forces of demand and supply and not the first trade of a session. This session occurs every trading day between 9:00 AM and 9:15 AM.
This brief period mainly consists of price gathering and matching periods. Applicable price ranges during pre-open sessions should match the price range in open markets.
Now that you are aware of the meaning of pre-open stock trading, let's discuss its other important aspects.
How to Trade in Pre-Open Session?
The trading window in this category is open for 15 minutes. Order revision and modification are allowed during the order collection period which is 8 minutes.
The National Exchange for Automated Trading (NEAT+) terminal gives market participants access to real-time information about the indicative or equilibrium price of the security and the total trade volume of the respective security. The equilibrium price is the market price at which the demand for a share matches its supply.
After the conclusion of order collection time, the order matching phase commences. Matching of such orders takes place at the equilibrium prices. The matching of orders will happen when market orders match with residually passed limit orders and there is a match between eligible limit and market orders.
What Are the Benefits of Pre-Open Market Trading?
Some benefits of pre-open stock market trading are as follows:
Price Discovery in Open Markets
Any financial news has the ability to influence decisions taken by investors even when markets are closed. It is a common practice followed by many companies to release their quarterly or annual reports after the closing of markets.
A pre-open market stock trading incorporates the impact of such information on the opening price. Therefore, it leads to correct price discovery in the open markets.
With the advent of pre-open market trading, equilibrium price has played an important role in deciding the opening value of a security. While starting this facility, National Stock Exchange had reasoned that one of its main objectives is to enable market forces of demand and supply to determine the opening price rather than the settlement rate of the first trade.
Another benefit of this facility is that it leads to reduced volatility in share prices. This mechanism goes a long way in settling the opening price and reducing fluctuations.
What Are the Drawbacks of Pre-Open Stock Market Trading?
This mechanism provides immense benefits to traders and investors. However, there are some cons and drawbacks of the same which are as follows:
One of the biggest drawbacks of this trading mechanism is that it suffers from reduced or poor liquidity. This is because the trading volume in the pre-open session is on the lower side. Therefore, sometimes it becomes difficult for brokerages to find the correct match for the bids.
Another drawback related to pre-open trading in share markets is the uncertainty of the opening price. Even after the formal opening of markets and with more and more traders coming in, the pre-opening price adjustments can diverge.
Broader Bid and Ask Spread
Due to lower trading volumes exhibited during these trading sessions, the spreads between the purchasing and asking prices are wider than in regular trading hours. A wider spread has implications as it can increase the cost of acquisition and lead to lesser profitability.
Final Word
Pre-open market stock trading is a unique trading mechanism developed by India's stock exchanges through which you can enter the markets even before their formal opening. It benefits both stock exchanges and investors. The stock exchanges can better manage volatility in opening prices and investors can gain from the first mover advantage.
Frequently Asked Questions
What trading is allowed in pre-open sessions?
The Indian stock markets allow traders to place only the market and limit orders in the pre-open session. A limit order is an instruction to purchase a security at a specific price or a price lower than that or sell a security at a specific price or a price higher than that. Market orders are those that are executed to buy and sell securities at the prevailing market price. 
However, you cannot indulge in speculative transactions like derivatives trading in this 15-minute window.
What is the significance of pre-open trading?
There are many traders who take part in this session to take the first mover advantage. However, there are some investors who do not actively take part in this session but keep an eye on the performance of every stock. It helps them to formulate strategies and get an idea about how that may behave during the day.
What is the meaning of a post-close session?
The formal closing time of stock markets in India is 3:30 PM. However, just like a pre-opening session, stock exchanges also allow a post-close session. It starts at 3:40 PM and ends at 4:00 PM. You can buy or sell equity instruments by placing a market order in the post-close session.
Can I cancel my order during the pre-open market trading session?
Yes, you have the flexibility to modify, edit, and cancel orders placed in this session. You won't be charged any penalty fee in this regard. However, the order collection session lasts for 8 minutes. During this sub-session, the tasks undertaken include order placement to buy and sell stocks and modification and cancellation of orders. Orders are not accepted after these 8 minutes end.