Post Office Scheme to Double the Money
7 min read • Published 3 November 2022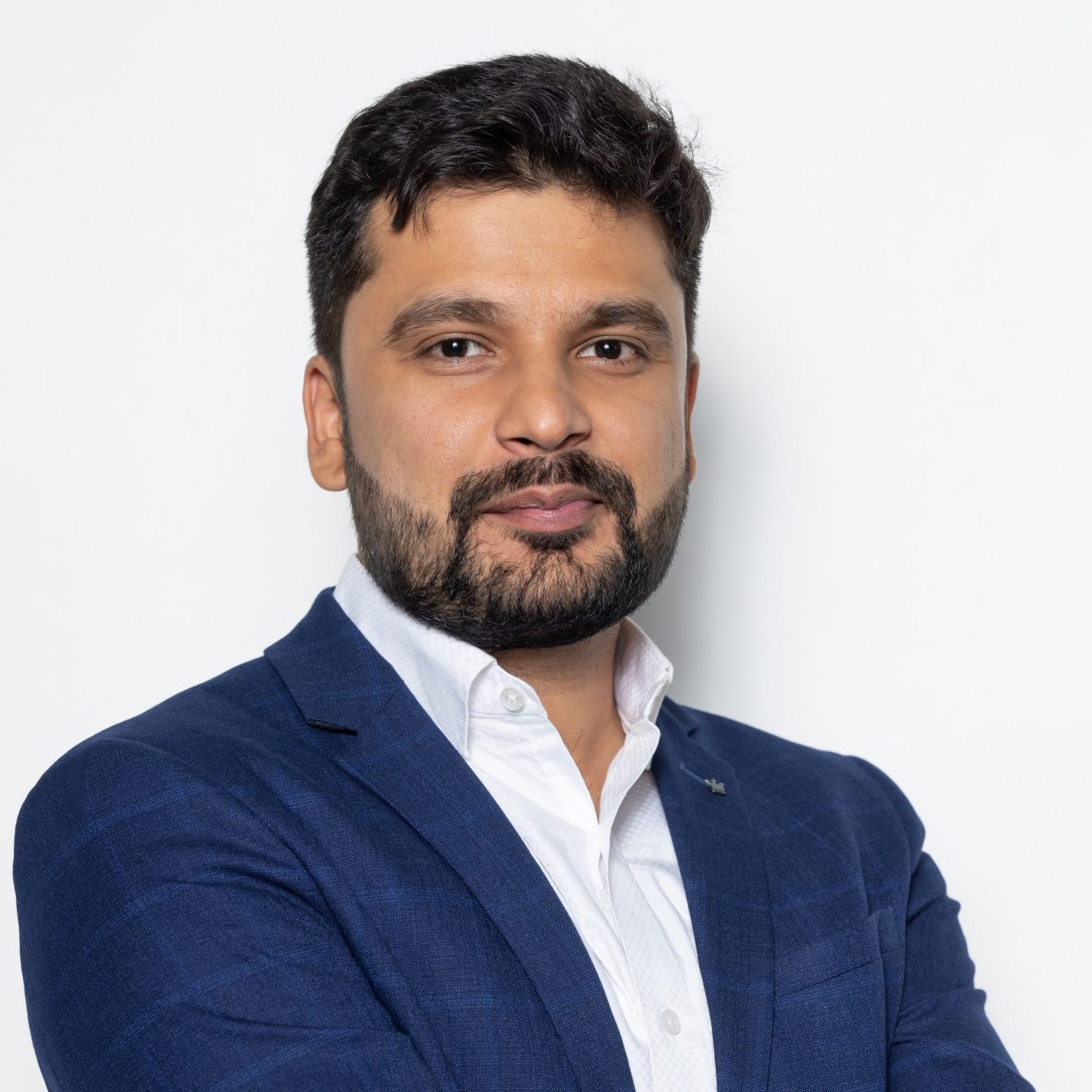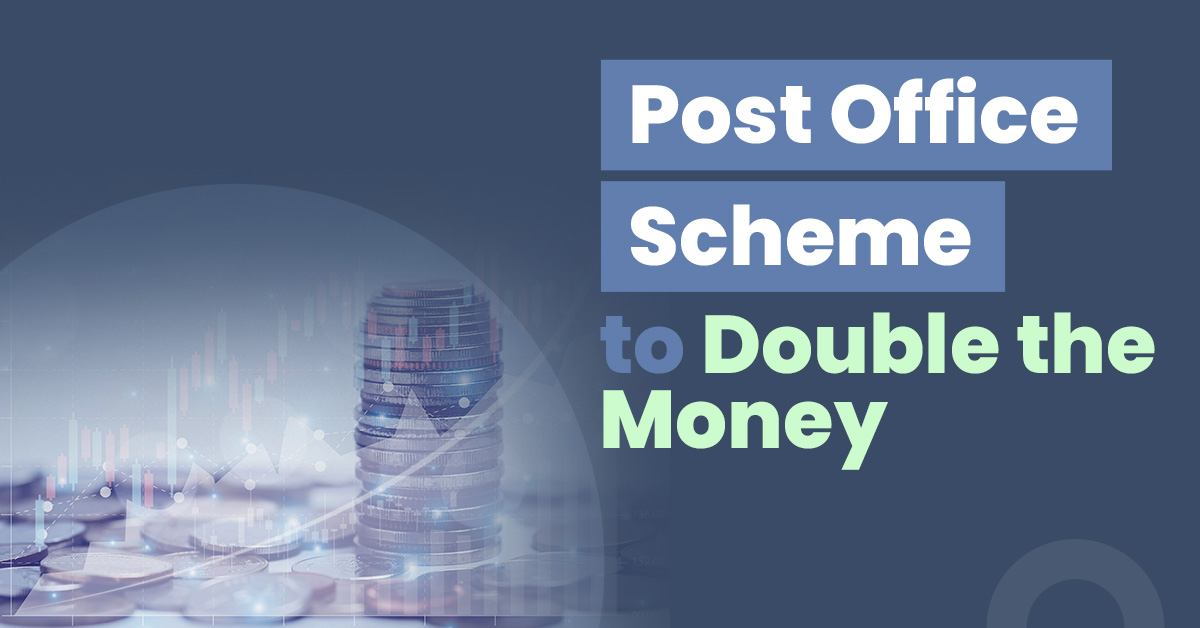 The Indian post office provides a scheme, Kisan Vikas Patra, also known as KVP, which allows investors to double their money after ten years and three months of their 1st deposit. This long-term post office money double scheme offers several benefits, including interest-free withdrawals and a fixed interest rate. Kisan Vikas Patra is a popular choice for people looking to save for their retirement or for other long-term goals. Follow the blog to know more about the KVP scheme.
Interest Rate
The interest rate on the Kisan Vikas Patra is 7.0% per annum. This interest rate is revised by the government every 4 months. KVP account holders can earn interest on their account balance by keeping their money in the account for a fixed period of time. The interest is calculated at the end of the fixed period and is paid out to the account holder along with the principal amount. It is also a good option for those looking for long-term investment options with reasonable returns.
How to Open An Account in Kisan Vikas Patra
To open an online account in Kisan Vikas Patra, you must have a valid email address and a mobile phone number. You will also need to provide personal information, such as your name, date of birth, and address. The steps for opening a KVP account include:
Both online and offline processes are available for opening a KVP account. You can either visit the nearest post office branch or the Indian Post official website to apply.
First, collect the application form, which will require basic personal information, as well as some other details.
Once you fill out the form, submit it and wait for a response from the Indian Post.
The Know Your Customer (KYC) process is mandatory, for which you will need to submit your ID and address proofs.
Make the deposit once all the documents are verified.
Payment of a minimum of Rs. 1000 has to be made by cash, pay order, etc.
Finally, you will receive a KVP Certificate.
Also Read: What is Kisan Vikas Patra (KVP)?
Eligibility Criteria
There are certain eligibility criteria to meet in order to open a KVP account with any post office. The applicant must be an Indian who is 18 or older with valid proof of identity and address. The documents required for the post office scheme to double the money are as follows:
Proof of age: Birth certificate, DL, etc.
Proof of identity: DL, PAN Card, etc.
Proof of address: Aadhar Card, Passport, etc.
In short, to be eligible for a Kisan Vikas Patra, an applicant must be:
An Indian citizen
Above the age of 18
The parents or legal guardians of a minor above 10/ mentally challenged person can open a KVP account on behalf of the minor.
Account types
Single account
Joint account (Type A & Type B)
Maturity
The deposit will reach its full value on the maturity period set by the Ministry of Finance from time to time, as applicable on the date of deposit. However, after 123 months of making the first deposit, your invested money will be doubled. Kisan Vikas Patra (KVP) can be closed early at any time before maturity, given the following conditions:
If the account holder dies
For joint accounts, if anyone or all the account holders pass away
When ordered by a court
After 30 months from the date of the first deposit
On forfeiture by a pledgee
Read More: Kisan Vikas Patra Online Application Process
Transfer of account to another person
You can transfer your Kisan Vikas Patra account to another person by following these simple steps:
1. First, you will need to contact the post office and request a transfer form.
2. Also, you must submit a written request about the transfer to the post office.
3. Then, submit it to the issuing authority along with the necessary documentation.
4. After the request is received, the post office will change the account registration to the new account holder.
5. When approved, you will receive confirmation from the issuing authority.
Investment amount
The Kisan Vikas Patra (KVP) is a government-backed investment scheme that has been designed to help individuals grow their money. The minimum investment amount for a KVP account is Rs. 1,000, and there is no maximum limit. Investment can be made in multiples of Rs. 100 after that. The KVP matures in 123 months, and the interest rate is currently 7.0% per annum.
Also Read: Rule of 72 – Learn How to Double Your Money
How you can buy KVP on behalf of minors?
If you're a minor and you want to open a KVP account, there are a few things you need to know. First, you'll need to have a parent or guardian co-sign the account with you. This is because, by law, minors are not allowed to enter into contracts on their own. Second, you'll need to provide proof of your identity and your address. You can do this by presenting a valid ID, like a passport or Aadhar. Lastly, you'll need to make a deposit into your account. This can be done by transferring funds from another account or by using a debit or credit card.
A guardianship of the person is a legal proceeding in which a court appoints an individual to serve as a child's legal guardian. The guardian has the authority to make decisions on behalf of the child on issues relating to the child's welfare, including decisions about education, medical care, and other important matters.
An account in KVP can be opened on behalf of minors by following the steps below:
1. The parent or guardian must first open a KVP account in their own name.
2. Once the account is open, the parent or guardian can then apply to open a KVP account on behalf of the minor.
3. To do this, the parent or guardian will need to provide a copy of the minor's birth certificate.,
4. Once the account is approved, the parent or guardian will be able to operate the account on behalf of the minor.
Also Read: Post Office Scheme for Women
Conclusion
The Kisan Vikas Patra is a popular investment scheme in which investors can double their money in the post office without worrying about any risk factors. So, if you are searching for a long-term plan, this highly liquid scheme could be a great option.
FAQs
What is the post office scheme to double the money – Kisan Vikas Patra?
Kisan Vikas Patra is a long-term investment scheme, which offers double returns after 123 months of investment, and is open to all Indian citizens above the age of 18 years.
What is the interest rate on the scheme?
The interest rate on the KVP is currently 7.0% per annum. However, this rate is subject to change, so it's important to check it before making investment decisions.
Is the Post Office Scheme To Double The Money safe?
The Kisan Vikas Patra is Backed by the Indian Govt, this scheme is undoubtedly safe and contains low risks.
How much can I invest in the post office scheme?
There is no maximum limit; one can invest as much as he wants. However, the lower limit is Rs. 1000.
What happens to KVP after maturity?
As per the latest amendments in the scheme, the maturity period is 10 years and 3 months.
Is KVP only for farmers?
The Kisan Vikas Patra (KVP) is a government-sponsored saving scheme which was designed for farmers but is now open to all. It offers an interest rate of 7.0% per annum on your savings, allowing you to grow your money over time.