Kisan Vikas Patra Online Application Process
5 min read • Published 12 November 2022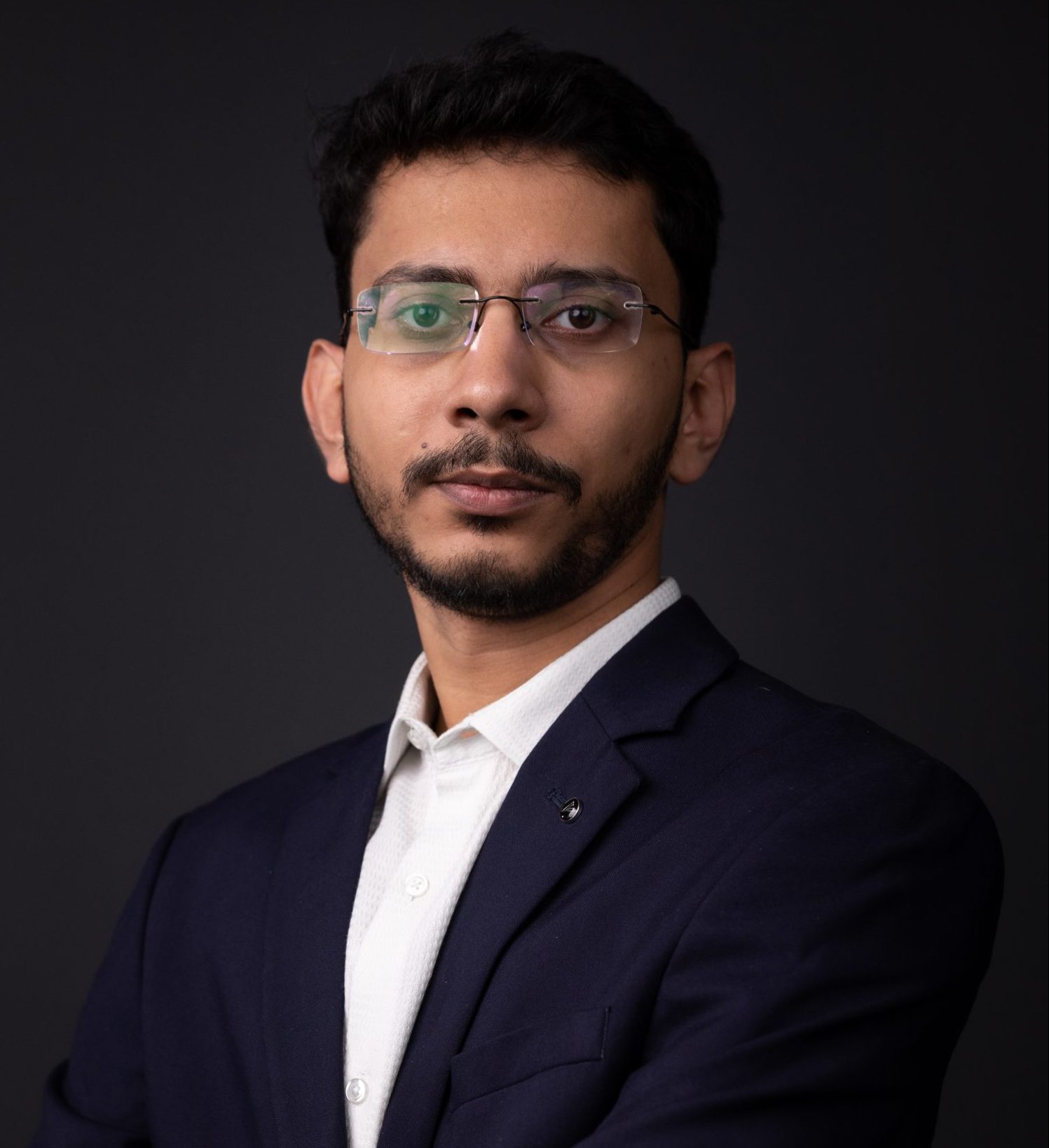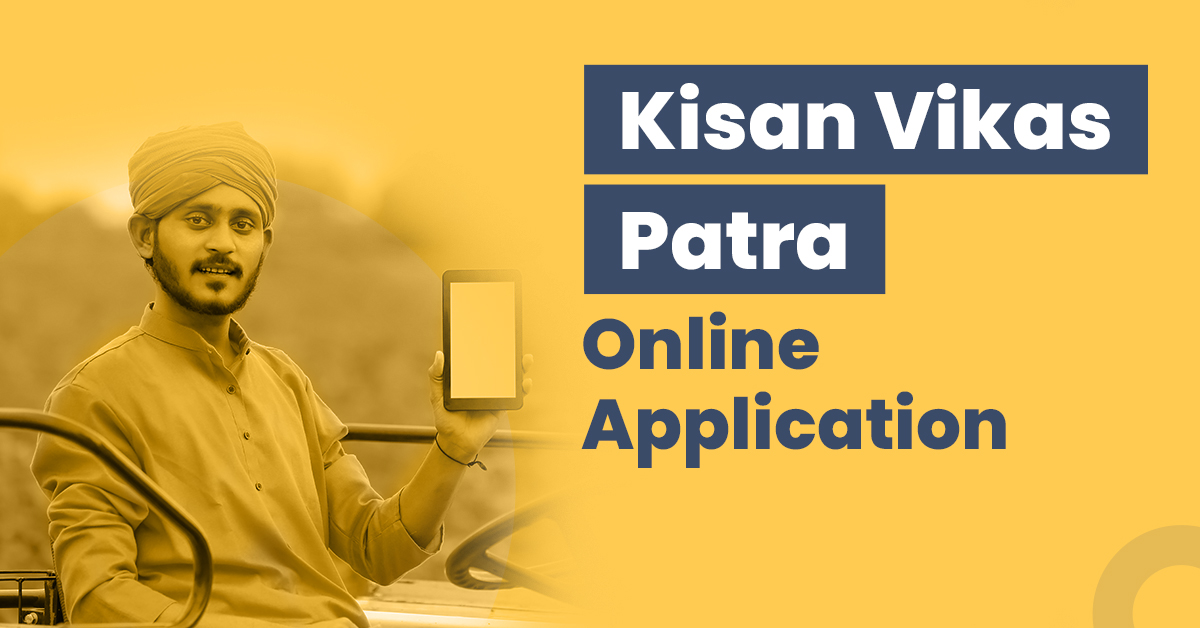 Kisan Vikas Patra (KVP) was a savings scheme launched by India Post in 1988 for farmers in India but discontinued in 2011 following its use as a money laundering tool. In 2014, it was relaunched and opened for all. The scheme aims to provide fixed returns at low risk. It is a long-term instrument that doubles your investment in the given tenure. Here are some of the features of KVP:
Eligibility
Any Indian resident above 18 years of age.
NRIs and HUFs are not eligible.
Adults can apply on behalf of a minor or on behalf of person of an unsound mind
Tenure
123 months currently; subject to change as per government
Current Interest Rate
7.0%
Premature Withdrawal
After two years and six months
Minimum Investment
Rs. 1,000
Maximum Investment
No upper limit
Tax Deduction
no tax exemption on interest income; Nevertheless, TDS is exempt from withdrawals after maturity.
Nomination
Nomination Facility Available
Transferability
Can be transferred from person to person and from one post office/bank to another under certain conditions
You can apply to Kisan Vikas Patra online by downloading the form from the official post office website and submitting it to the bank/post office along with the KYC documents and duly filled form. Banks such as PNB and SBI, offer KVP through their branches. Continue reading if you want to know more about how to apply for Kisan Vikas Patra online.
How to Apply for KVP Online?
You can obtain the application form by visiting the nearest post office or authorised bank branch. You can also download the Kisan Vikas Patra online form by clicking here. You must fill out this form and attach the relevant KYC documents.. You will then have to visit the nearest post office or bank and submit the form along with the amount to be invested in the form of a cheque/demand draft/cash/pay order. You must address the form to the postmaster. The post office will then scrutinise the form, and if the payment is in cash, the certificate will be issued immediately. In case the payment is not done in cash, you will receive a provisional receipt, which you can exchange for the certificate later. You can also opt to receive your certificate on your registered email id.
As of now, there is no direct provision for buying Kisan Vikas Patra online. However, downloading the form and visiting the post office after filling it significantly reduces the time spent waiting in long queues.
Documents Required to Open a KVP Account
You will have to share the documents listed below along with the KVP application form:
Proof of identity
Proof of address
Two passport-sized photographs
In case the account is on behalf of a minor, then their proof of age
If the investment amount is more than Rs. 50,000, then you have to carry your PAN card
If the investment amount is more than Rs. 10 lakh, you will have to take pay slips and ITR
Rate of Interest
The interest rate offered on a Kisan Vikas Patra is reviewed and updated periodically by the Ministry of Finance. The current interest rate is 7.5%, compounded annually.
The accumulated interest is paid out to the individual at the maturity date along with the principal amount. If the KVP has matured and the individual does not collect the repayment, simple interest at the rate equal to the current interest rate of the post office savings account is paid to the individual.
Final Thoughts
Applying for this savings certificate scheme is easy and convenient, thanks to the Kisan Vikas Patra online form. This scheme is a secure way of investing for the long term with no upper limits. It pays a fixed rate of return and is, therefore, an ideal instrument for those looking for stable returns. Depending on the deposit amount, it can also be used as collateral to secure a loan. Further, there is no tax on the repayment of the proceeds. You can also nominate someone to your KVP account by filling out a nomination form. The nominee will receive the proceeds of your account in case of your untimely death. All in all, it's an excellent instrument to meet long-term investment objectives almost devoid of any risks.
FAQs
What are the different types of Kisan Vikas Patra certificates?
There are three types of KVP certificates:
Single Holder Certificate: This certificate is issued to a single individual, either for themselves or on behalf of a minor.
Joint A Certificate: This certificate is issued to two adults, and the proceeds are paid either to both or to the one surviving at maturity.
Joint B Certificate: This certificate is issued to two adults, and the proceeds are paid to one of them or the one surviving.
How can I apply for a duplicate Kisan Vikas Patra certificate?
You can apply for a duplicate certificate at any post office branch, and not necessarily the same one you bought the original one from. You will have to submit a form NC-29 along with the documents such as:
Valid ID proof
Valid residence proof
Identity slip that was given to you at the time of issue of the original certificate
A statement giving details about the loss, theft, destruction, mutilation or defacement of the Certificate, including its amounts and dates. 
What are the minimum and maximum amounts I can invest in KVP?
The minimum amount is Rs. 1,000, and there is no maximum limit.
Is investment in Kisan Vikas Patra exempt from taxation under Section 80C?
The income invested in KVP is not exempt from taxes under Section 80 C of the Income Tax Act. The interest income is taxable, though no TDS is deducted by the bank/post office. The withdrawal amount is entirely exempt from Tax Deducted at Source (TDS).
To whom do I address the Kisan Vikas Patra Online form?
You have to address the KVP online form to the postmaster of the post office branch from where you want to purchase the KVP certificate.