Guide for Patna Residential Real Estate Investment
9 min read • Published 21 October 2022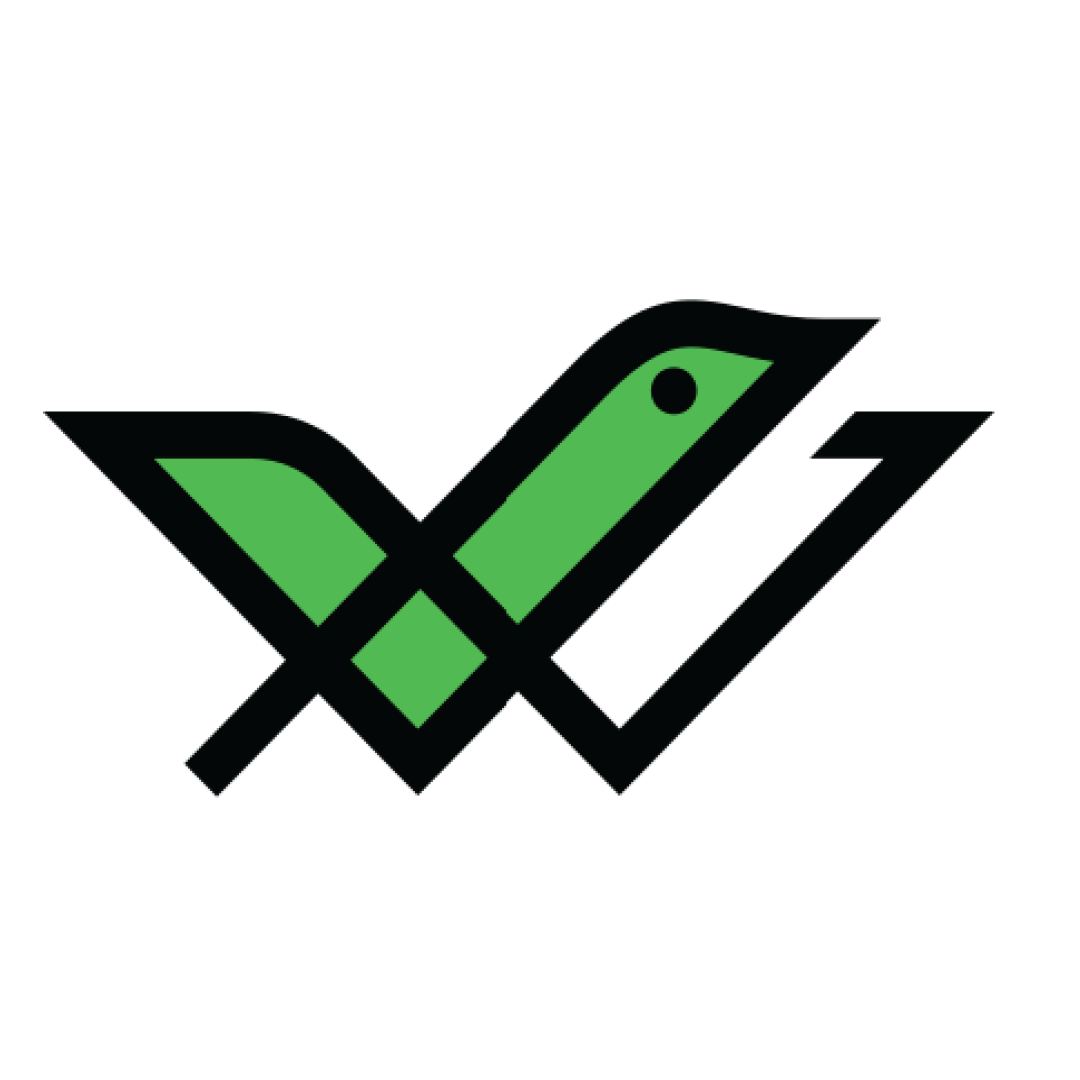 Patna, which was historically known as Pataliputra, is the capital of Bihar. According to 2011 Census, it is the 19th largest city in India, with a population of 23.5 lakh. It is also the 18th largest urban agglomerate in India.
In terms of connectivity, highways NH-30, NH-31 and NH-2 pass through the city. Bus, auto rickshaws and local trains are easily available within the city. Patna has an international airport known as Lok Nayak Jayaprakash Narayan International Airport. Patna Junction railway station is also one of the busiest railway stations in India.
Let us understand how investing in Patna's residential real estate might be a profitable venture.
Top Reasons to Invest in Patna Real Estate
Here are some of the reasons why you should consider investing in residential real estate in Patna:
Patna metro has been funded and approved. This will further increase property prices near the metro stations by 25-35%. This city is also well-connected via road, rail and air to the country's major cities. The Jai Prakash International Airport connects the city to the rest of the world. As Patna is moving towards a shining future, it is quite a suitable place for residential real estate investment.
You will find several shopping malls here, like Patna Central and several renowned hospitals as well. Therefore, Patna has plenty of basic facilities; thus, one can lead a peaceful life here.
With the metro under construction, along with the development of several highways and airports, Patna has become an ideal place for real estate investment. The prices will surely increase in future; this will help you earn better returns on your investment in the coming years.
Residential Real Estate Investment Opportunities in Patna
Here are some localities in Patna which might be suitable for residential real estate investment:
Gola road is a vital residential locality situated in western Patna. Due to its great connectivity, Gola road is witnessing substantial growth in terms of real estate. You will find residential plots and low to mid-rise apartments in the locality that are close to business hubs, ensuring ample amount of employment opportunities. Rate of property here ranges around ₹7000 per square foot.
It is a prominent neighbourhood running through the heart of the city. This area has excellent connectivity with industrial areas such as Patliputra. Bailey road is witnessing rapid growth in its residential sector and mainly comprises residential apartments and well-known housing projects. Rate of residential property here ranges around ₹6000 per square foot.
This is one of the fastest-growing townships. It has been experiencing substantial increase in the real estate sector due to prominent institutions like National Institute of Technology (NIT) and Indian Institute of Technology (IIT). This area is dominated by a large number of residential plots. Rate of residential plots here might range around ₹1000 per square foot.
Read Also: Guide for Kallakurichi Residential Real Estate Investment
Things to Consider Before Buying a Residential Property in Patna
Here are some of the factors that you might want to keep in mind before opting for a property in Patna:
Infrastructural Facilities
To ensure good returns from your investment, make sure the property has access to all the basic necessities like water, electricity supply, power back up and proper sewage disposal. Other important amenities like schools, hospitals, and banks should be in the vicinity.
Before purchasing a property, make sure that the property adheres to the norms of RERA. The Real Estate Regulatory Authority (RERA) is a statutory body that came into force after the enactment of the RERA Act of 2016. Its primary aim is to promote accountability and transparency in India's real estate industry.
Make sure to verify the details of a property in Patna by visiting the website of RERA Bihar.
Stamp Duty in Patna, Bihar
Stamp duty is a type of fee or tax that is charged by the state government in a transaction or agreement that is documented. When you buy a residential property in Patna, you will need to pay the following rate of stamp duty:
| | |
| --- | --- |
| Gender | Stamp Duty Rates |
| Male | 6% |
| Female | 6% |
| Joint buyers (Male + Female) | 6% |
| Joint buyers (Female + Female) | 6% |
| Joint buyers (Male + Male) | 6% |
Registration Charges in Patna, Bihar
Registration charge is a fee that you need to pay the state government to transfer the ownership of the property to your name. The rate of registration applicable in Patna is:
| | |
| --- | --- |
| Gender | Registration Charges |
| Male | 2% |
| Female | 2% |
| Joint buyers (Male + Female) | 2% |
| Joint buyers (Male + Male) | 2% |
| Joint buyers (Female + Female) | 2% |
Patna Residential Real Estate Sector: What's the Forecast?
Patna is the largest city in Bihar. It is therefore growing at a fast pace in terms of industries and other aspects of development. As a lot of investments are happening, the city is becoming more and more prominent. With increasing development, Patna is expected to witness a 10 to 12% increase in real estate investments in the upcoming years.
The proposed four-lane and metro projects are expected to strengthen connectivity in Patna. This will ensure good price appreciation of property rates in Patna. Another reason why it might be worth investing in Patna is the establishment of Patna AIIMS. Other than this, when compared to other Tier II cities like Bhopal, Meerut, and Chandigarh, buying a residential property in Patna is more affordable. This indeed makes Patna one of the best places for residential property investments.
Residential Real Estate vs Other Asset Classes
Here is a comparison between residential real estate and other asset classes:
Residential Real Estate vs Commercial Real Estate
Residential real estate offers better tax benefits in comparison to commercial real estate if the property is availed on a home loan. However, returns are much higher in case of commercial real estate because the tenants are usually businesses and companies.
Discover More: Guide for Patna Commercial Real Estate Investment
Residential Real Estate vs Stocks & Mutual Funds
Stocks and mutual funds offer much higher returns in comparison to real estate. However, commercial real estate offers much more consistent returns as they don't depend on market sentiments. Tax benefits, on the other hand, are better in case of stocks and mutual funds.
Residential Real Estate vs Bonds
Real estate offers much higher returns in comparison to bonds investment. However, bonds are highly liquid investment options that can be redeemed quickly; it can get tricky to find a suitable buyer for real estate properties.
If you wish to invest in bonds and earn fixed returns of around 9 to 11%, register on our platform today and start investing in India's top rated bonds.
Residential Real Estate vs Gold
Gold is riskier in comparison to real estate because there are chances of it getting stolen. Real estate offers a chance to earn passive income every week, which is not possible in case of gold. However, quantum of investment is much higher in case of real estate.
Here is a tabular representation of comparison between different asset classes on the basis of returns, liquidity, risk, volatility and ticket size:
| | | | | | |
| --- | --- | --- | --- | --- | --- |
| Parameters | Residential Real Estate | Stocks & Mutual Funds | Bonds | Commercial Real Estate | Gold |
| Returns | Moderate | High | Moderate | High | Moderate |
| Liquidity | Low | High | Moderate | Low | High |
| Risk | Low | High | Moderate | Low | Low |
| Volatility | Low | High | Low | Low | Low |
| Ticket Size | High | Varies | Varies | High | Low |
Steps to Invest in Residential Real Estate in Patna
Here are the steps that you can follow if you wish to start investing in residential real estate in Patna:
Step 1: Fix an investment budget and list down a few locations as per your requirements.
Step 2: After shortlisting a few locations, plan a field visit to each of them to assess them in terms of infrastructure, amenities, connectivity, etc.
Step 3: After finalising a property, prepare the necessary documents, such as encumbrance certificate, sale deed, agreement, tax receipts, etc.
Step 4: Complete the payment process. Make sure to pay the applicable stamp duty and registration charges.
Step 5: Finally, consider opting for insurance to protect yourself from costs of repair in case there is any damage to your property in the future.
Read More: Guide for Bhopal Residential Real Estate Investment
Final Words
Before purchasing a property, you should look into certain factors like connectivity, growth prospects, price, amenities, etc., of the particular location. Patna, fortunately, qualifies well on all such parameters. Patna's real estate market has been witnessing rapid growth, and the prices are still lower in comparison to big cities. Therefore, there is more scope to earn good returns on investment in future.
Frequently Asked Questions
What is property registration?
Property registration refers to registering of documents in relation to sale, transfer, lease or any other type of disposal of immovable property. Registration is mandatory under law as per section 17 of Indian Registration Act of 1908. Once a property is registered, the person in favour of whom it is done becomes the lawful owner of the property.
What should be the language of the registration document?
The language should be one which is commonly used in the district. As per section 19 of Indian Registration Act, the registrar or registering officer can decline the registration of your document if it is presented in some other language as long as it is accompanied by a true translation of the language in use.
Do I get any tax benefits on stamp duty?
Anyone can claim a tax deduction of up to ₹1.5 lakh on stamp duty and registration charges on purchase of a new property or construction of a house. However, this benefit is applicable to only one self-occupied property.
What are capital gains on property purchases?
As property is considered a capital asset, Capital Gains Tax is levied on the earnings from sale of the property. These gains are calculated after adjusting renovation charges and inflation rates.