Guide for Patna Commercial Real Estate Investment
6 min read • Published 19 October 2022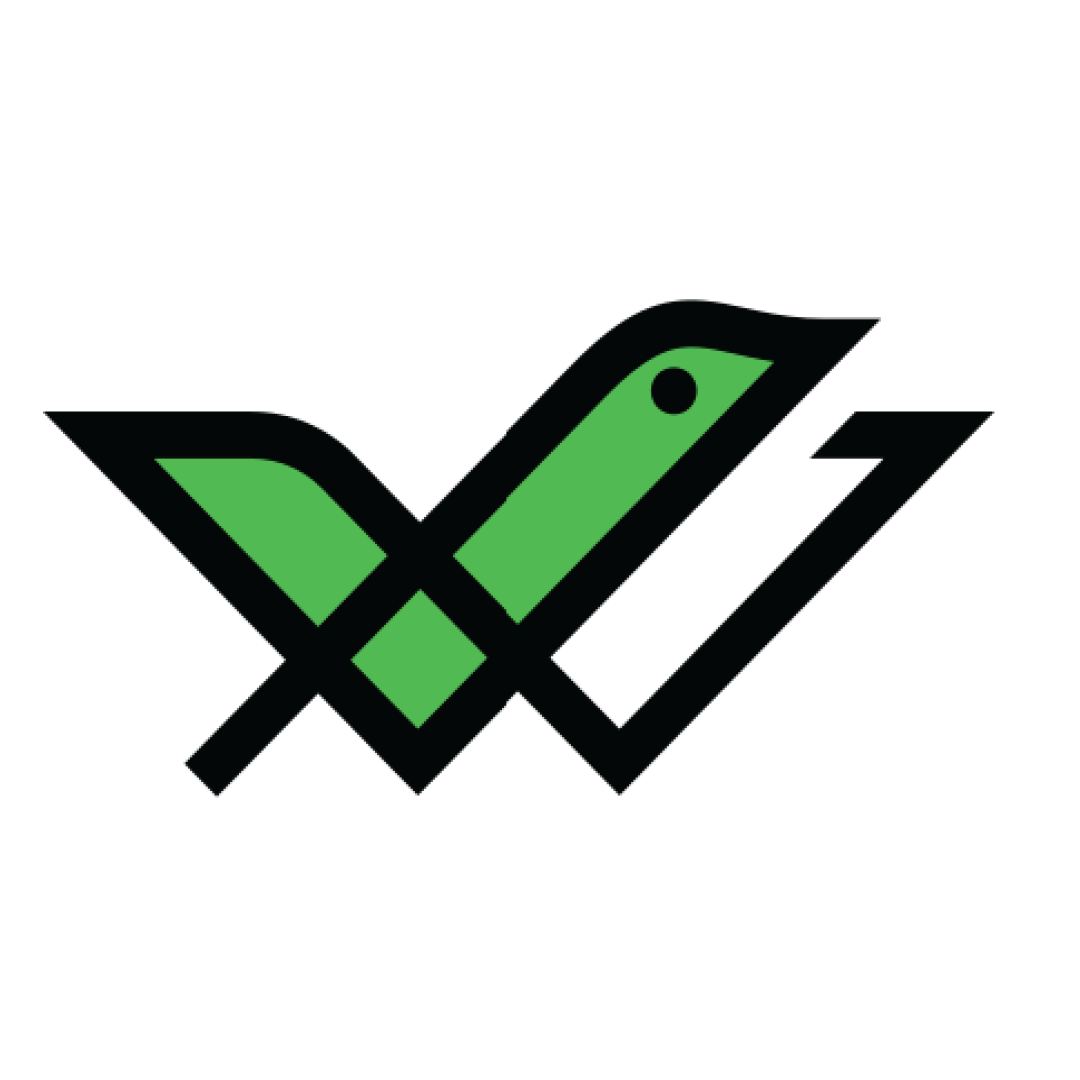 Patna, the capital of the state of Bihar, is the second-largest metropolitan of Eastern India. It is a centre for industrial activities, with many IT and FMCG companies setting up offices here. As per financial reports in 2010-11, per capita income in Patna is approximately ₹58,000.
With a population of around 2 million and more people coming into this city, Patna shows massive potential for growth. There has a lot of investment in this city. Also, the metro construction, once completed, will drive expansion towards the other parts of the city, which is now getting clustered around the centre.
With this rapid expansion and infrastructural development, Patna has the potential to yield high ROI for commercial properties.
Top Reasons to Invest in Patna Real Estate
Given are the top reasons why you may want to consider investing in commercial properties in Patna:
Patna is well connected with other parts of Bihar, which makes it a preferred investment choice for commercial real estate investors.
Patna is currently experiencing robust economic growth. With the establishment of multiple FMCG companies, this growth is even pushed further. According to World Bank, Patna is the second-best Indian city for startups.
Government-launched initiatives such as "Make in India" has aided capital inflow and turned the focus on the development of commercial real estate in Patna.
Properties in tier-II cities such as Patna are more affordable than those in metro cities. Patna also has the advantage of a well-developed transportation facility which appreciates the property prices here.
Commercial Real Estate Investment Opportunities in Patna
The central part of Patna is more clustered and industry-oriented. But there are other sites in Patna which can be a good choice for commercial investment.
Saguna More is a sub-locality which lies in the western part of Patna. It is located on the important Danapur-Khagaul Road. It is emerging as a preferred real estate industry due to its proximity to software companies. The cost of office spaces here starts from ₹11,111 per sq ft.
Bailey Road runs through the middle of the city. It is a significant part of the city due to its excellent connectivity to industrial areas such as Patliputra Industrial Estate. It is also well-connected to the other parts of the city via NH-139. The cost of commercial properties here starts from ₹1,000 per sq ft.
Things to Consider Before Buying a Commercial Property in Patna
Following are some of the factors you need to consider before investing in commercial property in Patna:
Access to public transport facilities such as bus stops, railway stations, and airports will enhance the value of your property as well as its demand.
Before you purchase any property, you need to ensure that it is free from any legal obligation. You can do so by getting an encumbrance certificate from the sub-registrar's office. It will contain detail regarding any legal complications if attached.
Some charges may not be properly disclosed before purchase, such as maintenance charges. You should discuss these beforehand to avoid complications later.
All builders and brokers are obliged to register themselves on the RERA platform of their respective states. Here, you can check the details of a chosen property, including its ownership and legalities.
Stamp Duty in Bihar
A property owner has to pay stamp duty as per the rules of the state government of Bihar. Here are the stamp duty rates for property purchases in Bihar:
| | |
| --- | --- |
| Ownership Type | Stamp Duty Rate |
| Female | 6% |
| Male | 6% |
| Joint ownership | 6% |
There are some exceptions to this rule. For example, when a male owner sells his property to a female buyer, the buyer gets a rebate of 0.40% of the property value. 
Also Read: Guide for Bhopal Commercial Real Estate Investment
Registration Charges in Bihar
Any commercial real estate needs to be registered at the sub-registrar's office as per the Registration Act 2008. The following table presents the applicable registration charges in Patna:
| | |
| --- | --- |
| Type of Ownership | Registration Charges |
| Female | 2% |
| Male | 2% |
| Joint | 2% |
Patna Commercial Real Estate Sector: What's the Forecast?
Patna is witnessing impressive growth in terms of infrastructure and real estate (both commercial and residential). The widening of the road from Saguna Mor to Danapur (Khagaul) and new metro stations has opened up investment opportunities in recent years. A lot of developmental projects are in the pipeline, including a four-lane project and an airport in Patna, which could cause a boom in real estate prices.
Additionally, the implementation of GST and progress in e-commerce have opened up more commercial opportunities. With more projects en route, Patna is yet to become another investment prospect for commercial real estate investors.
Steps to Invest in Commercial Real Estate in Patna
You can follow this step-wise guide to invest in commercial properties in Patna:
Step 1: Fix your budget and shortlist some properties through proper market research.
Step 2: After choosing a site, visit it to check its physical state and profitability. You can take the help of real estate agents if needed.
Step 3: Finalise a property and analyse the official documents.
Step 4: Pay applicable stamp duty and registration charges and add insurance to the newly purchased property for additional protection.
Final Word
Bihar's capital, Patna, is one of the fastest-growing cities in Eastern India. Its rapid pace of development and growth of businesses like IT, FMCG and green energy makes it one of the best cities for starting new ventures. As such, investing in commercial real estate in Patna could be a reliable way of generating substantial income. To make sure to get a good deal, you can take the help of a real estate expert and do sufficient research.
Frequently Asked Questions
What are some of the top real estate areas in Patna?
Some of the top real estate locations in Patna are Gola Road, Khagaul, Anandpuri, Digha and Patliputra Colony.
Is Patna more affordable than Delhi?
Yes, the cost of living in Patna is 14% lower than in Delhi. If you spend ₹1,38,000 in Delhi on living expenses, you will need ₹1,18,906 in Patna to maintain the same standard of living.
What is the future of commercial real estate?
The commercial real estate industry is expected to grow even further in the future due to the high demand for office spaces and many startups established all over the country.
Are commercial properties a good investment?
Commercial property is considered a good investment opportunity, given its possibility of value appreciation in the future. Also, it can be a good source of passive income.