Guide for Bhopal Commercial Real Estate Investment
10 min read • Published 21 October 2022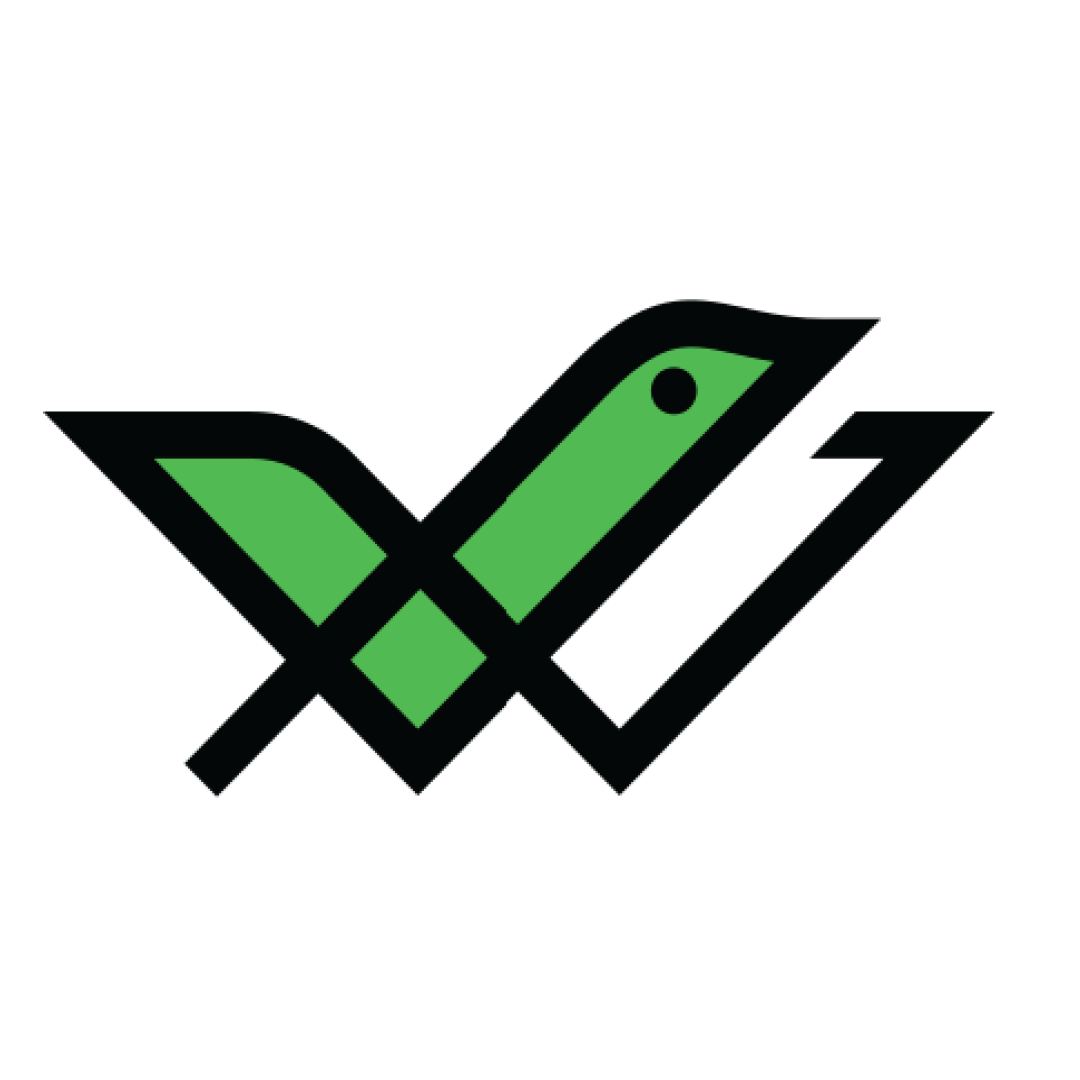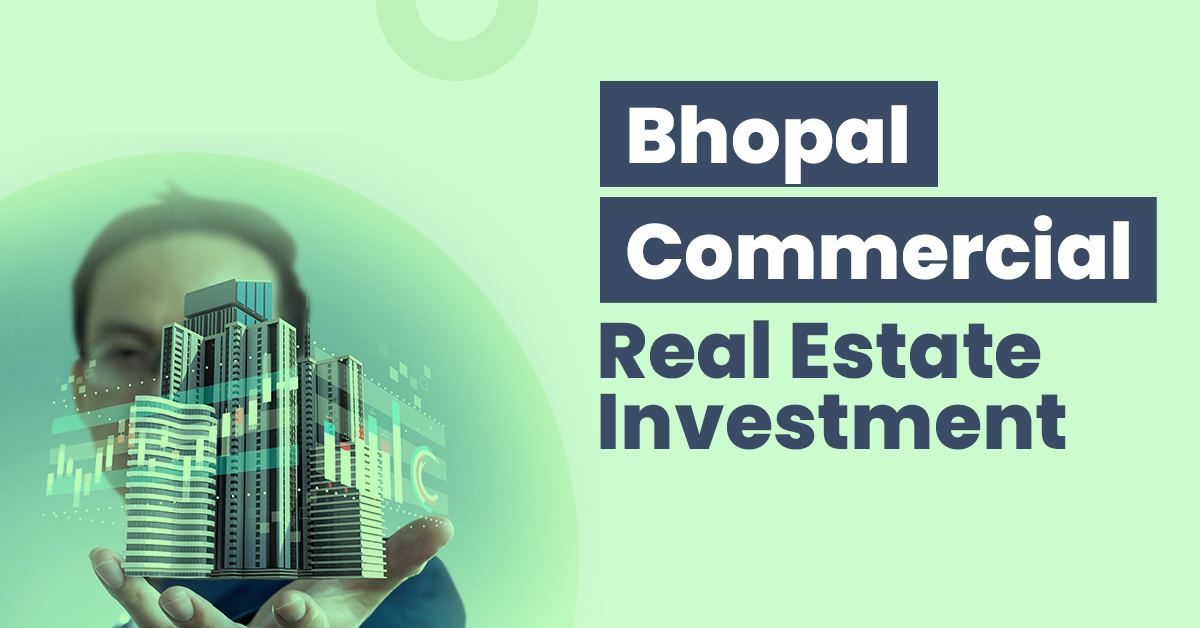 The capital of the Indian state of Madhya Pradesh, Bhopal, is one of the greenest cities in India. This city has a solid economic base with many large and medium industries operating in and around it. Bhopal is considered to be one of the most important economic and financial destinations of Madhya Pradesh.
It houses a vast number of educational and research institutions of national importance. This includes ISRO's Master Control Facility, Advanced Material Process Research Institute and Bharat Heavy Electrical Limited. Bhopal is one of the first 100 cities to be developed as a smart city under PM Modi's Smart City Mission.
Manufacturing units of Procter & Gamble, HEG Limited, Eicher Tractors and Lupin Limited are also present in this city. Industrial areas have attracted massive investments from companies like Vardhaman Industries, Trident Group, Inox Air Products Pvt Ltd., etc.
Let's take a look at how investing in commercial real estate in Bhopal can be a good option:
Top Reasons to invest in Bhopal Real Estate
Here are some of the reasons why you consider investing in commercial real estate in Bhopal:
Many reputed MNCs such as Infosys, Wipro and TCS are present in Bhopal. Apart from this, the Software Technology Park in the Badwai area makes it a suitable location for commercial investment. Moreover, as the city is near the airport, Bhopal becomes more appealing for ITES/IT businesses.
With constant development, the retail sector is experiencing a boom in regions like TT Nagar, including Bairagarh, MP Nagar, Arera Nest, Mata Mandir and New Market. The presence of multiplex-cum-shopping centres makes this city an excellent fit for commercial estate investment.
This city already has 104 engineering colleges and 42 medical colleges. The government is planning a few more to make it an educational hub worth comparing to Pune. This will ensure a regular influx of students and increase demand for rental properties.
Commercial Real Estate Investment Opportunity in Bhopal
Bhopal has quickly become a destination for commercial real estate investors searching for lucrative financial investments. Quick urbanisation and strategic advancement are some factors that make financial investments in commercial real estate in Bhopal a rewarding choice. Here is a list of locations that can bring in a lot of gains:
This district has a number of industrial areas in the vicinity, making it a great place for commercial property investment. Badhiyakhedi Industrial Area and Budhni Industrial Area are two of the popular industrial areas. The rate of commercial plots in Sehore is around ₹2000 per square foot.
Kolar Road is a prime neighbourhood on the outskirts of Bhopal. It has excellent public transport facilities. There are a number of employment hubs that include IT and ITeS companies.
It is also home to several hospitals, institutes and markets, making it suitable for commercial real estate investments. The rate of commercial property on Kolar Road may range around ₹15,000 per square foot.
This is one of the most popular locations in Bhopal. The rate of commercial plots in Malviya Nagar might range around ₹13,000 per square foot. This locality has multiple commercial spaces, making it an apt location for investment.
Things to Consider Before Buying a Commercial Property in Bhopal
Several factors must be kept in mind before purchasing a commercial property. Here is a list of necessary points that you can follow to make an appropriate buying decision:
When you plan to buy a commercial property in Bhopal, you must spend some time analysing the market trends. You should assess the scope of future development. If you invest in a developing area, there is scope for a high return on investment.
The location needs to be accessible from other prime commercial locations. Opting for a property in a premium location might guarantee substantial profits.
Type of Commercial Property
Commercial real estate is further divided into retail shops, office buildings, industrial complexes etc. If you want to invest in commercial property, you must first decide what type of property you want to buy.
Choosing the right set of tenants is essential after investing in commercial property. Look for multinational companies and consider avoiding smaller companies. A reputed company is likely to pay the rent on time, pay a higher deposit and continue an agreement for a long time.
See that your invested commercial plot is free of any litigation. Also, make sure that your property is free from any legal implications. Confirm whether or not the property adheres to the norms of the RERA Act of 2016.
The Government of India passed the RERA Act in 2016 and established the Real Estate Regulatory Authority (RERA) of India. It aims to protect the buyers' interest and maintain transparency in the real estate sector. It is to be noted that each state has its own RERA authority.
You should always look for some property which is expandable or can be modified to suit the needs of your business. Your business will inevitably expand and change while you are occupying the property. Therefore, your property must be flexible enough to suit your business needs.
Stamp Duty in Bhopal
Stamp duty charges significantly contribute to the public exchequer of Madhya Pradesh. In Bhopal, the stamp duty is the same for all property buyers and doesn't depend on the gender of the buyer. Stamp duty in Bhopal in 2022 is:
| | |
| --- | --- |
| Gender | Stamp Duty Rates |
| Male | 7.5% |
| Female | 7.5% |
| Joint (Male + Male) | 7.5% |
| Joint (Male + Female) | 7.5% |
| Joint (Female + Female) | 7.5% |
District stamp duty (1%), Municipal stamp duty (3%), Principal stamp duty (5%-2% cess) and Upkar stamp duty (0.5%).
Registration Charges in Bhopal
Madhya Pradesh government charges a uniform property registration charge for both men and women. The buyer must pay the following fees regardless of whether the property is registered in the name of a woman or a man:
| | |
| --- | --- |
| Gender | Registration Charges |
| Male | 3% |
| Female | 3% |
| Joint (Male + Male) | 3% |
| Joint (Male + Female) | 3% |
| Joint (Female + Female) | 3% |
Also Read: Guide for Ludhiana Commercial Real Estate Investment
Bhopal Commercial Real Estate Sector: What's the Forecast?
Bhopal is well connected to other parts of the country via road, railway and air; this has opened up opportunities for new businesses. The growth and increase in demand for the property market are significant because of the city's influx of many industries.
Many well-known brands like Crompton Greaves and Vardhaman Group are already present in the city. In addition, many more small and mid-sized industries in relation to electric goods, jewellery, chemical and handicraft are about to come up in the city.
The presence of companies like TCS and Wipro in the city is increasing the growth of rental properties. With the rapid development of infrastructure and industries, Bhopal's property market has a bright future.
Commercial Real Estate vs Other Asset Classes
Following is the comparison between various asset classes and commercial real estate:
Commercial Real Estate vs Residential Real Estate
Commercial property offers more stability and is a predictable source of rental income. On the other hand, residential real estate has greater risk and volatility due to frequent tenant changes, higher maintenance costs and lower returns. Moreover, the lease period is longer in the case of commercial property.
Commercial Real Estate vs Mutual Funds & Stocks
If you wish to invest in commercial real estate, you would require investing a lump-sum amount; however, investing in mutual funds is comparatively much cheaper. Additionally, mutual funds are relatively more consistent when providing inflation-beating returns.
Commercial Real Estate vs Bonds
In terms of returns, commercial real estate provides greater returns than bonds. Real estate investments receive more significant tax breaks than bonds. However, bonds are safer because they have low credit risk.
If you wish to earn a fixed income by investing in government or corporate bonds, you can explore the various options on our website. Diversify your portfolio by simply signing up!
Commercial Real Estate vs Gold
In comparison to gold, commercial real estate requires a much higher investment amount. Additionally, real estate investment offers considerable returns only in the long term, whereas gold offers substantial returns both in the long term and short term. This is mainly because the return from gold investments depends on market fluctuations.
Following is a tabular representation comparing all the types of assets based on risk, liquidity, returns, volatility and ticket size.
| | | | | | |
| --- | --- | --- | --- | --- | --- |
| Parameters | Commercial Real Estate | Stocks & Mutual Funds | Gold | Residential Real Estate | Bonds |
| Risk | Low | High | Low | Low | Moderate |
| Liquidity | Low | High | Moderate | Low | Moderate |
| Returns | High | High | Moderate | Low | Low |
| Volatility | Low | High | Moderate | Low | Low |
| Ticket Size | High | Varies | High | High | Varies |
Also Read: Guide for Vadodara Commercial Real Estate Investment
Steps to Invest in Commercial Real Estate in Bhopal
Mentioned below are the steps that you can follow to invest in commercial real estate in Bhopal:
Step 1: To start investing in commercial real estate, you need to understand your niche and become an expert. Choose between the different types of properties available under commercial real estate.
Step 2: After this, take time to identify the location. For this, you should take the help of a broker. Calculate the potential income that you can generate from the property.
Step 3: Next, decide which property you wish to buy. Additionally, carve out a financial plan as per your affordability.
Step 4: Think about going to the property for a full inspection. It is essential to investigate many reports. You should check whether the property is RERA registered or not to save yourself from any complications later. You can also contact CREDAI to get more information about the property.
Step 5: Next, contact a property lawyer to prepare the necessary documents like title deeds, building plans, etc.
Step 6: Complete stamp duty and registration fee payment to transfer the ownership of the property to your name.
Step 7: Pay the broker and lawyers for their services.
Step 8: Finally, consider purchasing an insurance plan for your property to remain secured in case there is any damage to your property.
Final Words
The market scenario of commercial real estate is changing fast in Bhopal with the development of multiple offices and shared workplaces. Areas like MP Nagar, Old city market and TT Nagar occupy prominence when it comes to commercial property investment. With planned infrastructure, public transport, academic and IT hubs, this city promises a lot to commercial real estate investors.
Frequently Asked Questions
Which localities in Bhopal are ideal for residential real estate investment?
Some of the localities in Bhopal where you can invest in residential property are Arera Colony, Chuna Bhatti, Hoshangabad road, Bagmugalia and Kolar road.
Do legal proceedings take time when buying a property in Bhopal?
Yes, legal procedures for buying a property take some time. Therefore, it is essential to consult with a lawyer to ensure everything is done correctly.
What are the different types of commercial properties?
The different types of commercial properties that you can invest in include storage facilities, warehouses, office spaces, shopping centres, etc.
What is CREDAI?
The Confederation of Real Estate Developers' Association of India (CREDAI) is the apex body of private real estate builders and developers in India. Established in 1999, the main aim of CREDAI is to transform the real estate industry of India in terms of transparency, development and regulation.
Can I get office spaces for rent in Bhopal directly from the owners?
Yes, there are office spaces available for rent in Bhopal. You can browse the list of rented office spaces available in Bhopal on various property sites where the owners list them.